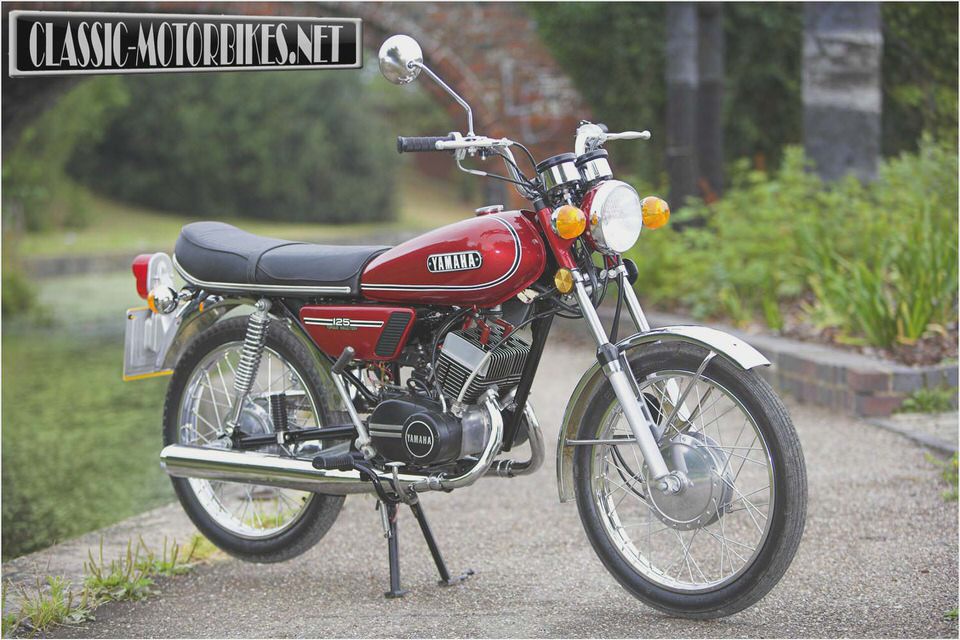 Yamaha Shows New Three-Cylinder Engine New prototype Triple from Yamaha?
Yamaha is waking up. At last October's Intermot Motorcycle Show in Cologne, Germany, the Japanese bike maker demonstrated modern "teaser marketing" with an enigmatic display of a new inline-three-cylinder engine between two wheels and a telescopic fork, with our imagination of the rest symbolized by a filigree of wires and plexiglass. The display platform took the form of an arrow, and the short text was titled "Where to Next?"
This has provoked a storm of speculation, mainly because of the inclusion of the words "crossplane concept." This refers to the MotoGP-winning idea
 developed by (now retired) Yamaha 
engineer Masao Furusawa that overcame the natural rpm "flutter" of inline-Fours caused by their pistons all stopping 
simultaneously every 180 degrees. Twisting the crankpins out of the normal single plane to be in two "crossed planes" at 90 degrees put half the pistons near their maximum speed while the other half were stopped.
That eliminated the flutter and torque disturbance formerly caused by starting and stopping all the pistons together twice per revolution. Rider Valentino Rossi then used the resulting modified YZR-M1 to win four MotoGP championships.
An inline-Triple is naturally "crossplane," having its three crankpins in three different planes, spaced at 120 degrees to each other. With this arrangement, there is zero shaking of the engine's center of mass and zero crankshaft rpm flutter caused by piston inertia torque. But there is a side-to-side rocking.
In modern engines, this "rocking couple" is canceled by a crank-speed balance shaft.
In the photos from Cologne, I see a housing in front of the new Triple's crank. That is the natural place for a balance shaft. I also see three equal-length exhaust header pipes joining into one under the engine, suggesting an even firing order.
The engine is very short front to back, as all modern bike engines are, and utilizes a vertically stacked gearbox to achieve this, concentrating mass forward and enabling use of a longer swingarm.
Have you listened to a Triple lately? While the regular firing of a 360-degree Twin sounds flat, a Triple has a mysterious, pleasing musical quality.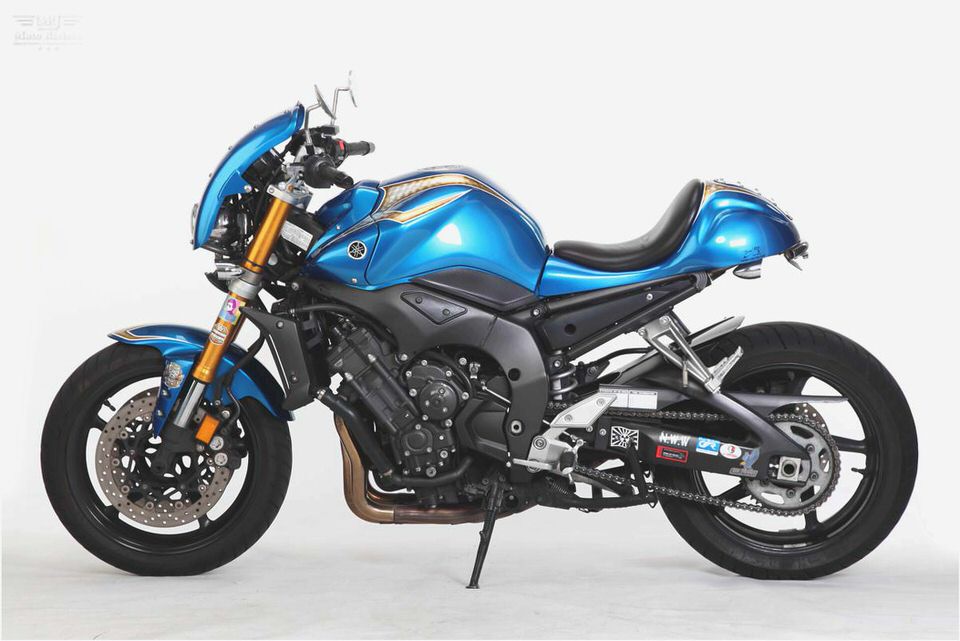 This is not Yamaha's first experience with a Triple, as the snowmobile division most recently used internal parts from an FJ1300 to build 973cc and 1049cc four-stroke Triples. Also, its RX-1 is powered by a (still four-cylinder) version of the R1 motorcycle engine.
Why the mix-'n'-match? It just makes sense to use what's already in production in as many ways as possible. Plus, we know Yamaha was hit hard by the 2008 depression. Lower parts counts are good, as are reduced bulk and weight.
Result? Fewer cylinders mean fewer bearings, and total area of oil film being sheared means reduced friction loss. Smaller engines cut costs.
What we don't know is Yamaha's 
intentions. Will this "P3" engine become the basis of lighter, more compact sportbikes? Might it power a variety of new products?
Yamaha says only that it's intended for a road bike, that it is "a new direction" and that there is a "new electronic engine-management system." Keeping market share in hard times means keeping buyers interested. That's just what Yamaha is doing with P3.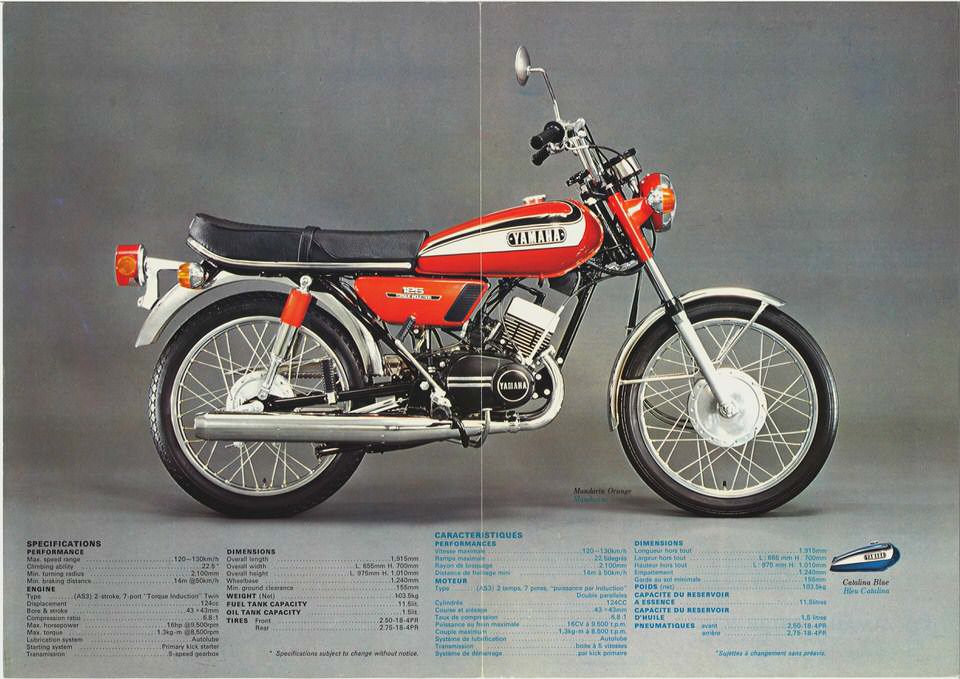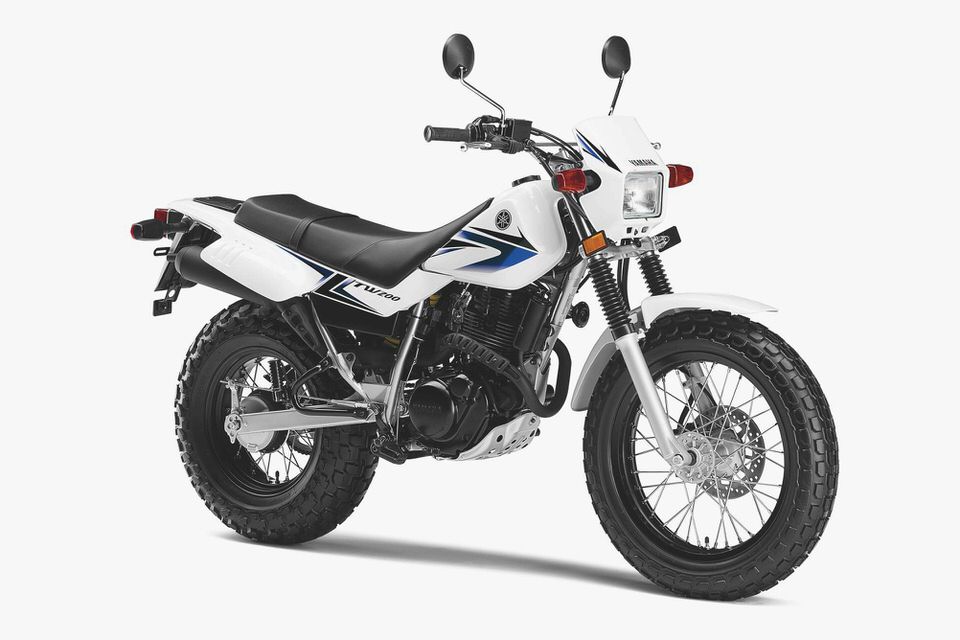 Yamaha FZ-1N motorbike review
Yamaha XT 500 – "The Bastard " Pipeburn.com
YAMAHA PRESS INFORMATION – News Releases YAMAHA MOTOR CO., LTD.
Bike Europe – Yamaha Sets Course for Future in e-Bikes
2008 Yamaha BW's