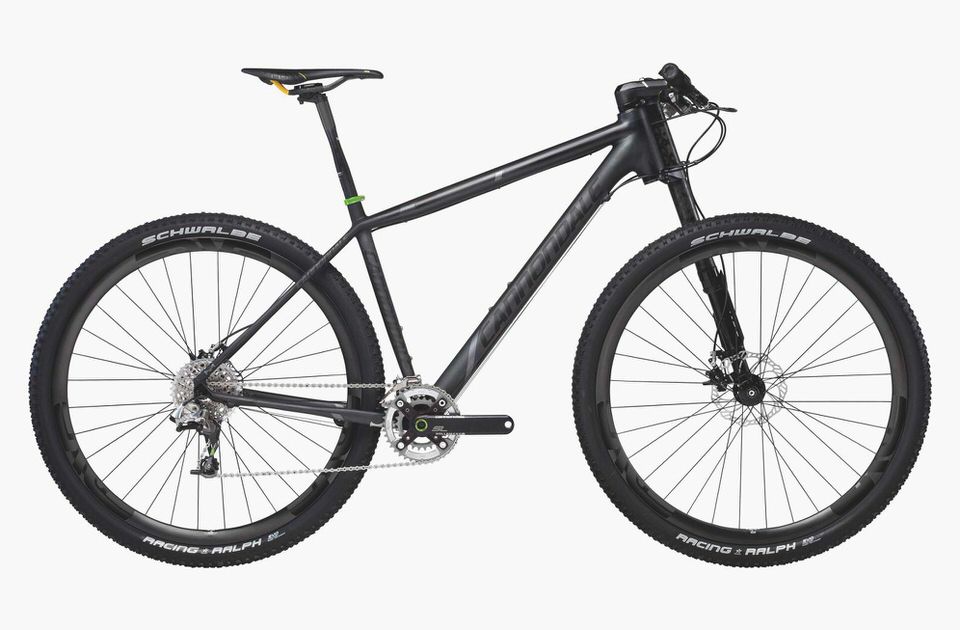 Contact: Tom Armstrong
Phone: 203.7490.7174
Nac's/Cannondale Posts Strong Mid-Term Grades
Midway through its first year, the Nac's/Cannondale team – ATV racing's only factory-supported squad – has posted fantastic results on their all-new Cannondale Moto 440 and Blaze 440 machines.
Nac's/Cannondale got off to an explosive start from day one, winning the first two GNC motos they entered. The team literally went out of the trailer, up to the starting gate, and into the winner's circle. In their GNCC debut, team riders in the Pro and Pro Production classes both finished their very first 2Ѕ hour race in the top-ten.
According to Scott Montgomery, Cannondale's vice-president of marketing, the team and Cannondale both relish their role as underdogs. "We're new to professional ATV racing this season, and we're racing standard production machines against well established, custom-built machines. So we've been absolutely blown away by the success of the team, and the amount that we've learned in the process." The team's roster isn't loaded with national champions, explained Montgomery, "but we're all hungry and aggressive. In racing ATVs, we're really turning some heads and we're helping grow the ATV racing market."
Jim Naccarato of Nac's Racing shared Montgomery's enthusiasm. "The Cannondales have outperformed our best expectations," said Naccarato. "When we announced the team last fall, we anticipated doing a fair amount of field-testing to make the machines competitive. The truth is, the Cannondale's were totally race-ready straight out of the crate."
Throughout the season the team has shown repeatedly that their Cannondale Moto 440s and Blaze 440s are every bit as competitive as the $30,000 custom-built race ATVs found on the GNC and GNCC circuits. Already this year, Nac's/Cannondale racers have had the occasion to beat every brand, make, model, and configuration of race quad and have finished ahead of many of the best riders in the country, including five of the top-ten GNC Pro's and four of the top-ten GNCC Pro riders.
Nac's/Cannondale's only disappointment was the loss of the team's pro GNC rider, Ben Jackson, for three months to an off-season injury. Jackson recently returned to racing, however, and although not yet 100% recovered or thoroughly familiar with his new Moto 440, he placed a strong 7th in the Pro class at the London, Kentucky GNC race.
SUMMARY STATISTICS FROM 2002 GNC GNCC SERIES
GNC:
Nac's/Cannondale has compiled a remarkable record of 46 top-ten finishes in 54 individual motos.
This includes 15 wins and 25 podium finishes, with the only recorded DNF due to a crash.
Nate Leverenz, 6th ranked 250 A amateur from last season, is competing in the four-stroke A class and has compiled 12 top-ten finishes in 12 motos, with ten podiums and seven wins.
Mark Burns came out of semi-retirement to ride the Moto 440 and has 10 top-ten finishes in 10 motos in the 250 Pro Am class, including six podiums and three wins.
Together, both teammates also competed in the four-stroke Pro Am class and have combined 22 top-ten finishes in 24 motos, including five wins and nine podium appearances.
In the Pro Am classes these Cannondale riders have at one time or another finished ahead of several of the top pro riders in the country, including Jeremiah Jones (#1), Doug Gust (#4), Kory Ellis (#6), Jason Luburgh (#8), and Nathan Dallas (#10).
GNCC:
In the GNCC, team riders have combined for a total of eight top-ten finishes in 18 races with no DNF's.
Along the way they have finished ahead of many top pro cross country riders including Bill Balance (#1), Bradley Page (#3), Chris Borich (#5), and Curtis Crump (#8).
Combining both the GNC and GNCC totals, Team Nac's/Cannondale has 30 top-ten finishes in 46 races, with 13 podium appearances and five wins.
SUMMARY STATISTICS FROM 2002 GNC GNCC SERIES
GNC Series standings:
4-Stoke Pro Am
Mark Burns 3rd
Nate Leverenz 4th
250 Pro Am
Mark Burns tied for 1st
4-Stroke A
Nate Leverenz 1st
GNCC Series standings:
Pro Production
Kim Kuhnle 8th
Pro Class
Tyson Thomas 11th
KIM KUHNLE – GNCC PRO NATIONAL #9
Will race the GNCC Pro Class
Riding ATVs 13 years – Racing ATVs 11 years, nine as a Pro
Finished in the top-ten all nine years as a Pro
Won the CRA (Competition Riders of America) seven years in a row (42 race series)
Teamed with William Yokely to win the "Best in the Desert" three years in a row
Raced the Baja three times with a 2nd and 3rd place finish
Lives in Chagrin Falls, OH
Works in family-owned trucking company
DOB 7-17-61

TYSON THOMAS – GNCC 250A NATIONAL CHAMPION
Will compete in the GNCC in the Four-Stroke Stock Class
Riding ATVs 16 years – Racing ATVs two years
Raced Go-Karts nationally for 11 years
One of the top East Coast racers of Micro Sprints for six years
Lives in Sunbury, PA
College graduate with an Associates Degree in Aviation Maintenance
DOB 8-20-73
BEN JACKSON – GNC 250 PRO NATIONAL #9
Will compete in the GNC in the 250 Pro Class
Riding ATVs 18 years; racing ATVs 10 years
Racing Pro three years, finished in top-ten all three years
Won Mt. Morris National in 1999 and Most Feared Rider award
Finished National #6 in GNC MX circuit in 2001
Lives in Raymond, OH
Works in family-owned body shop
DOB 1-24-79
NATE LEVERENZ – GNC 250A NATIONAL #6
Will compete on the GNC in the 4-Stroke A Class
Riding ATVs seven years; racing three years on the GNC finishing top-ten each year with a high of 4th in the 250A MX Series and 7th in the 250 Pro Am MX Series
Lives in Rose Hill, KS
Holds a Bachelors Degree in Entrepreneurial Business from Wichita State University
Phi Delta Beta and Kansas Honor Scholar
DOB 3-12-80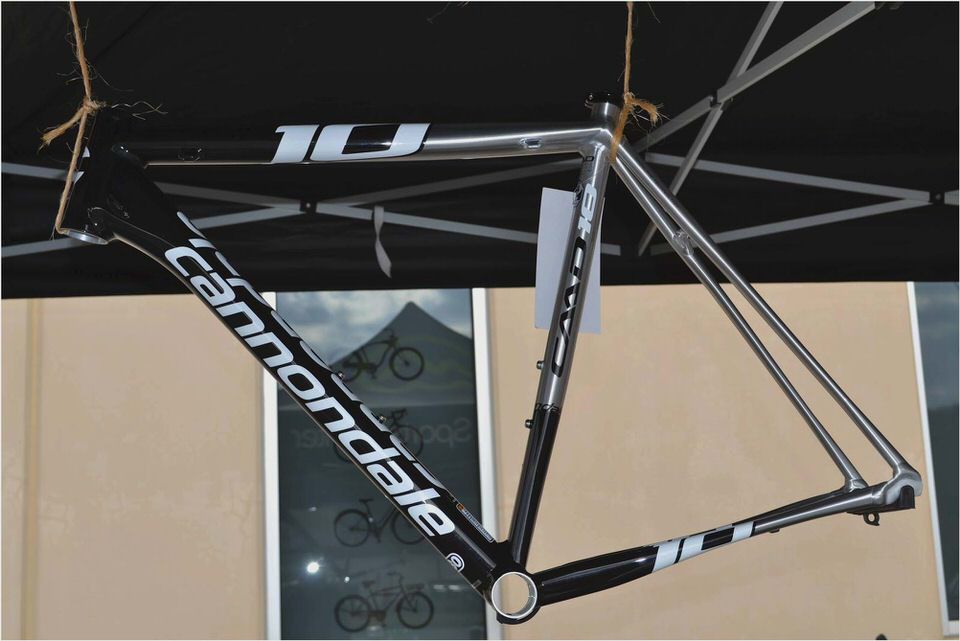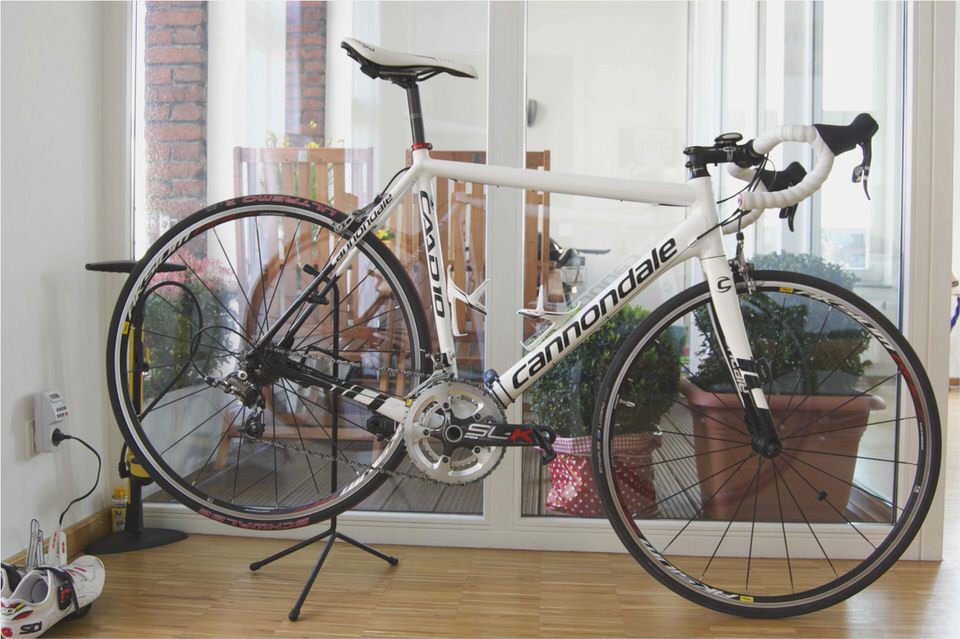 Cannondaler :: Info Center
MOMBAT: Cannondale Bicycles History
2006 CCM 644 R30 Motorcycle
CCM 644 DS / R30 Breaking – Complete list with prices
CCM range 2004