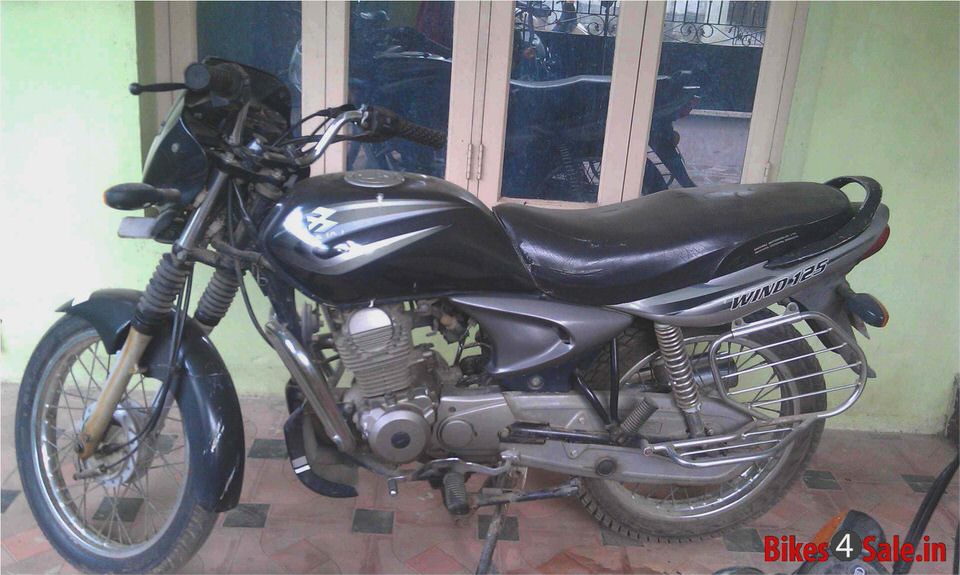 Bajaj Auto flags off Kawasaki tie-up for Philippines
14 February, 2004 :Launch a beginning of global thrust in collaboration with Kawasaki.
Bajaj Auto and their technology partners Kawasaki Heavy Industries (KHI, Japan, a Fortune 500 company) have flagged off their first Global sales tie-up on 3rd February 2004. Bajaj products will be jointly marketed in a phased manner across the globe.
•We have appointed M/s Kawasaki Motor Philippines Corporation (KMPC) as our exclusive distributors to market our 2 wheelers in that country. KMPCs is a joint venture company of KHI Japan with a local Philippines company in the Philippines.
•They have commenced with 3 of our motorcycles namely the BYK, Caliber 115 and the Wind 125.
•Our products shall be sold under 'Bajaj' brand throughout Kawasaki network all over the Philippines.
•This is the first time that Kawasaki is sourcing products from Bajaj for selling the same through its network outside of India.
•Currently the Philippines market is being catered by Japanese and Chinese products. This is for the first time an Indian Manufacturer would be entering this market in a major way with its own Brand Name.
•Philippines traditionally has been a market where motorcycles have been used as tricycles after attaching a side car to them, as taxis. Of late, mopeds/step-thrus from the Japanese and Chinese, at much cheaper prices, have penetrated the market and that has resulted in 2 wheelers being used for personal usage. This has given the market good growth and the market today stands at approx.
300,000 units.
•Motorcycles are being launched in the Philippines Market at a comparable price to the Srtep-thrus. This is expected to result in a substantial lateral shift from 100-125 cc Step-thrus to motorcycles at a comparable competitive price.
•Bajaj models will present an opportunity to the Philippines customer to use attractively styled motorcycles for personal use. Kawasaki conducted consumer research over a period of 4 months-the response was very positive. The products will be sold through 65 dealers with 365 branches across the Philippines.
•The Philippines launch on 3rd Feb was attended by Kawasaki Dealers and their response to the Bajaj range was highly enthusiastic.
•The vehicles are being sent as CBU to Philippines. 360 vehicles have already been exported with another 360 nos being sent in February itself. Their plan is to sell approx.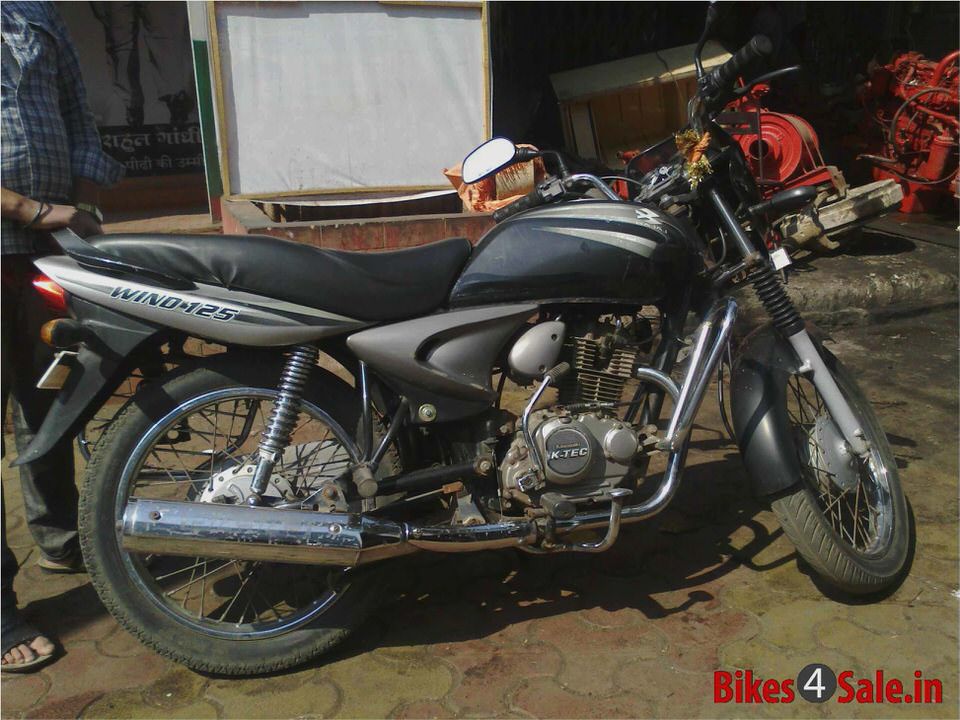 3500-4000 units in the first year of operation.
•Currently the tie-up is only for the Philippines market. This will be the be the test market for further expanding the Bajaj Kawasaki tie-up to other S-E Asian and South American Markets.
Speaking on the occasion Of the Wind Launch in Mumbai last year. Mr. Morita had said, "This model is going to be produced only in India and Kawasaki is going to export it to many countries of the world. The Wind 125 is designed keeping the export markets in mind.
It also indicates the close collaborative effort between Kawasaki Bajaj. With our long-standing association we are keen to emerge as the dominant player in the Indian motorcycle market."
The Bajaj Wind125, India's first World Bike will be manufactured at the state-of-the-art motorcycle plant at Waluj. Kawasaki has identified Bajaj Auto's Waluj facility as a Global Hub for sub-250 cc range of Kawasaki Motorcycles. These motorcycles will be manufactured in Waluj for serving the worldwide Kawasaki sales network in addition to the Indian market.
With over 3 million Kawasaki Bajaj bikes on Indian roads the 18-year strong Kawasaki-Bajaj collaboration is moving from strength to strength.
Related Posts:
Article Viewed : 705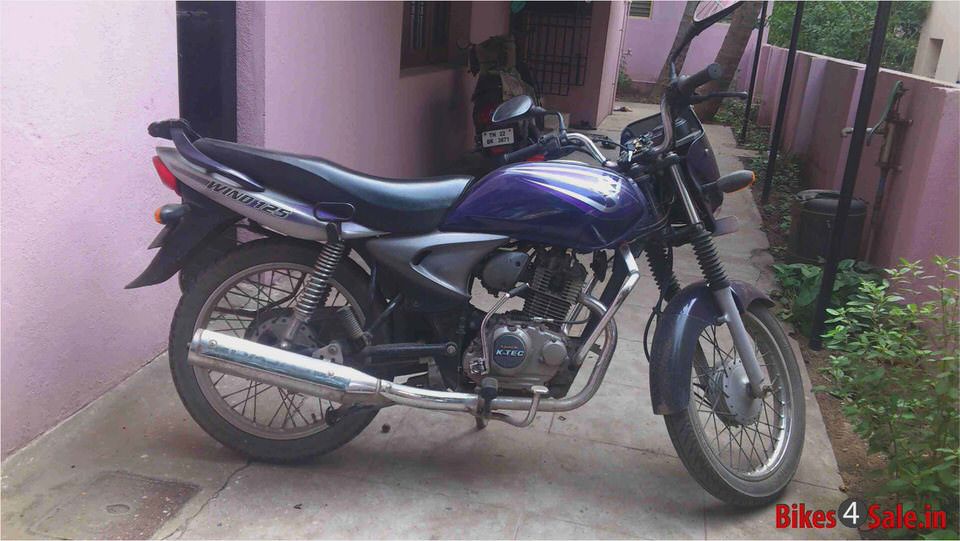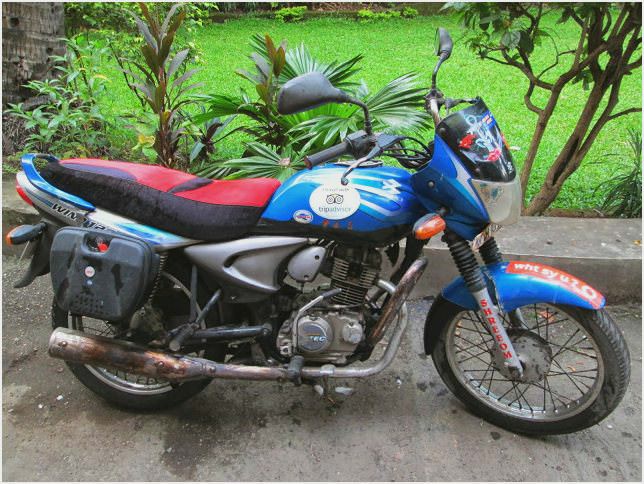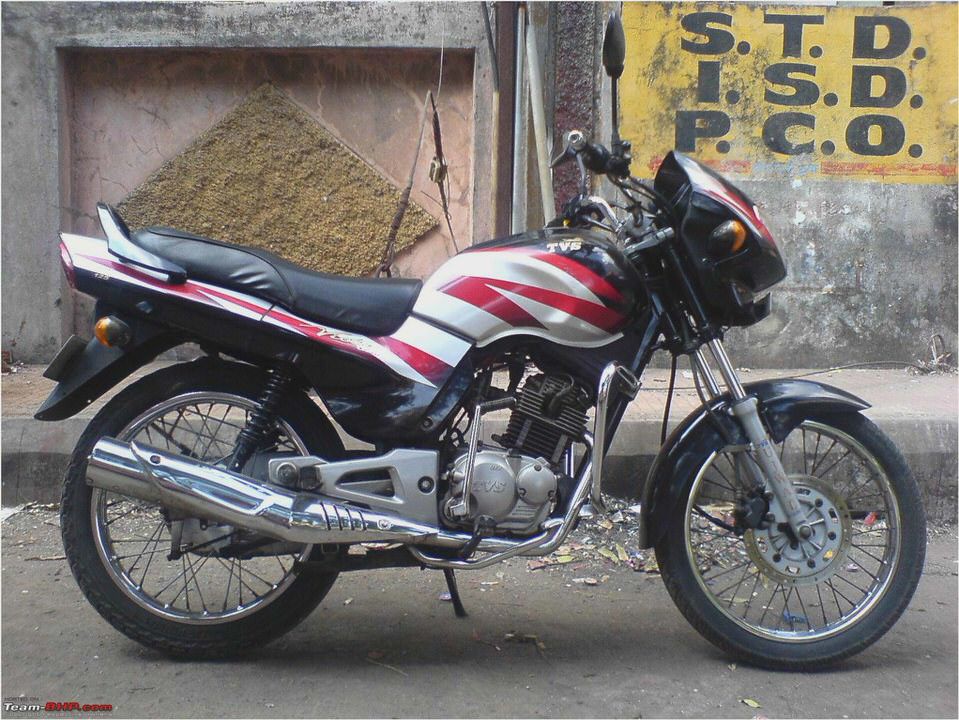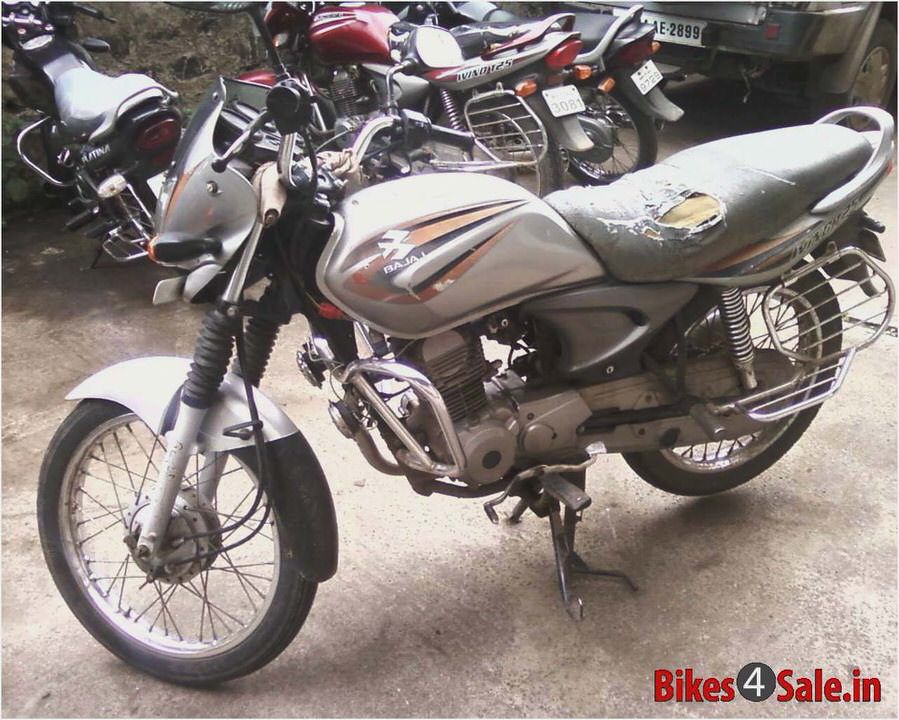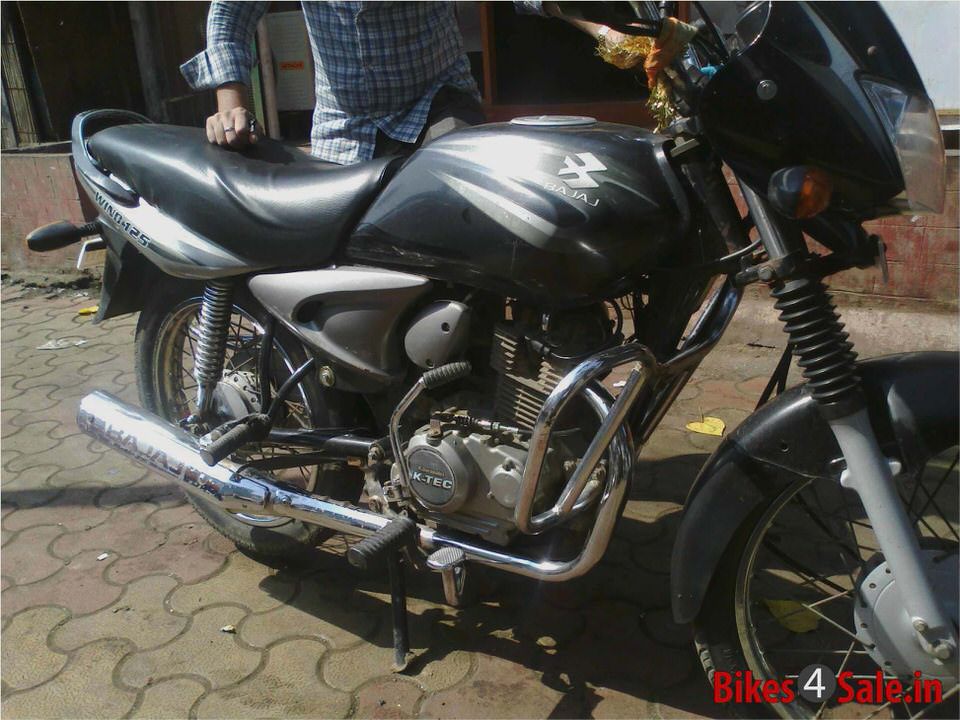 Specifications of a Pulsar 200 eHow
Bajaj Wave Design, Review, Technical Specifications – Price
Bajaj XCD Recall – Team-BHP
HERO HONDA, BAJAJ TVS (1) MBA Project Ideas
2009 Bajaj Pulsar 180 and 150, coming soon…