Thread: Bajaj Chetak
Bajaj Super
Here my story goes .My dad bought our 4th scooter the bajaj super on 15th jan 1991 because our previous scooter (dont know its name) was stolen when our house was being constructed .At that time it was only used for basic house hold purposes.Due to the the construction of our house it did not get any special care,but it served us well for almost 20 years.I started riding it only for tutions and for going to school and had lots of fun with it and used to beat my friends on their bikes like HH splender,cd delux,passion etc.At that time i realised that it has a nice pick up ,from that time i started caring about it like washing waxing (once in a week)and again returned its glossy finish o it.I use to change its oil once in six weeks (as there are some issues with the speedo) and the regular service according to the manual (can anybody please upload the manual of bajaj super 1991 model because in mine one many pages are missing)but a year before its performance decreased as it used to touch 100kmph mark and now only goes up to 80kmph mark ,FE decreased from 42-25kmpl,as my scooter is not restored yet my mechanic advised me to rebore the piston which will solve the issue but I am not sure and dad dont allow me to rebore the piston so thinking of going with a new original piston(hard to find,can any body tell me where to find a original bajaj piston in AGRA or in New Delhi).Experts comments are needed to solve the issue
I think 'Powertwin'.
is the most suitable person for any query on remodeling of engines.
Well clubbing both the posts here is some info for Scooter enthusiasts
As AbrakaDabra..thought I always have soft corner for Scooters to..
Let me welcome Bajaj _Chetak hero of this thread. for introducing himself with a bang. ( thanks buddy you gave tough time for big G uns, to find a apt thread for you)
Please find a the below link, where you can download complete manual for Vespa derived Scooters ( for example our Bajaj Chetak 150 is Vespa VLB1T . you can see the manual saying it as Vespa sprint, other than cosmetics inside story of Vespa Sprint is our Bajaj chetak!!)
here is the link
@super_SBK:- Regarding availability of O.E engine parts for Bajaj Scooters, I don't no about Agra (except Taj Mahal), but have several other places at New Delhi and down South!!
It is impossible to list out all the dealers, just PM me. I shall guide you ,if you are intersted. but I don't think getting Bajaj Scooter power-train parts is a big deal at least for another 2 to 3 years from now
** for re-boring stuff,If you go through the above link, you'll have insight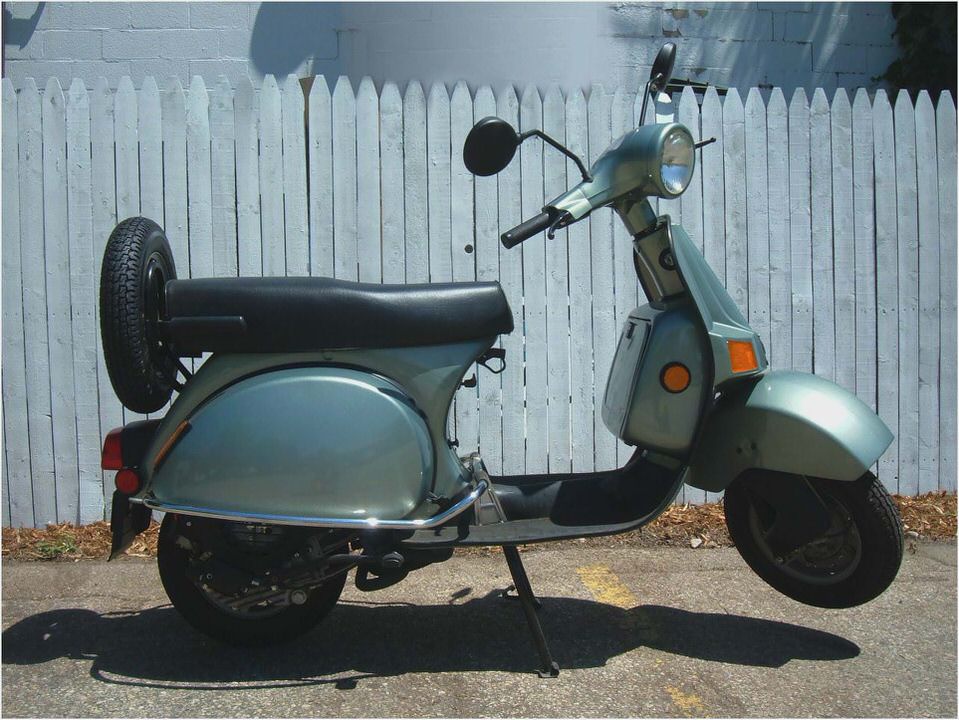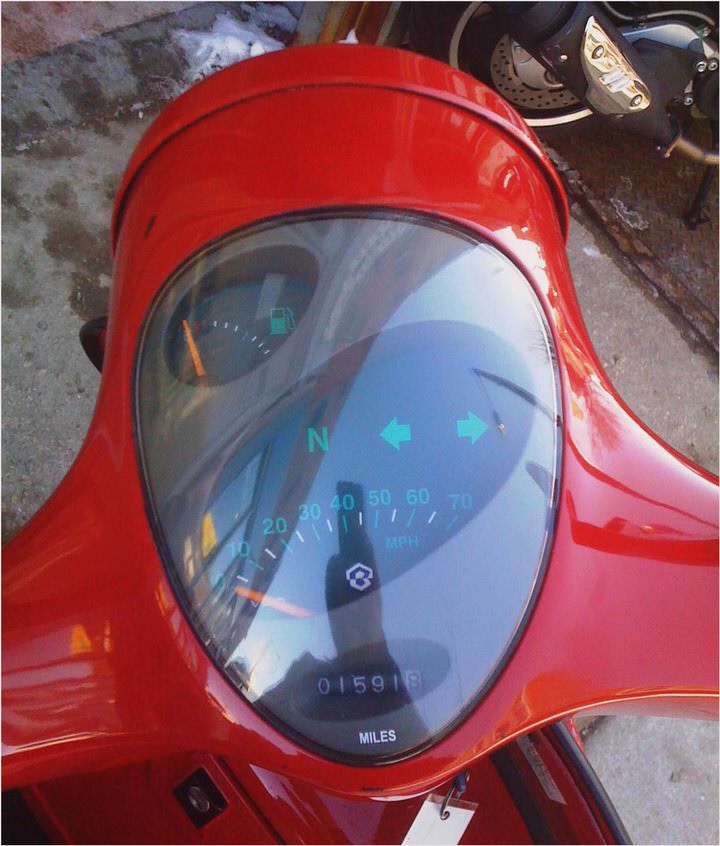 Bajaj Pulsar 180 DTSi Review, Bajaj Pulsar 180 DTS-i in India, Bajaj Pulsar…
BAJAJ PULSAR 220 INDIA BIKING
RIP, Bajaj Chetak (1972-2005) : 2strokebuzz
Comparing: Hero Honda Karizma R And Bajaj Avenger 220
Bajaj Avenger Expert Review, Road Test, First Drive Bajaj Avenger 220…