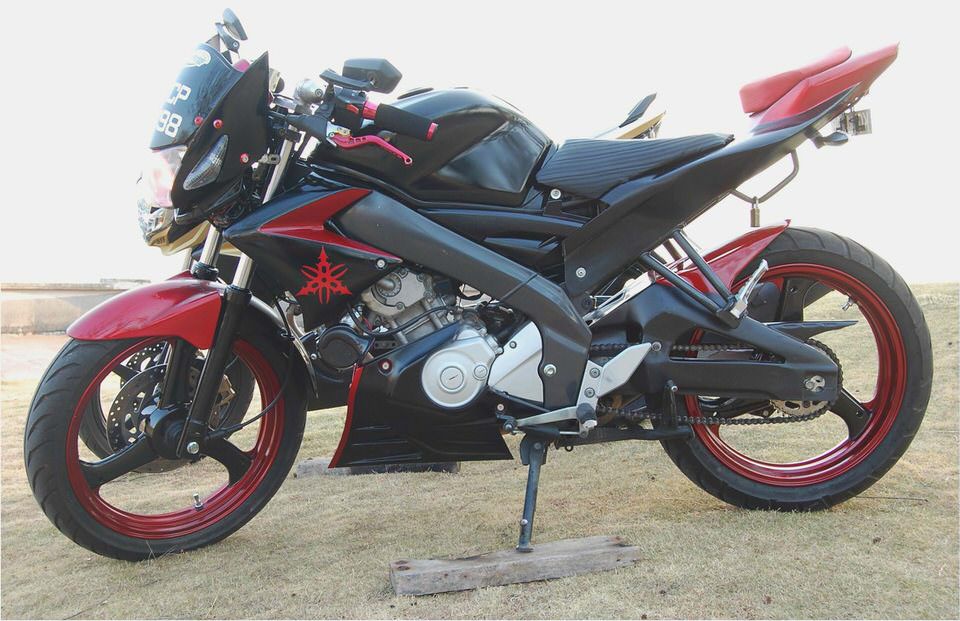 BAJAJ PULSAR 150 CC DTSi:
Pulsar 150 cc comes with digital speedo meter.
Nutral and turning indicator and with side stand indicator.
New razor sharp tail light.
The head light is with a city light gives better look.
Front disc.
PERFORMANCE:
The new Pulsar 149.01 cc with a 14.09 bhp dilivers good power
Gives good pick up gives more speed.
It rushes on road when you twist the throttle it feels josh to ride.
0-60 in 5 sec,maximum speed of 113 kmph.
It devolops a mximum torque 13.90 @ 6500 rpm.
Very good throttle response.
Good breaking but sensitive.
Digital twin spark ignition(DTSi) provides effecient combustion and better performance under all condition.
Great performance at lower rpm through advanced ExhausTEC Technology.
Pulsar 150 cc gives 55-60 in city
ADVANTAGES / MERITS:
Its looks good.
Excellent power with 14.09 bhp.
smooth engine.
Excellent breaking.
Digital speedometer.
The new city light( wolf eye) gives new stylish looks.
Digital twin spark ignition Engine ( DTSi).
New razor sharp tail light.
DISADVANTAGES / DEMERITS:
The bike heavy  feels insecurity.
uncomfortable handling.
After 50000 kms pulsar asks for more maintenance.
Sensetive dis breaking.
WHEN COMPARED TO YAMAHA FZ 16:
Very good pick up compare.
Looks good compare .
Comes with digital speedometer.
Good mileage compare.
doesnt have tubeless tyre for rear and front.
YAMAHA FZ16 153 CC :
LCD meter with crystal display tachometer,sppedometer,trip meter, fuelguage,
New indicator for ingine starter.
Fuel tank with a styled plastic resin cover.
Large 267 mm front disc
140/60-17″rear radial tyre
Both tubeless tyre.
New designed multireflecter head light with new look.
PERFORMANCE :
The engine with 153 cc delivers a power of 14 bhp @ 7500 rpm.and maximum torque of 14n-m@6000rpm.
Oil cooled 4 stroke SOHC single cylinder 2 valve engine.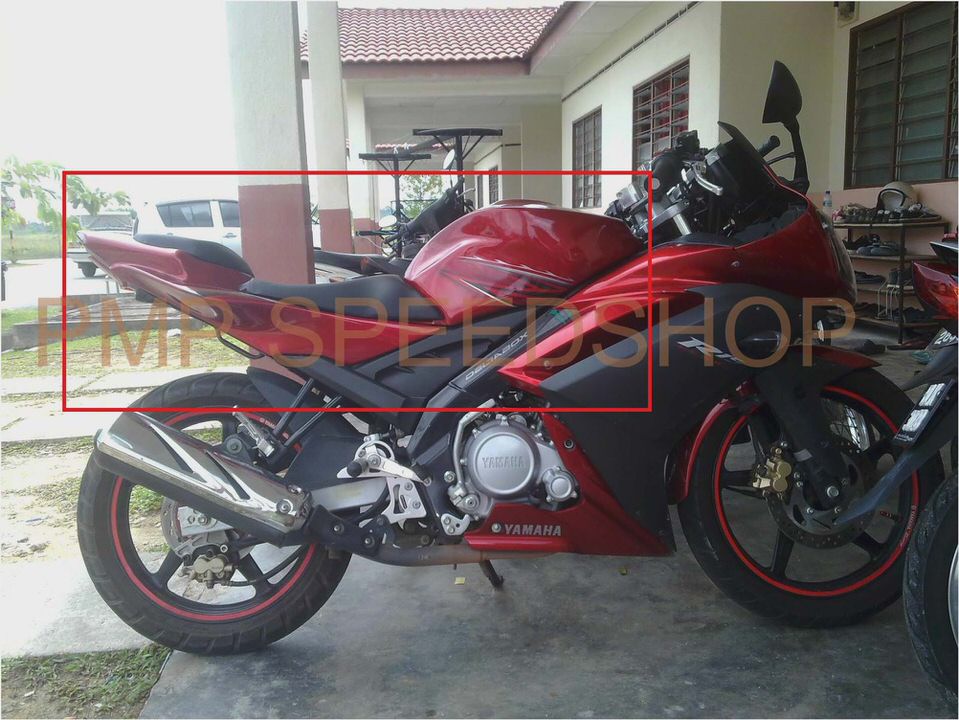 very good in pick reaches 0-60 just in 5 sec
A 3-position which is TPS throttlr position sensor  on the carb works the ignition systemefficiently.
The engine is tuned for low and mid range torque.
The muffler which is of 35 mm outer diameter  is adopted in a two layer type exhast to minimize the heat on the pipe.
Fitment of single axis balancer to restrict the vibration while delivering the power.
This FZ 16 doest come with kick starter it comes with a self start only.
The mono suspension it inhibits bottomining while riding with tandem passenger providing a comfortable ride.
The FZ 16 gives a mileage of 45-50in city and 50-52 in highway with out disturbing the power.
ADVANTAGES / MERITS :
New diifrent and sporty look.
LCD crstaly display for speedometer,odometer etc.
New two layer exhaust muffler to reduce the heat.
267 mm disc for good breaking handling and comfortable.
First time in india with a radial tyre and it has tubeless tyre for both front and rear.
it comes with only electrick start .
DISADVANTAGES / DEMERITS :
FZ 16 lags in mileage.
IT introduced only in three colour.
They would have introduced with rear dis.
WHEN COMPARED TO PULSAR:
Lags in mileage.
loooooks diffrent.
new LCD display.
large disc with 267 mm dia.
both rear and front are tubeless tyre.
Specifications for a Yamaha RD350 eHow
2012 Yamaha YZF-R1 WGP 50th Anniversary motorcycle review @ Top Speed
2006 Yamaha YZF-R1SP Motorbikes
1977-1983 Yamaha DT/MX Series Singles Repair Manual Clymer M412
TZ350 and 250 Website