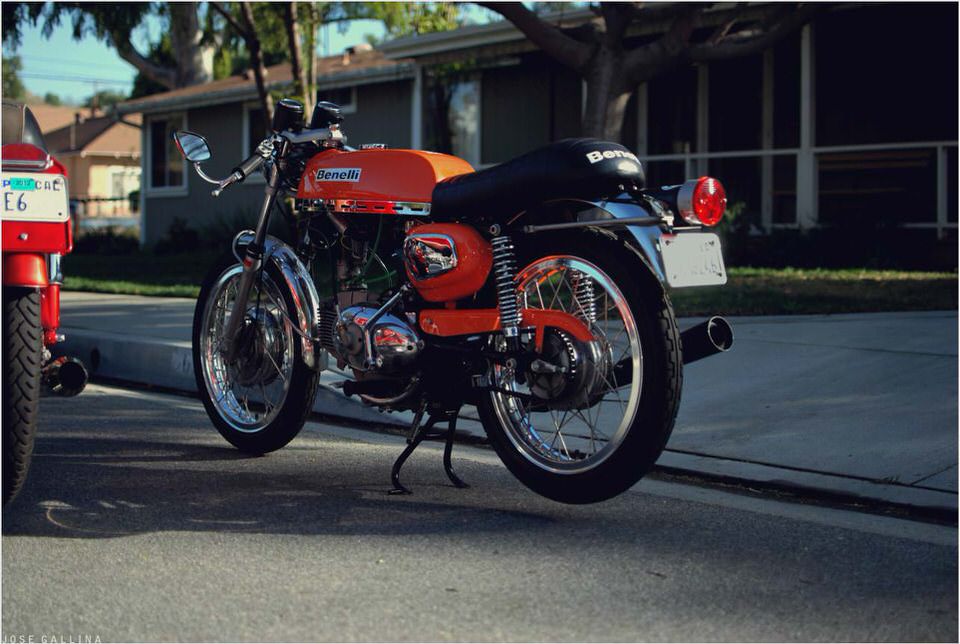 Benelli
Benelli is the oldest operating Italian motorcycle manufacturer. Begun in 1911, founder Teresa Benelli invested her entire family's fortune into starting a repair garage to provide income for her six sons after the death of her husband. The venture was successful, and the family began producing original motorcycle engines in 1920, with entire bikes entering production the following year.
One of Teresa's sons, Antonio "Torino the Terrible" Benelli, entered the Italian racing circuit in 1923 and immediately showed a prodigious talent for the sport, winning four championship titles between 1927 and 1931. Antonio stopped racing in 1932 after a racing accident, and a second accident claimed his life in 1937.
Although the Benelli family continued producing bikes in the wake of this tragedy, the factory itself was completely destroyed during World War II. The remaining Benelli brothers were able to send a few cycles to the racetracks where they continued to win, but the company itself would not resume production until 1949. However, the company had already created a surplus of motorcycles to be used by the Italian army.
When the military demand dissipated, the cycles became a very popular form of transportation for money-strapped civilians.
Another of the brothers, Giuseppe, left the company in 1949 to start his own company, Motobi. By 1962, Motobi was floundering and Benelli brought its lines of bikes back into their own. The recombined family business became quite the powerhouse during the 60's, wheeling out 300 motorcycles every day.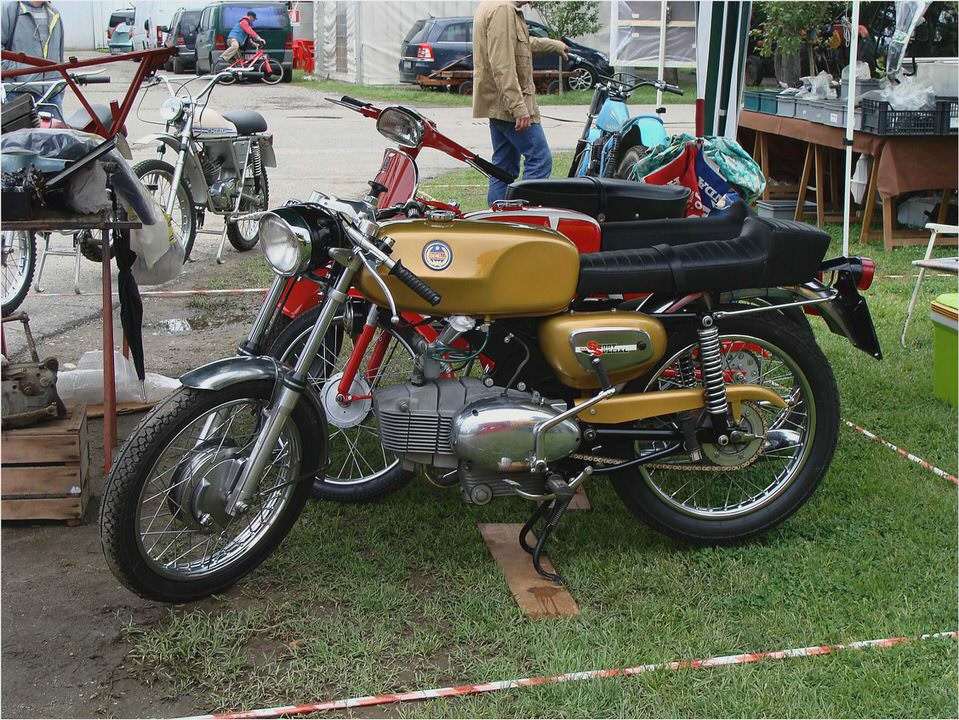 In 1969 Benelli released the Tornado, the first in a line of bikes that sought to rival muscle cars in terms of power, performance and style. Despite the Tornado's popularity, Benelli would face stiff competition from Japanese motorcycle manufacturers able to offer a wider selection of bikes with advanced engineering at a lower price point.
The brand floundered in the 80's and 90's as the company was taken over by foreign investors and badly managed, but has seen a resurgence in the past 10 years. Although the company is now part of the Chinese motor group Qianjiang, the production of the Benelli product line is once again entirely in Italian hands. Benelli is currently backed by industrialist Andrea Merloni, with technical director Claudio Consonni newly recruited from Yamaha Motor Italy.
Today, the most talked-about Benelli cycles are those in its TnT line. These designer motorcycles are coveted for their unique and sensuous looks as well as the sheer power they wield on the road.
Related Information: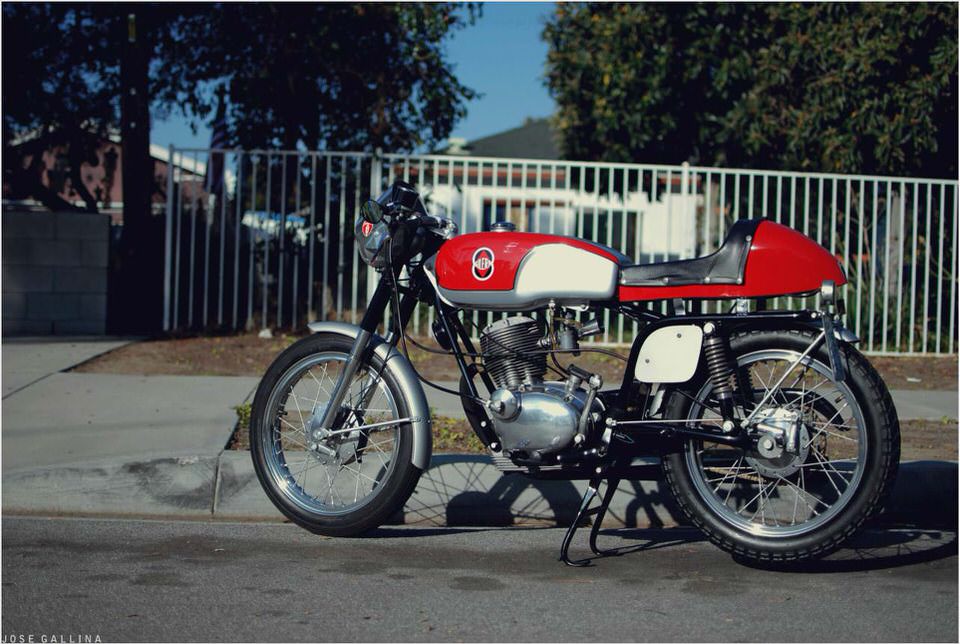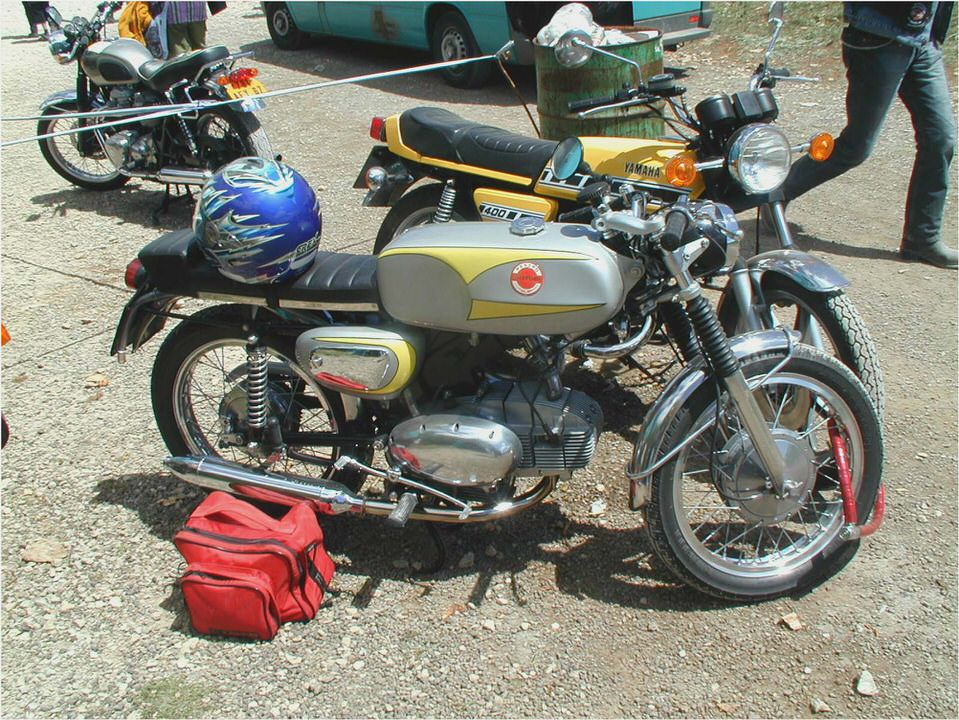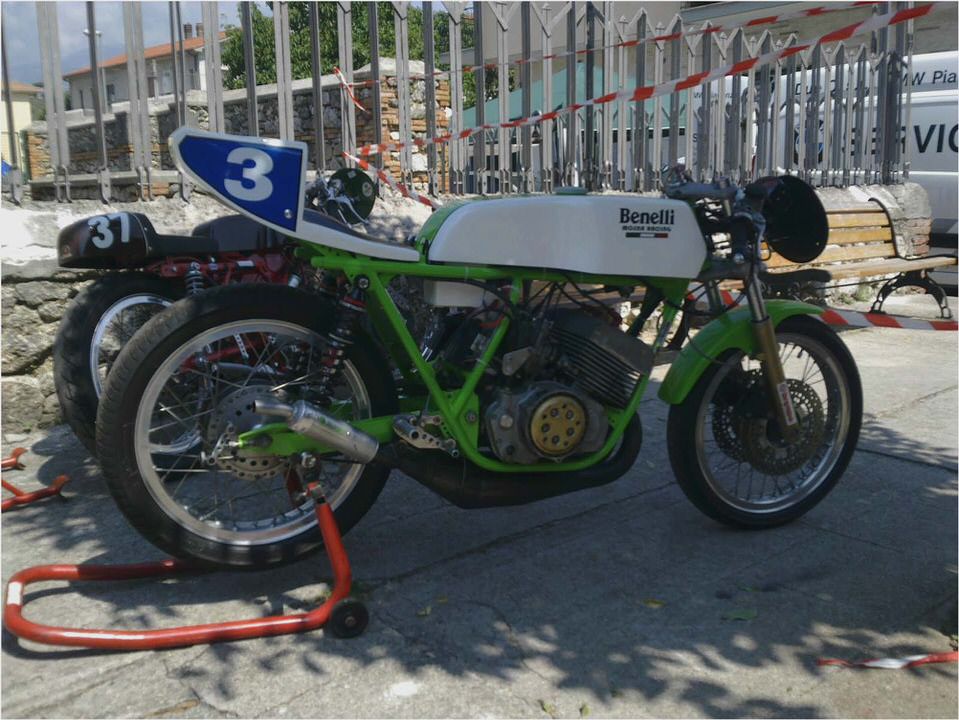 Top 20 fastest production motorcycles from the past decade (Part I)
Benelli – Family Matters: Part 2 Italy
Classic Sport Bikes For Sale Archive Benelli
Classic Motorcycles
Bimota Forum :: View topic – FS Benelli Tornado TRE LE #101 Brand New…