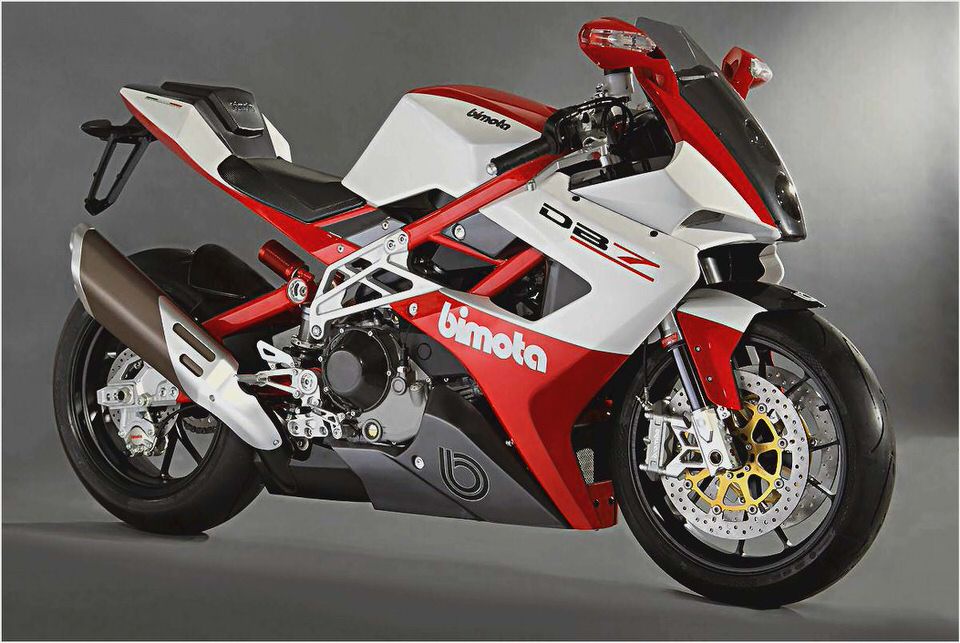 Ducati Powered Model Bimota DB7
All bodywork is carbon-fiber, as are various other parts including the chain guard and dry clutch cover. Along with neatly machined billet-aluminum pieces including the footpeg assemblies and control levers, they make for a beautifully detailed machine, though when examining it in the Misano pit lane I couldn't help thinking that the fairing's integrated windscreen, which incorporates round holes for the twin headlights, looked like a bit of an afterthought.
Not that I was complaining about that or the typically narrow mirrors as I threw a leg over the fairly low, thinly padded single seat, reached forward to the low clip-ons, fired up the DB7 and headed out onto the track. I hadn't ridden at Misano since the direction of travel was reversed to clockwise (improving safety for MotoGP), so was glad I'd just had a few familiarization laps on a DB5. Especially when I opened the new bike's throttle and found myself accelerating at a much more entertaining rate.
There was certainly no lack of top-end horsepower from this Bimota, which charged forward at every opportunity, accompanied by a deep V-twin bark from the muffler behind my right boot. Misano's new direction means that the fastest part of the circuit is now immediately before that bottle-testing kink, by which point the DB7 was into fifth gear and stampeding toward a likely top speed approaching 190 mph.
Not that I had time to check its speed, or even to notice the flashing over-rev light on the dashboard that combines digital speedo with analog tach (and incorporates a lap-timer and data recorder). Such was the desmo motor's midrange strength that I didn't need to cane it to the 10,500-rpm redline. There was always smooth grunt on tap; enough even from below 6000 rpm to send the DB7 barrelling forward.
Using the engine as a stressed member, machined aluminum side plates connect the oval-section front subframe with the carbon-fiber tail section/seat support. Bodywork is all carbon-fiber, but no slipper clutch?
Using the engine as a stressed member, machined aluminum side plates connect the oval-sect
Whether the DB7 gave a notable increase below 7000 rpm, as Bimota claims, was hard to tell, but it certainly punched hard through the midrange and also had impressively crisp throttle response. At least that was true in my first session. A couple of hours later, I was surprised to find the same bike hesitating momentarily.
The glitch was serious enough to have me considering coming in early when I realized the problem had disappeared.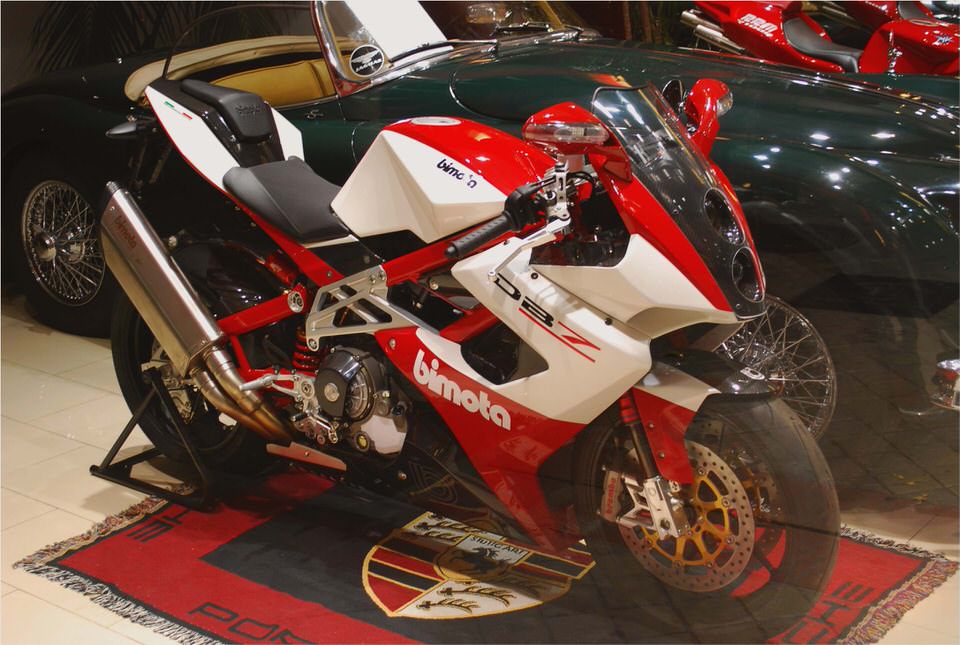 Bimota's injection specialist Davide Comandini reckoned the problem could have been caused by the ignition having been turned off and then immediately on again, which can confuse the ECU. The problem didn't return after he'd reset the system via his PC, so hopefully he's right. Bimota has a history of modifying injection systems, sometimes with unfortunate results.
A reliable ECU is preferable to one that adds power but gives trouble.
There were no problems with the DB7's chassis, though the bike was initially set up too soft for my 185 pounds. Adding shock spring preload and compression damping cured its tendency to squat in the rear, while reducing fork spring preload improved feel from the front end. Suddenly the Bimota was transformed into a light and responsive bike that could be thrown onto its side with a flick of the clip-ons, and which steered with confidence-inspiring precision.
It stayed impressively stable under hard acceleration, too, despite sharing its short, 56.3-inch wheelbase with Ducati's 1098, and would give a 1098S a good fight on road or track. Tire choice might be crucial in such a clash. Continental's Race Attacks aren't the grippiest supersport rubber but gave me no nasty moments, despite the bike's near-infinite cornering clearance.
The only chassis-related problem I had, once the suspension was dialed-in, concerned the fierce Brembo Monobloc brakes. Being tall, I had a hard time preventing myself from being pitched forward by the combination of braking force and the low clip-ons. The tendency to arrive at corners sitting on the gas tank considerably reduced my ability to make full use of the Bimota's stopping potential!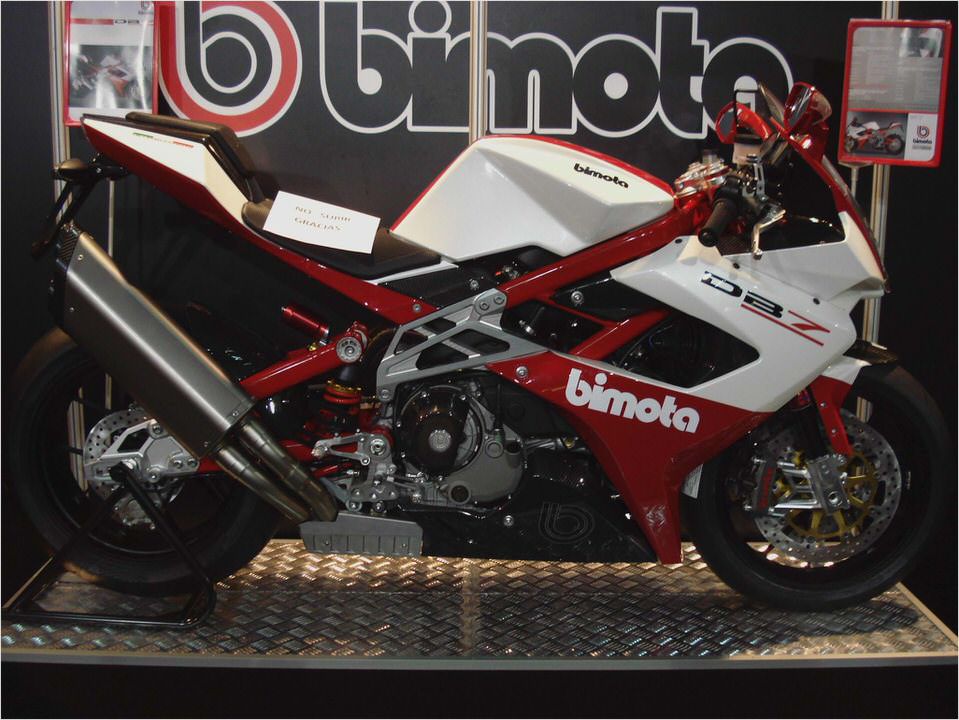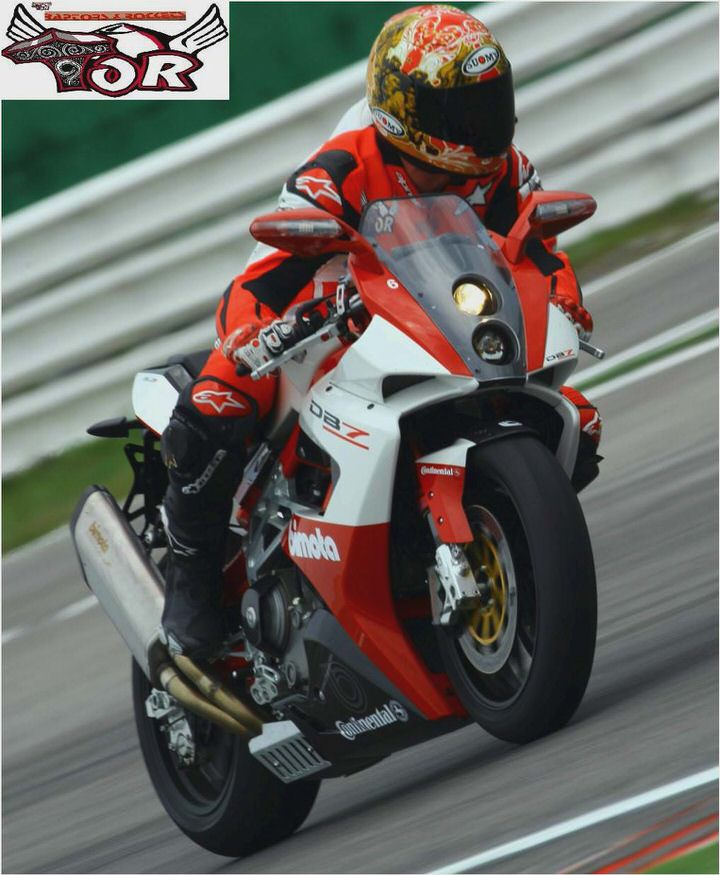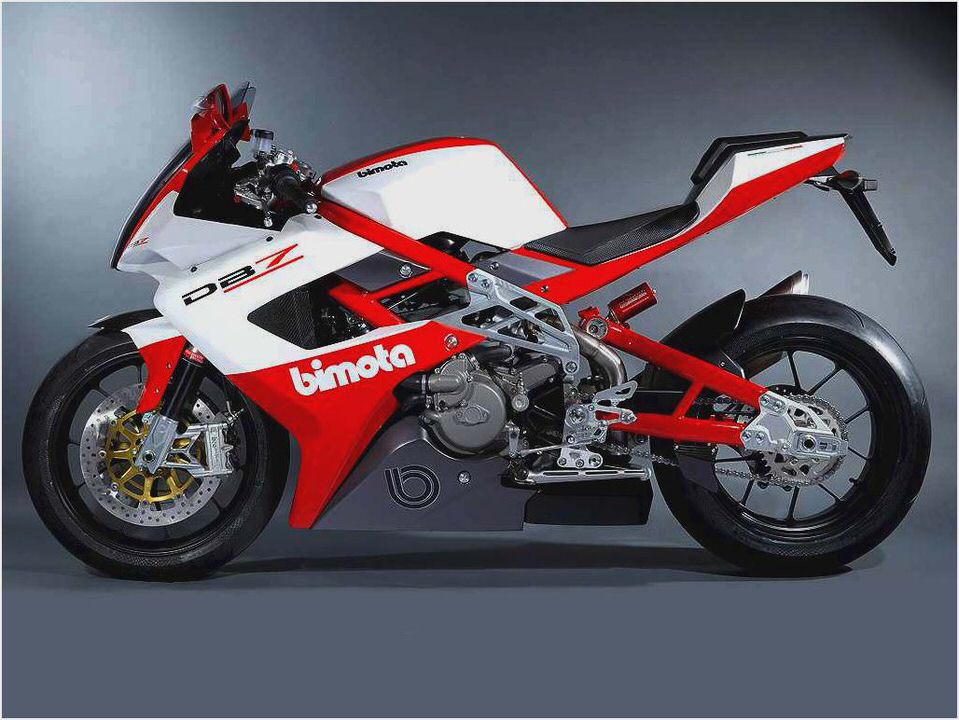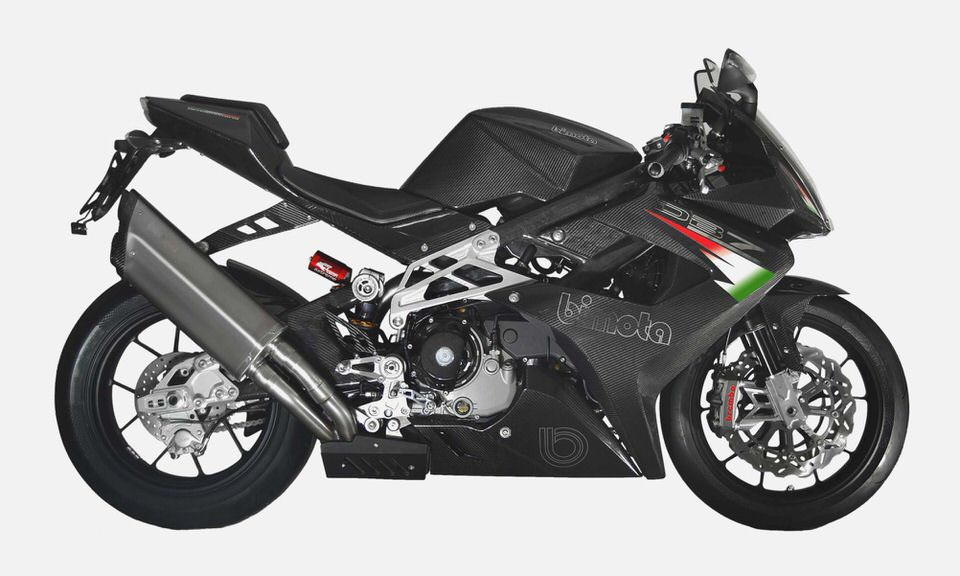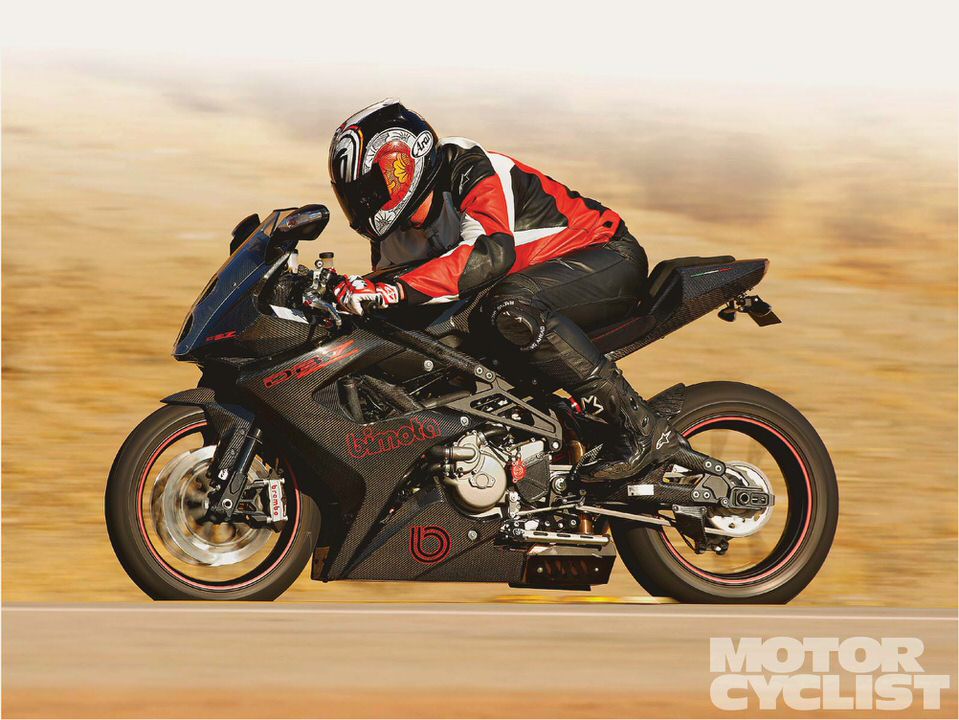 2009 Bimota Tesi 3D Motortrend
BAC Mono – trackday single-seater automotive news robotpig.net
Bimota BB3 gear up for World Superbike debut Paolo Gozzi
Winter 2011 – loudbike vs Bimota DB1 SR & Ducati TT1 – loudbike
2008 Bimota Tesi 3D:Third Time's A Charm First Ride – Motorcyclist Magazine…