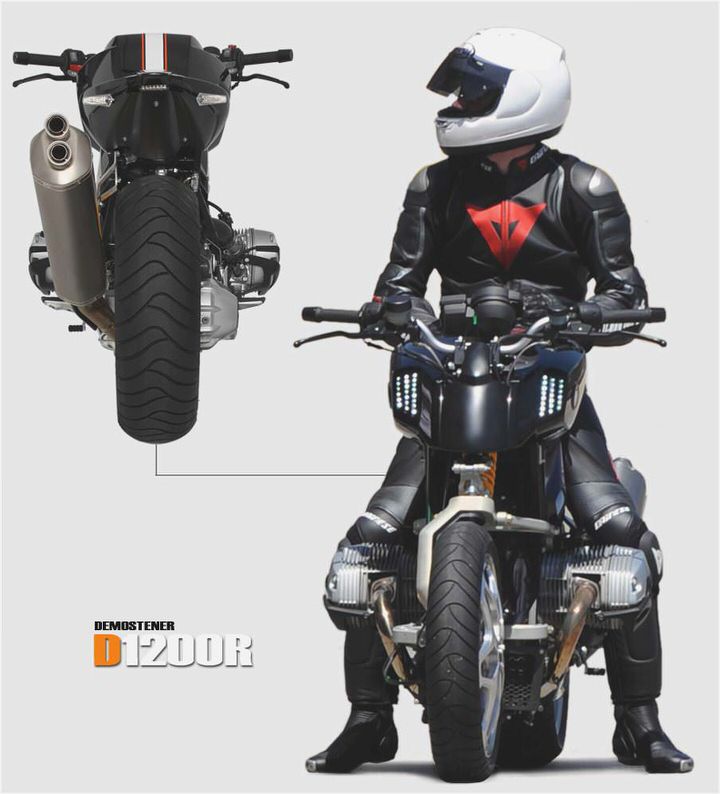 The Original Motorcycle Fairing Parts Specialists!
100% Carbon Fiber! This is not the cheap carbon fiber/fiberglass you find everywhere else! We stock only the highest quality carbon fiber parts in the industry.
100% Guaranteed Fitment On All Carbon Fiber Parts!
Features:
– Made from high quality 3K carbon fiber and epoxy resin to provide excellent texture and flexibility.
– UV protective coating and hand-polished to a perfect finish.
– Easy installation. Most of our carbon products are direct bolt-on replacement of OEM parts.
– 6 month limited warranty. We are the only Carbon Fiber brand with the confidence to offer this!
***ABOUT BESTEM USA CARBON FIBER***
Fitment:
Most carbon sellers don't make their own parts; they buy from low end composite suppliers overseas, who in turn have never test-installed their parts and don't even know what the bike looks like! We not only make our own carbon from tooling to the final coating process, we also actually purchase the prototype bike and test-install all our parts. As beautiful as it is, a carbon piece is useless if it cannot be mounted correctly.
You'll find we have the most installed pictures shown among all carbon sellers.
Resin: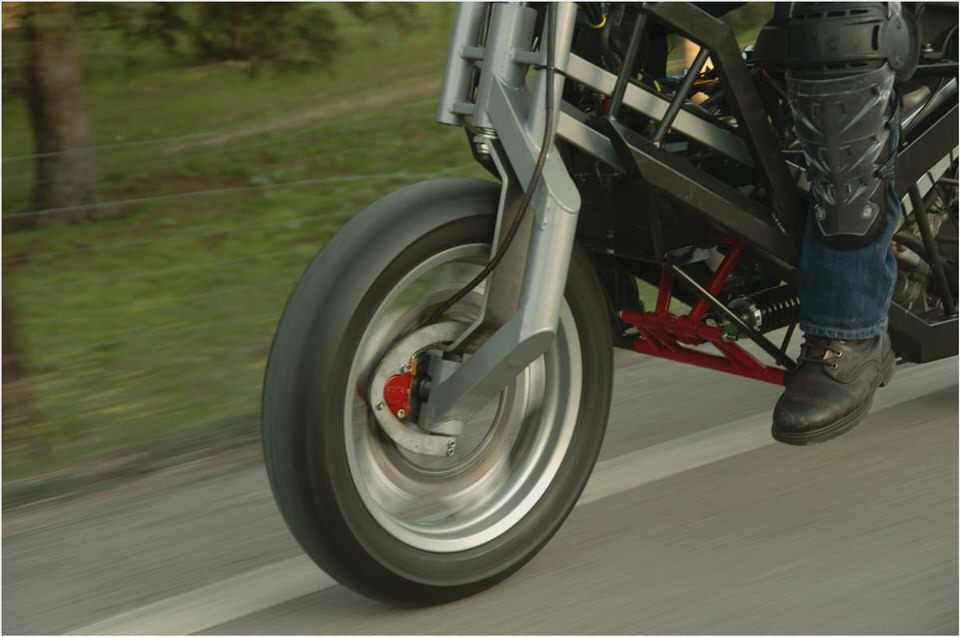 In the carbon fiber business, resin quality makes the most difference. All our carbon fiber parts are made with Epoxy Resin based on our own custom formula. The formula takes into consideration ambient temperature, humanity and curing process, and the formula is constantly changed according to the seasonal change.
A majority of carbon sold on the internet is made with polyester or vinyl ester, and they all appear to be the same but cost 70% less. However, with these cheaper resins, road vibration will eventually crack the part or it'll crack and cause a shape change.
Process:
Most of our parts are made by a process called vacuum infusion, which gives a perfect carbon to fabric ratio even compared to vacuum bagging. It requires more laying skill as the cloth is laid in the mold while dry. Some of our parts are made with press molding technology, which uses pre-preg carbon fabric, metal molds and cures at high temp and high pressure.
Due to the high cost of tooling, only pieces with reasonable selling volume and relatively smaller size are made with this process.
Cost:
We don't skip material quality to reduce cost. Instead, we look into technology advancement to improve efficiency, therefore reducing overall cost. All our factory workers have had intensive trainings prior to the job and most of them have been with us for more than five years, so our waste percentage is very very low. (Some of the carbon fiber plants can have product waste at as high as 30
40%.) Because our molds are all heated our mold release time is only about 25 minutes whereas most other shops will leave a mold overnight to release. With the help from inventory management software developed in-house and our system engineer consultant, we are able to practice lean manufacturing and keep stock levels low.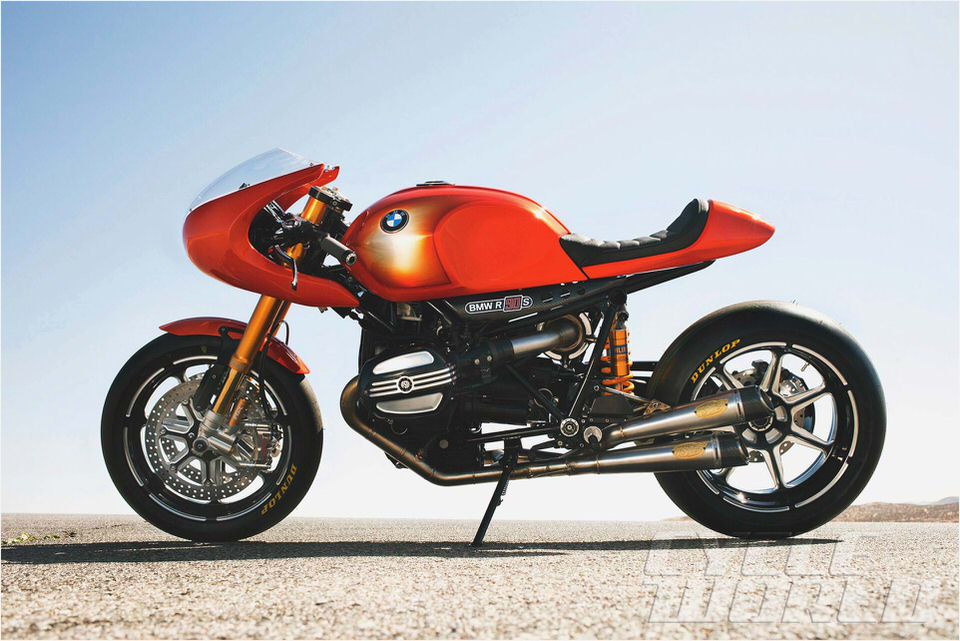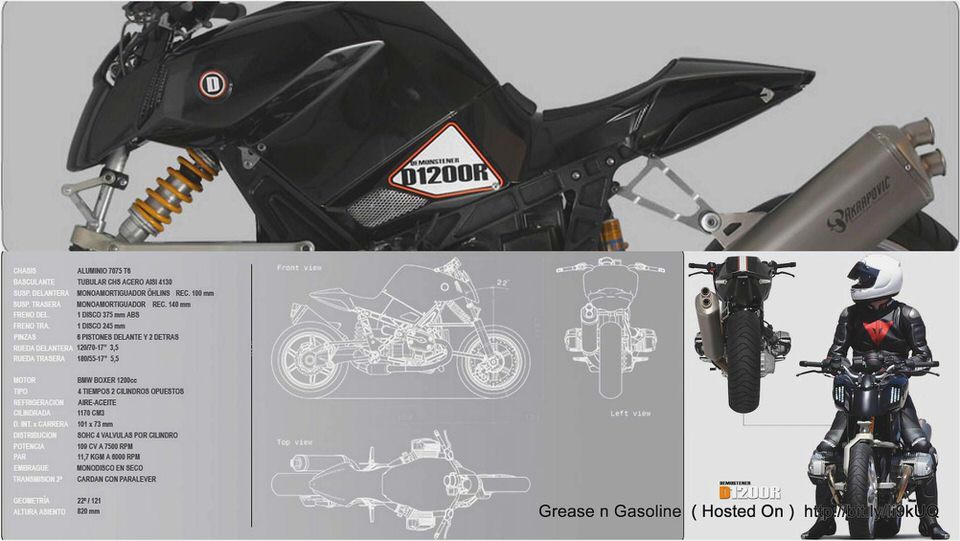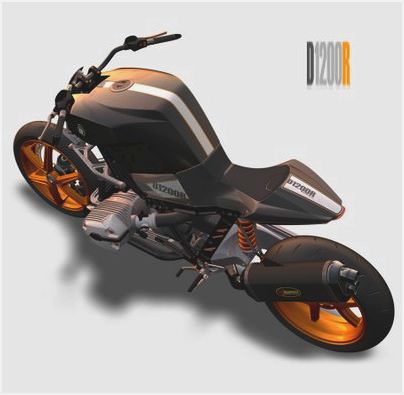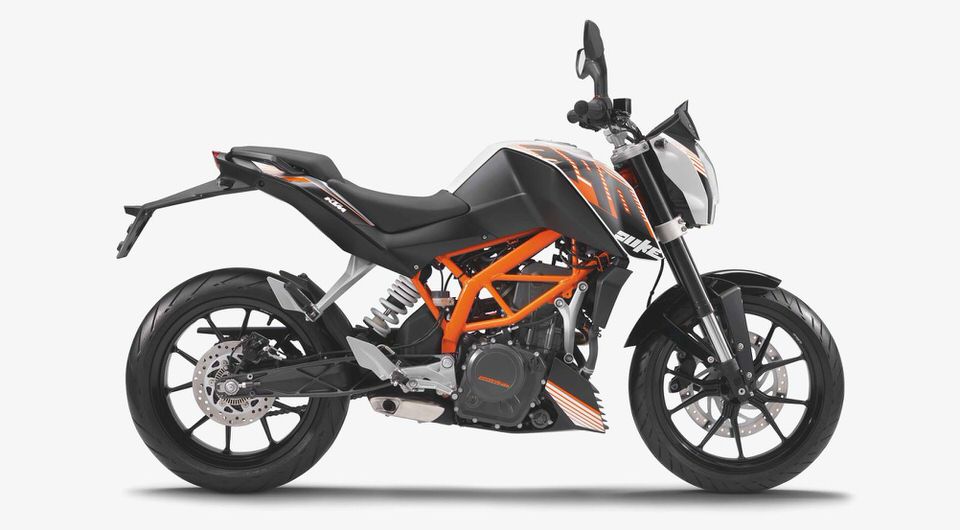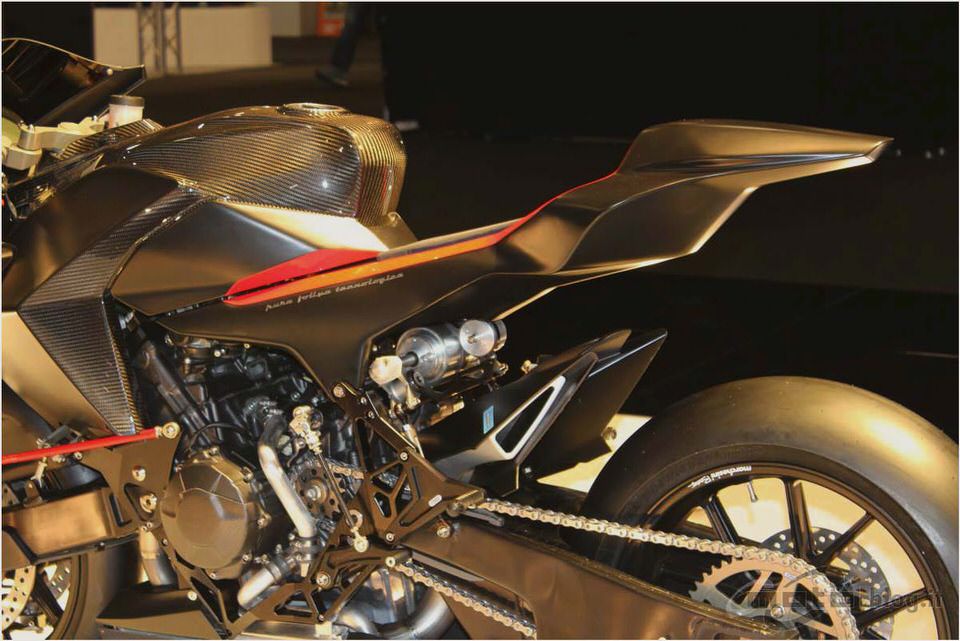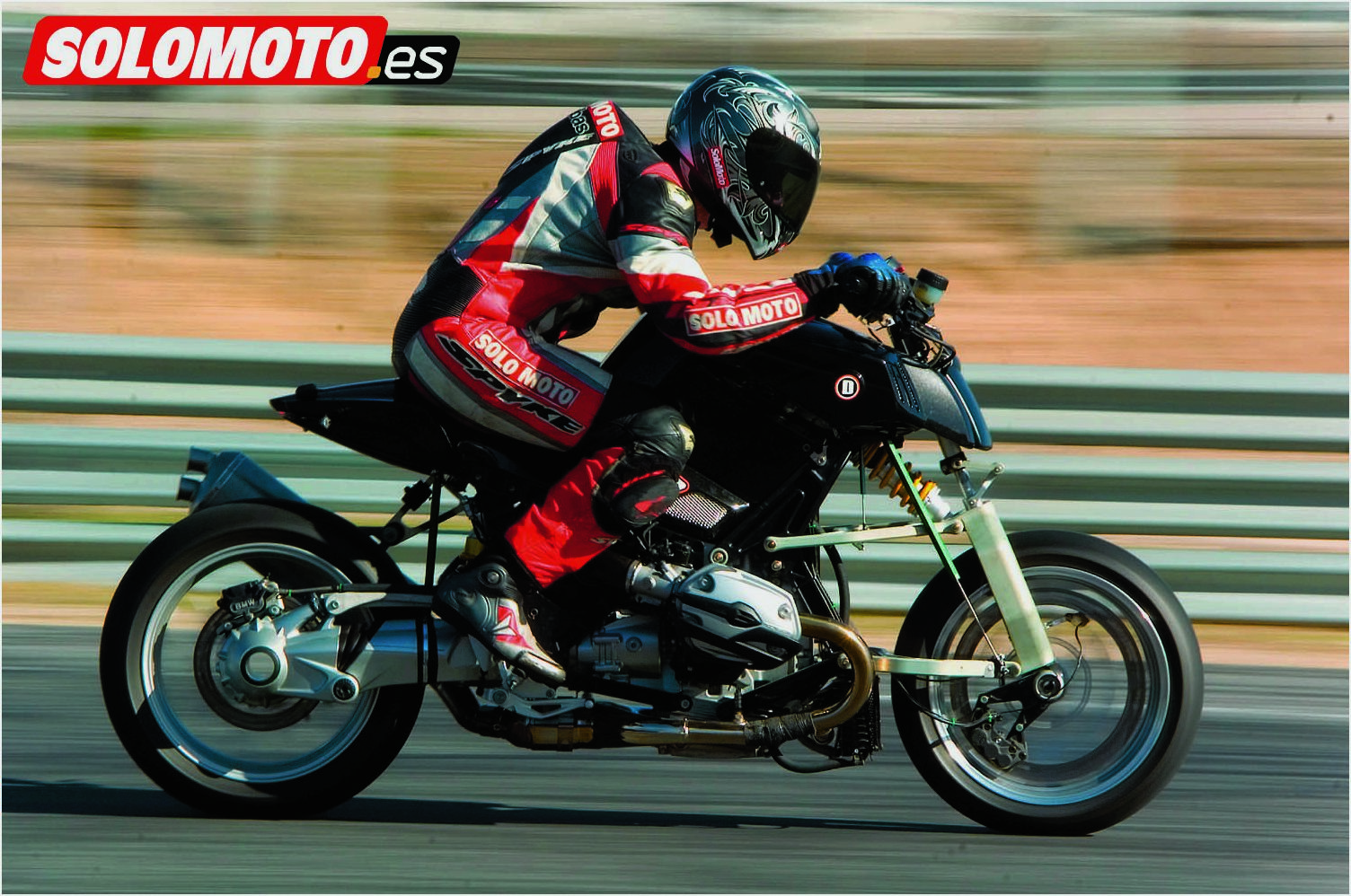 Gear Thoughts: BMW F650GS Dakar vs. Kawasaki KLR650
BMW 2 Series is ready for Active Touring with FWD Rush Lane
BMW Einzylinder Informationszentrum
Audi R10 driver Emanuele Pirro stepping down after 15 years : Мотоциклы…
Readers Rides: BMW R75/5 Cafe Racer ~ Return of the Cafe Racers