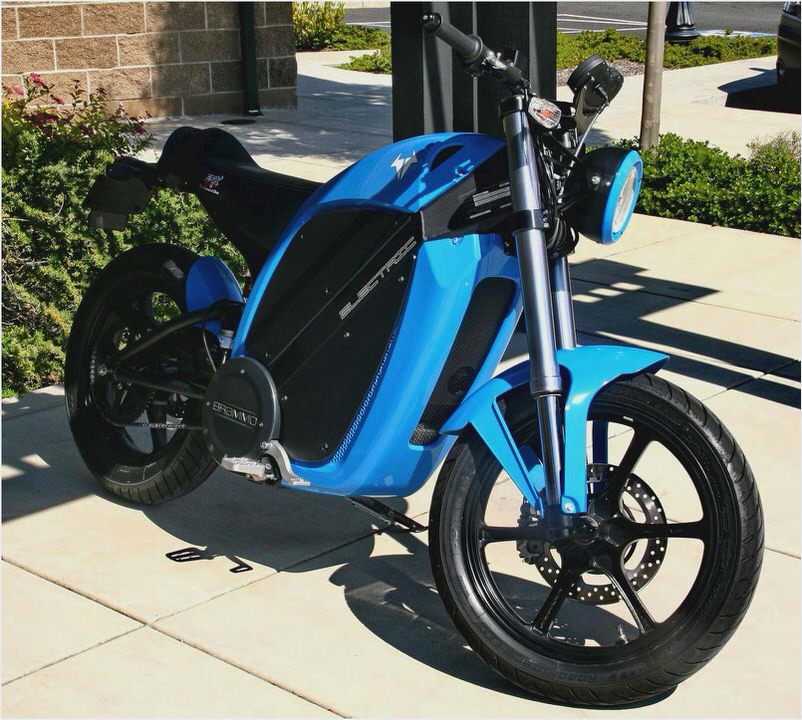 Thanks to Newly Announced State Rebate
A F BRAMMO CEO BRAMSCHER AND CA GOV. SCHWARZENEGGER BRAMMO CEO BRAMSCHER AND CA GOV. SCHWARZENEGGER California Governor Arnold Schwarzenegger and Brammo CEO Craig Bramscher. (PRNewsFoto/Brammo Inc.)[JD] ASHLAND, OR UNITED STATES 04/04/2010
ASHLAND, Ore. April 5 /PRNewswire/ — Brammo Inc.. maker of electric motorcycles, announced today that the price of its Enertia all-electric motorcycle is now just $5995 in California after Federal and State incentives.
We admire the California Legislature, Governor Schwarzenegger, and the hard working civil servants at the Air Resources Board for their leadership in making this program available, said Brammo Founder and CEO Craig Bramscher . The Enertia has been available in select California Best Buy stores since 2009, and we are already experiencing increased sales demand thanks to this rebate.
The California Clean Vehicle Rebate Project (CVRP) benefits the citizens of California by providing immediate air pollution emission reductions and stimulating development and deployment of electric vehicles such as the Brammo Enertia. A total of $4.1 million was appropriated from the ARB's Air Quality Improvement Program for the project to promote the use and production of zero-emission vehicles.
CVRP funding is likely to be insufficient to provide rebates to all eligible vehicle purchasers over the duration of the project. Because the rebates will be provided on a first-come, first-served basis, only those purchasers who buy eligible vehicles such as the Enertia and submit the application in a timely manner will be assured of receiving a rebate before the funds are depleted.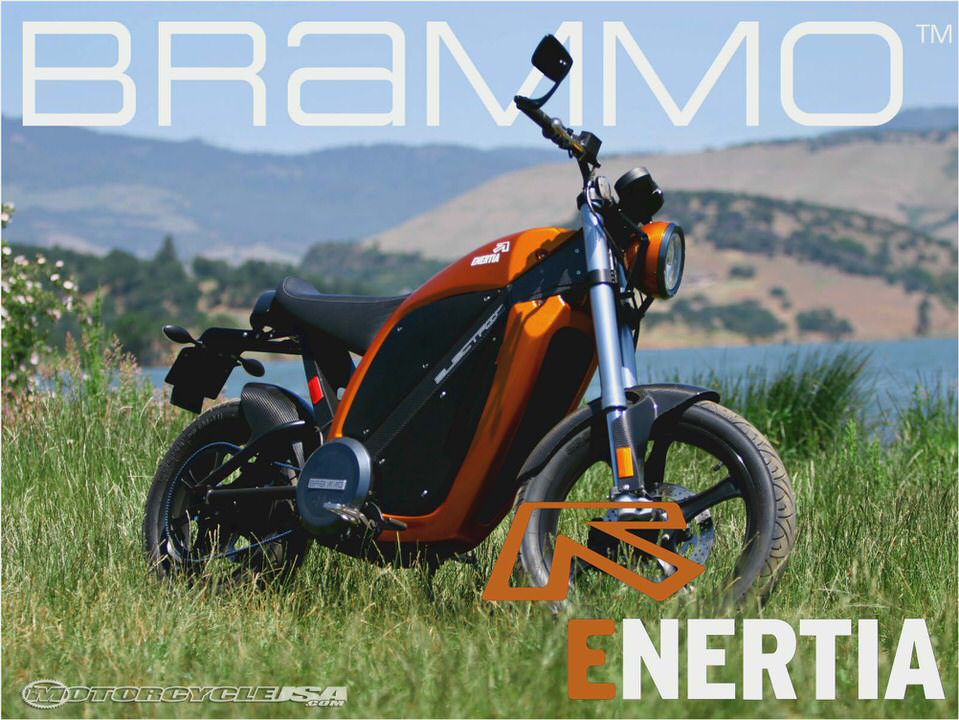 Brammo's first product is the Enertia, a fully-electric motorcycle built in Ashland, Oregon. The Enertia has been available at select Best Buy stores since August 2009. The Enertia has a top speed of over 60 miles per hour (95 km/h), a range of 42 miles (68 kilometers) and a charging time of about 4 hours. Fans and media can follow Brammo on Twitter at BrammoSays and on its Facebook fan page, Brammo Powercycles .
About Brammo
Brammo Inc. (www.brammo.com ) is an electric vehicle manufacturer. Through the skillful integration of engineering and design, Brammo creates compelling transportation products which are available through select Best Buy stores. The company was founded in 2002 and is privately held.
The Brammo Enertia is available to buy or test ride at the following Best Buy locations in California :
Brammo Enertia Now $7995 Or Less PlugBike.com
Brammo Enertia TTR Electric Motorcycle – Sponsored by Best Buy
Brammo Enertia vs. Zero S- Part 4: The Ride-(Enertia) The Electric Chronicles
Brammo Engage And Encite Electric Motorcycles
Brammo Grabs $28 Million From Polaris And Others To Power Development…