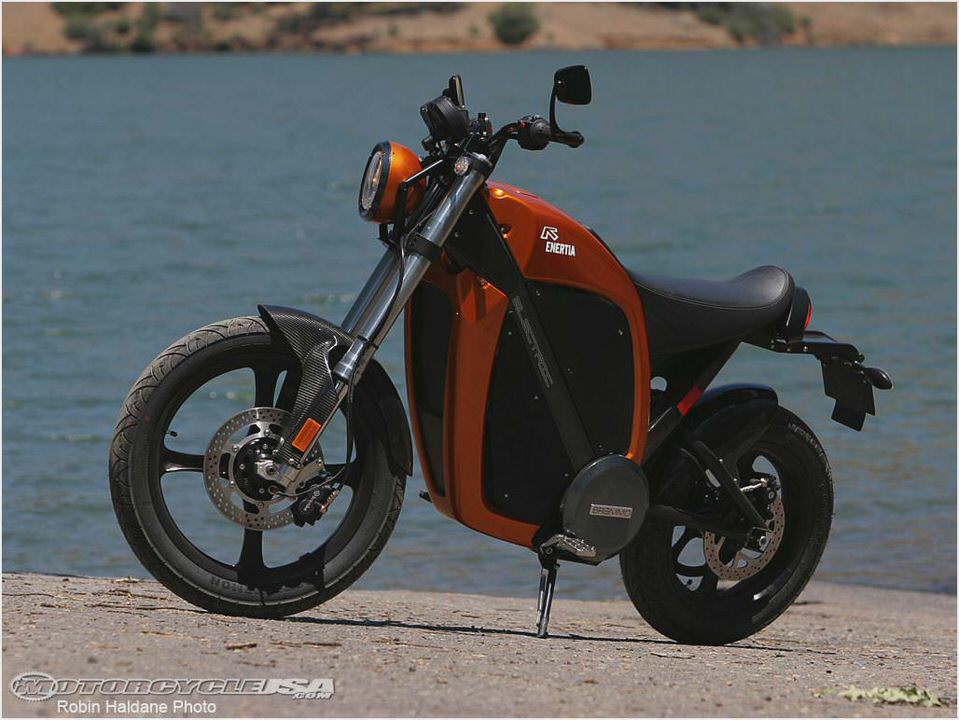 Brammo Grabs $28 Million From Polaris And Others To Power Development Of Electric Vehicles
iPhone App Downloads Dropped In September, iPhone 4S Anticipation Pegged As Culprit
TechCrunch readers may remember Brammo as the Oregon-based designer and manufacturer of all-electric motorcycles (and the battery technology and software that powers them), or as the makers of the bike one Mike Arrington was driving around the conference center at Disrupt NYC this year, whereupon he was almost removed from Disrupt by security. Later, in conjunction with Brammo CEO (And Disrupt Speaker) Craig Bramscher, Arrington gave the motorcycle away to one lucky mother of a marine .
Back in 2008. Brammo raised its first chunk of outside investment, an $11 million round led by Chrysalix Energy Venture Capital and Best Buy Venture Capital. Today, the electric vehicle technology company has added another significant piece of change to its vault, announcing the close of the final tranche of a $28 million series B round of financing.
Gigaom first reported the company's close of the initial $12.5 million portion of its series B back in September 2010. Today marks the official close. For those still confused, Brammo has raised just under $40 million to date.
The final tranche of Brammo's second round of investment was led by Polaris Industries and included contributions from existing investor, Alpine Energy, as well as first-time investor NorthPort Investments. Polaris. the manufacturer of snowmobiles, ATVs, and neighborhood electric vehicles, joins the Brammo team as a key strategic partner, providing the electric motorcycle maker with an opportunity to bring its drivetrain technology to new markets.
Bramscher told TechCrunch that he hopes Polaris can be to Brammo what Toyota has been for Tesla. For those unfamiliar, the CEO was referring to Tesla's strategic partnership with Toyota (forged prior to Tesla's IPO in May 2010) in which Toyota agreed to purchase $50 million in Tesla common stock, followed by an announcement that the two companies would collaborate to build an electric version of Toyota's popular RAV4.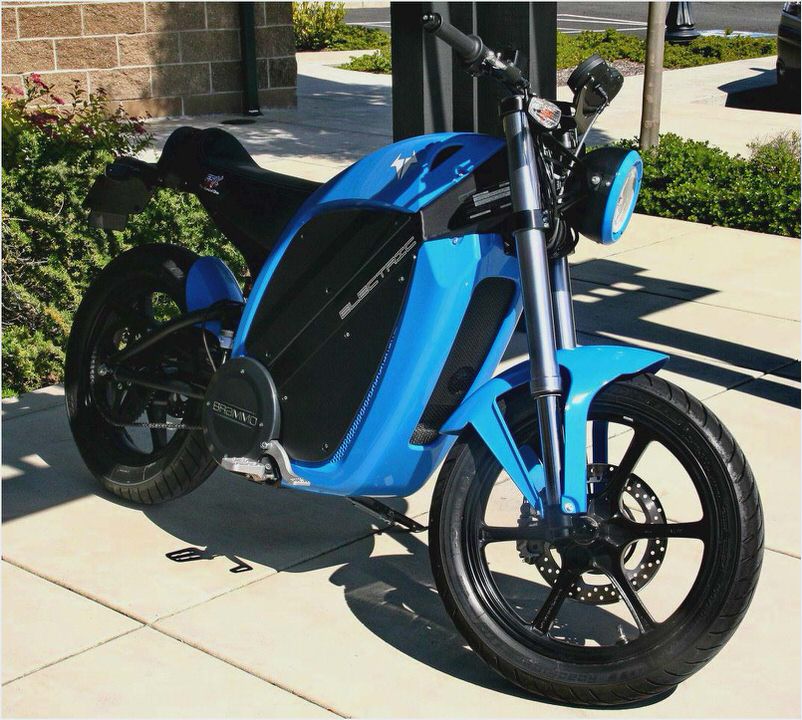 Through its new partnerships with the powersports leader as well as its manufacturing partner, Flextronics. Brammo is looking to synthesize powersports and innovative electronics to realize scale and kick its product development plans into fifth gear.
As to these powersport product development plans, Brammo has two super moto and off-road motorcycles (Engage and Encite ) coming down the pipeline as well as a sport motorcycle called Empulse, which will add to its existing flagship product, the 2010 Electric Motorcycle of the Year, Enertia — an "urban commuter" motorcycle that runs about $8K per bike.
Furthermore, Bramscher said that its partnership with Polaris will enable the company to broaden its reach in product development, geographic scale, while Flextronics gives Brammo the ability to scale through supply chain optimization and high quality assembly (the company will soon begin producing Brammo Power battery packs), as well as access to design for manufacturing services.
The new round of funding marks a big win for the up-and-coming EV maker, and we'll be looking forward to the release of these cool new green bikes soon, especially as Brammo looks to nose out fellow American competitors and all-EV makers, Zero Motorcycles and Mission Motors.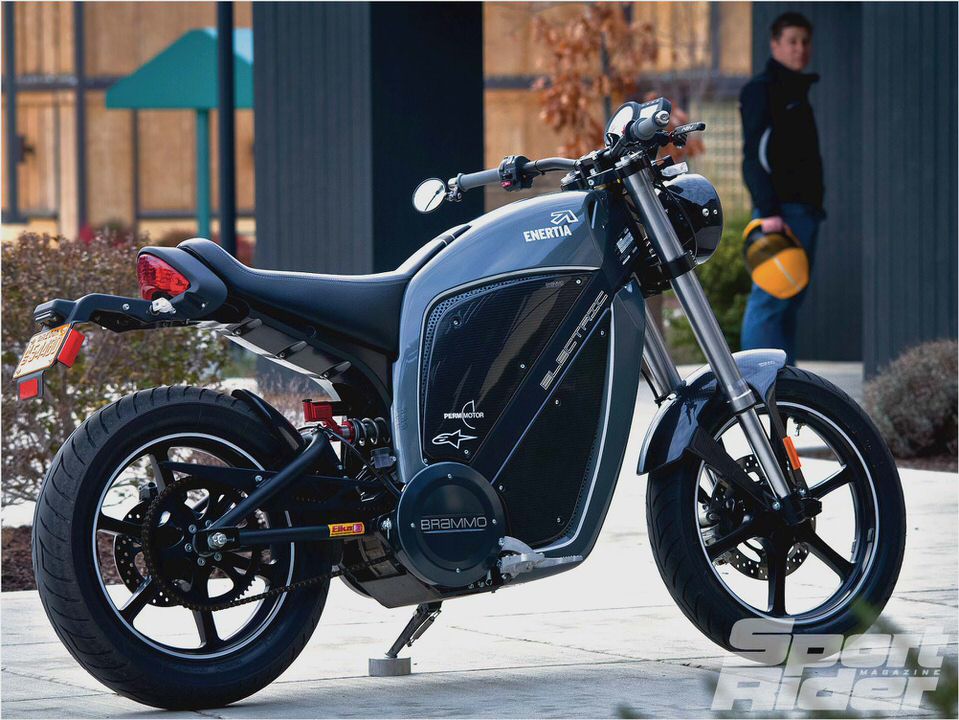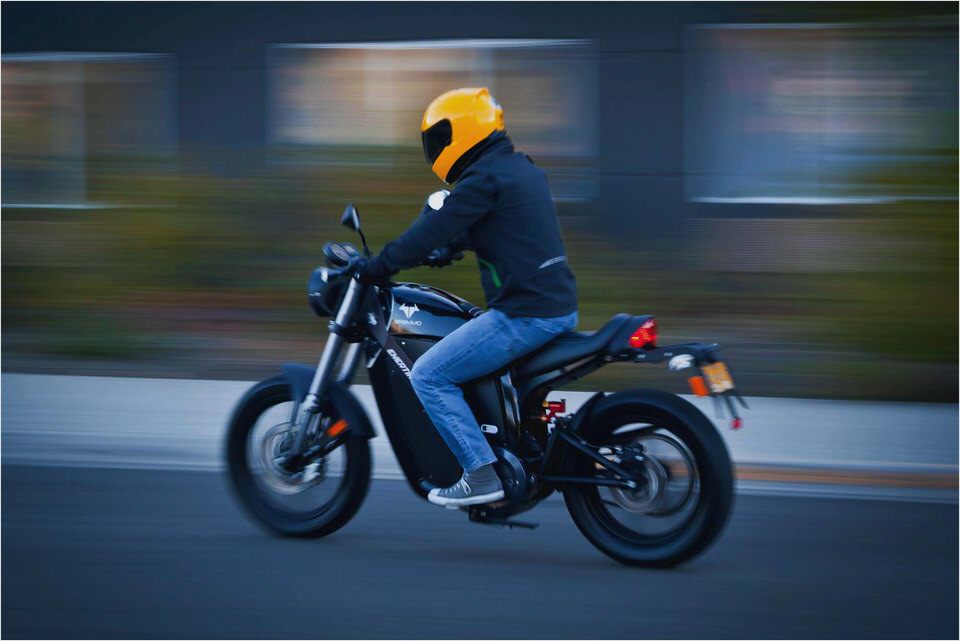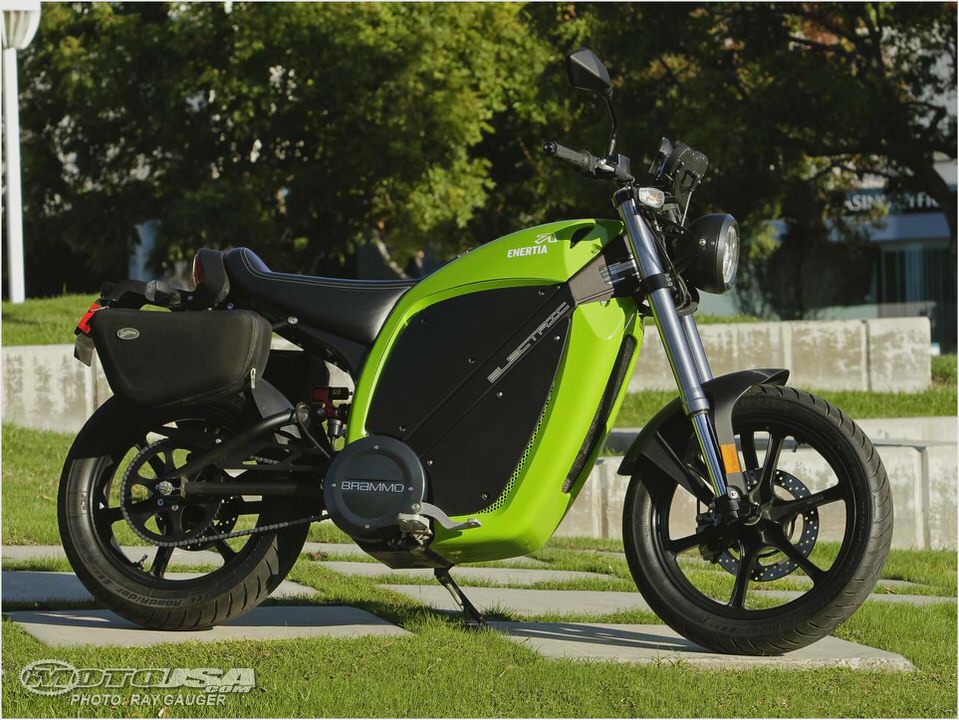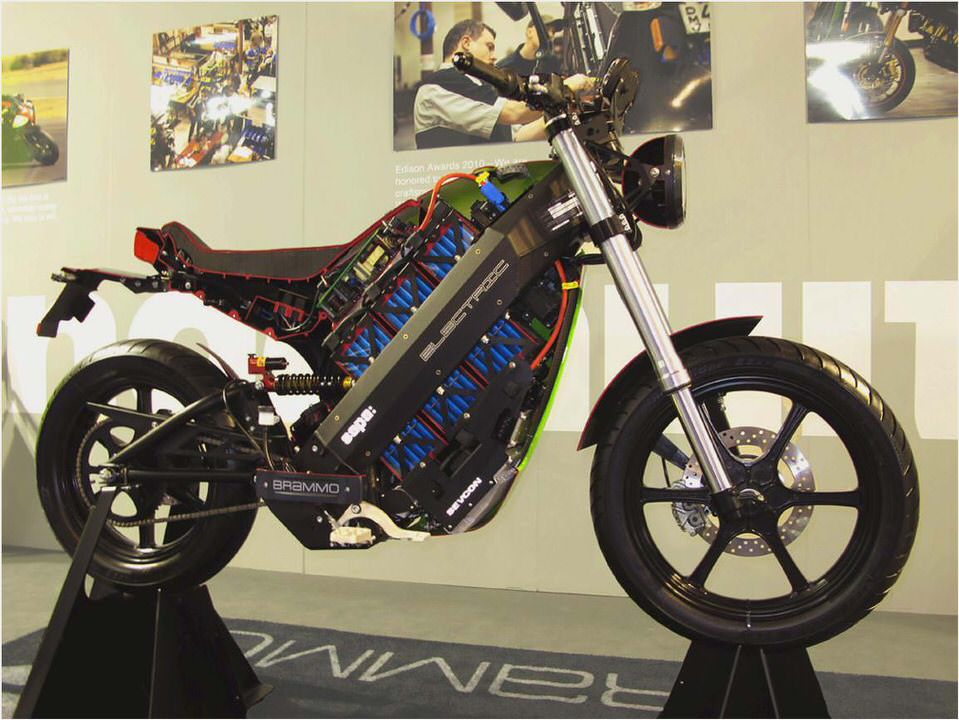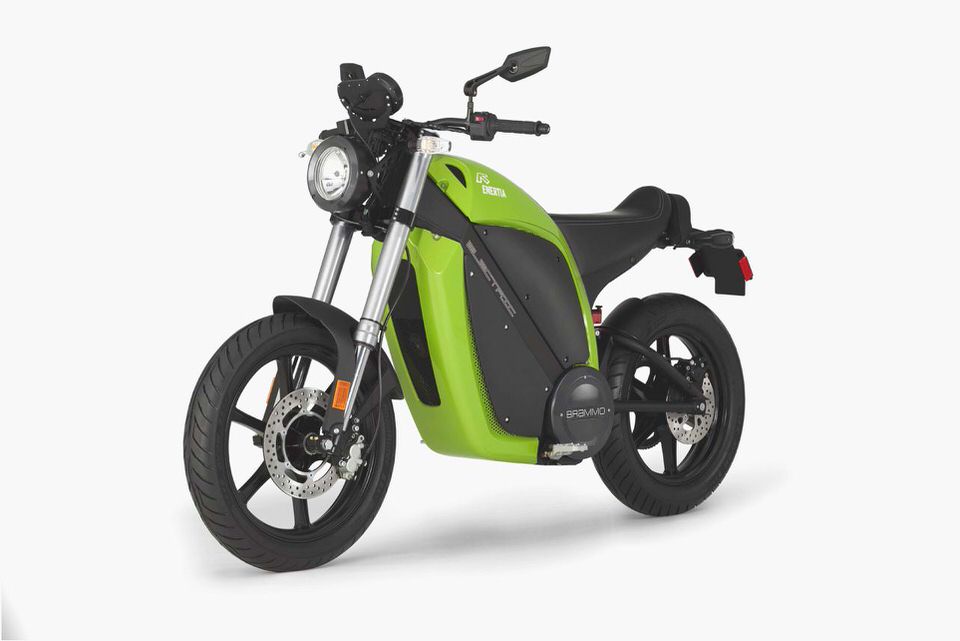 Brammo has introduced an updated longer range Enertia – National Green…
Brammo Motorsports Enertia Electric American Motorcycle Automobiles…
Brammo scores Hong Kong government deal Tech News and Analysis
Brammo teases Empulse electric motorcycle details ahead of May 8 unveiling…
Enertia: Can Brammo move product with this name? : The Name Inspector