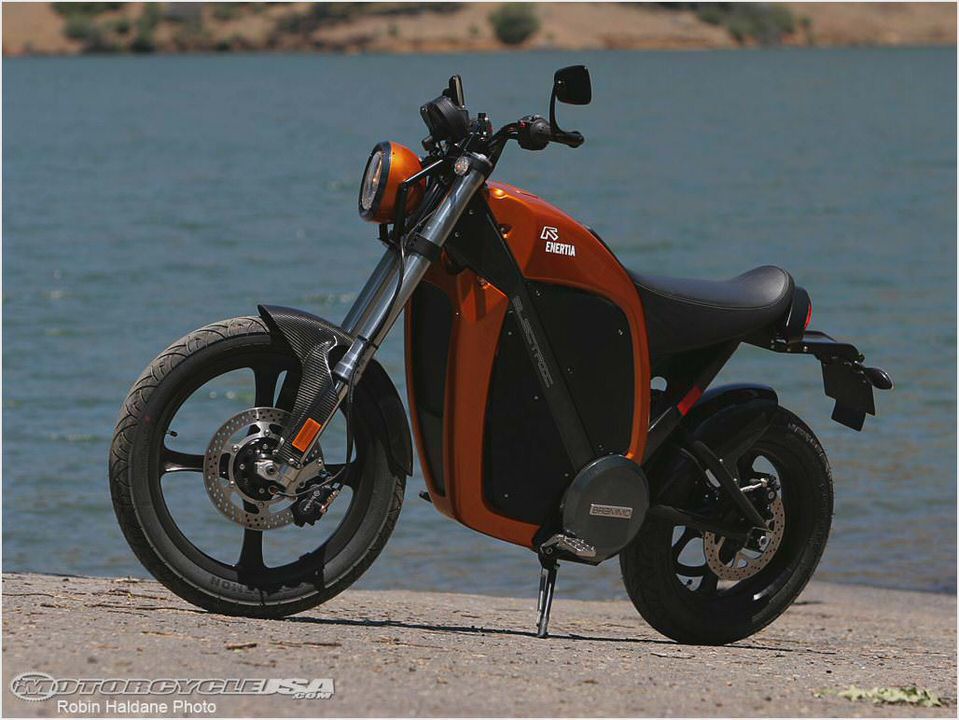 Brammo Unveils Powerful New All-Electric Motorcycle
Consider these two numbers: 100 and 100, as in 100 miles-per-hour and 100 miles of driving range. Those are the two key metrics for the all-electric Brammo Empulse motorcycle that was launched in Los Angeles earlier this month.
I was thrilled to hear that Oregon-based Brammo is ready to start selling the Empulse, after writing about the promise of electric motorcycles for Home Power Magazine 's August-September 2011 issue (PDF article here). One of the key factors holding back the electric motorcycle industry is lack of product choice—as well as undeveloped sales and service channels.
The Enertia, Brammo's previous product that it's been selling for a few years, is capable of a top-speed of 60 mph, and a range of 42 miles on a single charge. So, the Empulse represents a serious bump up in power and range—giving it an appeal that the Enertia lacked.
Of course, the extra power and range comes at a cost. The Empulse R, the upscale version of the new model utilizing carbon fiber, is priced at a lofty $18,995—compared to the Enertia's $7,995 sticker price. Production for the Empulse R will take place first with limited availability in June 2012 and in volume by Q3 2012.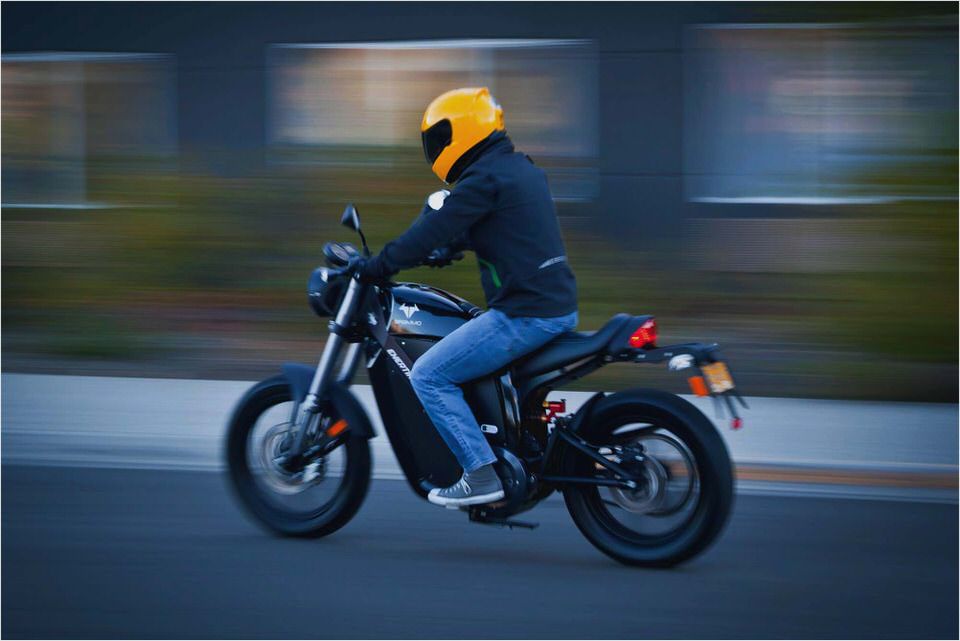 The more modest Empulse with plastic bodywork will be available in Q1 2013 for $16,995.
Both Empulse models come with a water-cooled AC motor, integrated six-speed transmission, seating for two, regenerative braking and on board J1772 Level 2 charging capability. (That's the same J1772 charging standard used for electric cars.)
Regardless of range, top-speed and price, electric motorcycles are a thrill. "Every opportunity we've had to put motorcyclists on our bikes, they come away with smiles on their faces," said Brian Wismann, director of product development at Brammo, when I interviewed him last year.
In fact, electric motorcycles can accelerate so fast from a standstill that manufacturers have to be careful that they don't shoot out from between the rider's legs. At the same time, they are very quiet—providing a sensation of flying down the road. "The only thing I hear when I ride my motorcycle is the wind inside my helmet, a little bit of chain noise, and the tires on the road," said Harry Mallin, a Kansas City-based attorney who has been riding a Brammo bike for nearly two years. "It's much more of a visceral experience and closer to nature, compared to the rumble of a gas bike," he said. "On an electric bike, you can hear the crickets in the summer."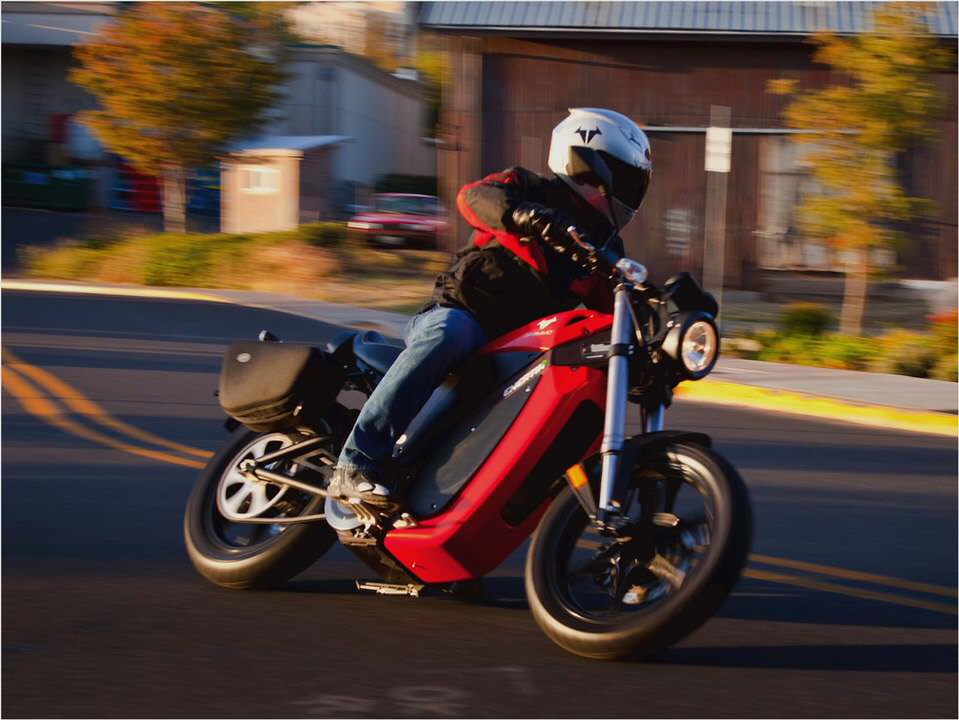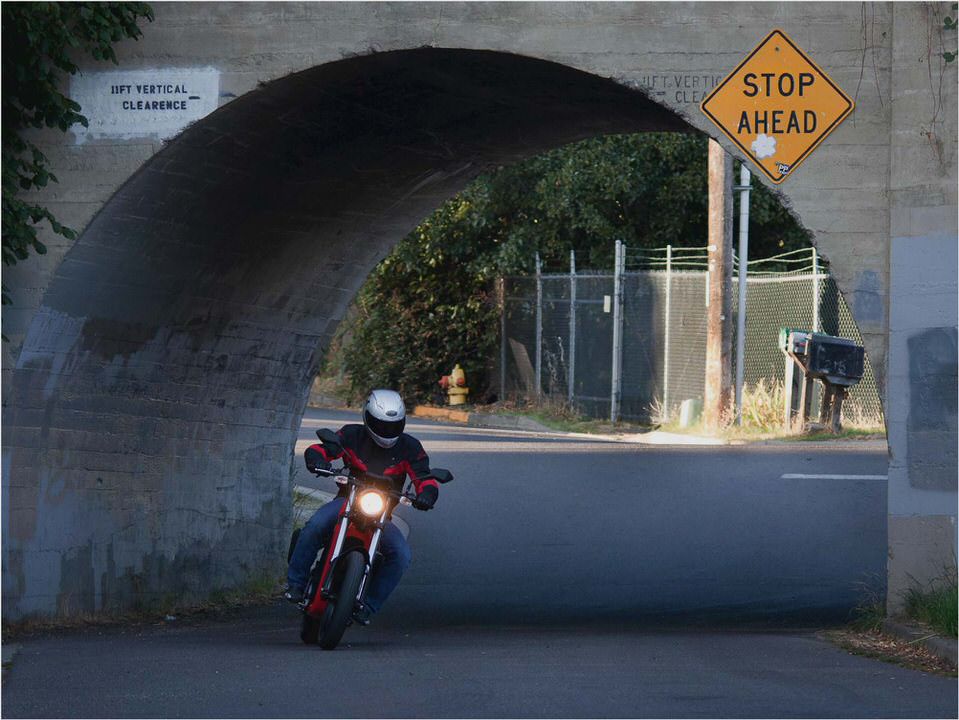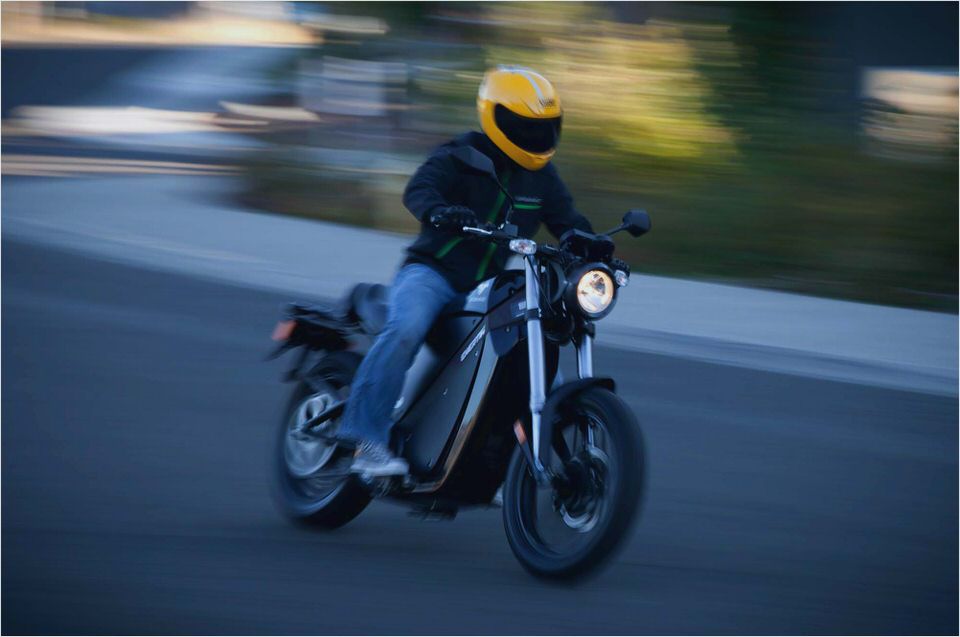 Cool gadgets – Brammo Enertia Plus- Release Date, Price and Review…
Enertia Electric Motorcycle by Brammo Motorsports
Enertia Range Doubles For 2011 With Enertia Plus PlugBike.com
Girl On A Motorcycle: Brammo
Used 2012 Brammo Enertia Plus – Reviews, Prices and Specs at Motorcyclist…