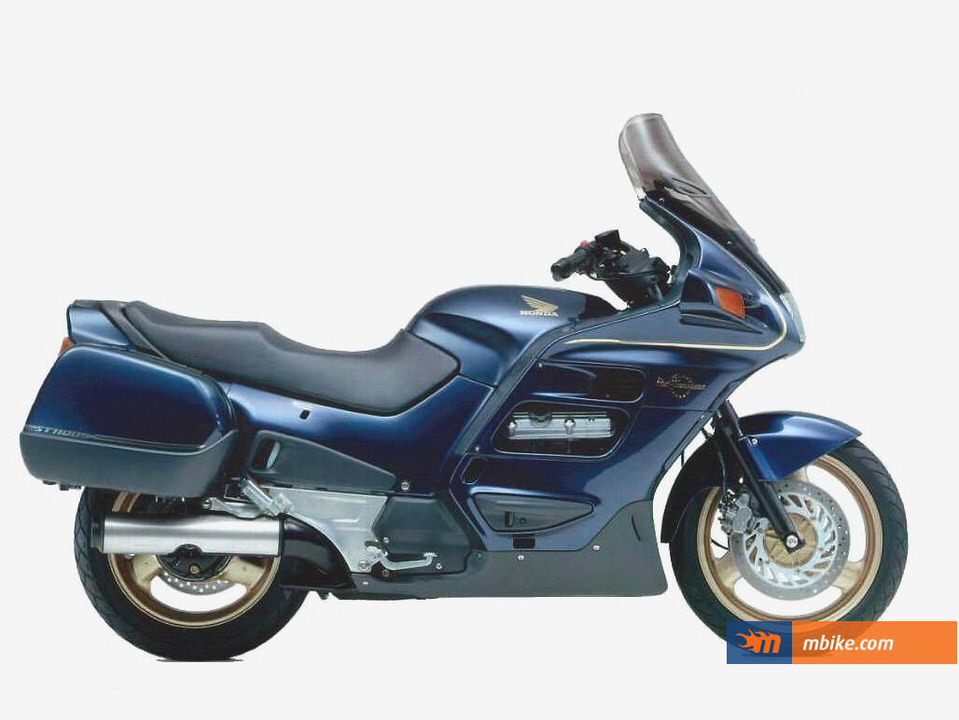 Bridgestone Manufacturer Warranty
WHAT IS WARRANTED AND FOR HOW LONG
If, before wearing down to 1/32 inch (0.8 mm) of remaining originaltread depth (i.e. worn down to the top of the built-in indicators in the treadgrooves), and within 4 years from the date of purchase (proof of purchaserequired; without proof of purchase, then 4 years from the date of manufacture—referenced by the last four digits of the DOT number), for anyreason other than those excluded in the section entitled "What This LimitedWarranty Does Not Cover," any eligible tire becomes unusable for anyreason within the manufacturer's control, such tire will be replaced with anequivalent new Bridgestone tire on the basis set forth in this Limited Warranty.
WHAT THIS LIMITED WARRANTY DOES NOT COVER
1. Tires with less than 1/32nd of an inch of original tread depthremaining (i.e. worn down to the top of the built-in indicators in thetread grooves).
2. Tire damage or irregular wear due to:
A. Road hazards, including, without limitation: Puncture, cut, impactbreak, stone drill, bruise, bulge, snag, etc.
B. Improper use or operation, including, without limitation: Improperinflation pressure, overloading, tire / wheel spinning, use of animproper wheel, tire chain damage, misuse, misapplication, negligence,tire alteration, or use for racing or competition purposes.
C. Insufficient or improper maintenance, including, without limitation:Wheel misalignment, improper brake adjustment, worn suspensioncomponents, improper tire mounting or demounting,tire/wheel assembly imbalance, or other vehicle conditions, defects,or characteristics.
D. Contamination or degradation after purchase by petroleumproducts or other chemicals, fire or other externally generatedheat, or water or other material trapped inside the tire duringmounting or inflation.
E. Improper repair. Improper repair voids this Limited Warranty.3. Rapid tread wear or wear-out. Motorcycle tires have no mileagewarranty.
4. Weather/ozone cracking after 4 years from the date of manufacture.
5. Ride disturbance or vibration after 1/32 inch (0.8mm) of tread wearuse.
6. Tires with sealant, balance, or other filler material that was not originallyapplied or inserted by the tire manufacturer.
7. Tires fitted with used, damaged, or incorrect size inner tubes.
8. Tires purchased as used.
9. The consequences of new tires or repaired tires not being allowed aproper run-in/Break-in Period.
10. Tires purchased and normally used outside of the United States.
11. Tires used on motorcycles fitted with trailers.
12. Tires inflated with anything other than air, nitrogen or carbon dioxide.
REPLACEMENT PRICE
Free Replacement Period: Motorcycle tires adjusted under this LimitedWarranty will be replaced free of charge during the first 50% of treadwear or within 12 months of the date of purchase (proof of purchase required;without proof of purchase, then within 12 months from date ofmanufacture), whichever occurs first.
WHERE TO GO FOR REPLACEMENT
If the tire was fitted as original equipment, it should be presented tothe retailer from whom the motorcycle was purchased. With the exceptionof mail order tires, tires that were not fitted as original equipment maybe presented to any authorized Bridgestone retailer. A mail order tiremust be returned to the company from which it was ordered and theconsumer must pay all associated shipping and handling costs.
OWNER'S RESPONSIBILITIES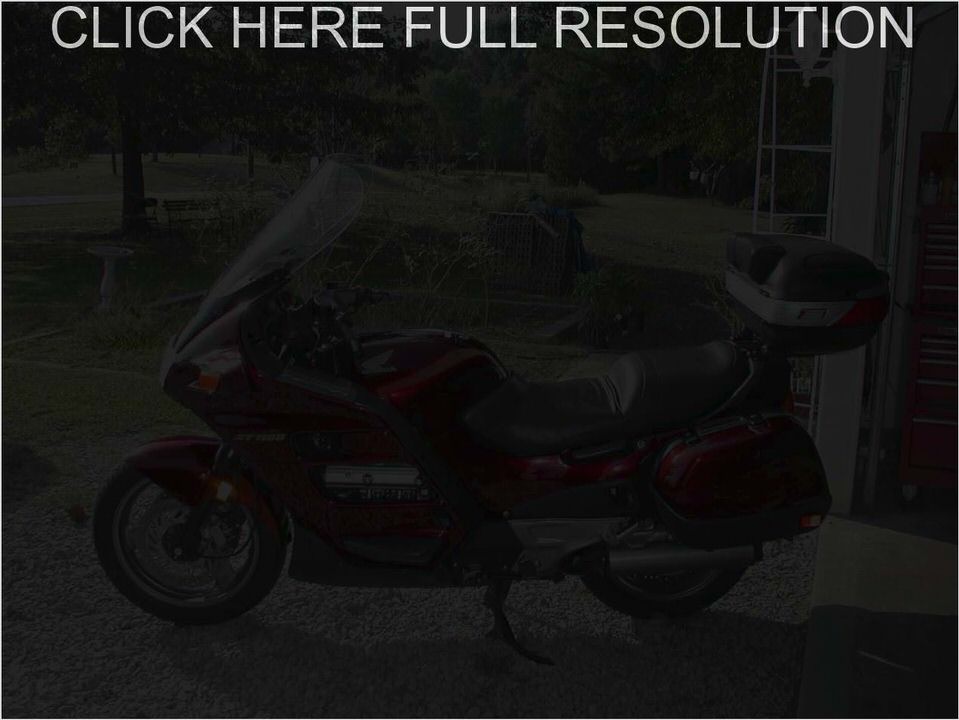 A. Owner is responsible for proper tire care, and lawful and prudentmotorcycle operation. Part of this responsibility is maintainingproper tire inflation pressure and load as recommended by themotorcycle manufacturer and in accordance with restrictions moldedon tire sidewalls. Inflation pressure should be checked frequentlywith a tire gauge and the tire should be regularly inspected for damageor irregular wear.
B. Owner must present to any authorized Bridgestone motorcycle tiredealer or agent the tire for which he or she is seeking warrantyconsideration and proof of purchase. (Consult a telephone directoryfor the nearest authorized Bridgestone motorcycle tire dealer)
C. Owner must pay all applicable dealer service charges and taxes.
D. Owner must complete and sign the customer section of the BridgestoneLimited Warranty Form.
E. The motorcycle on which the tire was equipped must also be availablefor inspection by an authorized dealer.
F. Tires accepted for warranty compensation become the property ofBridgestone Americas Tire Operations, LLC.
CONSUMER RIGHTS
This warranty gives consumers specific legal rights, and consumersmay also have other rights, which vary from state to state.
CONDITIONS AND EXCLUSIONS
To the extent permitted by law, Bridgestone Americas Tire Operations,LLC disclaims all other warranties of merchantability and fitness fora particular purpose and any liability for incidental and consequentialdamages, loss of time or loss of vehicle use or inconvenience. Somestates do not allow the exclusion or limitations of incidental or consequentialdamages, so the above limitation or exclusion may not apply toall consumers.
This Limited Warranty applies only to consumers actually using thetire in the United States. For warranty conditions outside the UnitedStates, see the local Bridgestone distributor.
Obligations under this policy may not be enlarged or altered by anyone.
In accordance with Federal Law, this Limited Warranty has beendesignated as a "Limited Warranty." Nothing in this Limited Warranty isintended to be a representation that tire failures cannot occur. ThisLimited Warranty is given in the United States by Bridgestone AmericasTire Operations, LLC, 535 Marriott Dr. Nashville, TN 37214.
For technical assistance or warrantyadjustment questions, please call:1-800-847-3272 (USA)1-800-267-1318 (CANADA)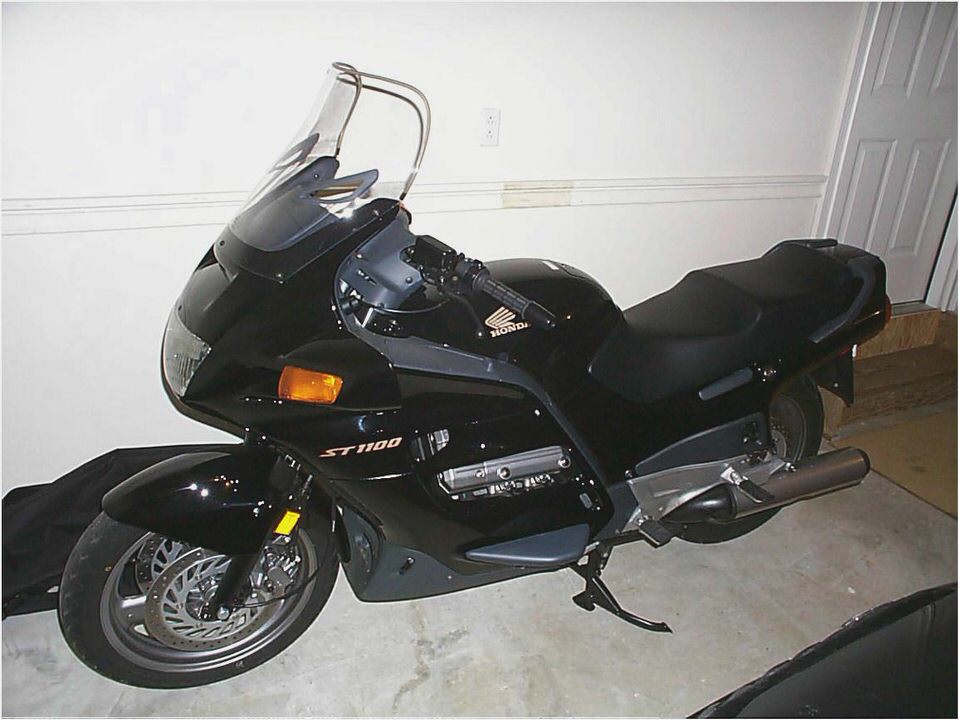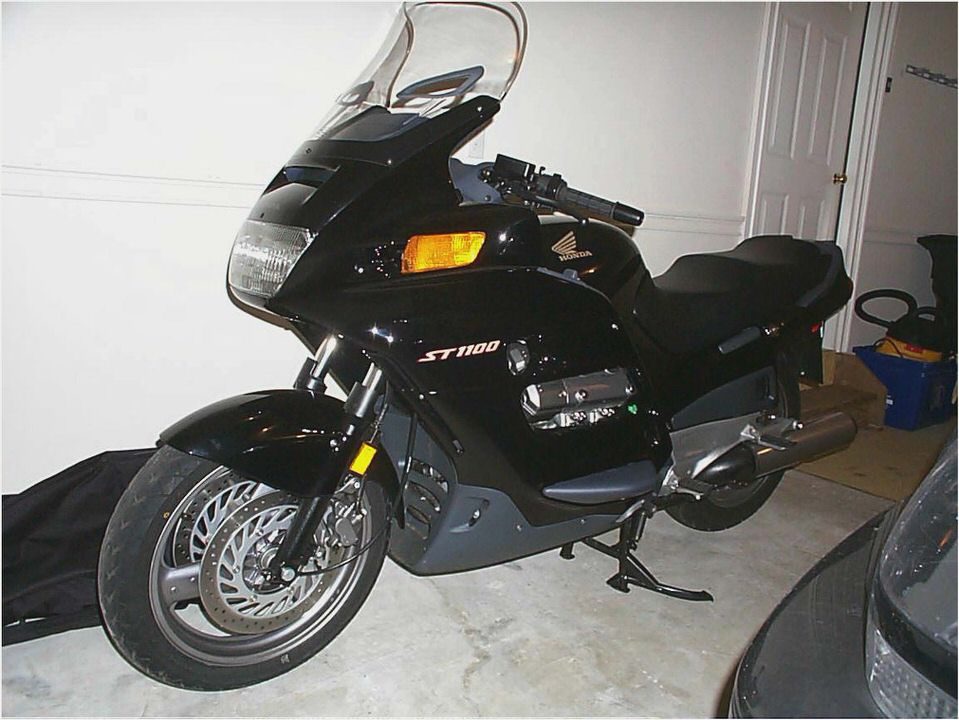 Honda CR-V Diesel Review 2014 Dti-S And DTi-L SUVs Reviews Prices…
HONDA CB 1000 SUPER FOUR 1993 – 1994
Honda CB Unicorn Dazzler Review
Honda VT1300-based Concept Cruisers ~ Motorcycle News – Motorcycle Reviews…
Hero 2014 New Karizma R India, Variant, Price, Review, Details