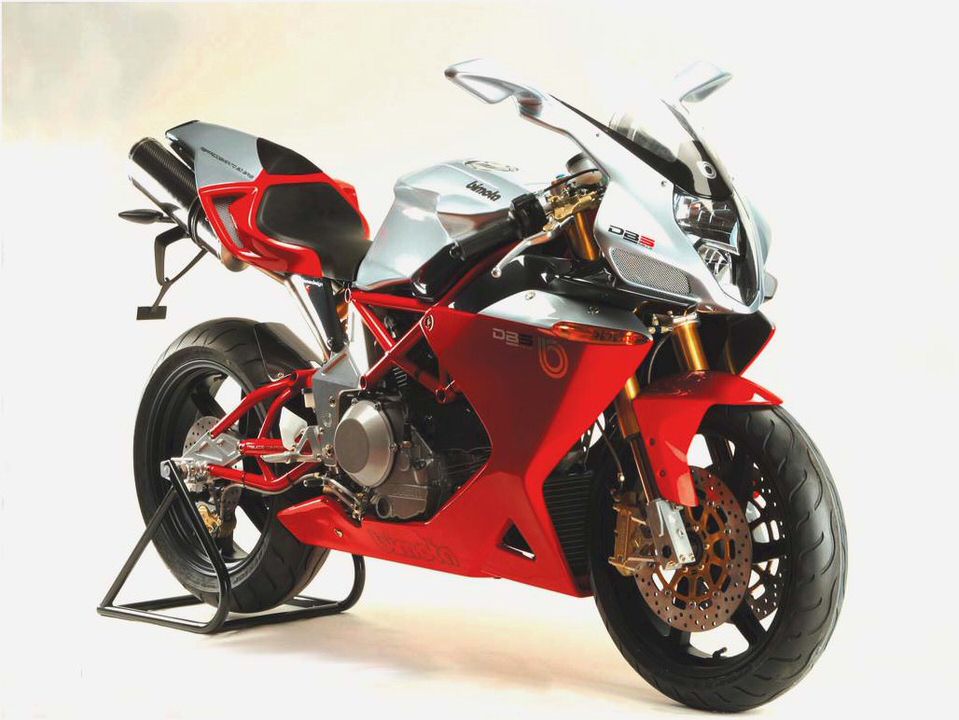 BSA GOLD STAR
BSA Gold Star
From Wikipedia, the free encyclopedia
alloy air cooled ohv 499 cc single cylinder
30.5 inches (770 mm)
380 lb (170 kg) (dry)
Fuel capacity
Related
BSA B33BSA Rocket Gold Star
The Gold Star is a motorcycle made by BSA from 1938–1963. They were 350 cc and 500 cc single-cylinder four-stroke production motorcycle known for being among the fastest bikes of the 1950s. They were hand built, with many optional performance modifications available, and came from the factory with documented dynamometer test results, allowing the new owner to see the horsepower produced.
Contents
In 1937, Wal L. Handley lapped the Brooklands circuit at over 100 mph (160 km/h) on a BSA Empire Star, and was awarded one of the traditional Gold Star pins for the feat. That inspired BSA to produce the BSA Gold Star.The first Gold Star was an M24 model. It had an alloy 496 cc engine, an Electron alloy gearbox, and a light tube frame devoid of sidecar attachment lugs.
This model continued up to the start of World War II.
1948 YB32
After the war, the all alloy 348 cc B32 Gold Star was released, with a very large list of optional components. Once ordered the bike was assembled by hand, and the engine bench tested. They were 20 lb (9.1 kg) lighter than the comparable cast iron barrel and head B series single. They were successful in the 350 class from 1949 to 1956. They could be specified in tourer, trials, ISDT, scrambles, racing or Clubmans trim.
The YB is taken from the beginning of the engine number – YB is 1948, ZB is 1949.
1949 ZB34
The 499 cc B34 Gold Star had a modified crankshaft and a different design main bearing. The 350 continued. In 1950 both received larger front brakes.
In 1952 the 500 gets a new Bert Hopwood design head, and the 350 had a new head of that design the following year.
1953 BB34 and BB32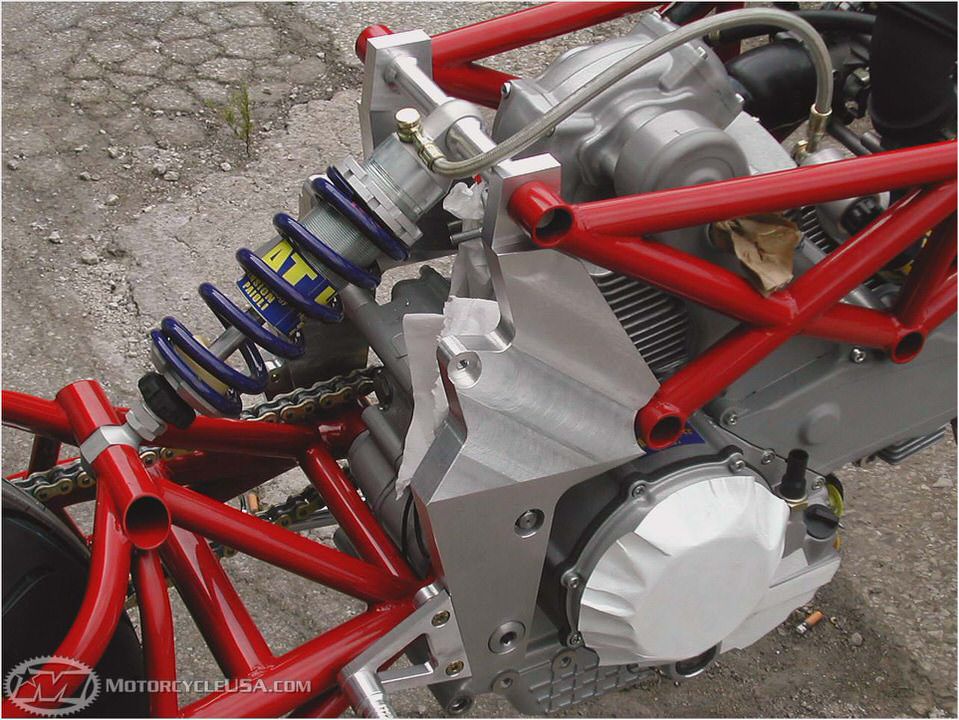 In 1953, a swingarm duplex frame was introduced, along with an improved gearbox.
1954 CB34 and CB32
An optional CB engine was given more and squarer finning, a stronger crankshaft, a shorter connecting rod, oval flywheels (500), improved valve gear, and an Amal GP carburettor
1955 DB34
The DB Gold Star had an improved oil feed to the crankshaft, and finned front brakes. If the buyer specified Clubman cams and timing, he also received a special silencer. At the end of this year the BB and CB models were discontinued.
1956 DBD34
The 500 cc DBD34 was introduced in 1956, with clip-on handlebars, finned alloy engine, polished tank, 36 mm bell-mouth Amal carburettor and swept-back exhaust. The DBD34 had a 110 mph (180 km/h) top speed.The Gold Star dominated the Isle of Man Clubmans TT that year. Later models had a very high first gear, enabling 60 mph (97 km/h) plus before changing up to second.
Production ended in 1963.
End of production
Towards the end the Gold Star was only offered in scrambles, or Clubmans trim. In 1963 Lucas ceased to produce the magneto used in the B series, and that line of singles was ended. Alternator models continued to be sold until 1961 as GB33 used BSA B50 bottom ends in their early specials.
The demise of the Lucas magneto was a prime reason that BSA and Triumph reconfigured their pre-unit-construction parallel twins into engines with integral gearboxes, simultaneously converting the ignition system from magneto to battery coil. The Gold Star was not considered for progression to unit-construction, and instead the 250 cc BSA C15 was developed (via the B40) into the 500 cc B50. Although the B50 never attained the kudos of the DBD34, a B50 fielded by Mead Tomkinson once held the class lap record in the Production TT, as well as gaining results at the 24-hour endurance races the Le Mans Bol d'Or and at the Montjuïc circuit in Barcelona
Futura development – The inside story
Bimota presented in Journal section
2013 Bimota DB10 B.Motard Review
Customized Bimota Mantra by Chicago's Analog Motorcycles
Bimota DB7 Nerocarbonio