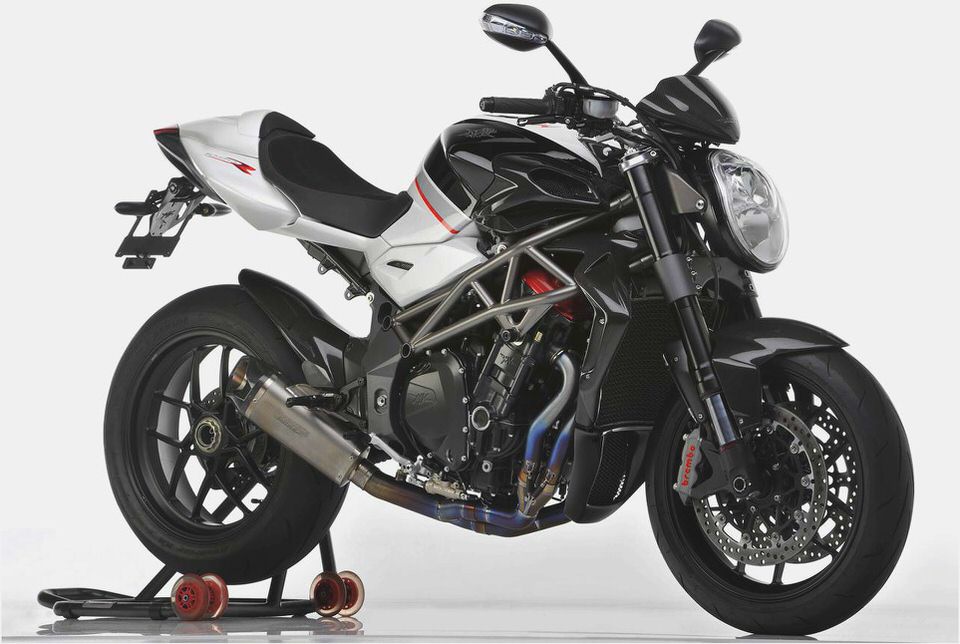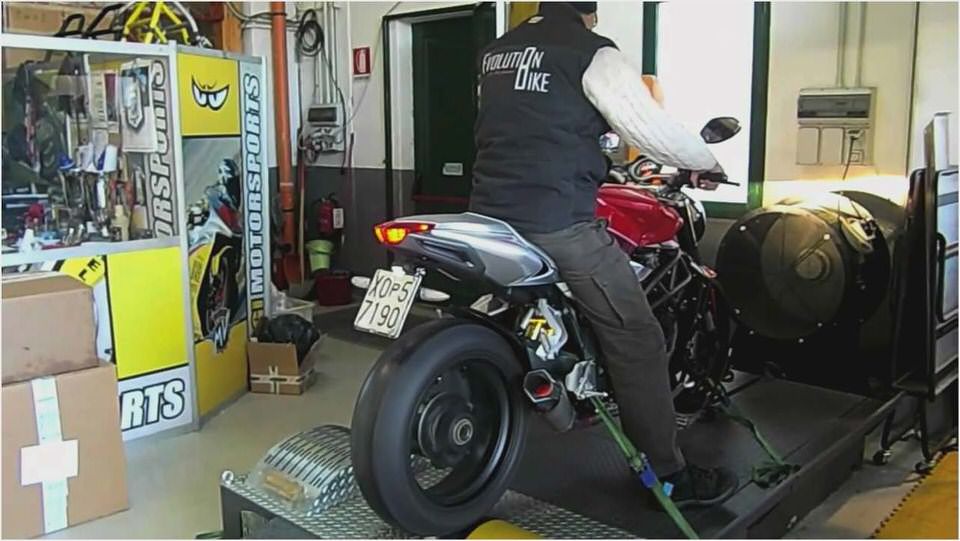 Cannonball Kit Brutale 1090RR On Way To The UK.
MV Agusta UK announces the amazing 'Cannonball Kit' upgrade for the already impressive Brutale 1090RR hyper-naked bike.
The kit has been developed by MV Agusta Corse the prestigious race arm of MV Agusta. The results are outstanding, with the Brutale Cannonball pumping out an extra 21bhp, giving the machine a class-leading output of 165bhp at just over 10,000rpm beating all of its current hyper-naked rivals.
The performance upgrade kit consists of a new cylinder head, up-rated camshafts, a slipper clutch, new ECU and a full titanium exhaust system for maximum gas flow.
This extra power has not been gained at the expense of the all-important torque figures which make the standard 1090RR such a flexible road bike, as the 'Cannonball Kit' machine keeps the same impressive torque figure of 82.66lb-ft (112Nm) as the standard Brutale RR.
Whether you want to order a complete and finished bike with the Cannonball Kit already fitted direct from the factory or if you want to order a kit for your existing Brutale 1090RR, the choice is yours.
This extremely exclusive machine is available to buy from MV Agusta importers MotoGB for £17,999 for a limited period only. This makes a saving of £2500 on the separate cost of the base 1090RR Brutale and the 'Cannonball Kit' which retails at £5880 plus VAT.
With such a boost to performance, this upgrade is for experienced riders and is also for track use only.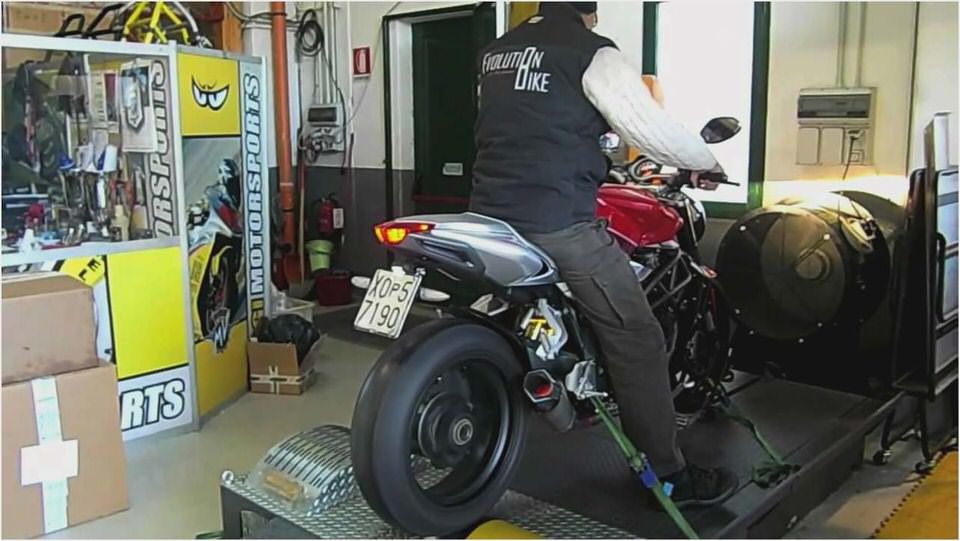 Steve Oliver of UK importers MotoGB says:
"The Cannonball Kit gives the already impressive Brutale 1090RR a real 'shot in the arm' with a further 20bhp making it the class leader in the hyper-naked class. The bark from the low-slung exhaust pipe really matches the increased track 'bite' of this truly exclusive machine. The increase in power does not overwhelm the 190RR Cannonball as this extra muscle is kept in check by the very capable chassis.
All this extra performance comes with the stunning looks and quality you only get with an MV Agusta. We feel the Brutale Cannonball is motorcycle art but now with increased attitude!"
And if prospective customers go to www.mvagusta.uk they can find online catalogues with a wide-range of other performance and aesthetic parts that can make their Brutale 1090RR Cannonball truly unique.
For more information about MV Agusta, the firm's history and the current exciting line-up go to: www.mvagusta.co.uk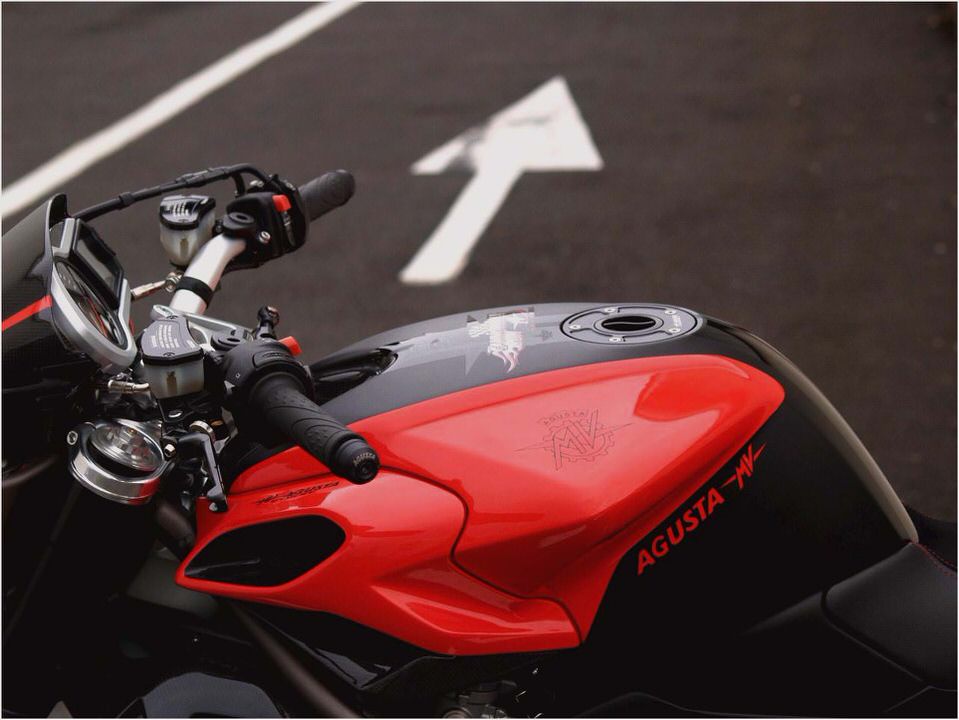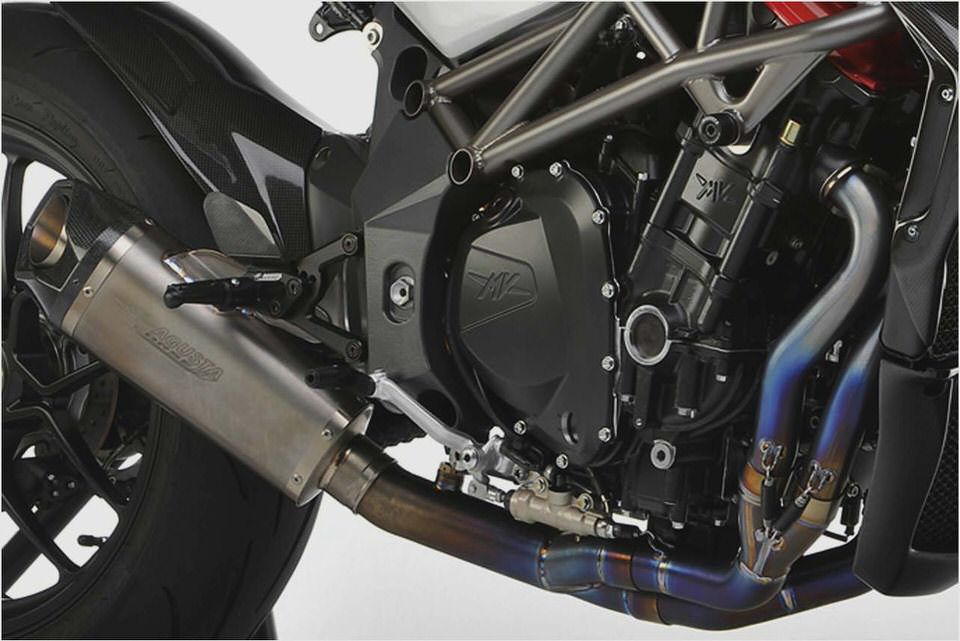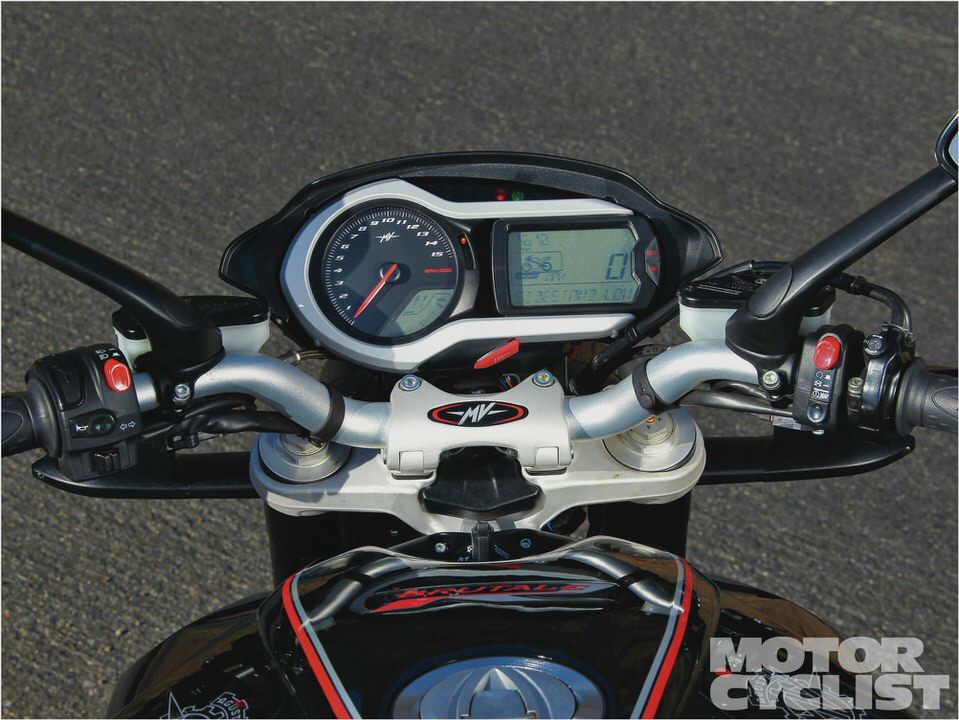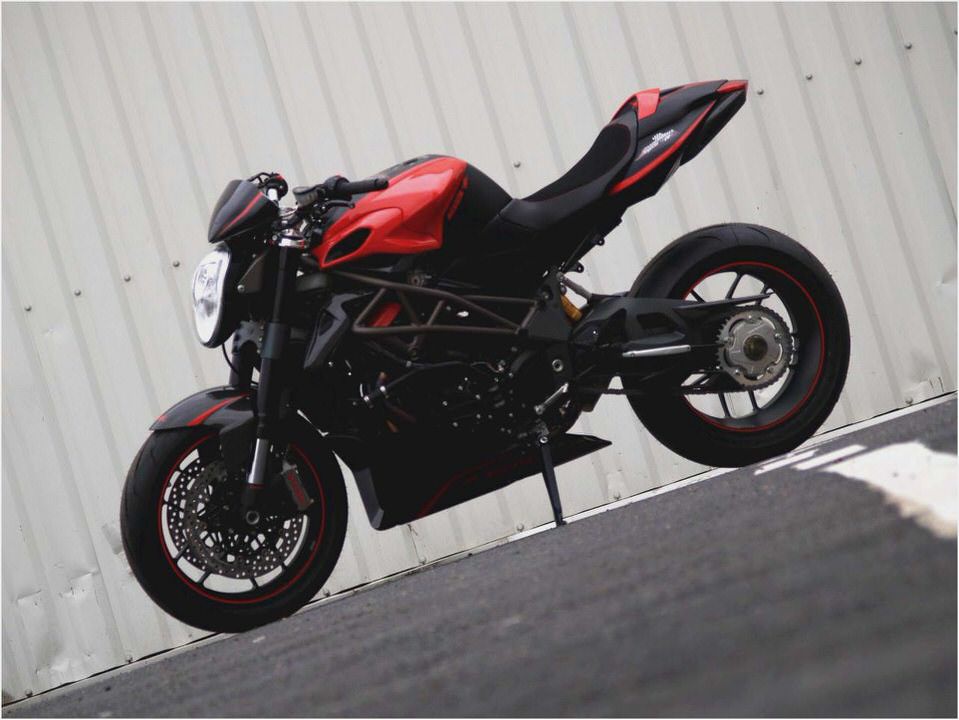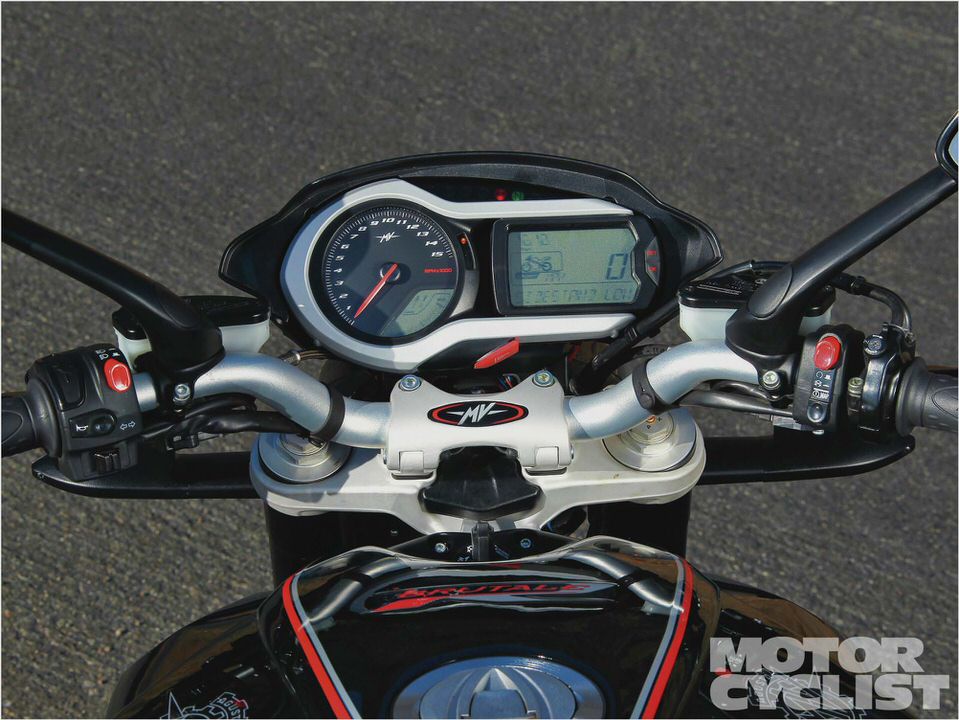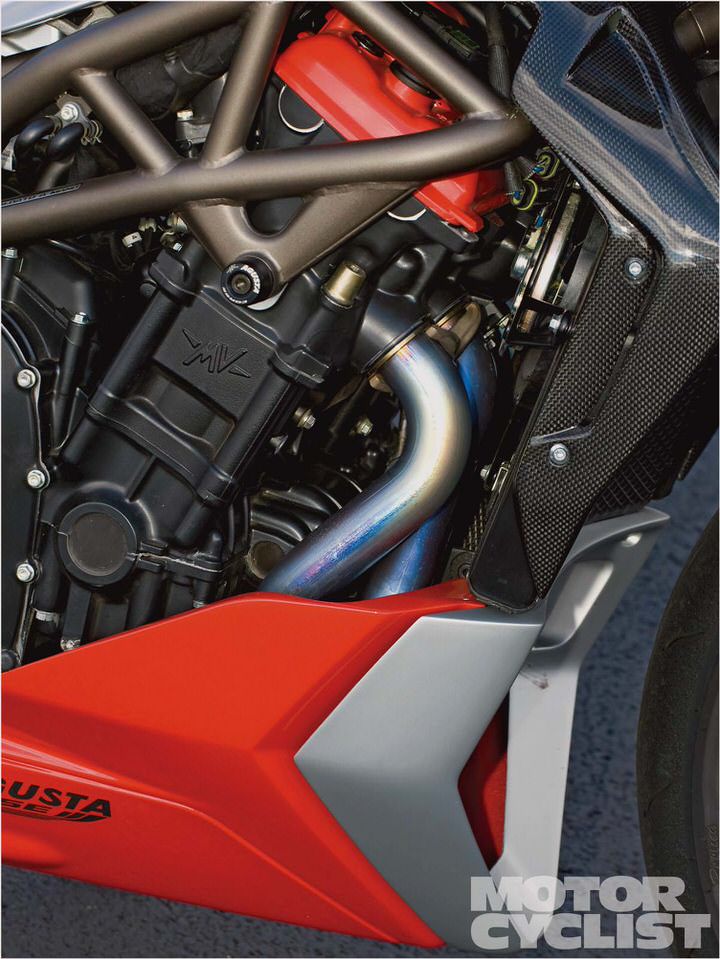 MV Agusta F4 CC NewsAutomotif
MV Agusta F4 RR 1000 – Motorbikes Reviews, News & Advice – bikepoint.com.au
2010 MV Agusta F4 First Ride – Ultimate MotorCycling
MV-AGUSTA B4-2013 – Paradise Moto
MV Agusta 3: It Is What It Was- MV Agusta GP 500 Triple