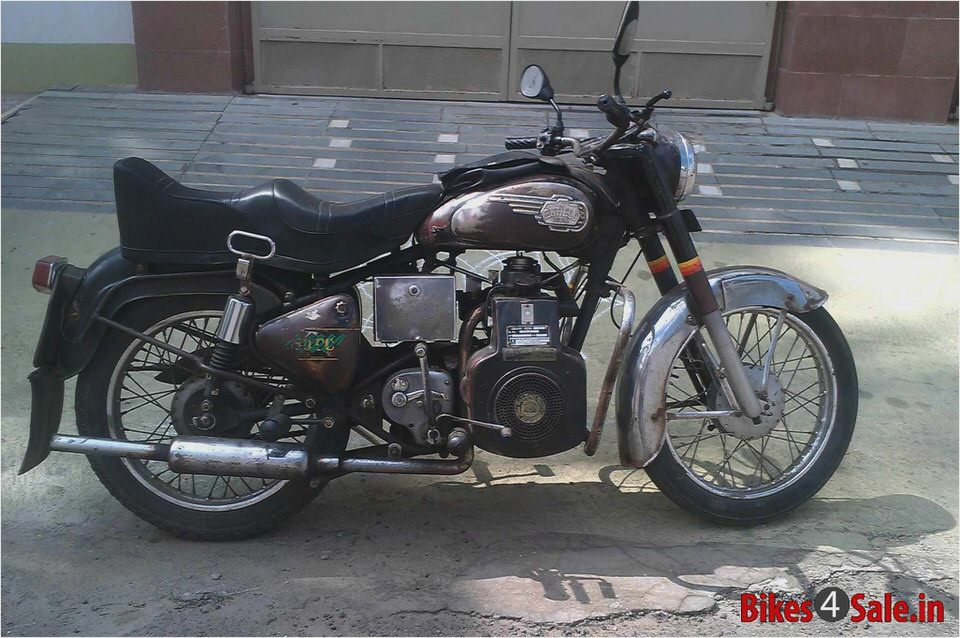 Story Tools
WHEN we drive the highways and byways of this great land, we take for granted the BIG rigs that traverse them – well maybe not for granted, as many car drivers shiver as a B-Double passes them, or vice versa. But it is easy to forget that 'big', as in the current crop of trucks, has not been around for that long. Go back to the early seventies – which, to this writer seems like yesterday – and the average truck was probably only half the size of today's behemoths.
This year the American Truck Historical Society celebrated 100 years of Dodge (and Graham Brothers – of which more will appear in a separate article) at their annual Lancefield bash. In an overwhelming display of generosity, they even allowed the odd British job to attend, as well as the Chrysler/Dodge car club who had their gig at Hanging Rock cancelled the week before, due to bushfires in the area.
Today we can look at these vehicles as little more than an oversized ute – indeed the current crop of Ford F trucks and Dodge Rams are at least as big. But it was these trucks that moved goods around the country in the same manner as today's big boys, albeit a little slower.
John Heggart showed up with his 1972 Dodge AT4760 powered by a V8 185 Cummins, which he has owned for the past 18 months. It was pretty sad when he first bought it so the photograph is a testament to the work put in.
The first one I bought one of these had a 361 petrol in it. That's when I was working for Latrobe Valley Transport and East Coast Transport in Morwell. This was in the mid-70s.
I then moved on to a cab-over Trans Star with a 270 Cummins in it. I had that for about four years and then I updated. I gave it away in '89 when they offered me an office job at Intermodal in Morwell where I ended up as branch manager.
I left there in '94 and went back out on my own – got a couple of partners and a contract with Amcor. Around 2000 my wife Lisa and I struck out on our own, still with Amcor. Toll took that over 4 or 5 years ago. We're backing off a bit these days.
We still have 7 B-Doubles running Melbourne-Sydney-Brisbane, as well as a fair bit of Perth lately.
The Heggart's run a mix of Kenworth, Western star and Argosy. So why the Dodge?
Memories of good days gone by. Adam Venn at Warrigal did all the bodywork on it and turned it from an ugly duckling into what you see today. Goodcar at Druin did the mechanics.
Milner's at Druin did the interior. It was a labour of love for all of them.
The dodge was registered last November. Lancefield was only the second run for John's pride and joy.
Bill O'Halloran from Carrum Downs brought along a 1975 D3F Dodge with a Perkins motor and a six speed gearbox, which he has owned for the past 19 years. He bought it from an orchardist. Bill had no particular affinity for Dodge, But it was either that or a Leyland!
Bill drove for Taylor Dalton Freight lines out of Springvale, who were taken over by Mayne Nickless. Taylor Dalton got closed down and a number of their employees, including Bill, went to work for Ron Hartledge – also owned by Mayne's – and also closed down. Bill's drives included old International 180's and Fodens, which he drove interstate. 24 1/2 ton was about the gross limit on those trucks.
I gave the interstate game away in the '90s, bought my own trucks and did local work. I finished up driving a car carrier interstate. That was good. Mostly Holdens – may they rest in peace.
Bill also owns a 1953 AR110 International which he found in Alice Springs. It followed us home.
At this point Bill's wife, Pat starts to laugh. When asked if she is not impressed, she replies, I just go with the flow.
We also have a Straddle truck, adds Bill. They used to work down on the wharves. They would run over a pack of timber, lift it up and put it where required. We also have (by now Bill has smartened up enough to use the royal 'We' in the conversation) a 1958 Nissan four-wheel-drive, of which only six came into Australia.
They were sent out here for the army to test but being so close after the war, and being Japanese, I believe the RSL put up some resistance. Toyota waited a bit and succeeded where Nissan had initially failed.
As if that's not enough, Bill also owns a diesel motorbike – a Royal Enfield single cylinder 4 stroke which his son bought out of India.
When asked if the dodge is a comfortable ride, Pat, a lady of few words simply says, No, but I don't have a licence, so it's go with Bill or sit at home.
Billy Reid from the northern suburbs of Melbourne is the next interviewee and guess what. He also owns a Dodge – a 1969 AT4 hiding a 361 V8, which he has owned for two years. His old banger is called 'Sherry-Lee' after his two daughters, Sheridan and Ashley. Lancefield was the old girl's first run.
A mechanic by trade, Billy did a bit of driving when he had done his time, but decided working the tools was better than being away all week. Billy has always held a soft spot for Dodge, having owned a couple of Valiants in his younger years.
He found the single axle AT4 near Swan Hill, where it was based when new, running Melbourne-Sydney. When Billy came across the truck, it hadn't run for 15 years. He gave it a good service and tune, and up she started. I did the brakes, kingpins and suspension.
I'm in two minds about a repaint. I sort of like the warts and all look.
Jim Parker from Watsons Creek near Christmas Hills, owns a 49 ML Bedford. His father, Len bought it on 5 May, 1950 for the princely sum of £900. It was used for selling fruit and vegetables door-to-door three days a week – a fruit shop on wheels. How times have changed!
It came with the tray back so Len had a body added on, consisting of a wooden frame covered with canvas, with a roll up front and back. Shelves were added to hold the fruit and veg. Len retired in 1978 and so did 'Beddy'. She sat in the paddock of their Watsons Creek home until the beginning of her restoration in 1992.
The Bedford took Jim seven years and $12,000 to restore.
Not a truck driver himself, Jim just wanted to keep it in the family. David Horne did most of the restoration and according to Jim, charged like a wounded bull. The tray of the Bedford holds Jim's tradesman's box on top of which he has placed a windup camper.
Our home away from home.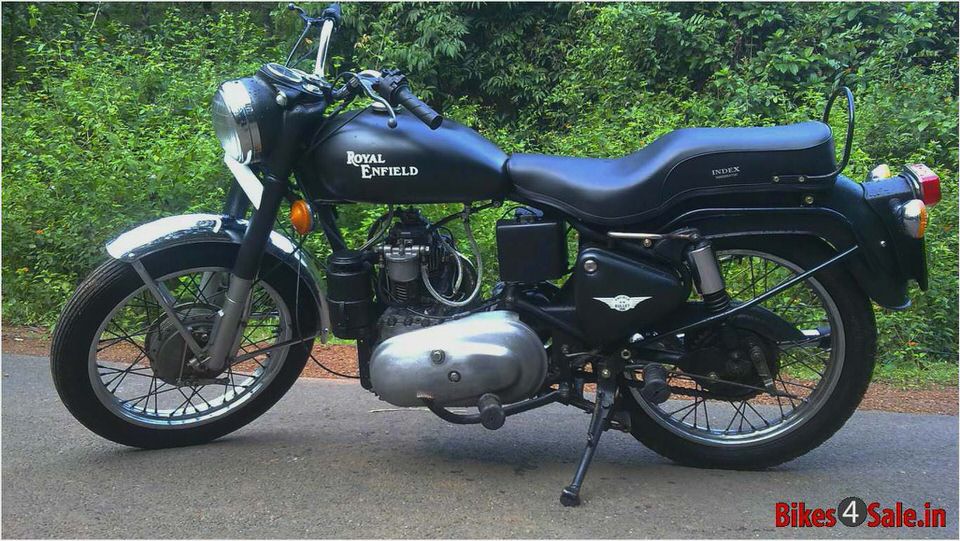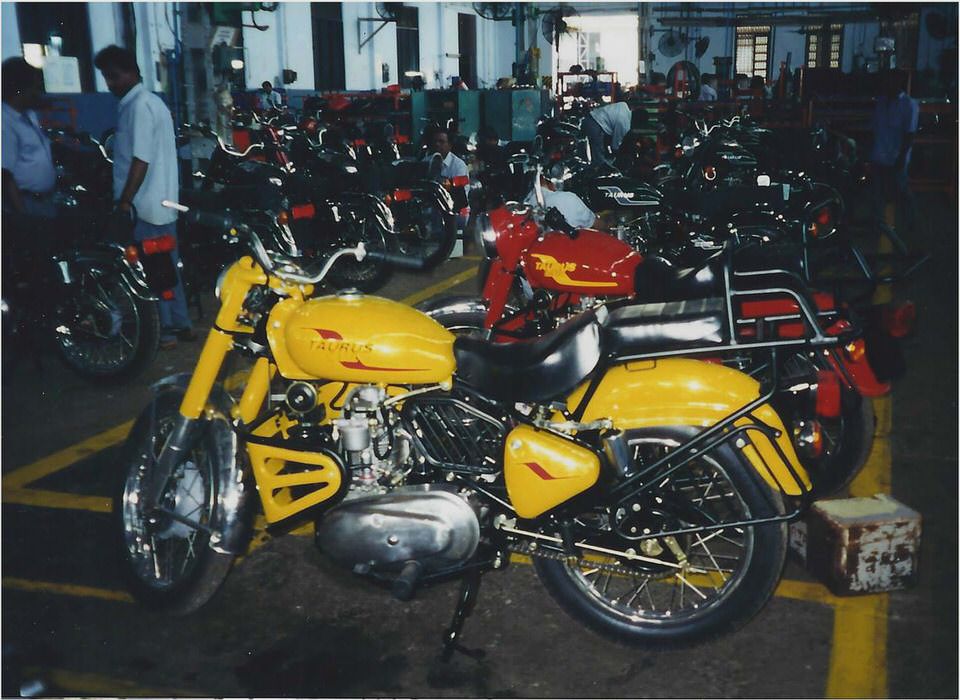 To prove that Lancefield attracts plenty of BIG, big rigs, Trav. who works for Jets Transport out of Tullamarine, turned up with his mates 1979 Ford Louisville with a 440 Cummins big cam. Once used to work for Border Express, the Louisville also used to haul the Waltzing Matilda race truck.
He lets me take it everywhere, said Trav. I took it to Castlemaine and to Bacchus Marsh where it won Best Restored.
Adam Young drives a K104 with a 620 Signature Cummins for Wylaz Transport who subbies for border express. Wylaz have just bought a 608 and a 604, ex Rutleys Transport. The 104 has a big cam so it's probably putting out about 650 horses.
The truck was originally owned by Morana Haulage in Orange. The boss bought it about 12 months ago and is putting it on the market in a few weeks. If anyone's interested they could call Paul (Wylaz) on 0408 507 597.
What some people will do to get a free plug, eh Adam?
Rick Hayman fronted up in his usual International, but this time had a 1942 Fargo FL16 sitting on the tray. The 'Hayman Signs' logo painted on the door begged the question of how long Ricks family had owned the vehicle – given Rick is about half the age of the Fargo.
The truth is that it came up on the HCVC forum for sale. I thought, I don't mind the look of that so I bought it – because I need more junk of course!
What about the Hayman sign? That was put on about five days ago. It fits in with the age and condition of the truck. I believe it was with the NRMA in New South Wales originally. I'm told it was a bit unusual for it to be here in the war years.
The fella told me that it's a US built one because it's got a push out windscreen. I don't know too much more about it. The wheels aren't 1942 – they're actually 1945. (Laughs) they were produced for the Lancefield show.
I wouldn't touch the body. Mechanically it will drive and as it stands suits me. I've got no ambition to drive it around tomorrow. I think they looked good as they were.
I wouldn't paint it and I wouldn't like to be painted.
George Pyers is a very well-known character and is commonly known as the One Armed Bandit around the Melbourne docklands. George once had an ACCO with which he used to cart containers off the wharf. George can change gears, talk on the CB and drive the truck with just one arm.
He was seen at Clunes a couple of years ago tarping a full semi with one arm – pulling down, doing the Sheepshanks – the full shooting match. George turned up at Lancefield in his International A S.D – 182
John and Eileen Fairservice arrived in a Dodge also – this time in the form of an old bus which has been converted into an RV'.
We bought it in 2005 and had it in the workshop about five years, although It was running when we got it. We've modernised the interior and made it more liveable. The bus is 25 feet inside and 31 outside – small enough to fit in most caravan park spaces.
John then adds that they tow a 19 foot trailer with a Suzuki Jimny on the back. Maybe they do have to pay for a second campsite after all.
Whatever brand, or age of truck you lust after, Lancefield will satisfy your cravings.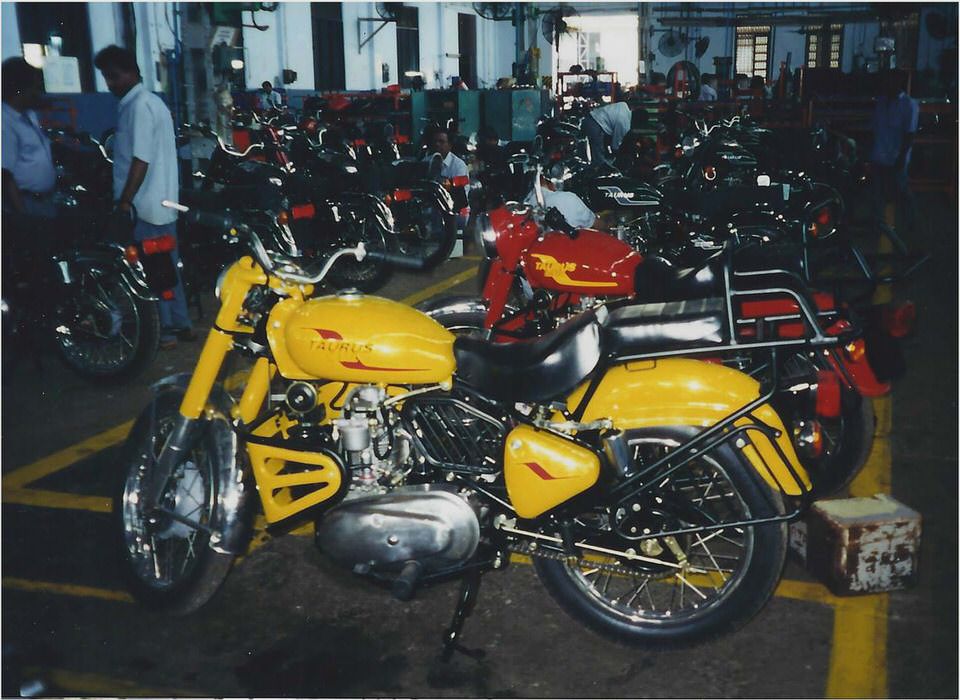 Royal Enfield Tricycle – Bracelet Bangle
Royal Enfield Bullet 500 Motorcycles Lost In A Supermarket
Performance Factory Royal Enfield launches the new 2013 Bullet…
Royal Enfield Offers Two New Models Dealernews
2014 Royal Enfield Motorcycles First Look – Motorcycle USA