Classic Cafe Racer: 1974 Norton John Player 850 Commando
For sale: 1974 Norton John Player 850 Commando
Outfitted in striking Union Jack colors, the John Player Norton was a good looking machine. With its long fairing, lowers and solo tail section, the profile of this bike really defines the quintessential cafe racer movent of the 1970s. And it is not all just looks; with an 850cc parallel twin pushing forward, dual disk brakes slowing you down and with a capable chassis and suspension tying it all together, these Nortons make for wonderful riding machines – even today.
From the seller:
THE ULTIMATE CAFE RACER Barn Find. Only 10,440 miles since new. 0 miles since a just completed full, no expense spared, ground up mechanical restoration by noted Norton restorer Phil Radford. You break it in. Over $4,500 in parts alone. [Reciepts] In storage by origonal owners family since 1983.
Approximately 200 ever built. Very nice cosmetic condition. The JPN was featured in July/August 2010 Motorcycle Classics magazine as a Top Collectable Jay Leno has one. With the resurgance of the Cafe Racer and the new TV series, it is sure to appreciate rapidly.
Other interests force sale. Serious [please] inquirys welcome.
These Commandos were specifically created to celebrate the success of Norton racing ventures: Peter Williams won the 1973 Formula 750 Isle of Man TT, with Mick Grant second. Robert Dunlop also rode for this hallowed brand. The sponsor was the John Player Special brand of cigarettes – hence the John Player Norton designation.
If these special JPN machines have any flaws, the frontal view might just be one of them. If you have not seen one in person, these bikes have a gorgeous profile and a sharp tail view. The front view, however – with a pair of headlights dominating the fairing – looks just a bit bug-eyed.
So what is the going rate for such a rare and distinguished machine? Built in low numbers and imported in even fewer, these bikes do come up at auction on a fairly regular basis. In January 2010 a 1975 JPN sold for $10,000 at the MidAmerica Auction in Las Vegas.
Below is a video link to another auction providing some interesting information. The bike in the video was apparently bid up to $11,250 – but did not sell as the reserve was set as $12,500:
The seller of this particular bike has placed the auction starting bid at $12,000 with a reserve somewhere above that. While this might be a touch high given current economies, it seems in line with the going rate, especially considering the recent restoration activities.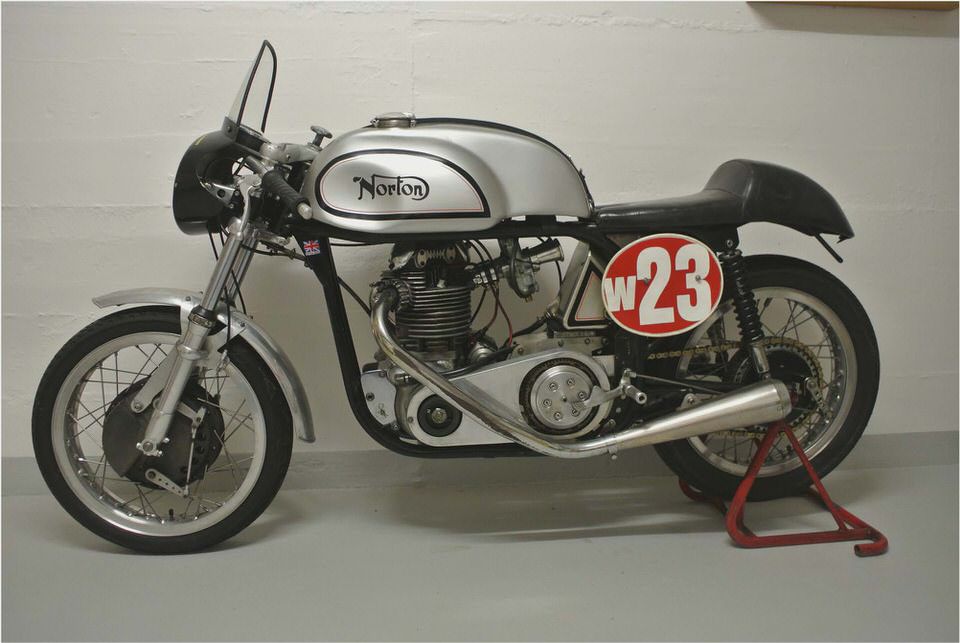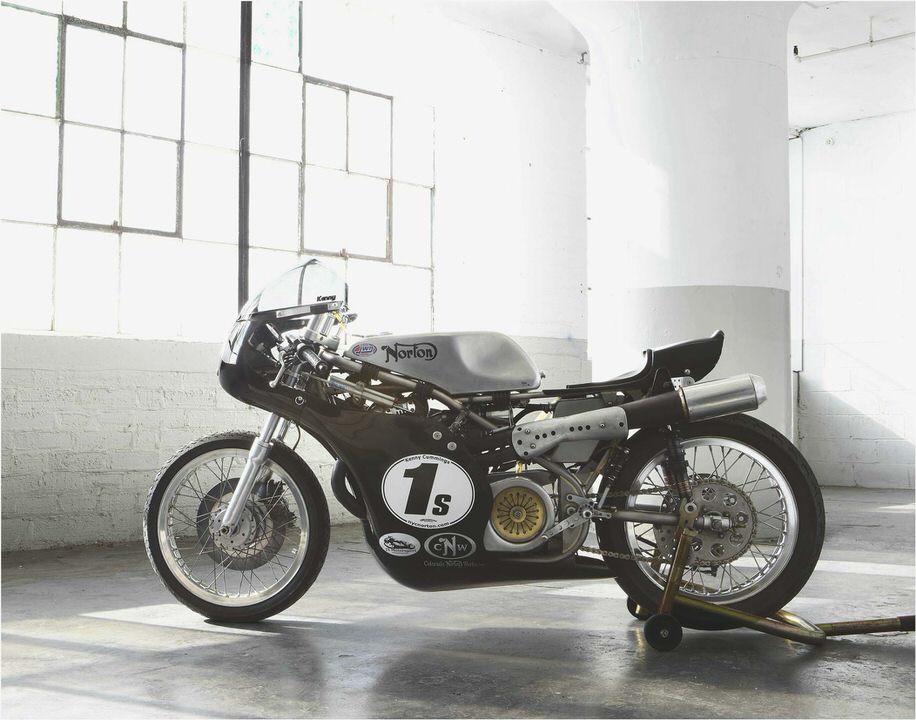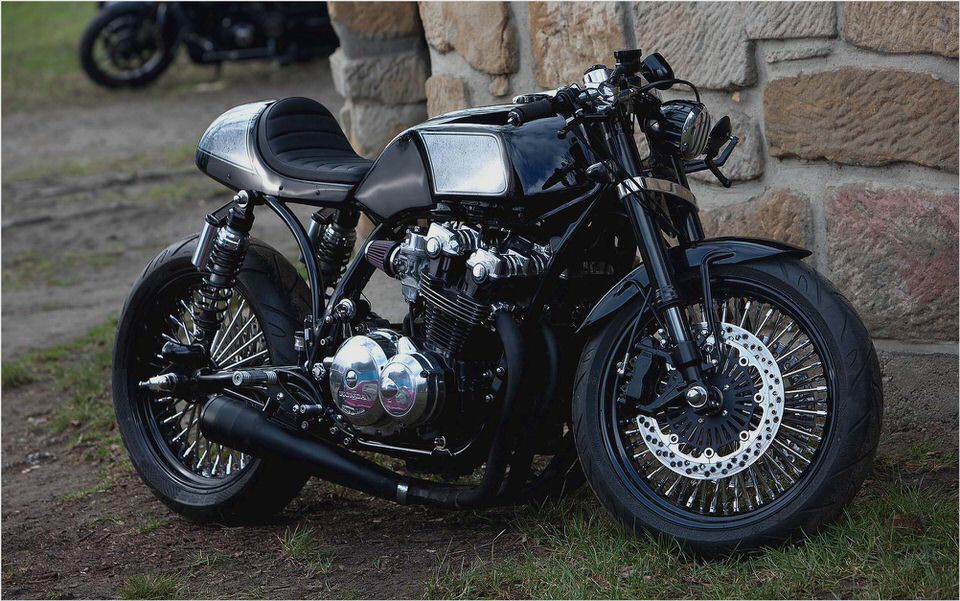 Clubman Racing Accessories – Featherbed Cafe
Norton Cafe Racer TV
Norton Cafe Racer
Norton Classic, 588cc Rotary Engine: 1988 Rider Magazine
NORTON MOTORCYCLES