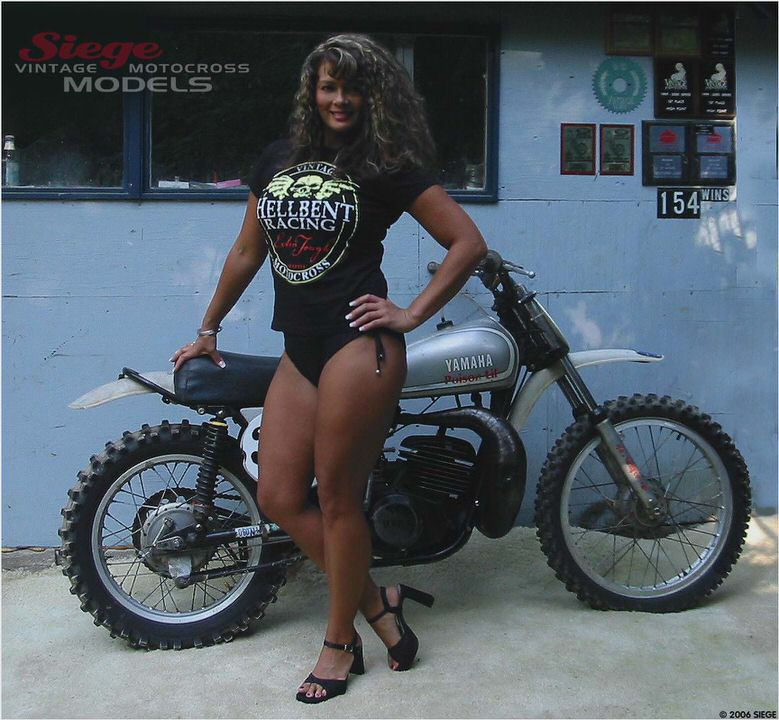 CLASSIC MOTOCROSS IRON: 1972 YAMAHA DT2MX 250
The 1972 DT2MX was the first Yamaha model designed strictly for the motocross market
By Tom White
Up until 1972, Yamaha's AT1s (125s), DT1s (250s) and RT1s (360s) were little more than stripped street bikes—enhanced with GYT (Genuine Yamaha Tuning) kit components. Nothing had been done to resolve the mediocre street-oriented chassis. Not to mention that the MX line came standard with forks and shocks right off street-going models. The 1972 DT2MX was the first Yamaha model designed strictly for the motocross market.
The DT2MX came standard with reed valve induction, a CDI ignition with button-mag and Yamaha's Autolube system, which automatically mixed oil with the gas. Most serious racers removed the Autolube system and ran pre-mix as a safety measure.
Changes to the chassis and bodywork were significant. The engine was lowered 40mm in the frame. This allowed the exhaust system to snake from left to right above the cylinder head.
Plastic fenders were standard, and the rims were shouldered aluminum. Unfortunately, only minor improvements, like dual-rate springs, were made to the suspension. The DT2MX 250 was 15 pounds heavier than most of the superior European offerings.
The DT2MX was comparable to other Japanese motocross entrants like the Suzuki TM250 and the Kawasaki F81M. The DT2MX was a fun, reliable and neutral-handling machine that was most comfortable racing across the desert and/or competing in smooth scrambles. But, it was never a serious entry in championship-level motocross.
In 1972, Gary Jones won his second 250 National Championship on a bike that was based on the original DT1—which makes one wonder why Yamaha didn't just copy Jones' championship machine. It wasn't until the 1974 YZ250A that Yamaha built a production bike based on their race bikes. The "A" was a limited-production bike that many think was the best motocross machine built up to that time.
1972 YAMAHA DT2MX 250 FACTS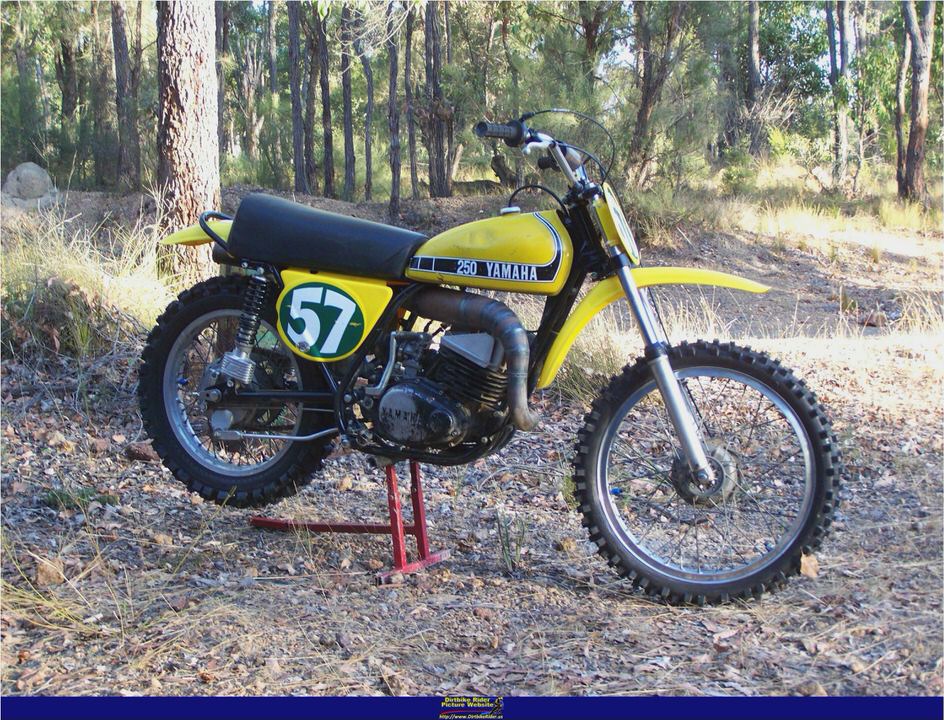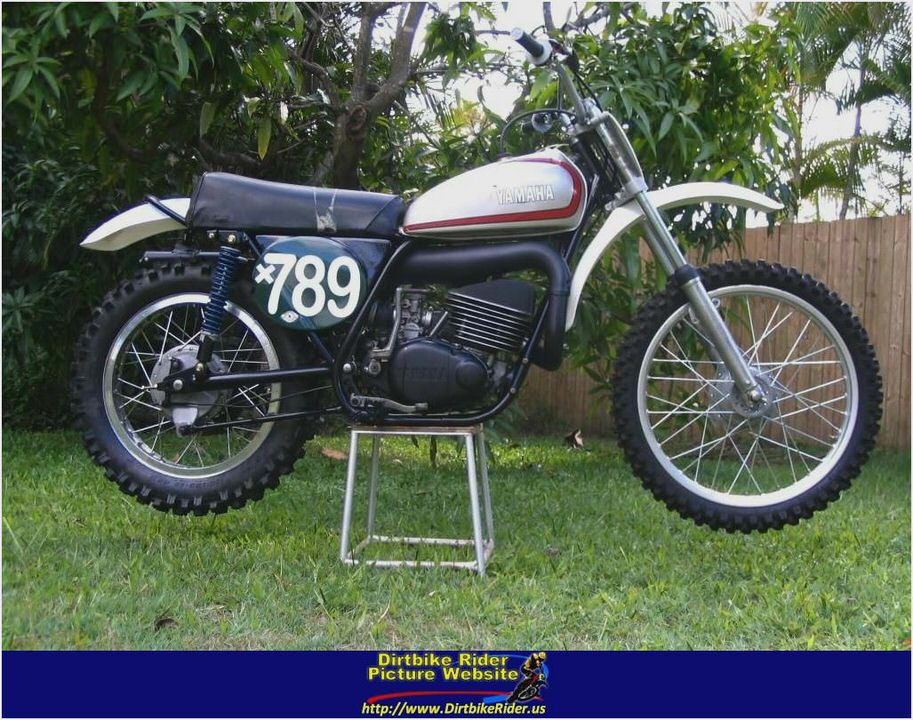 WHAT THEY COST
Suggested retail price was $983. That's about what a decent core unit is worth in 2010, as very few vintage racers choose this machine.
MODELS
The 125cc model was the AT2MX; the 250cc was the DT2MX; and the 360 was the RT2MX.
WHAT TO LOOK FOR
For a restorer, finding an original machine is most important. The silencer is quite large, unique to this year and almost impossible to find. Shouldered alloy rims, standard steel tank, oil injection and the stock right-side number plate should be priorities in evaluating the machine.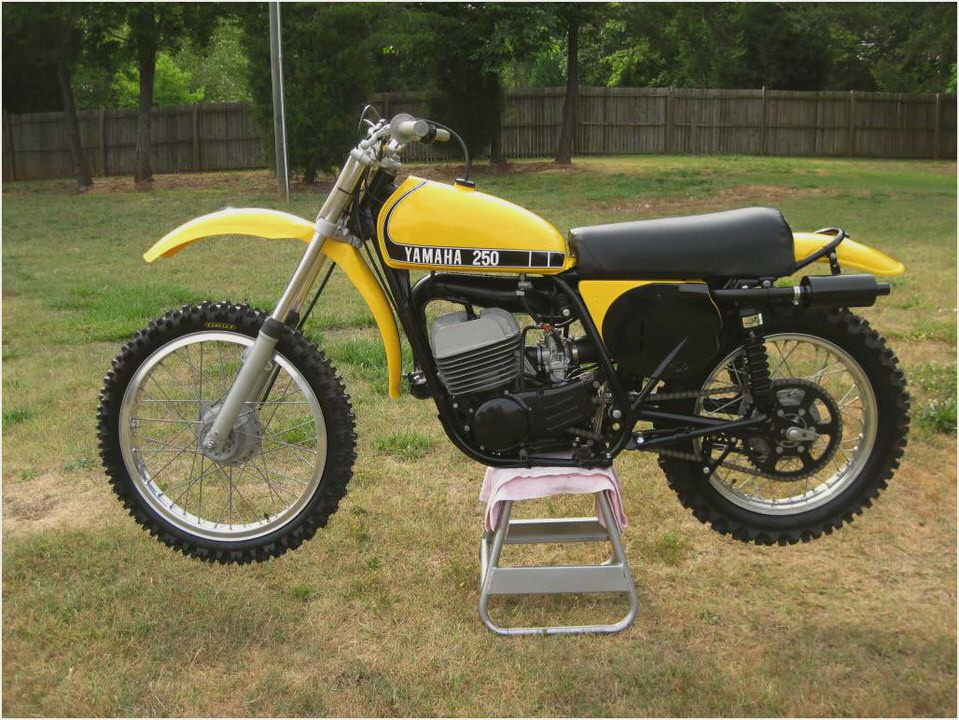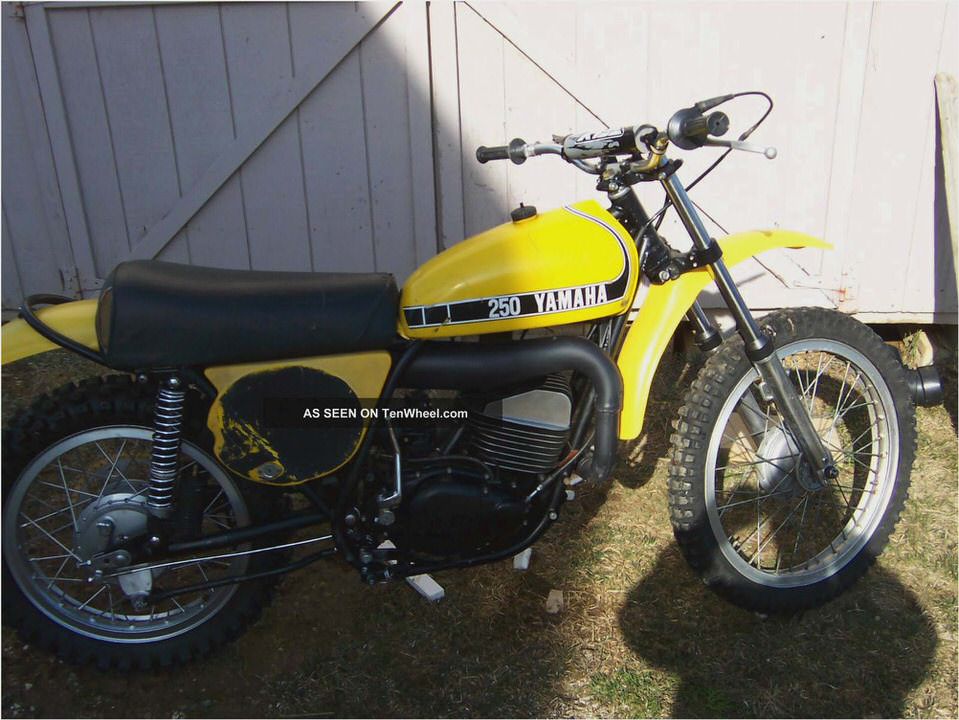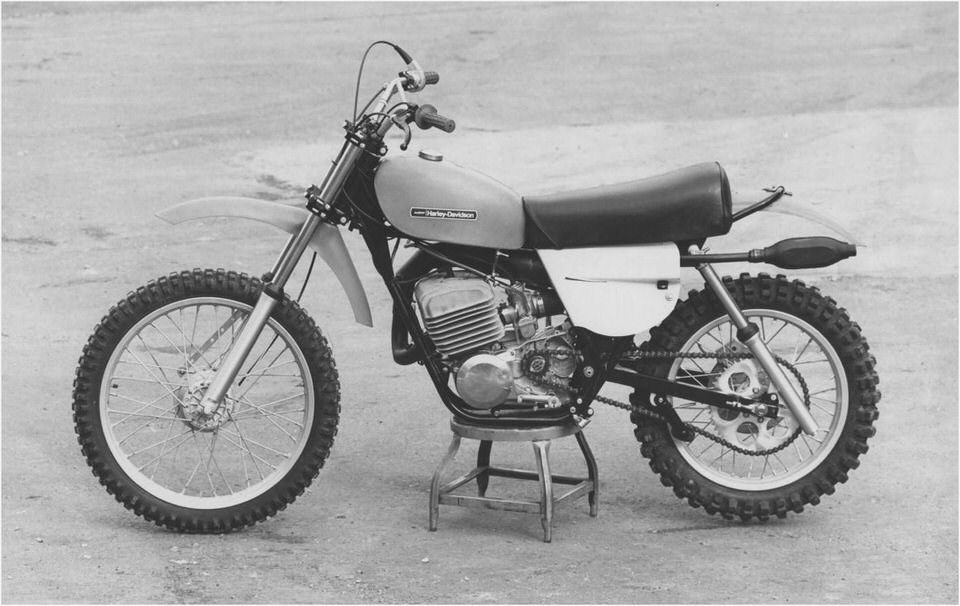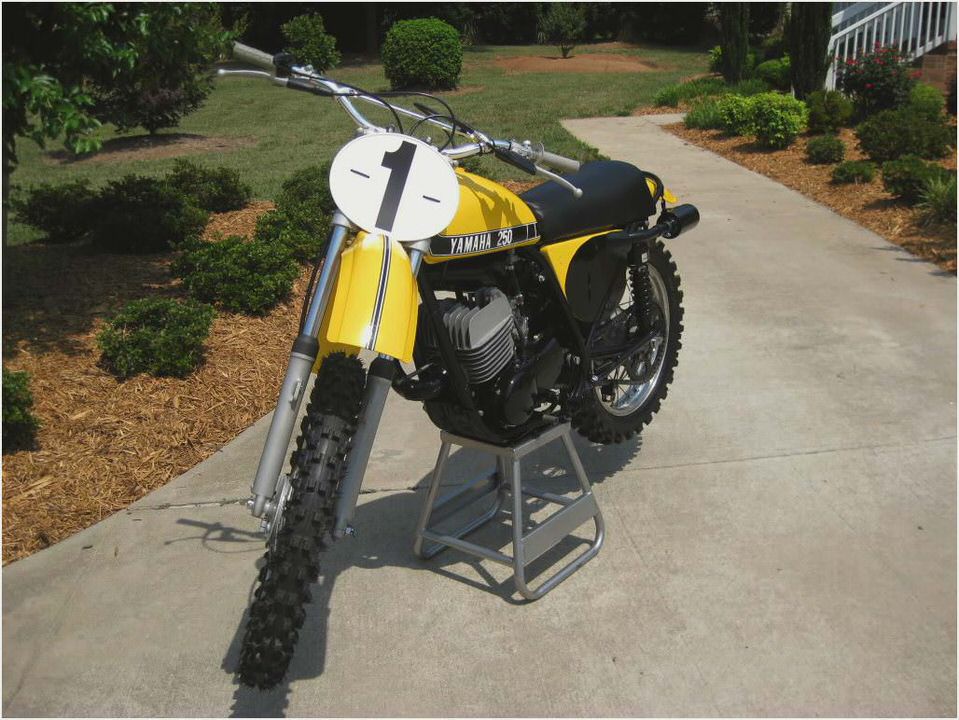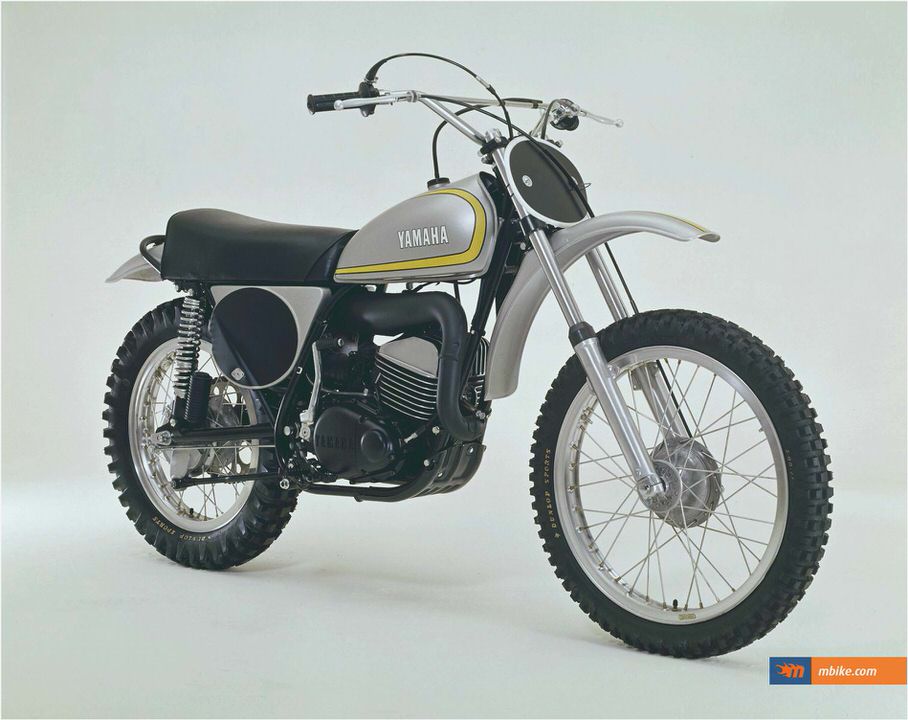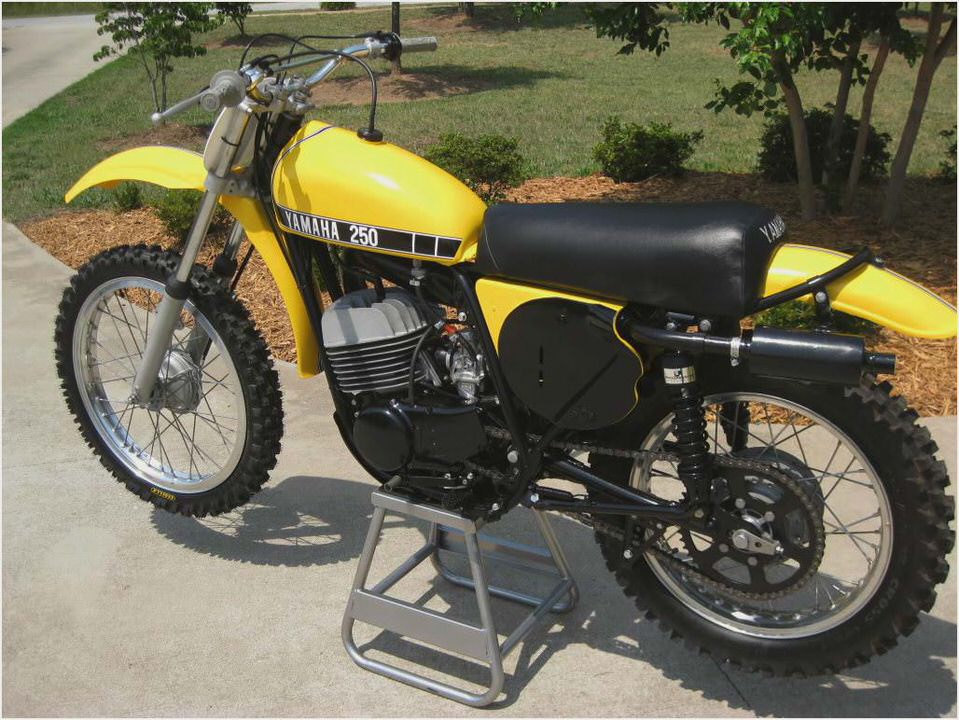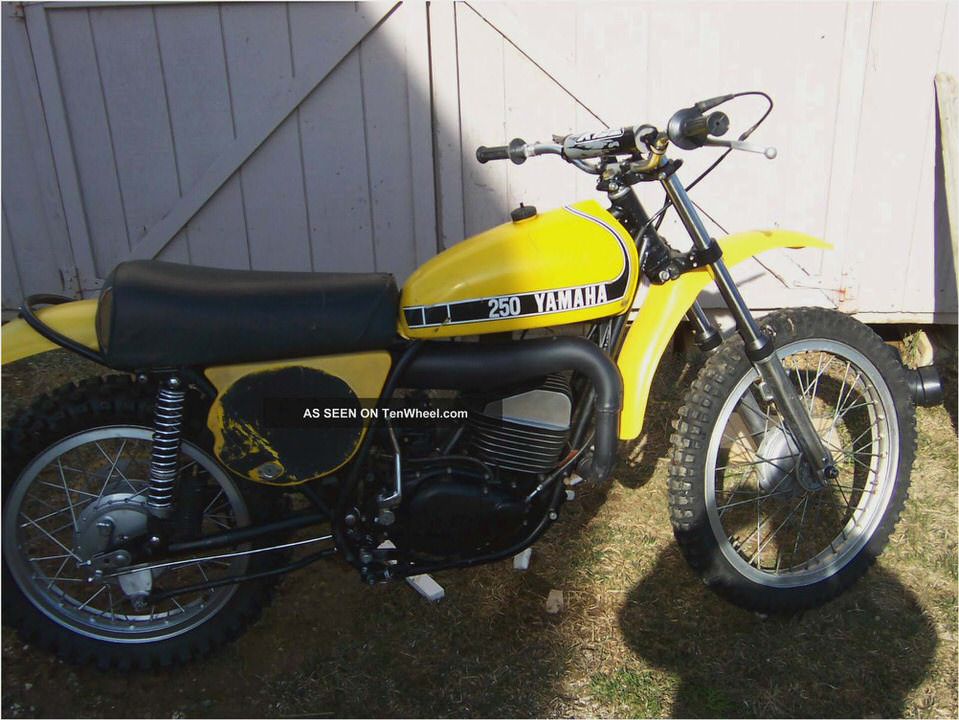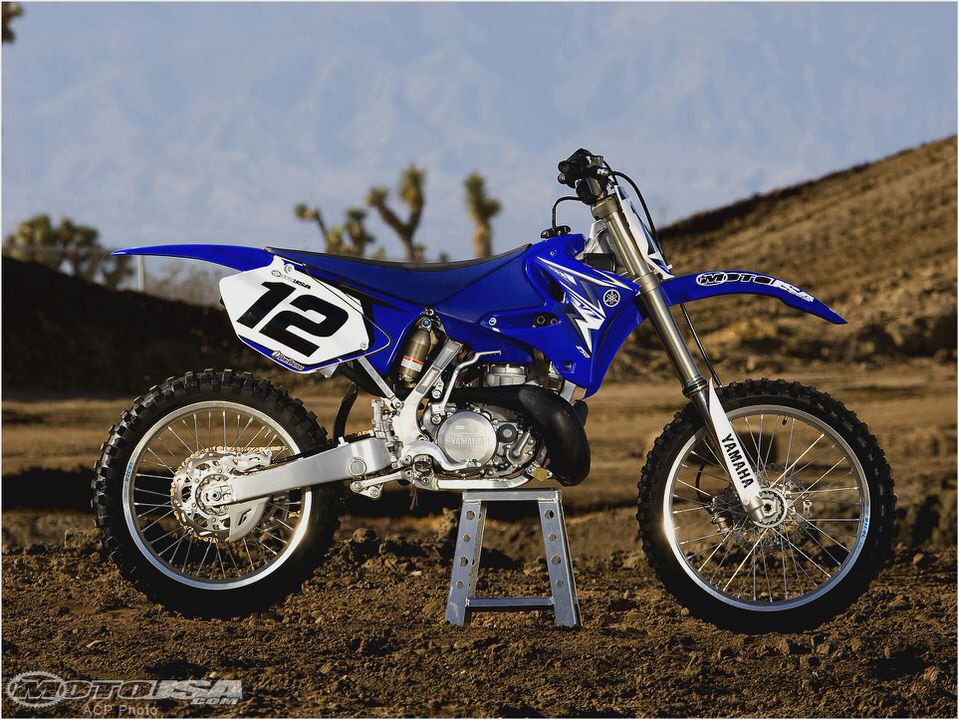 Wr 250x
2009 Yamaha WR 250X – Used 2009 WR 250 X at Motorcyclist Magazine
How to Tune a Yamaha PW50 eHow
Yamaha YZ 125
2013 X-MAX 125 SPORT Metropolis Greenwich