Corbin engineering visually keyed to the big Kawasaki! Featuring nearly 70 liters of storage. enough to hold TWO full face street helmets with some room to spare. Fully lockable with a lined interior and color matched exterior, the Corbin Trunk Box takes form and function to a new level.
On the outside, we take our design cues from the motorcycle's fairing and bodywork so the trunk looks like an extension of the factory bodywork. This provides a very clean look and disguises the large storage capacity. Hand painted and finished to coordinate with OEM paint colors.
Integrates with factory rack supports for simple installation.
At the rear, we've built in auxiliary LED lighting for added visibility and safety. Corbin trunk includes a wiring pigtail that splices into stock electrical harness behind the passenger seat. Quick disconnect is provided to allow for simple removal and reinstallation as desired.
Lighting provides additional running lights, brake light and turn signals.
Includes passenger backrest pad and armrests covered in genuine leather. Built up of the same Comfort Cell foam as our world famous saddles to provide firm, resilient support. Ergonomic design gives a sculpted fit to the body for maximum contact area and good weight distribution. Tasteful stitch pattern adds a nice custom touch.
We will glady coordinate the trunk components to your existing Corbin saddle (if equipped).
Corbin's trunk comes fully lined, weather stripped and with a locking door to protect your cargo. As we mentioned above, the 68.5 liters (2.5 cubic feet) is enough space to keep two full face helmets with some room to spare. Remember though, we have designed the trunk to work with the average full face street helmet.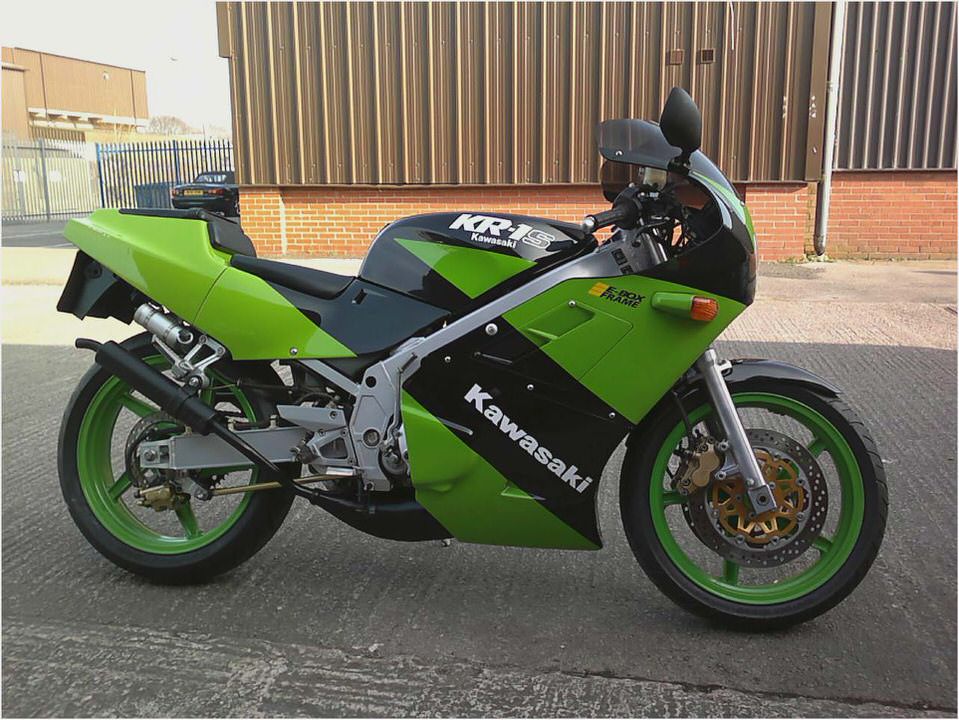 As such, the longer chin bar used on dirt helmets will likely not fit well.
A note about trunk loading: Our trunk box is constructed of Fibertech material which is extremely durable and strong. However, it is NOT a good idea to load heavy items in a motorcycle trunk. By nature, trunks ride too high and too far rearward to handle weight properly. As such, you should reserve this space for lighter, bulky items like helmets, rain suits and laptops.
Although it will withstand greater weights, we recommend a maximum load of 20 pounds.
Installation is fairly simple and suitable for the average weekend mechanic. We provide a wiring pigtail that splices into the Kawasaki harness and passes through a space in the rear painted cover under the stock luggage rack. For mounting, just remove the stock black luggage rack and bolt the Corbin trunk directly to the Kawasaki rack supports.
Simple and strong!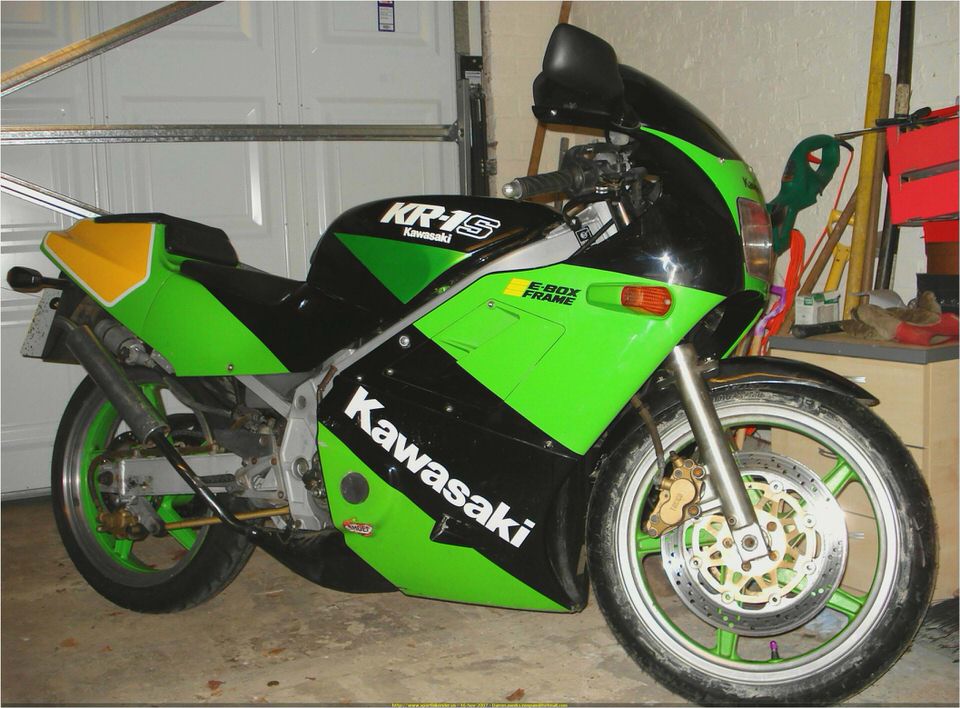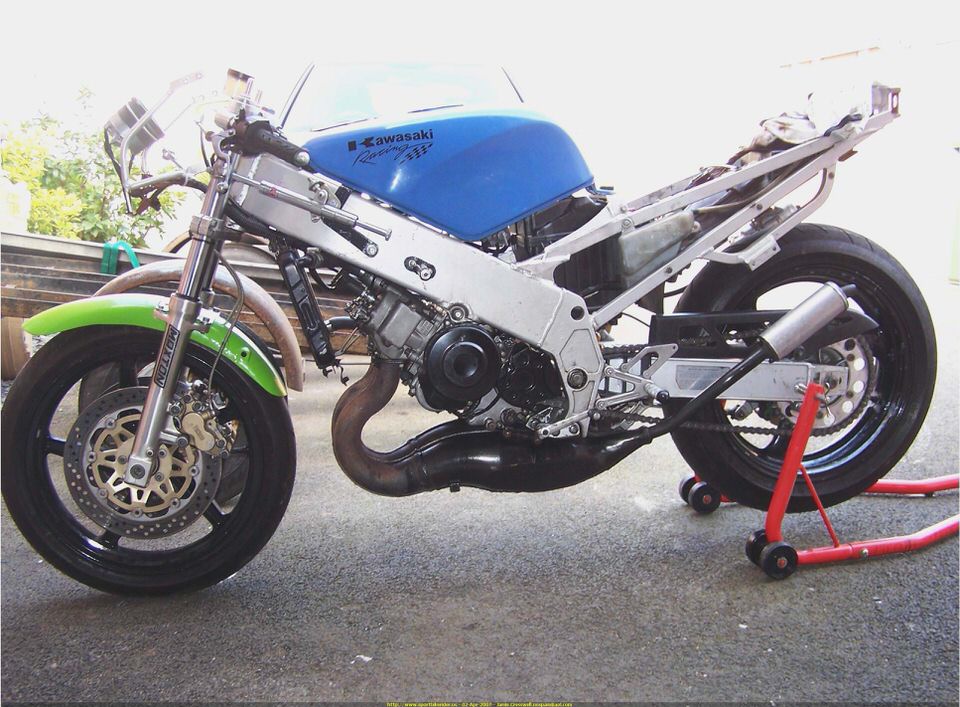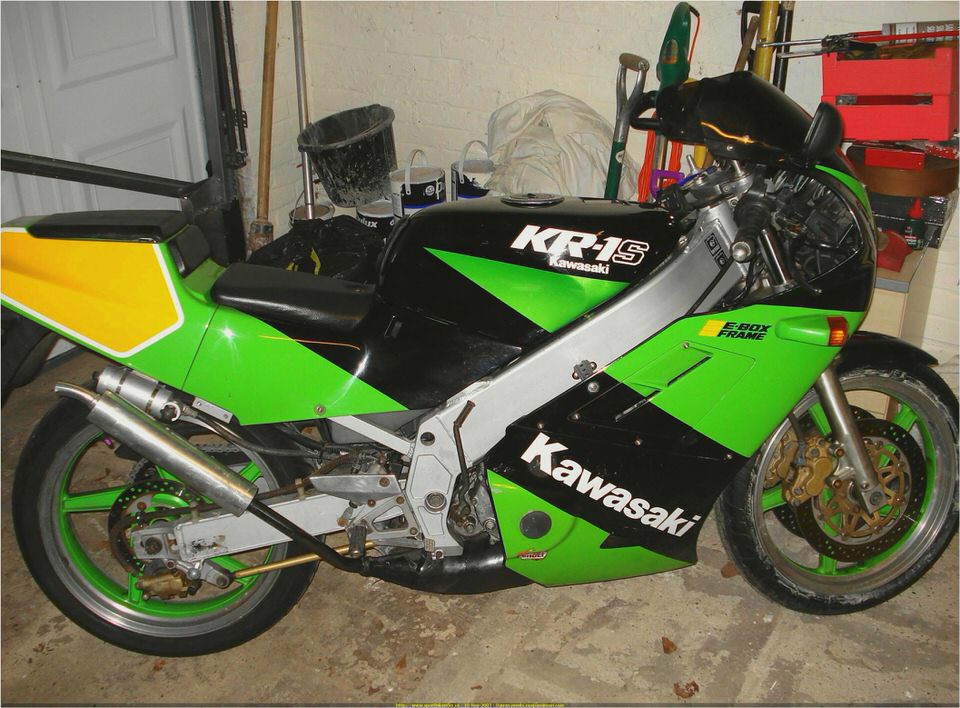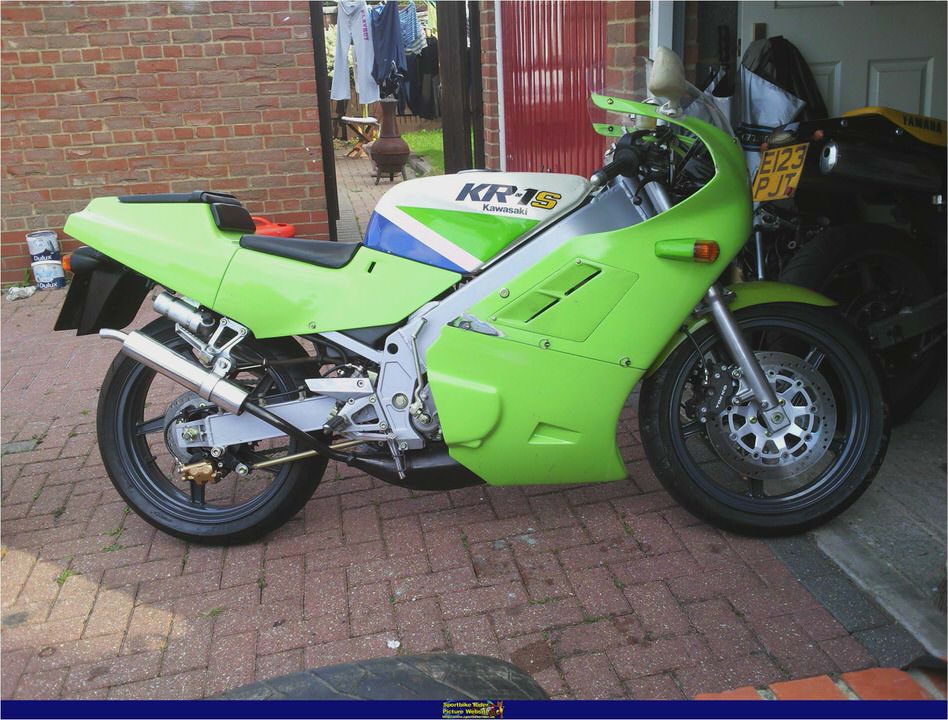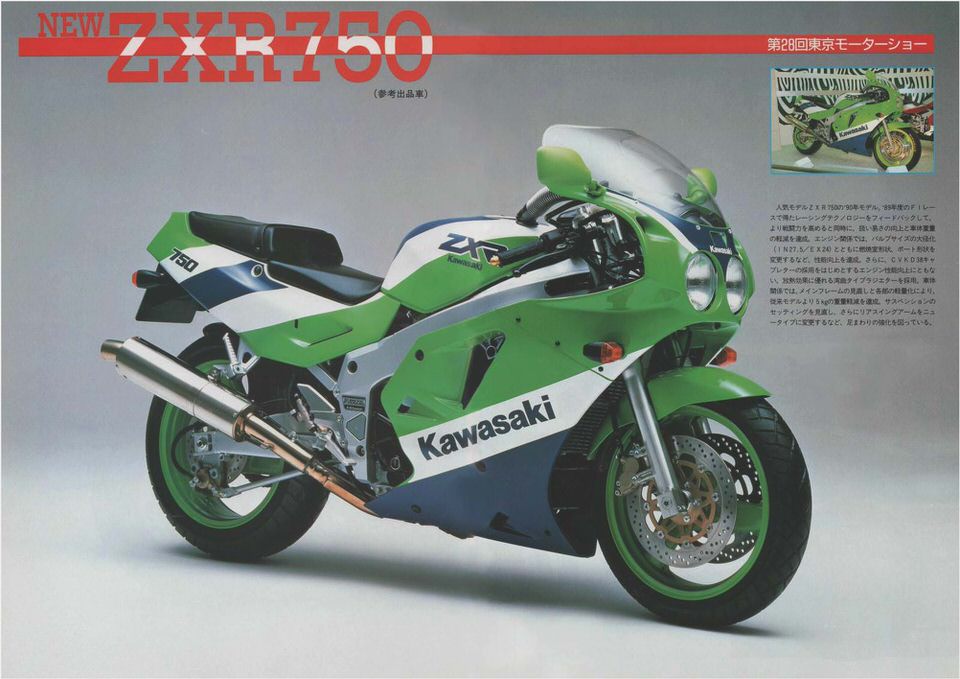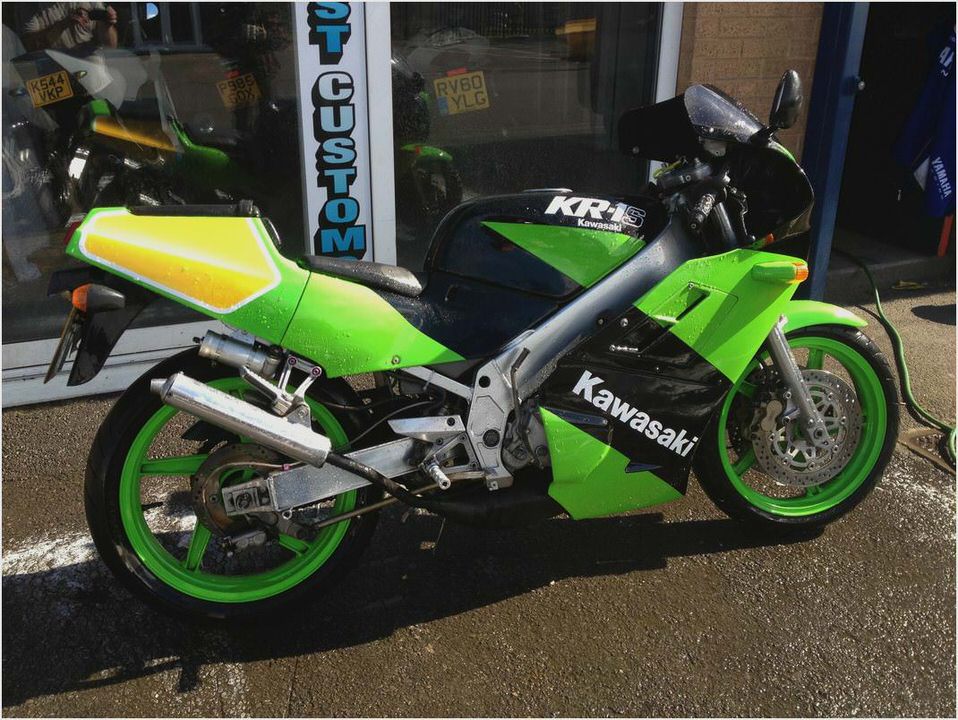 Kawasaki ninja zx 10r 2006:
Kawasaki : Klx Klx 140 2008 Kawasaki Klx 140l Klx140l Klx140 L -…
Kawasaki W800 – Motorbikes Reviews, News & Advice – bikepoint.com.au
Kawasaki Concours ZG1000: 1985-2006 – Sport-Tourer.com
Kawasaki Vulcan 2000 Project V2K – Custom – Motorcycle Cruiser