Our saddle design greatly enhances the comfort of the SV650 by ergonomically dispersing your weight over a greater area to eliminate hot spots. Built up of Corbin's Comfort Cell reg Space foam to provide miles and miles of supportive comfort for the sport touring enthusiast. Our exclusive foam material feels firm at first, but doesn't break down like the stock foam keeping your body supported indefinately for day long riding enjoyment.
After an initial break-in period, Corbin's Comfort Cell reg foam will adapt to your body to provide an even greater degree of comfort and weight distribution. Additionally, the rider's seating position has been neutralized to reduce the tendency to slide towards the tank under braking. Notice also how the seat is shaped to provide support for your legs while your feet are on the footpegs, but is shaved in the nose area to allow good ground reach.
For the late model SV650, we also make a generously shaped passenger seat for your copilot. Again, we've designed the saddle for maximum body contact area and have neutralized the seating so your passenger won't keep sliding into you. Built up with the same high density foam as the front seat to give your copilot comfort for the long haul.
Due to space limitations in the stock bodywork, we were unable to provide for the use of a passenger backrest on this seat. sorry.
Engineered to fit perfect to the tank, chassis and tail section, our front solo saddle will also work with the stock Suzuki rear seat. Manufactured with a fibertech basepan for unsurpassed fit, Corbin's SV seat rides on rubber bumpers to protect the motorcycle's paint job. For the `99-`02 models, our front saddle installs easily by transfering your latch bracket from the OEM seat.
For the 2003 model, our front seat comes ready to install with brackets pre-mounted on the saddle. Corbin's passenger saddle uses the bracket transferred from your stock rear seat.
Smuggler™ Trunk is another original Corbin idea designed for the 2004 and up models! Simply remove the rear seat and replace it with the Smuggler trunk to instantly add convenient, locking storage. For best looks, Smuggler comes prepainted to coordinate with your factory paint.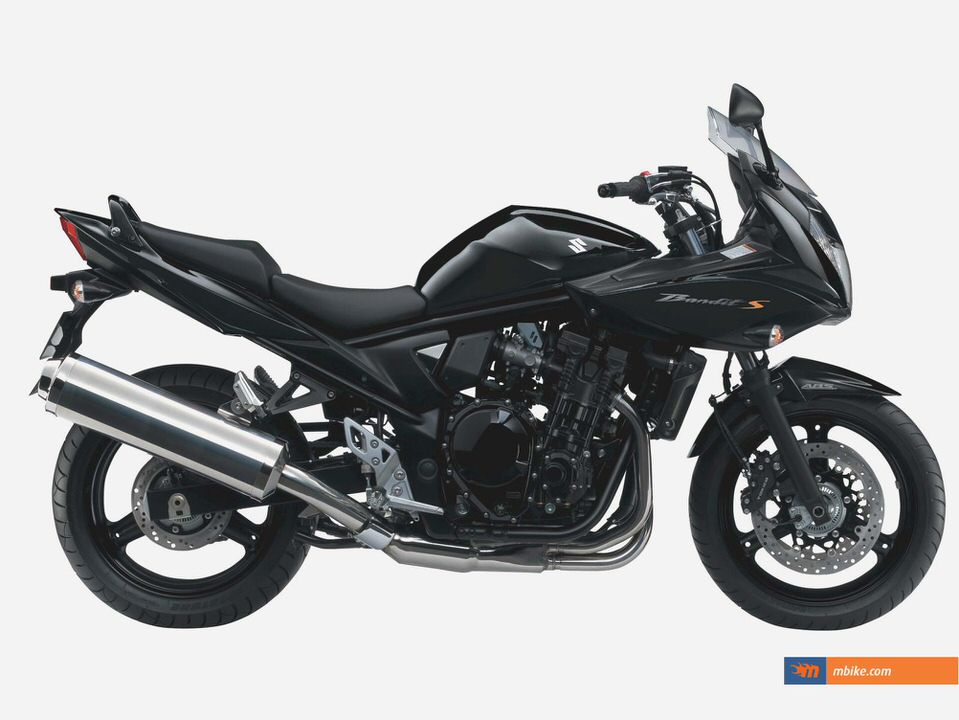 We've built the Smuggler to fit perfectly to the lines of the SV to create an integrated, factory look. Slick details pick up the details of the bike and lend a bit more flair. Both the Smuggler trunk and passenger seat includes brackets preinstalled so they're ready for immediate installation.
Smuggler's capacity is enough for all the items you want to keep handy. That's more than enough room for keys, maps, spare gloves, cell phone, PDA, bottled water. There's even enough room for your digital camera in there.
You'll find the Smuggler so convenient that you'll be getting stuff out of it every time you stop your bike. The Smuggler Trunk comes fully finished and prepainted to coordinate with your stock paint color so the looks are spectacular right out of the box. Inside the trunk is lined to protect your cargo.
All Corbin saddles come standard with genuine leather seating inserts for a true touch of luxury. For the SV 650, we recommend our Carbon Fiber laminated leather seating with coordinating vinyl sides and color coordinated welting if desired. Leather will provide a seating surface that breathes with your body and will adapt with the foam during break in for a perfectly personalized fit.
Just be sure to care for it properly with a quality leather conditioner to help it age gracefully and remain weather resistant.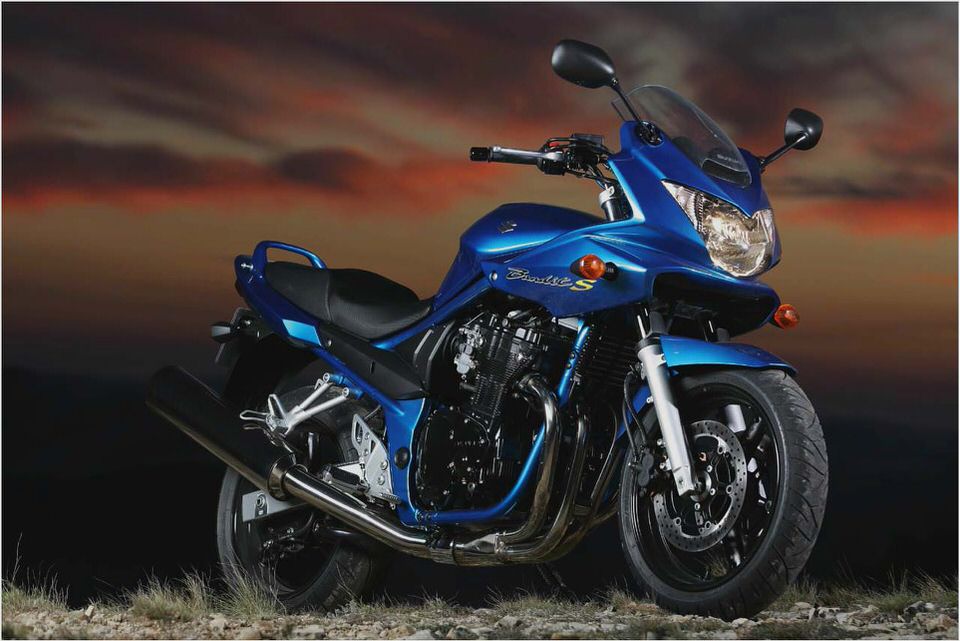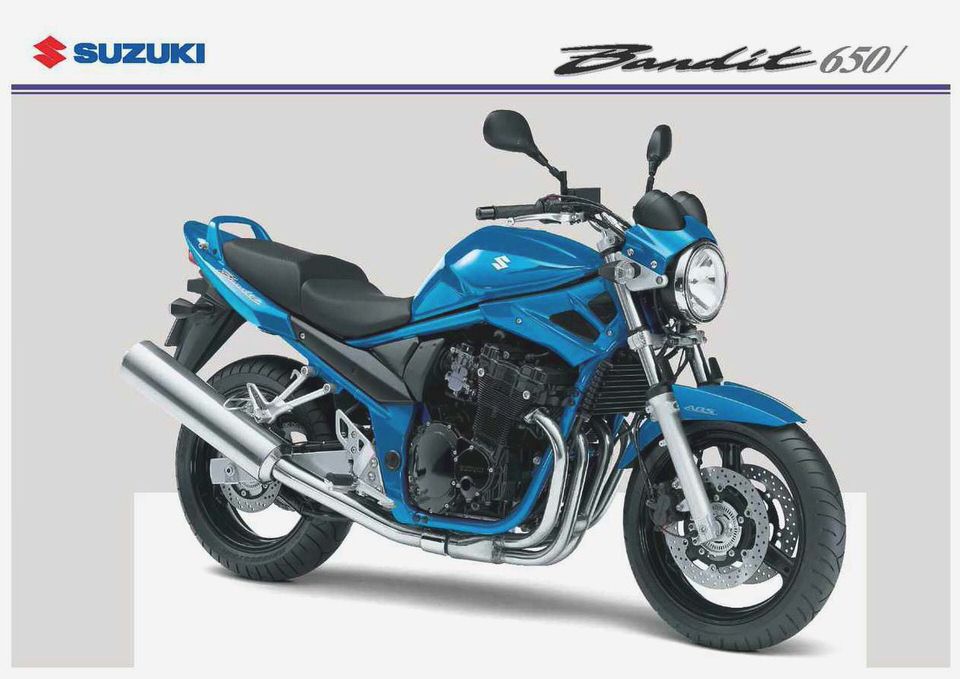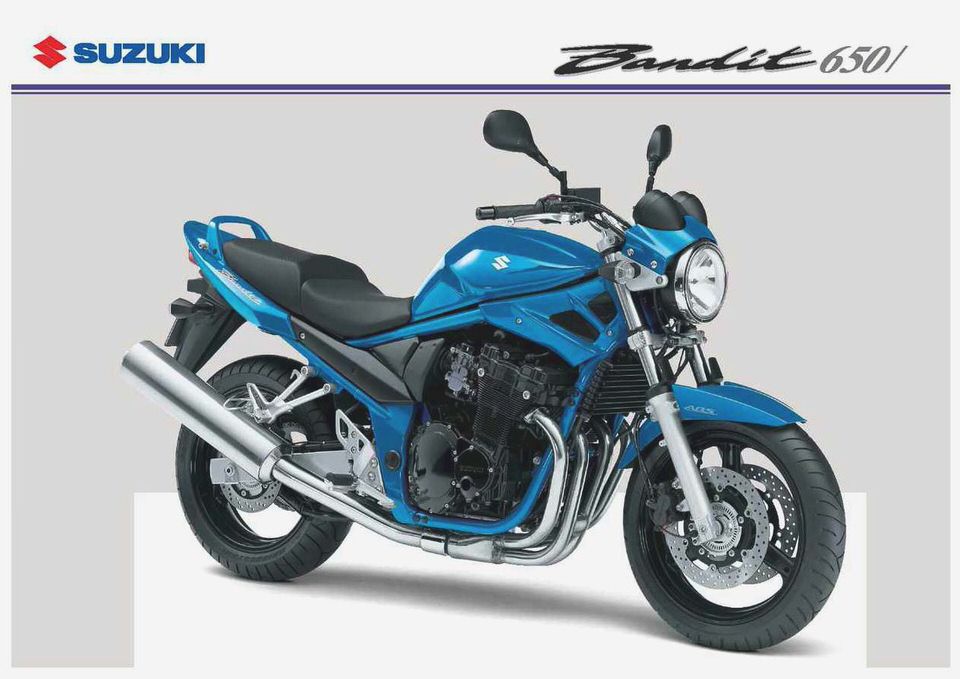 2013 Suzuki V-Strom 650 ABS Review
CR125-250
Suzuki RG50/GT50/ZR50/X1 brochures & adverts
1982 Suzuki GS650G
Suzuki Swish 125: Test Drive Review, Price & Specs