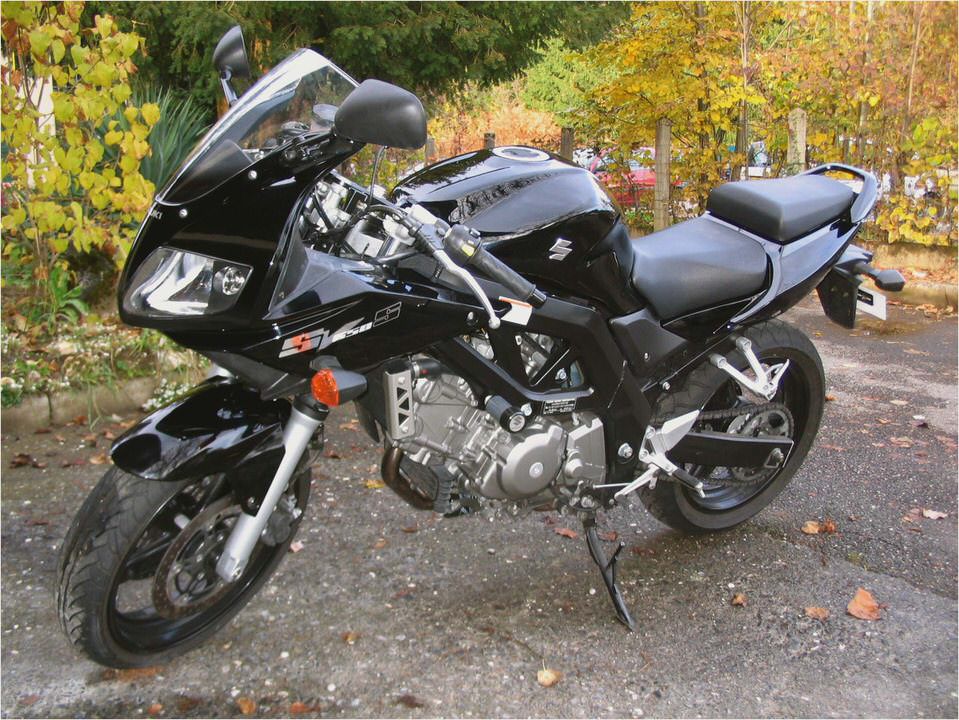 2001 Suzuki SV650
The Lowdown
The hooligan bike for the rest of us! Light weight, perfect balance and excellent handling. It's a blast to ride.
The Details
Ducati must be at their wits end wondering why anyone would buy their Monster 620. Suzuki has given us a bike with superior performance, comparable handling, better reliability and a lower sticker price. What more could you want?
The good: One of the best handling street bikes to appear in a long time. There is practically no learning curve with the SV650. Hop on one for the first time and you immediately feel at home.
Its handling is so natural and effortless that it seems Suzuki has devised a way to make a motorcycle read your mind. It's 90-degree v-twin engine is smooth and sporty enough to be quick but not so fast as to get you into trouble.
Four-cylinder 600s may be faster and better handling but the SV650 leaves them behind in delivering outright driving satisfaction because, unlike bikes more at home on the race track, it makes so few demands on the driver. Its engine has a torque curve that is not as peaky as an inline four. No need to constantly shift gears to find that little extra oomph. Handling is neutral and well balanced.
This bike loves to take corners. The ergonomics are humane with lower footpegs and a more upright riding position. Your chiropractor will be sadly disappointed at losing the business.
This bike is meant to be ridden on the street as a practical daily driver. You will find yourself taking the longer way to work and grinning big through each corner. Add it all up and this is a bike that delivers 80% of the fun of a sport bike with 20% of the effort.
Suzuki has a winner in the SV650!
And lest I give you the wrong image the SV650 is race capable and people do race them. It's just that the SV650 is a bike designed for the street first and the racetrack second.
The not-so-good: The stock seat is not comfortable for rides longer than an hour. This is no great defect as most motorcycle stock seats are not suitable for long trips. As with any unfaired bike windblast at highway speeds is uncomfortable. I haven't tried one yet but Suzuki makes a fly screen that should keep the wind off my chest.
Many reviewers have commented on the too-soft springs in the front forks but I haven't found it to be a problem (though maybe I'm not pushing the bike hard enough.) For the 2002 models Suzuki has solved the problem of the front forks by making them adjustable. The shortcomings of the SV650 are few and easily remedied with a few dollars.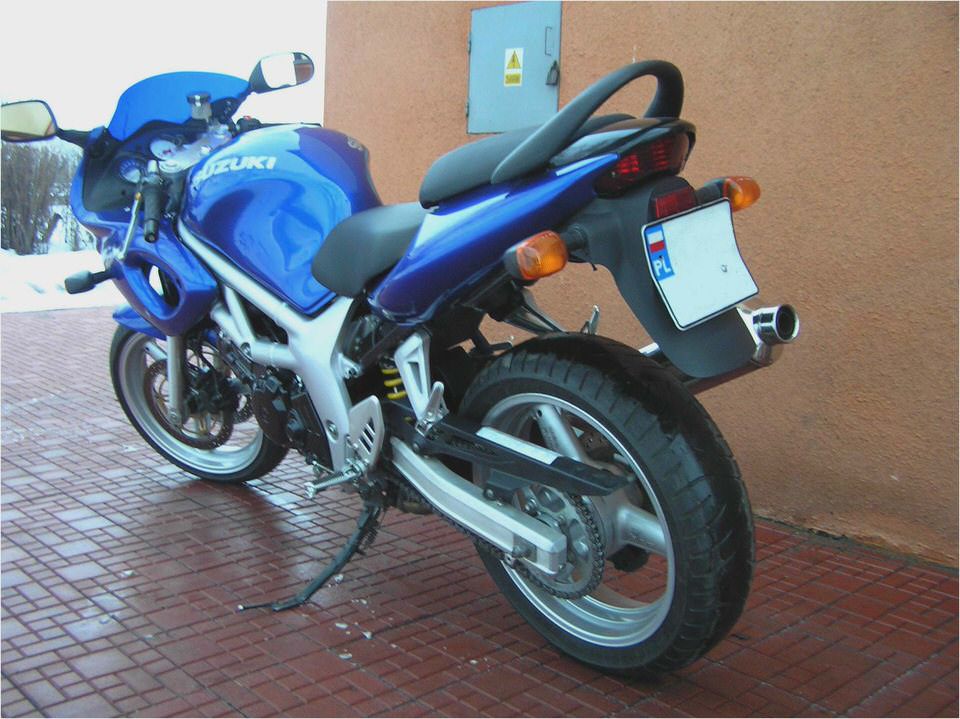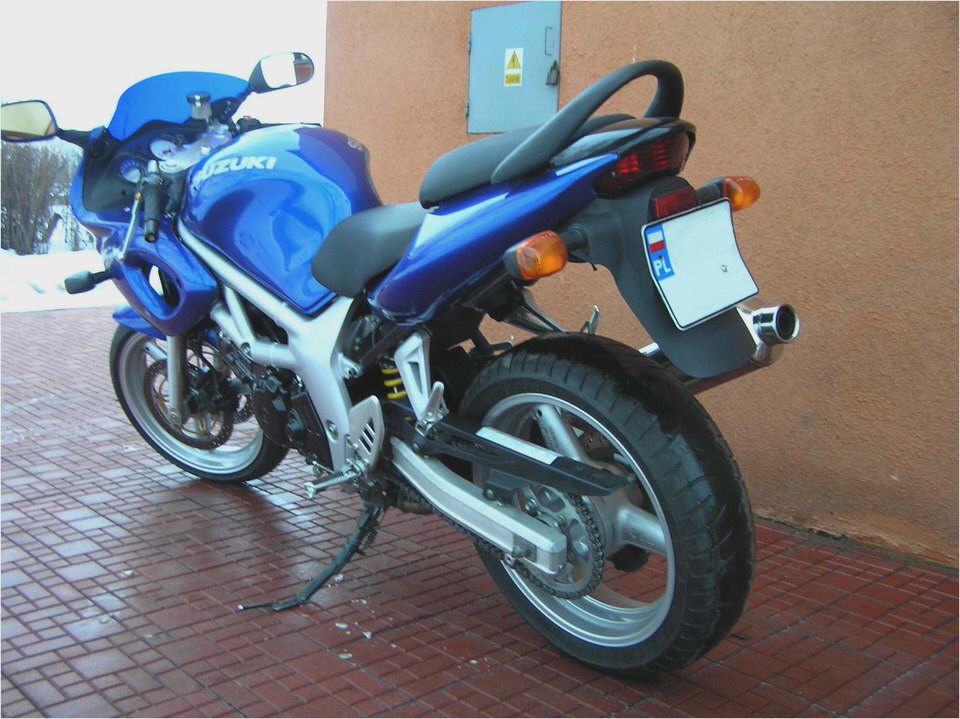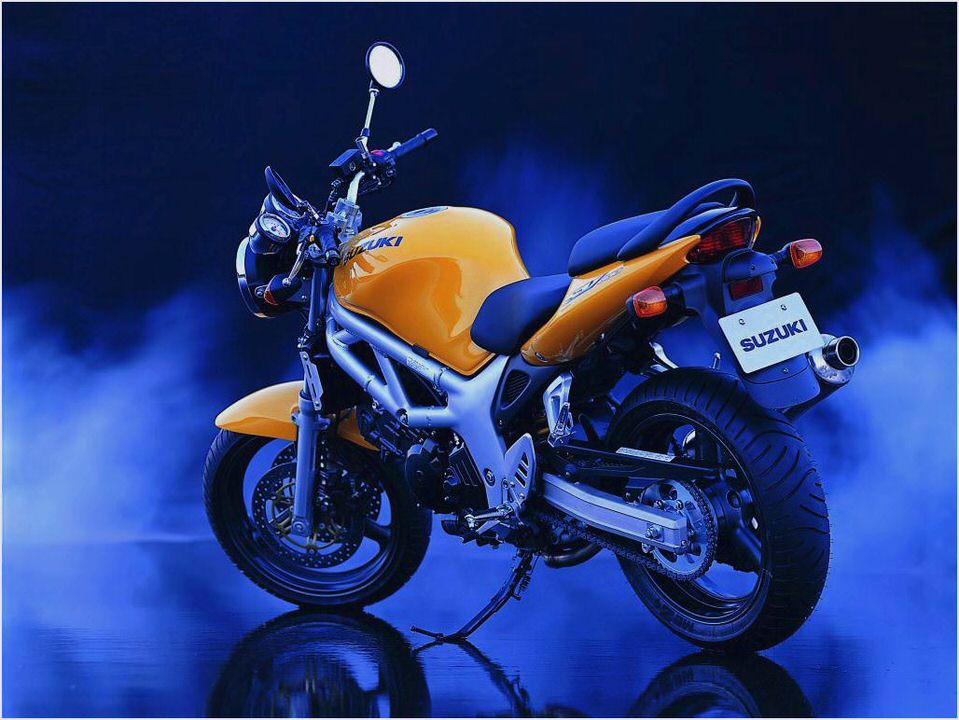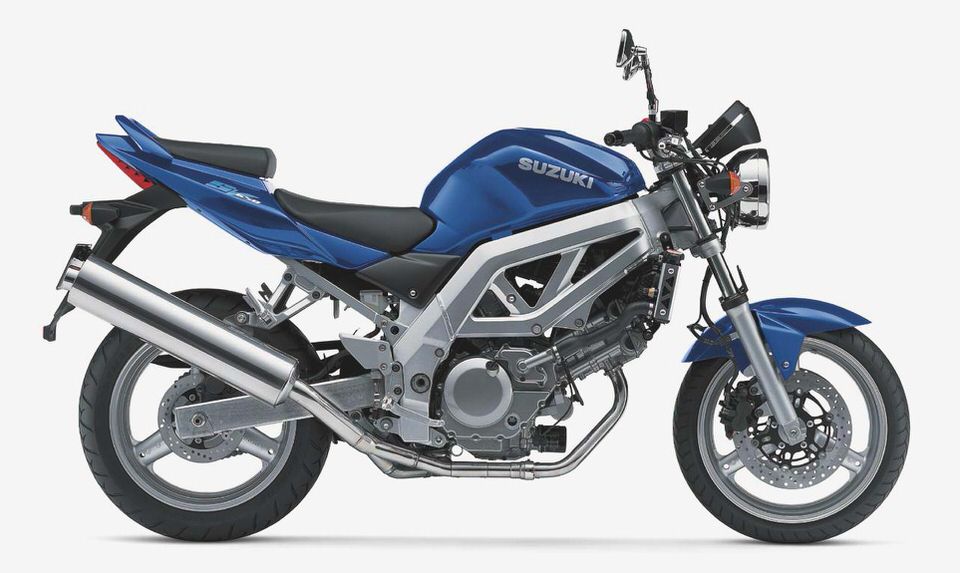 Intake – Suzuki DR650 Wiki
Paul Smeeton's Bitzforbikes – Motorcycle / Motorbike parts and spares…
Maruti Suzuki Swift – Price, Review, Pics, Specs & Mileage (Diesel, Petrol)…
12 Fascinating motorcycles Rippin-Kitten
Suzuki GT185M