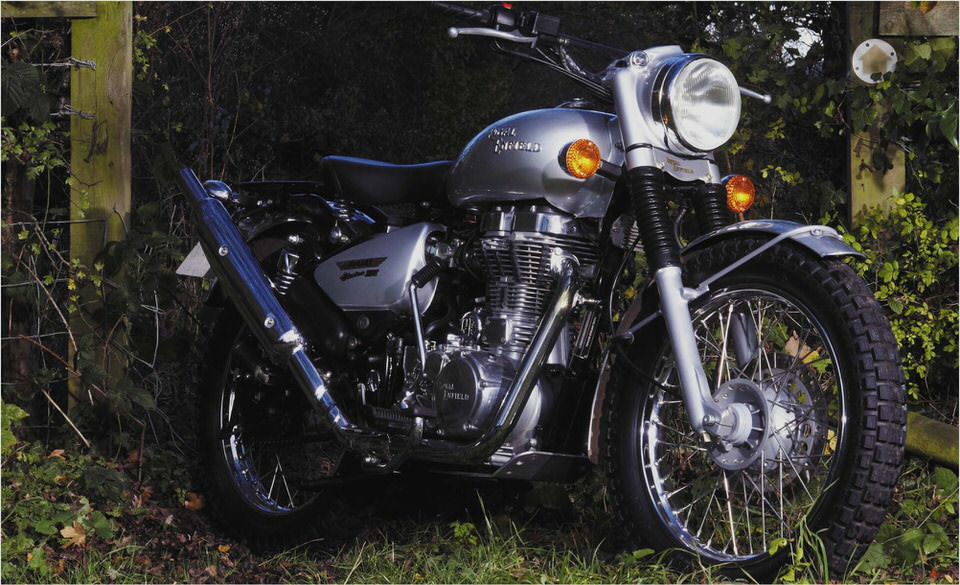 Your Thoughts
The site has seen a lot of visitors recently, and some of you have provided great feedback. Here are some of the notes we've received:
Alf is in Norway and recently purchased my 1968 DT1, thanks Alf!!
Hi Brad
I have received the DT. The bike is just great! It was much better than i thought when you sent the pics of it.
I cleaned the carb and chanced the gasoline and it started right up. No noice in engine and the gears work perfect.
I am now a happy owner of a all over orginal DT1 1968 :-). thanks to you. Probably we can work out a deal in future also.
Best regards, Alf
Glenn is a regular Client and Consigner, read about this bad experience and stay away from Chaparral
To Mitch Boehm, Editor, Moto-Retro-Illustrated :
Having been in the motorcycle community since 1956, you can say that I have been around for more than awhile and longer than I like to admit. This qualifies me to provide you with some info that should be published for your subscribers, which I am one. Please do all your readers a favor and publish this information that could save them lots of money and pain.
Recently, I ordered a set of Continental GO tires, mail order from Chaparral Motor Sports in San Bernardino. California. Upon paying for installation at a local independent shop, they found that the front one was " out of round ". I confirmed this when I rode it home. When I contacted Chaparral, they said I would have to return the tire for them to send to Continental for evaluation.
This would have to be done before they would issue me either a refund or send me another tire. This would force me to shell out another $100 and then wait for the evaluation result on the defective tire, before I could receive a refund. Also, I would get soaked for paying for another installation for the second tire.
And, to top this off, I had to pay for the return of the defective tire at an outrageous cost of $24.60. Chaparral WOULD NOT ISSUE A CALL TAG FOR PICK UP!!
You would think that Chaparral would be responsible for these additional charges like the second installation of the tire and the return postage for the defective tire, but they WOULD NOT reimburse for these additional charges. So, when you order a tire mail order, you are at the mercy of the dealer if you get a defective tire. I will be out over $50 extra because the first front tire they sent me was defective.
Is this fair not in any way is this right, fair or good business practice . What can I do about it? Not much . I contacted the California Consumer Protection and they are looking into it but really have no authority to make the dealer pay the extra money that I am soaked for. I also made a Better Business Bureau complaint .but they can't do anything either.
I wrote a letter to the owner of Chaparral, Dave Damron, and he is avoiding me like the plague and will NOT return any communications via phone or mail.
I returned the tire Nov 16 th and they received it Nov 23 rd but I have not heard anything and do not have any type of refund to date (Dec 8 th ). This is one of your advertisers so I know you will probably not print this letter but you SHOULD PRINT this letter for your readers, even if you strip the name of the company. I would think that any dealer that would "stiff" a customer like this could be held accountable if there was public acknowledgement of his lack of ethics.
As a subscriber of your magazine, I enlist your assistance in bringing this type of problem to the attention of all motorcyclists who read your publications. Maybe you can do what is right and support the average motorcycle enthusiast, your readers and put pressure on dishonest dealers like Chaparral. Sincerely, John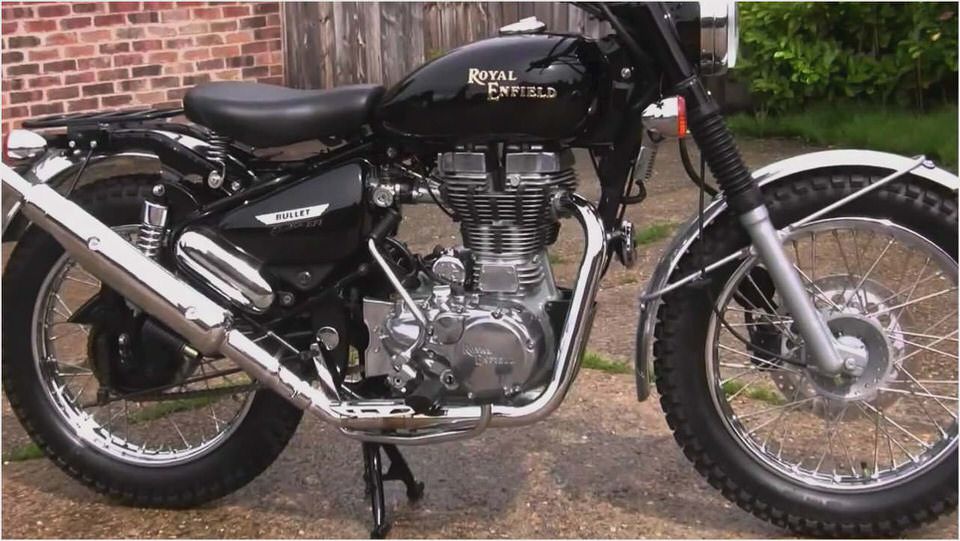 Great Website Glenn. brad
Hi Brad –Could you add me as a link. www.vintageracingmotorcycle.com. Please check out my web site I collect and restore vintage dirk bikes ( not a bussines just a hobby ) about 80 or 90 at present. If ever in Phoenix area give me a call and stop by 480-982-0351 for a beer and check out my bikes it will be worth you while. if you like old dirt bikes. Apache Junction about 30 miles East of Phx. air port. — Click on the type of bike — Bultaco — then click on specific bike to see more pictures and details..Thanks Coach McMinn–
I'm just a retired wrestling coach so don't have the mega buck collection but I have some pretty nice stuff. Most people are surprised to see what I have. I have six – yes six 501 MAICO – Yes that is a YZ 360 with matching #'s – A couple of my best bike are not in this picture.
Please do stop by some time. Thanks Glenn
Good talking to you earlier. I turned 60 on the way back From Barber. Big Deal. Really enjoyed the whole trip but the commerce part just wasn't there. Everything that sold was Cheap Sold , in my humble opinion.
Like you I have been studying this stuff for a while. After Nov. hopefully things may change a bit. Getting back to bike stuff the parts and parts bike auction left old Joe Purshock ( of Cosmo fame ) reeling on what little he got for his truckload of stuff and there was definitely a buyer's market atmosphere. We brought 9 total. running bikes, 8 on a 10 scale. some with titles, and sold 3, cheap.
At the bike auction there were some nice examples that sold for normal $. some rare Italian tidlers that brought rain and quite a few no sale items with reserves priced 5 years ago. I would imagine if you came up there with an empty trailer, some cash, and could afford to hold the stuff awhile you could do well. Seemed like more Boat Anchor Harley stuff this year than last. The swap meet spaces were, for the most part. full until Sat p.m. then it thinned out a little.
As usual, beautiful facilities, edible track food and. for the most part, nice folks. I ( we ) look forward to next year with cautious optimism. I'm sure Bator's site has the results posted by now or, will soon. Keep up the good work !
Hi Brad,
I brought Suzuki GT 750 J 1972 Water Buffalo ,one month ago, on your web site, this bike is beautiful. I appreciate you help. your very professional, and may be buying from you in future an other vintage motorcycle .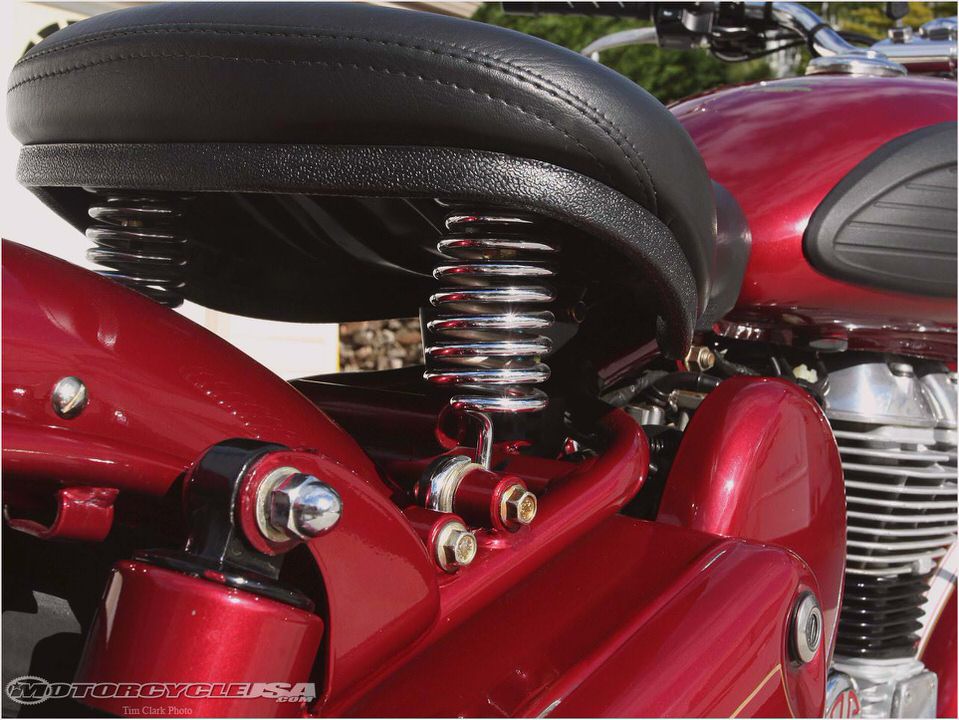 Diesel motorcycle
Royal Enfield C5 Classic EFI First Ride – Ultimate MotorCycling
Royal Enfield Classic 500 Bike – Prices, Reviews, Photos, Mileage, Features…
Royal Enfield 500 Bullet Motorcycle Cruiser
Comparison Between Royal Enfield Classic 350 Vs Classic 500 Vs Bullet…