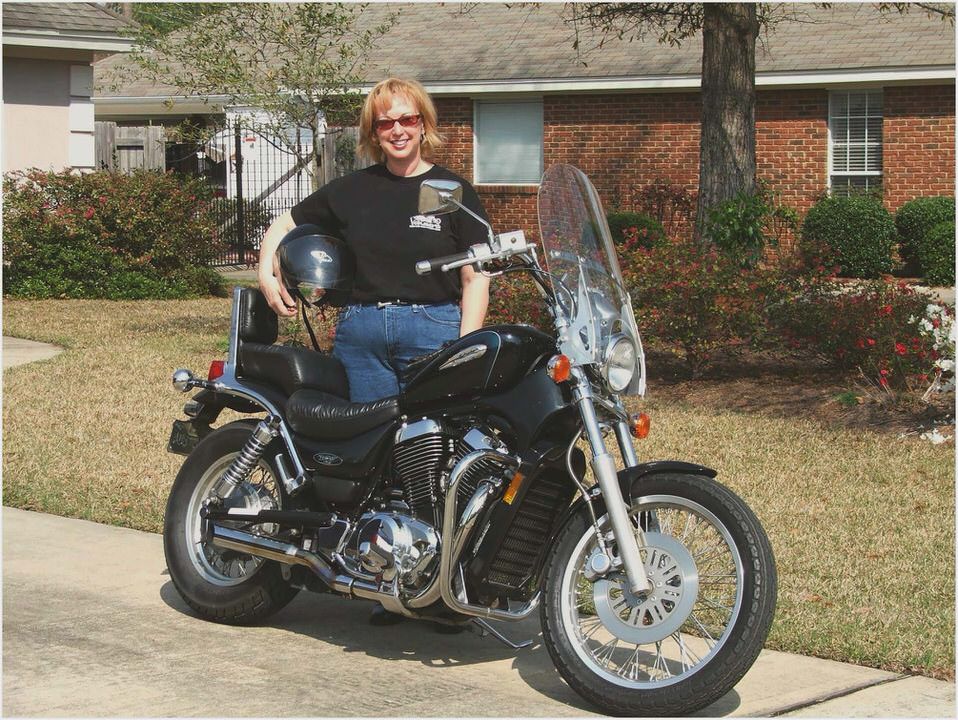 Custom Suzuki Wagon R RR @ Tokyo R246 – GT5 by PikachuRacer
My Custom 1998 Suzuki Wagon R RR at Tokyo R246 in Gran Turismo 5. This is my first picture in GT5 with a Hacked Car (Custom Cars in GT5 made beyond the car's in-game limitations). This isn't one of those 100,000hp, uncontrollable cars (known as insane hacks, hacked cars hated by many players). This is one designed for show and power within real-world limits (also known as a realistic hack, a more accepted hack car).
It was made on a alternate offline-only account on my PS3. This and other hacked cars I make will never be seen in online play, as these will break the terms of service for GT5 (my original online account, PikachuRacer11, is still active).
This car produces 241hp (136-142hp is GT5's normal limits), thanks to the engine and upgrades from the Suzuki Alto Works SuzukiSport Limited, multiplied by x1.7. The Suspension has been dropped by 45mm (a drop of 25mm is GT5's normal limits for this car), with a 5.5deg negative camber for a aggressive stance that looks great while cruising.
The car is painted Midnight Purple III with Pearl White Prodrive rims.
Update 4-30-13: This car has been Reviewed on MCinterceptor's YouTube show You Think You Can Stance, which the co-hosts Cambie Marcus reviews the GT5 players' submitted Realistically Hacked Stance Cars. Their review was promising, as they claimed my car as Really Cool. They said I was able to turn a s#!t little car and turn it into a HellaFlush JDM car.
Though they didn't nominate this into the top 3, it's a respectful compliment from the duo, who knew little about the Japanese Kei Cars.
About the Car:
The Suzuki Wagon R is a keijid-sha (Light Automobile, aka Kei Car) made by Suzuki in Japan since 1993 and sent to other markets since 1998. This Model is the 2nd gen model RR package, normally powered by a 63hp (64ps or 47kw) 660cc Inline-3 engine mated to a 4speed Auto or 5spd Manual. These little cars are one of the best-selling cars in Japan, but also sold well in other countries too. This is due to their low maintenance and insurance costs, and modest fuel economy.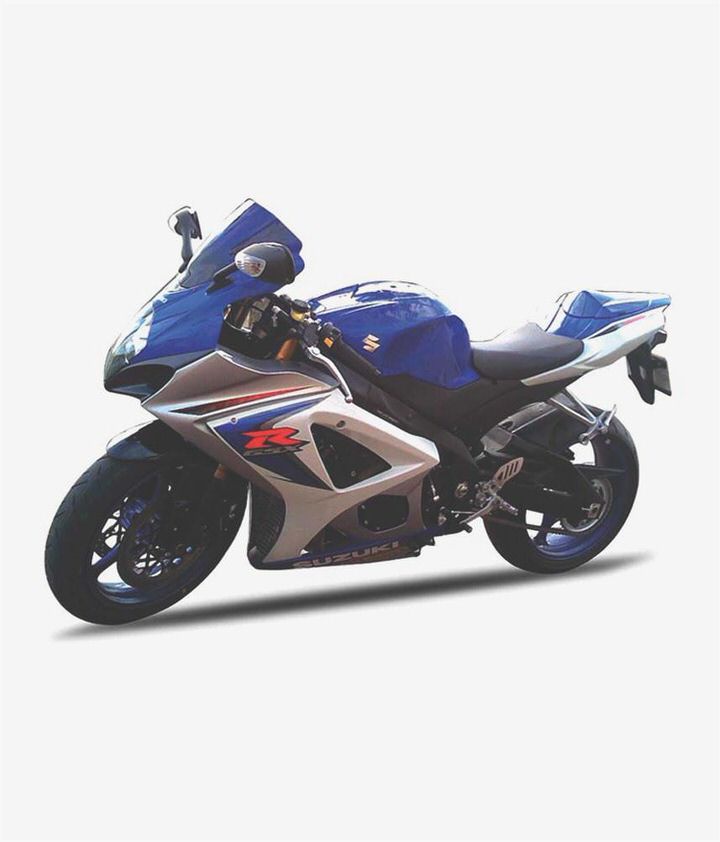 They are mainly popular to the younger generation in other countries too due to their nimble and zippy performance and stylish boxy design. It is also known as the Suzuki Wagon R-Wide (Australia-New Zealand), Suzuki Solio (Europe), Maruti Wagon R (Middle East), Chevrolet Wagon R (Latin America), and Suzuki Karimun (Indonesia).
About the Track:
Tokyo R246 is a Fictional Street Circuit based in the Shibuya district of Tokyo, Japan, located near SCEI (Sony Computer Entertainment International) headquarters, first introduced to the Gran Turismo series in Playstation 2's Gran Turismo 3. Even though it is a fictional track, it uses actual roads such as the R246 and Expressway #4, so the circuit can actually be driven in real life.
Suzuki and Wagon R: 1993-2013 Suzuki Motor Corporation
Gran Turismo 5 and GT Logo: 2010-2013 Polyphony Digital/SCEI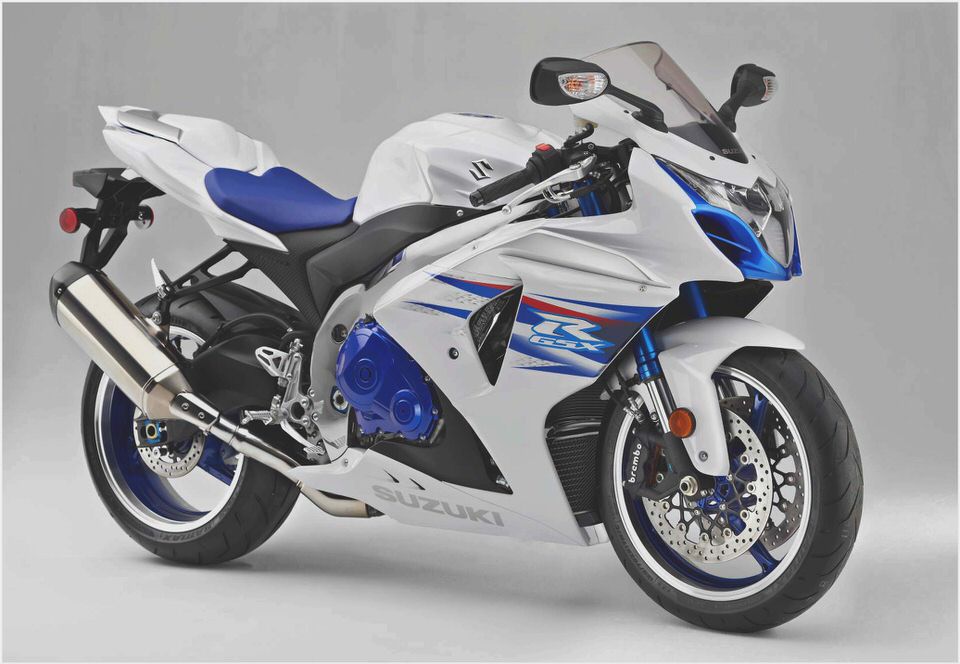 15 Minutes with Daimler CEO Dieter Zetsche – News – Car and Driver Car…
The Husqvarna 900 R Nuda
Rossi And Pedrosa In Front At Sepang As Ducati Confirm 'Open' Entry…
COUNTER SHAFT SPROCKET REPAIR – GS750 SUZUKI MOTORCYCLE – TECHNOLOGY
Two Brothers Racing M-2 Slip-On Exhaust Systems – Suzuki B-King (2008-2009)…