Yes
Daelim Vt 125cc Evolution
Metallic Grey
Kilometres on the clock 12372 = 7690 miles which equals less than 800 miles a year.
Before reading on please be aware that this motorcycle is French Registered.
has No V5, Road Taxed or M.O.T
however, I do have the insurance certificate of the previous owner which will be made available only to the winning bidder due to the Data Protection Act .
Seat recovered is looking great.
Full Set of keys including ignition, steering lock panels.
New Luggage Rack
Speedo MPH Overlay
New Chrome mirrors (not shown in photo's)
Rebuilt Exhaust by professional Metal fabricator.
As you will notice in the pictures the rear lenses has been repaired and is M.O.T passable.
After a little searching around it turns out that this motorcycle was left for dead in a warehouse as rumours have come to light that the previous owner (who I have attempted to contact without success) believed that the clutch had failed but after a little fiddling it turned out that the drive studs on the drive sprocket had broken off but have now been replaced them with high tensile metal studs welded to the sprocket.
The main seat was ripped along the stitched seam has now been re-upholstered is looking like new.
Battery had seen better days so a new replacement has been installed.
Brakes striped serviced working 100%
Front Forks serviced refilled with fresh oil.
When I fired the bike up for the first time it turned out that the exhaust was showing signs of corrosion as a complete system is priced at £700
I have had the original professionally repaired including a new down pipe.
(All welding done to the cans is cosmetic hidden well will now pass an M.O.T)
One of the exhaust port studs was broken but has now been drilled out, re-tapped a stainless steal stud seated.
Tyres are as new with moulding spikes still showing (very little signs of wear if any).
The only things going against this bike is the the chrome on the chain guard is a little corroded the rear indicator frame covers are also corroded but now the luggage carrier covers them.
The engine cases have lost the chrome finish which seems to be the norm with this model there are a couple very small dings on the tank which are very difficult to spot.
This bike starts each every time on the electric start kick start.
Engine runs extremely well, in fact I would say that it runs as good as the day it would have come off the assemble line.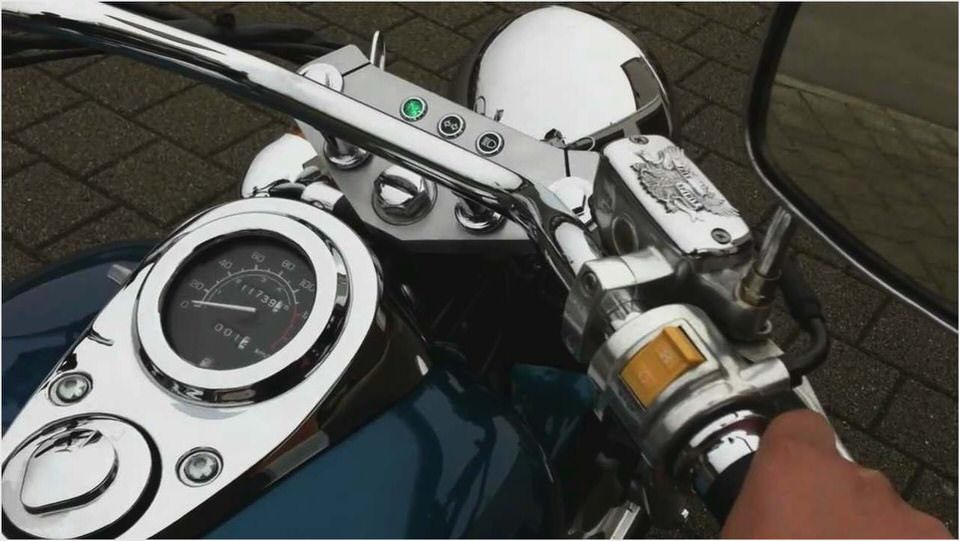 I did intend putting this bike on the road for my own use but as I am self employed work has dried up would also need to pass my CBT Test it is now uneconomical for me to do so, so I need to get back what I spent on it so reluctantly have put it up for sale also I would have to purchase separate insurance as my commercial insurance would not cover me so more expense which I can ill afford right now.
Now for the bits that might put you off.
As this bike is French registered it will have to be re-registered for U.K use after many hours on the phone with the D.V.L.A it turns out that the forms that are need are as follows which are available online as pdf files or from the D.V.L.A as a pack.
(No VAT Duty is due on this bike as it is assumed to have been paid in country of manufacture as bikes mileage is over the 6000 miles limit).
Proof of insurance
A valid M.O.T
Valid Road Tax
Proof of passing your C.B.T
And a registration fee of £55:00
(I have been advised that as the exact date of bikes first registration is unknown (1999 – 2003) a Q plate will be issued by the D.V.L.A.)
This bike would make a great first bike for a learner or something to get you around if you are a fine weather biker.
This morning I took the bike for a test run on a private road it certainly surprised me, everything is working as it should I managed to get 62 mph out of it before I ran out of road so now I am really kicking myself as I would love to keep it for myself but as already stated I need the cash so it has to go.
If the Buy It Now price is paid I will chuck in a free New Top Box with keys
1.5mtr Heavy Duty Security Chain Lock.
Please note than unless the buy it now price is paid the black top box holder shown attached to the luggage carrier is not included in the sale of this bike.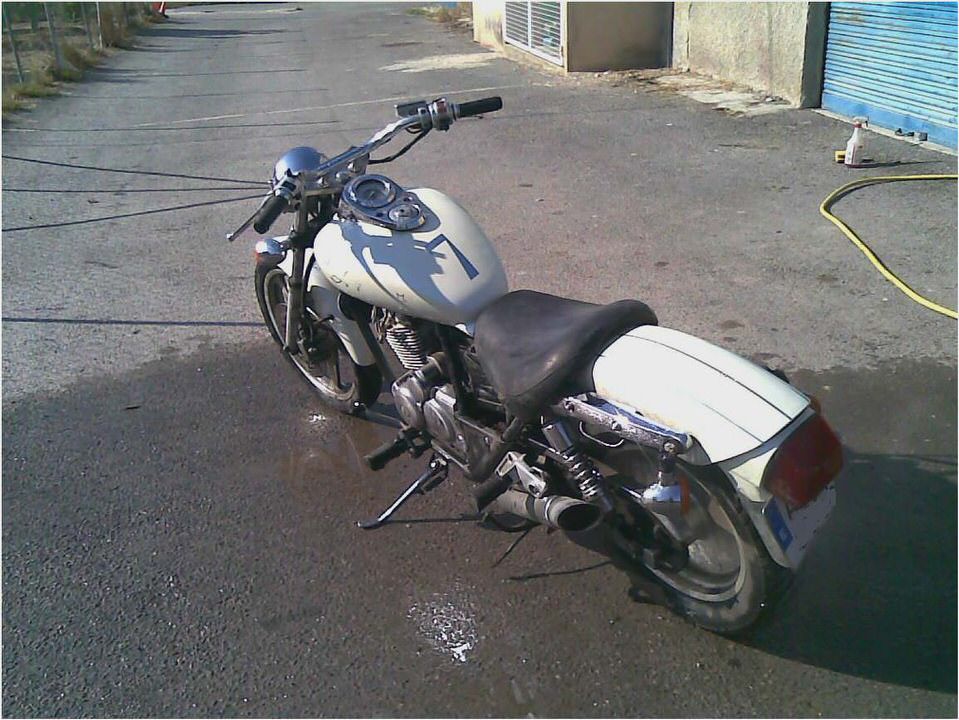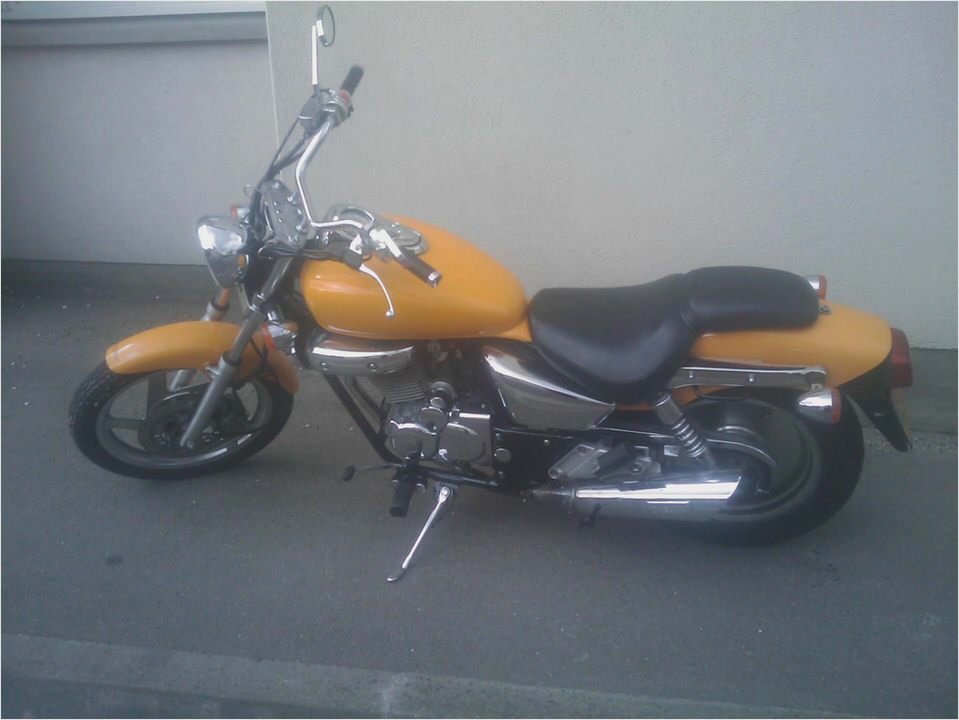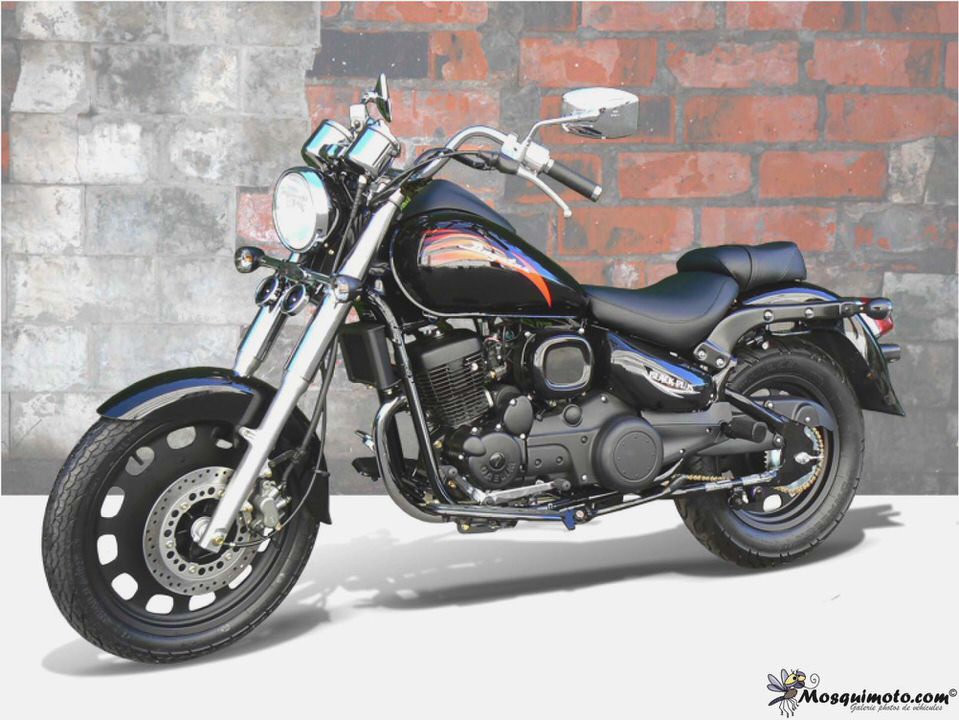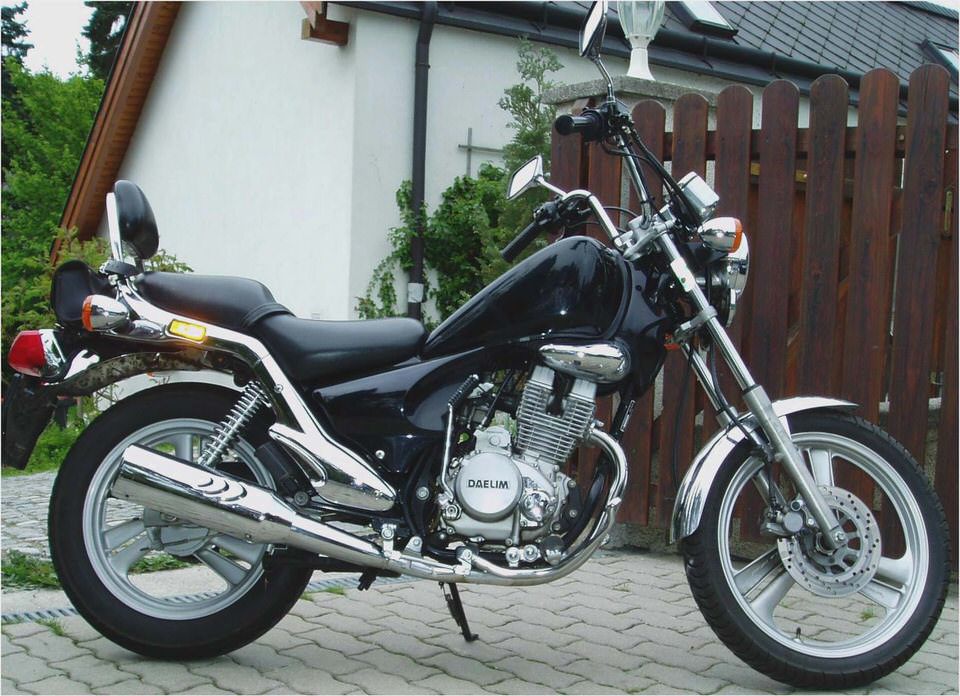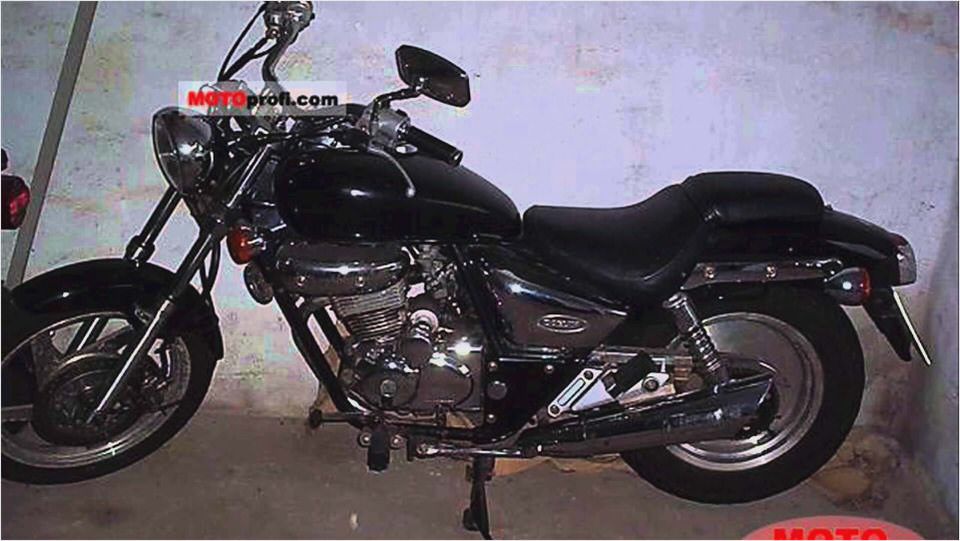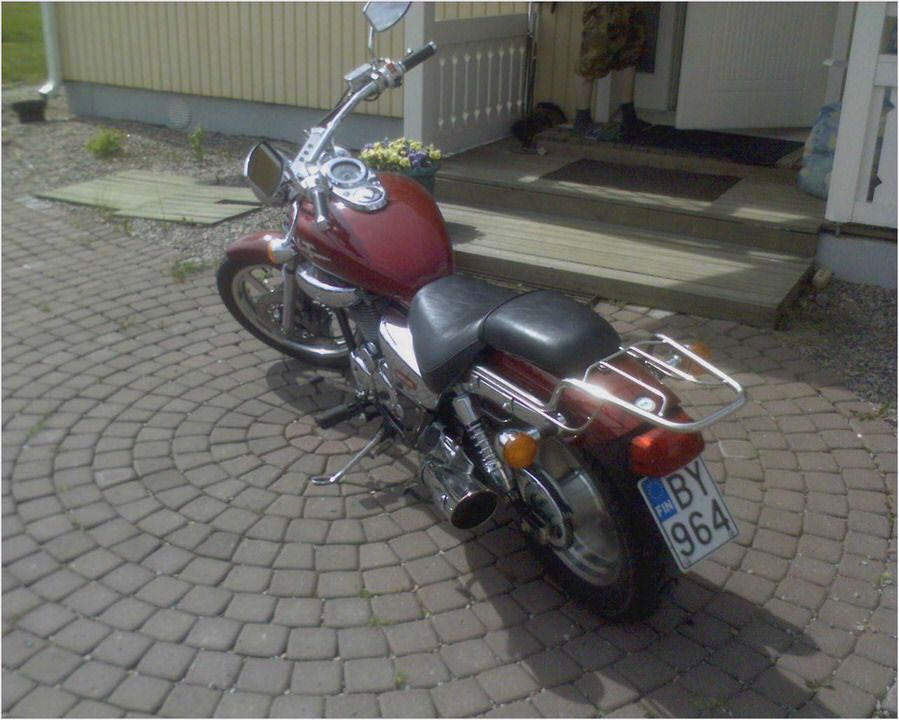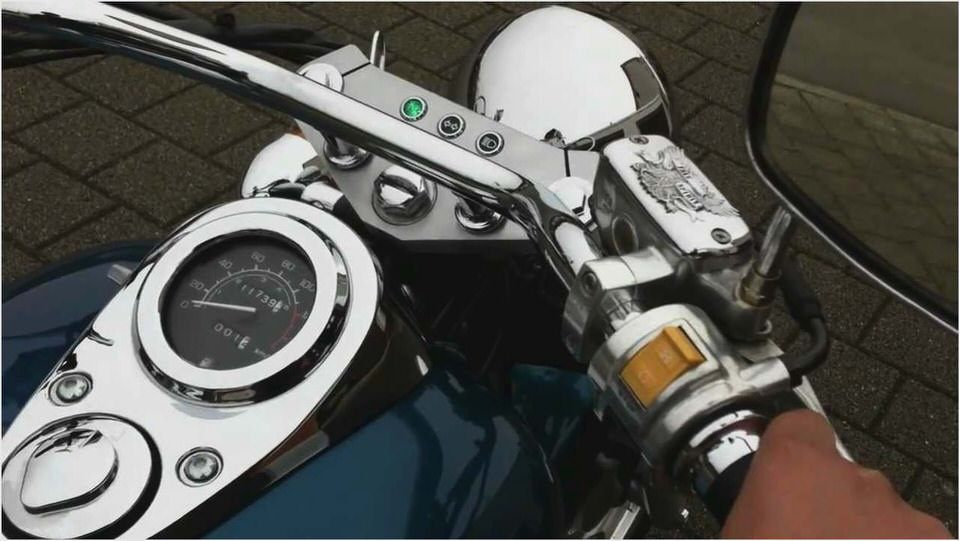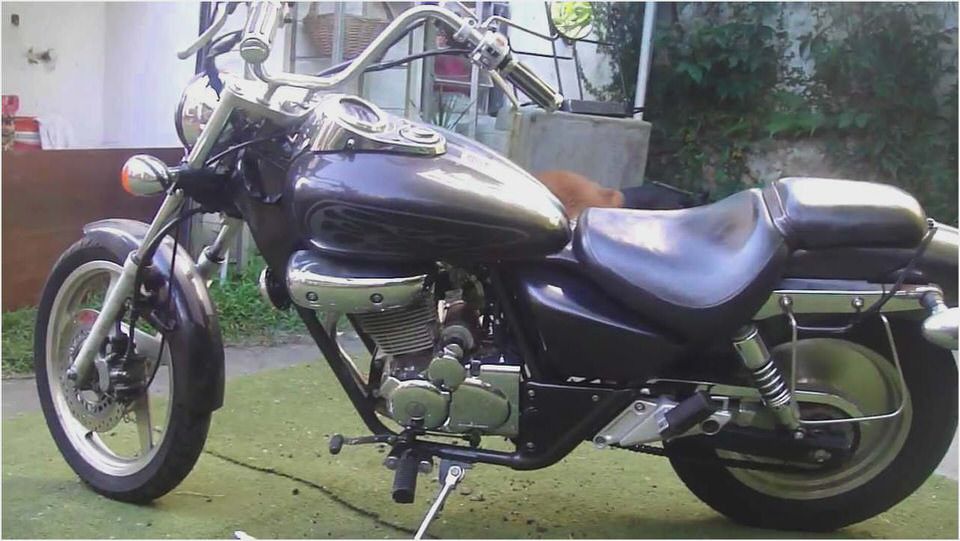 Daelim S1 125 Review Scooter News and Reviews Scootersales
DAELIM 125CC VL 125 Daystar/125 L 03-11 ACF50 THREE PACK ANTI CORROSION…
Scooter Repair Manual: Daelim, Honda, Kymco, Piaggio, Vespa, Yamaha
Review of 2005 Daelim S2 150cc Scooter
Daelim Scooters