Day6 Dream Review
Tire Front/Rear Kenda Komfort 26 x 1.95
Rim Double wall, CNC sidewall, Alloy
Casette Shimano
Derailleur Front/Rear Shimano Altus 21 speed
Shifter Sram MRX Comp+
Freewheel Shimano
Back Day 6 Custom Injection Molded – with lumbar and integrated travel pack
Weight Approximate 35 34
Wheel Base 51″
Weight Limit 250 pounds
Rider Size 5′4″ – 6′3″ Approximate
Rider Size 4′8″ – 5′7″ Approximate
Colors Cobalt Blue, Metallic Burgundy
In my many days of riding bikes, I've pretty much ridden most types of bikes that are available. From foldables, to skate bikes, I'm sure I've been on it already. But it wasn't until I met the Day6 Dream that I felt like I was introduced to a new type of bike.
This bike really isn't your typical recumbent, nor is it a mountain bike. It's as if a mountain bike and a recumbent had some steamy love affair and out popped the Day6 Dream.
Some would assume that recumbent-type bikes are for the older riders. But here is what's surprising about the Dream: it's really a nice ride. I don't care if you're 12 or 90, if you were to get on this bike you'll find that the bike offers a very nice ride. Sure, the comfy seat and backrest provide you with more comfort than an old Cadillac.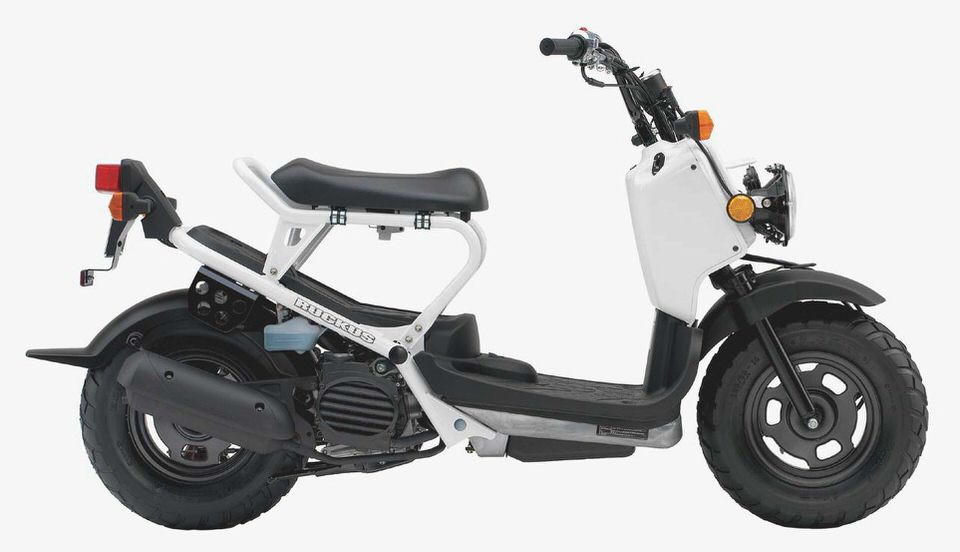 But don't be mistaken thinking that this bike is a dog. Nope, this puppy can fly!
I can't really say how fast I was able to get this bike to go since I didn't have a cyclo-computer, but it's not shy when it comes to flexing its muscles.
One of my main concerns about this bike was the fork. It has a long sweeping rake on it that reminds me of a pitchfork. Basically I was afraid that through the use of the bike, the fork would give or have some catastrophic break down.
Well, after many attempts of doing bunny hops and jumping off the curb, my big, hulking mass of a body…weighing in at 202lbs (at the time of the test-but now I'm 187lbs!), the fork never showed signs of metal or welding fatigue. In fact, this bike really surprised me on how nimble it was. The Dream ended up becoming one of the bikes in my stable that I've come to enjoy riding.
I found myself riding this bike more when it came to trips to the store or doing quick errands.
I really enjoyed the built-in saddle/backrest bag that allowed me to store my wallet, water bottles, keys, locks, and ice cream. I think more bikes should be like the Dream and come with some sort of practical storage unit that is screaming…"use me!"
Climbing on the Dream was no different than any other bike, actually I found it to be easier than a regular bike. One benefit of having this recumbent-like geometry is the bike's climbing prowess. All I had to do was push my back against the rest, get a full leg extension and pedal!
I never experienced pain in my lower back during and after climbing and the cushioned back rest was strong enough to handle the force I was giving it.
Strength: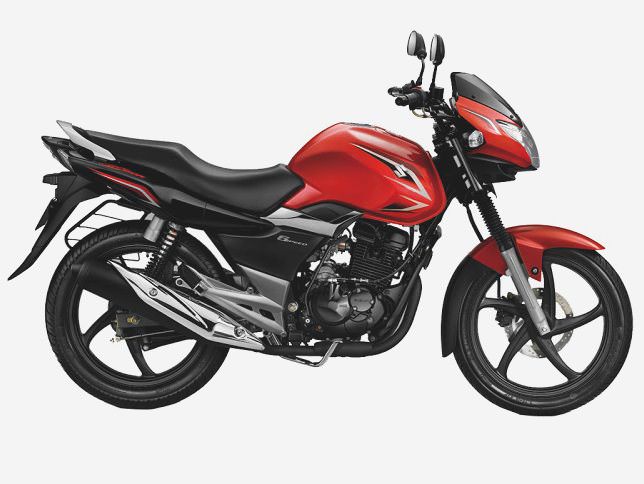 2013 Honda Metropolitan 50 Review – Ultimate MotorCycling
Honda CBR1000RR FIREBLADE Bikes for sale Used Motorbikes & Motorcycles…
First Impression: 1997 Honda CB 500 –
The Durango Herald 02/26/2014 Honda drives Tour toward Masters
Honda Accord revised for 2013 carsguide.com.au