Derbi DH 2.0 Concept
How can you stand riding around on that overweight pig of a bike? I don't mean your VMAX, V-Rod or even your V-Star 650. I'm talking about that bloated 125cc motocrosser. 225 pounds?
Don't make me laugh.
That's because Derbi just showed its latest concept, the DH 2.0. It's got a heavy-duty aluminum frame (which incorporates the fuel tank), and the beefy-looking wheels, tires, brakes and suspension of a downhill mountain bike. But with this bike, getting to the bottom of the hill doesn't mean a grueling pedal back up to the top; a clean-burning, 100cc four-stroke Single does the work for you.
The whole package weighs in at just 89 pounds. Still too heavy? The motor comes out quickly with just a few bolts for a "purer feeling."
Derbi – one of Piaggio Group's Europe-only brands that specializes in small scooters and motorcycles aimed at the youth market – is no stranger to bicycles, as it was started by famous (in Spain) bicycle racer Simón Rabasa i Singla. In fact, the name Derbi is a contraction of " derivado di bicicleta " or, "from a bicycle," and the company made bicycles and mopeds for most of its history.
As the motorcycle-buying population ages, companies are casting about for ways to attract new, younger customers. A cross-disciplinary approach like this makes sense; there are too many outdoor activities competing for our attention these days, and a product that combines different kinds of fun will be sure to attract attention, if not actual buyers. There is no word whether this will ever see production, or how much it will cost, but Derbi wants to know what you think of the bike: fill out this survey .
MD Readers Respond:
Not many responses for this awesome creation. In concept it is great, 95 lbs lighter than other 100cc dirtbikes, but why no transmission? What kind of max speed or long distance travel do you get from a single speed.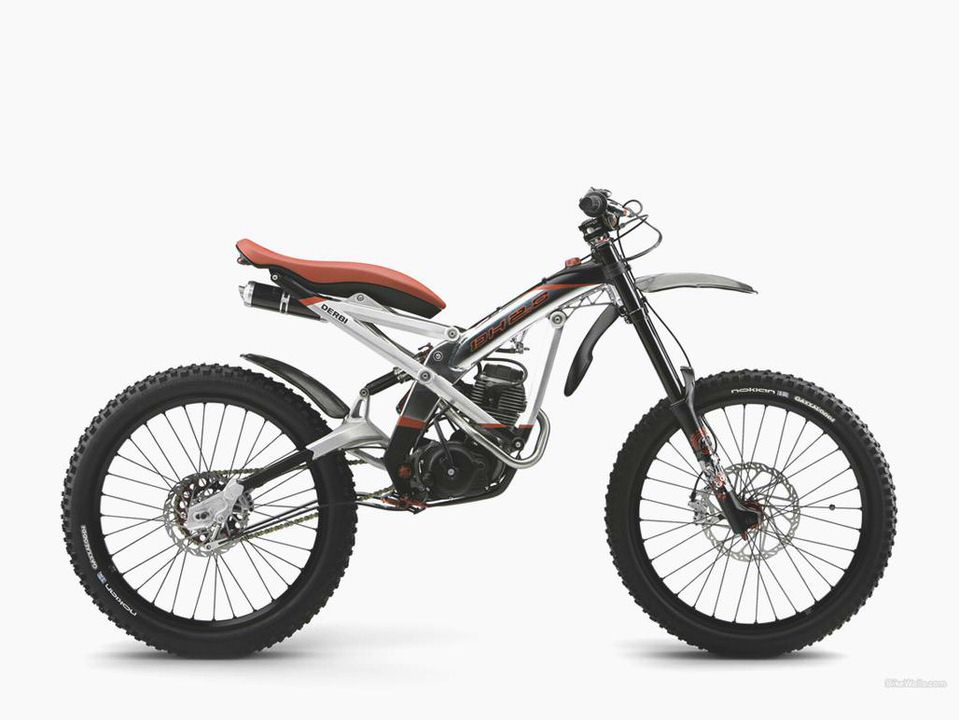 I think the extra 10 lbs would be worth it. Also the 2 liters of fuel capacity can't give it much of a range, there is a little more room above the engine to expand the volume of that top frame tube.
Even with these minor imperfections, I'd buy it in a second. It is soo much better than the other motorized bicycles currently available. It'd be great for city commuting as well as offroading, you can park it and chain it up anywhere.
Though I wouldn't park it without a chain, cause anyone could pick it up and walk off with it. Court
I have been searching motorized bicycles lately.That Derby DH 2.0 is exactly right on the number. Imagine riding that up and down the ski slopes and trails this summer! Michael
muuuusssstttttt….havee…… NOW. Eric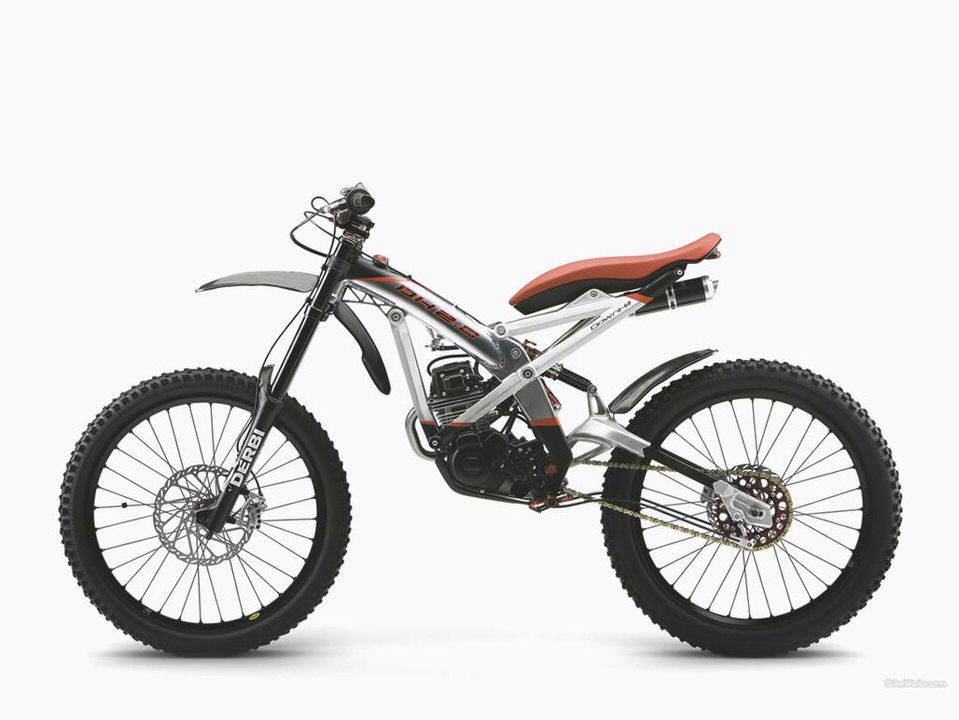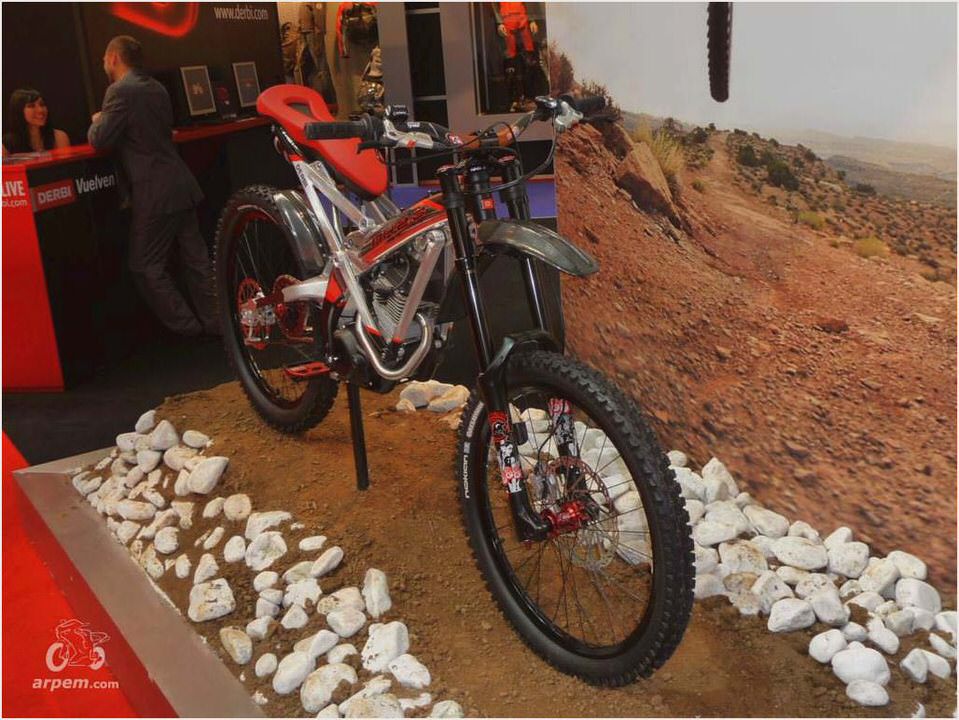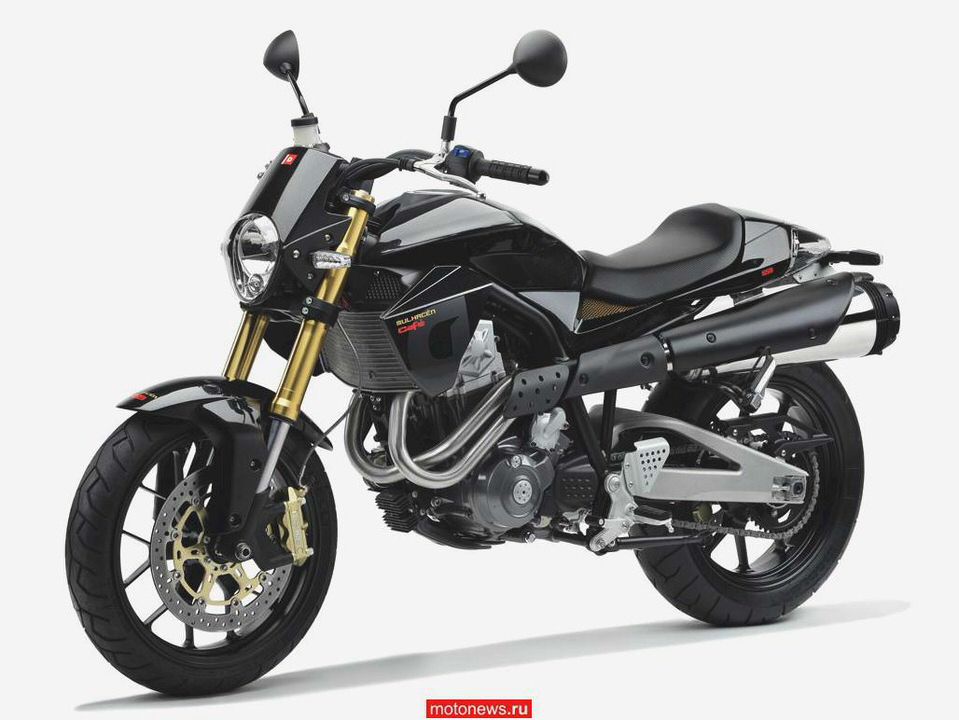 Derbi motorcycles Derbi motorcycle- Teasdale
Derbi GPR 125 GoProHD Onboard Test How To Make & Do Everything!
Derbi GPR 125 Specs eHow
Derbi Gpr 50 2t – Stomae (alors On Dance) How To Make & Do Everything!
Derbi GPR 50 and 125 Euro Preview – Ultimate MotorCycling