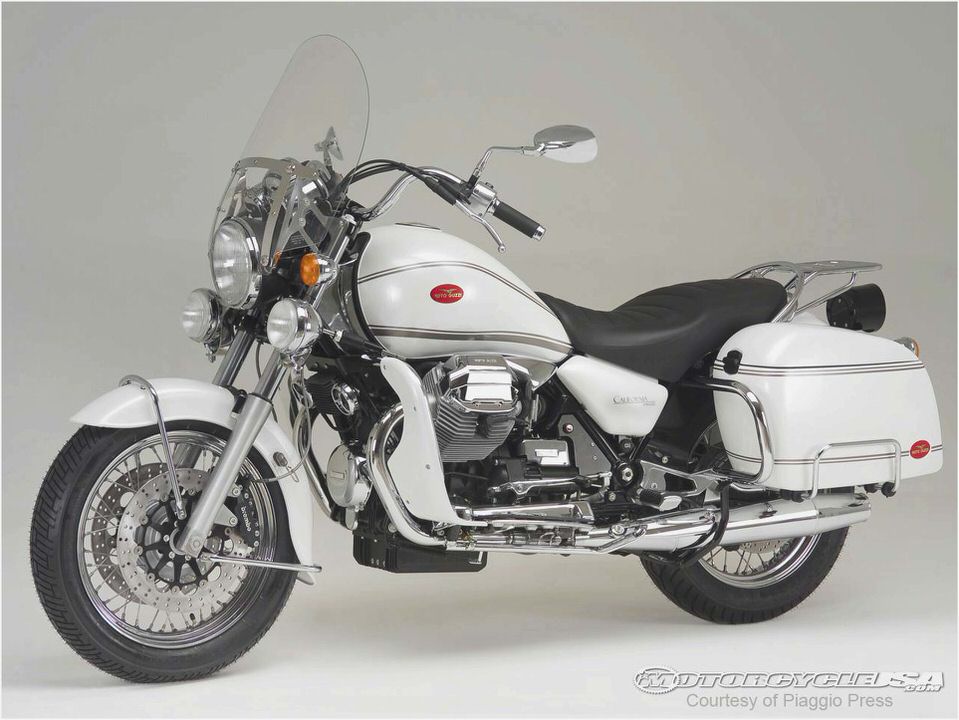 Related Content
To clean or not
Whether we like it or not, we all fit somewhere along the Bell Curve of Clean when it comes to our r.
Yearning for a Solo Road Trip
As winter comes to an end, Motorcycle Classics' editor-in-chief Richard Backus is left to ponder whe.
Upcoming Classic Motorcycle Shows and Events – November/December
Check out classic motorcycle events such as the Jeff Williams Motorcycle Swap Meet, Cops and Rodders.
MidAmerica Auctions at Motorcyclepedia Museum
MidAmerica Auctions Presents the Premier Motorcyclepedia Museums Spring Festival and Antique Motorcy.
California Highway 58 cuts across the lower third of California from Barstow in the Mojave Desert to Santa Margarita on the Pacific coast. Designated in 1964 (portions of it previously existed under other names), this 261-mile-long highway crosses desert, oil fields, grassy plains and the glorious Santa Lucia Mountains. Motorcyclists should focus on the western third of Route 58 and the roads leading to it, which together make for great riding.
It is about a 500-mile loop from either San Francisco or Los Angeles, and is doable in a day, albeit a long one.
Our ride started before sunup to beat the heat. Stopping for fuel in Gorman, north of Los Angeles on Interstate 5, the smell of cinnamon permeated the air. The aroma stirred our hunger, and we stopped at the Ranch House in Gorman for breakfast (try the chorizo omelet).
We soon realized this ride would be a feast for the senses. Route 58 crosses I-5 about 40 miles north of Gorman, but turning west on Route 166 a bit earlier (if you're coming up from L.A.) is a more interesting ride. Route 166 runs due west through verdant groves and dairies before entering Maricopa to intersect Route 33. Maricopa is a tiny town (all 1.5 square miles of it), but Tina's Diner is a must when passing through.
We stopped for one of Tina's outstanding iced teas to fight the high temperatures. This area gets cold in the winter months, so plan ahead.
Turning north on Route 33, we rode into the Maricopa-McKittrick corridor, which passes through one of the largest oil fields in the continental United States. Several companies drill in this region, and large pumping rigs, contrasting sharply with the surrounding desert, are visible everywhere. The visual impact of these machines supports the pervasive, pungent and weirdly pleasant aroma of crude oil.
McKittrick, at the north end, even has its own tar pits with numerous prehistoric fossils.
Turning west on 58 just north of McKittrick is where the riding really gets interesting. The road features long straights followed by razor-sharp bends (when the sign says 15mph, it's for real!) and then cuts west across the Carrizo Plain's northern edge. The Carrizo Plain is another sensory sensation. It's 50 miles long and 15 miles wide, and is the largest grass plain in California.
It's a magnificent area, with a large, bleach-white alkaline lake (visible from the road) and huge expanses of green and brown running to the horizon. The area contains ancient Indian rock art, and the San Andreas fault cuts across it (you can actually see the fault line). The road undulates significantly due to prior seismic activity, and the undulations sneak up deceptively.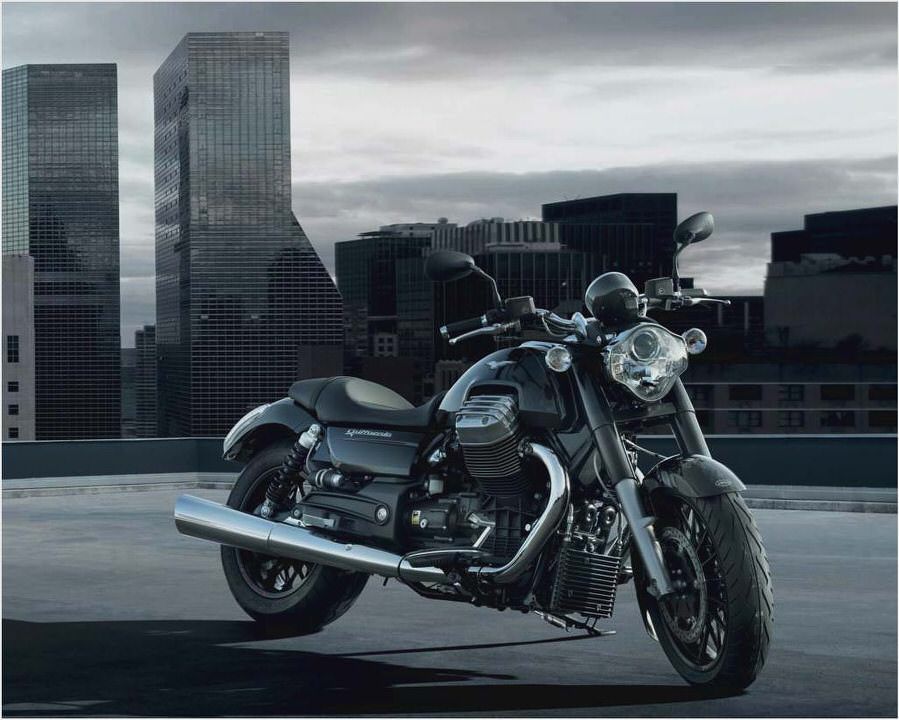 If you are enjoying the long straights, you may find yourself a few feet off the ground at triple digit speeds (or so I've heard). It's a real roller coaster.
After crossing the Carrizo Plain, Highway 58 climbs into the foothills of the Santa Lucia Mountains, and the next 30 miles of twisties are awesome. This is a lightly traveled road, and the person who designed it had to have been a motorcyclist; it's that good. The hills, the road and the oak forests on either side make for a great riding experience. Highway 58 terminates in Santa Margarita near U.S.
Highway 101 just north of San Luis Obispo. Santa Margarita is another tiny town, and it, too, has a Tina's restaurant (no relation to the one in Maricopa, but it has similarly great food). If you run this route in an easterly direction (Santa Margarita to Maricopa) Tina's Place is where you want breakfast.
The place fills up quickly, so get there early.
Highway 101 is a good route back to southern or northern California. Going south, 101 passes through San Luis Obispo, Pismo Beach, Santa Barbara and Ventura as it winds down the Pacific coast. Going north, 101 is the express ticket home, or you can take Route 1 hugging the Pacific coast. It's a longer ride, but it is the scenic route if you are headed north. — Joe Berk
The Skinny
What: California Route 58, a feast for the senses that offers great views and riding.
How to Get There: From southern California, take Interstate 5 north to Route 166 west, then go north on Route 33 until it intersects with Route 58. From northern California, take Interstate 5 south to Route 166 west, and repeat the above.
Best Kept Secrets: The two Tina's (one in Maricopa, the other in Santa Margarita) offer great food and plenty of character; downtown San Luis Obispo, with its outstanding eateries; Jocko's in Nipomo (a few miles south of San Luis Obispo, it's the best barbecue in the world); and the Ranch House in Gorman (you have to look for it; it's tucked away behind a hotel on the east side of the freeway).
Avoid: Hitting the dips and rises on the Carrizo Plain at high speed; attempting to get into Jocko's without a reservation; and forgetting to bring a camera.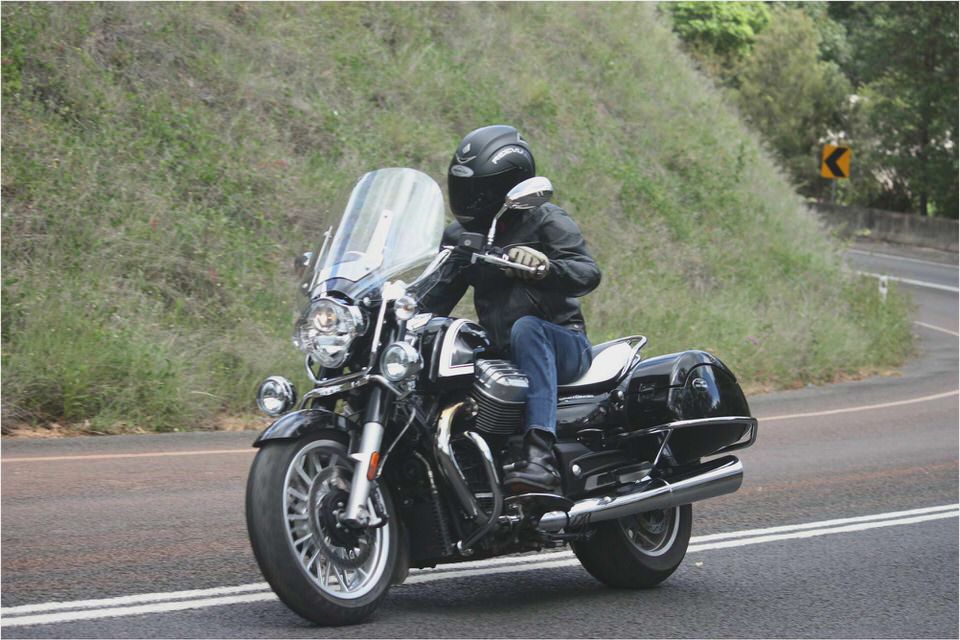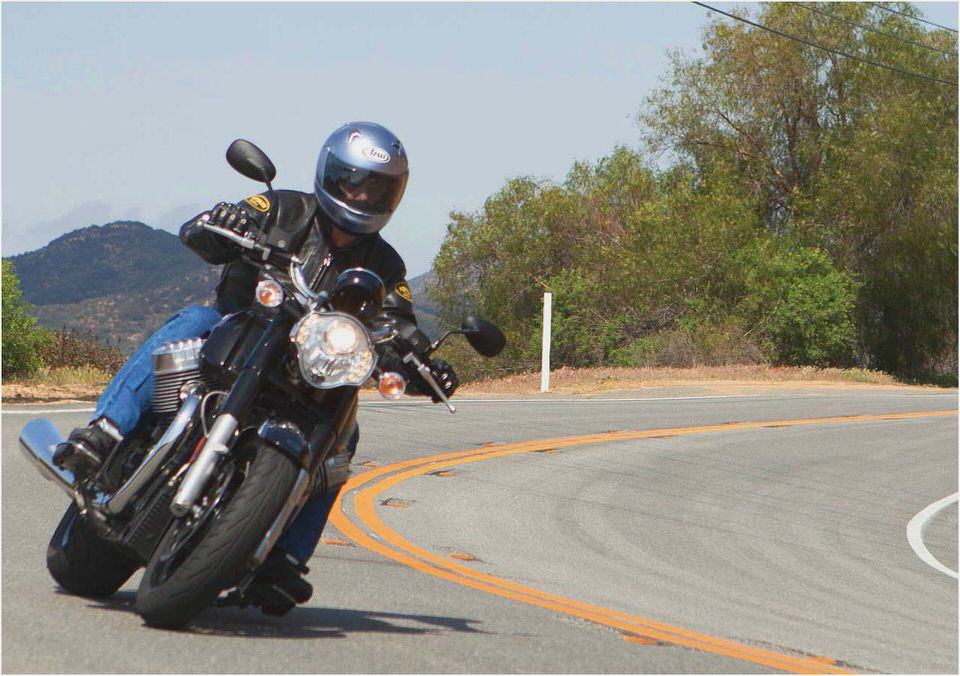 Modern Rockers: Triumph Thruxton, Ducati GT1000, Moto Guzzi V7 – Road…
Moto Guzzi Wha'ever!
Logo moto guzzi:
Moto Guzzi V1000 Convert [stock number 624] – Sold Classic Motorcycle…
Remove Rear Wheel on Moto Guzzi California : Moto Guzzi California Motorcycles