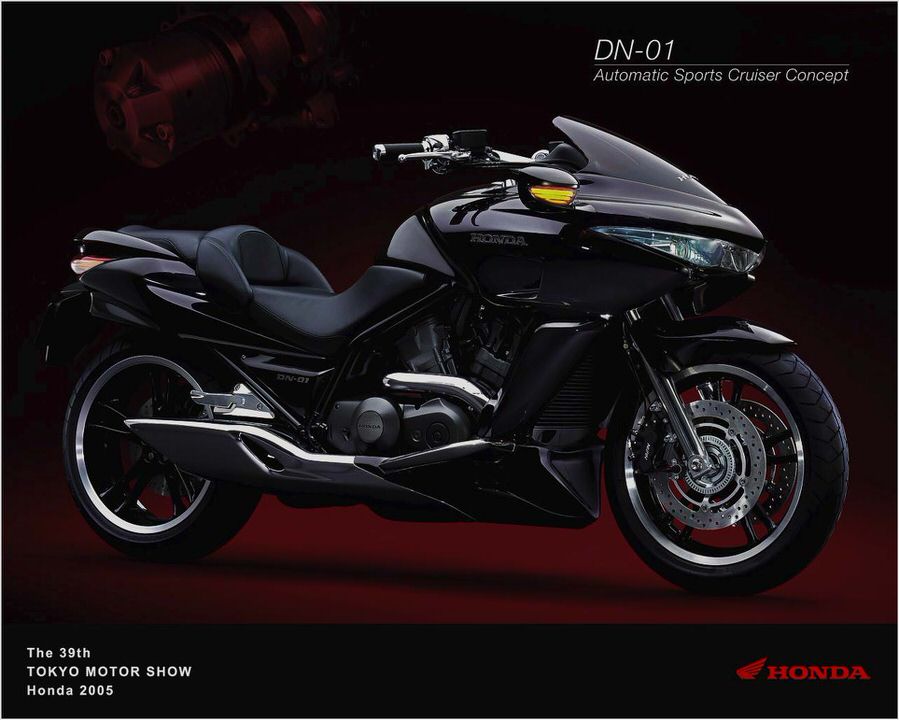 Jonathan Hawley
Make HONDA Model CRV (4×4) Price $36,749 (manual), $38,749 (auto) plus options and on-road costs. Model Variant SPORT Series 2005 UPGRADE Series Year 2005 Body Group 4D WAGON Equipment Driver airbag, CD player, Side airbags, Cruise control, Remote locking, Power windows, Air-conditioning, Leather trim. Fuel Consumption 11.7 L/100 km average.
Unleaded petrol, 58-litre tank. Insurance Premium $633 (RACV, 40-year-old rating one male, medium-risk suburb, $450 excess). Kerb Weight 1520 kg (auto). Steering Rack and pinion, 3.2 turns lock-to-lock.
Turning circle 10.4 m. Suspension Front: Independent by MacPherson struts with stabiliser bar. Rear: Independent by double wishbones with coil springs and stabiliser bar. Transmission/Driven Wheels Five-speed manual or auto. All-wheel-drive. Warranty Three years/100,000 km.
Wheels/Tyres 16 x 6.5-inch alloy wheels, tyres 215/65. Full-size spare.
Make an enquiry
Anyone thinking of buying a pocket-sized four-wheel-drive need not feel they are heading out on a limb, or somehow going it alone. In fact, the smaller-sized 4WDs comprised about half of all off-roaders sold last year; or, to look at it another way, about one in 12 of all vehicles sold in Australia is a compact 4WD.
Of those, the Honda CR-V is one of the more popular choices, even if it has lost the clear advantage of being the market leader it was when the first model was introduced. The latest CR-V faces much stiffer competition than its forebears, with rivals such as the Nissan X-Trail, Subaru Forester and Toyota RAV4 all giving it a good run for its money.
That's not to say CR-V sales are floundering, and a recent upgrade to various mechanical and cosmetic features will serve to cement its position and reputation. Chief among them has been replacing the four-speed automatic with a five-speed unit, and the four-wheel-drive system – which engages drive to the rear wheels once the front tyres start to spin – has been revised for quicker response times.
Handling gets a boost from stiffer stabiliser bars and wider tyres on 16-inch rims, and the disc brakes are bigger front and rear.
Cruise control is now standard on all models, while side airbags have been fitted to the front seats of the more upmarket CR-V Sport, which also gets MP3 capability for its stereo system.
There's a slightly different look as well. The CR-V's upright and boxy body is much the same as before but its bulging headlights are slightly more prominent, and the grille, front bumper and tail lights have also been given the nip/tuck treatment.
Prices haven't changed, with the base model manual remaining at $31,990, while the auto option is still $2000 despite the upgrade to five speeds. It might sound a bargain, but does include Honda's bonus tariff reduction from the start of the year.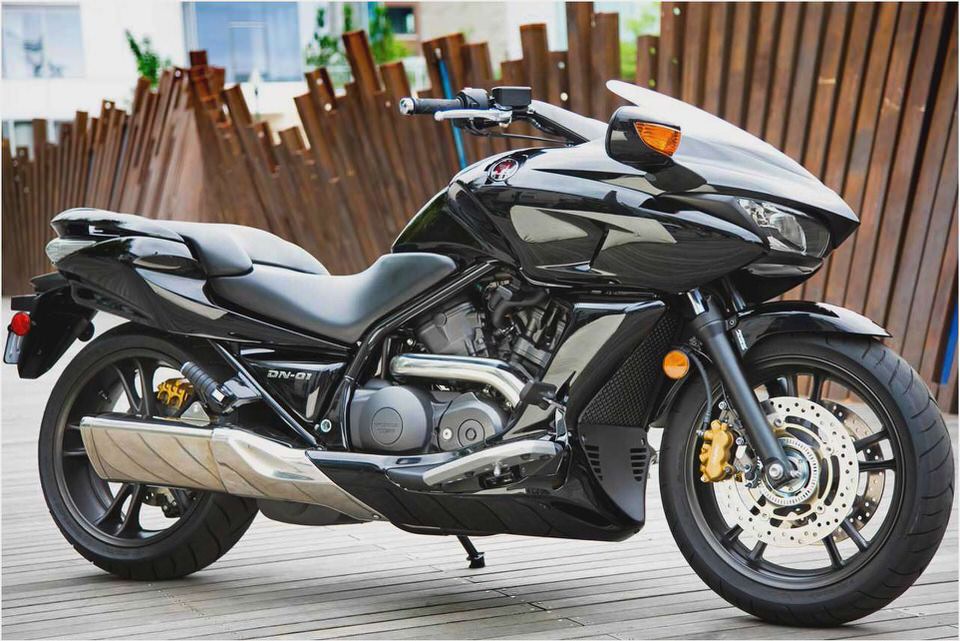 The CR-V Sport tested here is a $36,749 proposition but includes quite a bit for the extra $5000. As well as some body-coloured exterior trim items there's the side airbags and MP3 player, plus sunroof, alloy wheels and fog lamps. Those wanting to go further can specify leather trim for the seats, gear shift and steering wheel, which costs an extra $1500.
The 2.4-litre engine remains unchanged, although its full 118 kW of power didn't really need upgrading. The good news is that when teamed with the new auto, performance is greatly enhanced: acceleration is strong and, with shortened gaps between ratios, there's more consistent urge between shifts, and a greater ability to pick the right gear for the job on demand.
Less endearing is the clumsy gear-shifter itself, which sprouts from the dashboard, presumably to leave space between the front seats and give a greater impression of roominess. Although it works on a kind of pull-push method, there's little chance of selecting the correct ratio manually with any accuracy and it is a hindrance to anyone who wants low-speed crawler gears for off-roading. Ditto with the handbrake, which pulls out of the dash and can not only jam your fingers but can also be surprisingly difficult to disengage.
Not that the CR-V has any great reputation for bush-bashing, but the improved 4WD engagement will indeed help. Having a computer select 4WD after the wheels start to slip has never been a wonderful idea, but at least now it can be felt to happen more quickly. It is also particularly useful on slippery sealed roads where front wheelspin is now minimised by the rear-drive coming into play more readily.
That, and a little more tyre grip, have done wonders for the CR-V's road manners. The stiffer stabiliser bars also help by reducing leaning (or body roll) through corners, not to mention the inside front tyre's tendency to lift and possibly start spinning. There's still some of the steering wheel tug (or torque steer) noticeable when accelerating out of tight corners, which is one of the less appealing of the CR-V's road manners.
Together with the gutsy engine, the intelligent transmission and new-found handling ability, the new CR-V is more pleasant to drive and far less ungainly.
The current CR-V has been challenged in a couple of areas, most notably its square-rigged styling and roly-poly handling. The latter has been resolved quite well, even if the car's more extreme look is open to conjecture. But with lots of extra features and moderately improved road manners, the updated CR-V is one of the better choices in its class.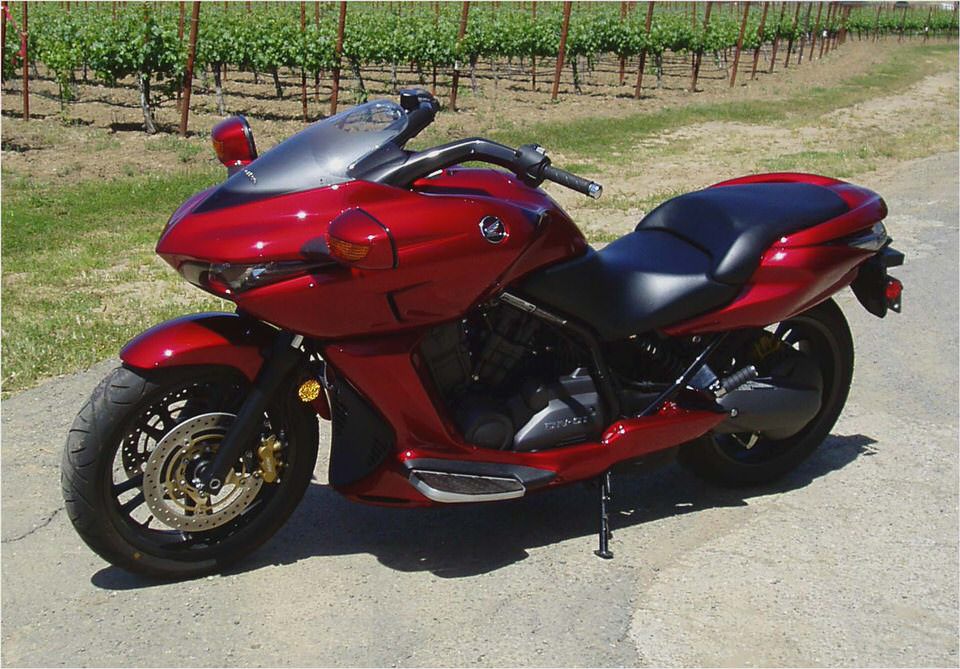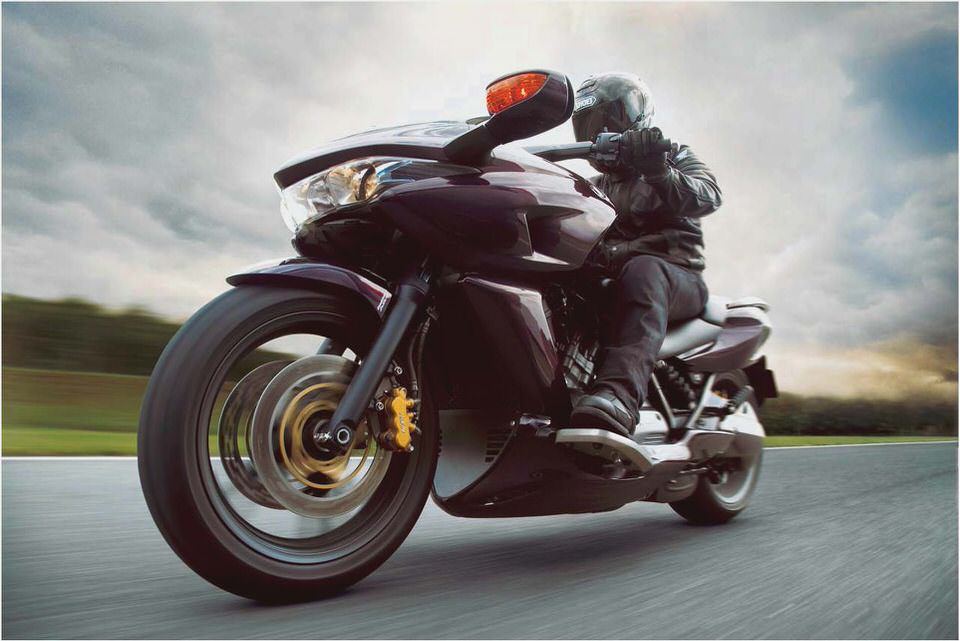 2013 Honda CBR 500R Review And Testdrive How To Save Money And Do It Yourself!
Arlen Ness by MagnaFlow for Your American V-Twin
Toyota Reveals a Track Only GT86 Griffon
Honda's Small Sports EV concept proves electric can be svelte, comes to…
2007 Honda Shadow Spirit 750 1st Ride – Motorcycle USA