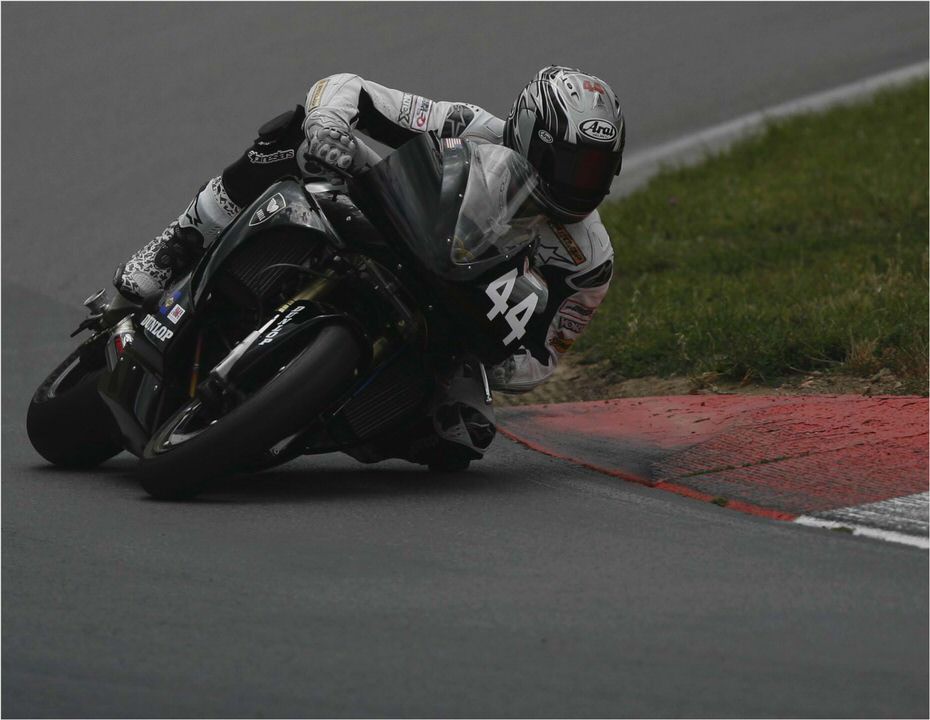 Erik Buell Racing in search of good dealers: Exclusive QA with the man himself
By Dennis Johnson
It's been three years since Harley-Davidson pulled the plug on the Buell motorcycle brand, and since then the marque's namesake founder has been anything but quiet.
It seemed that as the last Lightning XB12Scg was rolling off the East Troy, Wis. assembly line, Erik Buell was already running full gallop into his next adventure. In rapid succession, Erik Buell Racing was formed in fall 2009. Its first bike, the 1190rr, was announced the following March, and a street version of the race machine, the 1190rs, debuted in February 2011 at Dealer Expo.
Erik Buell Racing (EBR) now is a fully-fledged, U.S.-based, premium performance sportbike manufacturer in search of a dealer network.
EBR runs a factory racing program in AMA Pro Racing Superbike with riders Danny Eslick and Geoff May, sponsored by Amsoil and India's Hero MotoCorp. EBR also has an engineering consulting and distribution arms. For 2012, the OEM has the 1190rs, but there are several new designs planned for 2013. The company lists the RX, the SX and the AX as future models.
How many in all are planned? As Buell explains it, A lot in years ahead. Consumer interest is high.
So Buell has been busy. We quizzed the design pioneer about EBR's plans for the retail space.
Dealernews: What kind of dealers are you looking for?
Erik Buell . True sportbike enthusiasts who are business-minded, as well. Folks who understand how to deliver customer delight. These bikes are fun to ride, have fantastic technology, and promote community. So we want folks that get along with one another.
Positive thinkers and doers. Many of our current and pending dealer groups have come from dealers referring another dealer to EBR. That's how we want it to be.
How much RD has gone into building EBR's lineup of bikes, starting with the 1190RS?
Buell . In terms of effort and manpower, a lot! But, we have a foundation of some of the best-of-the-best engineers and support people with decades of experience. You would be surprised at how lean we are and how fast we can move.
We keep our focus on listening to what sportbike consumers want, and developing to that model.
The powersports retail channel is a different animal than it was four, five years ago. How will you compete?
Buell . We are free to build a brand-new product lineup, which is a big advantage. We are entrepreneurs, too, and can relate very directly to the world of the dealer. That really helps us understand their needs and prioritize them in a way that would be less clear to a large manufacturing corporation. We need to fully partner with the dealers' entrepreneurial situation, and we are going to be doing things differently for that reason.
We believe in the American model that working hard and smart leads to success. We consider our dealers to be our partners in delivering a great motorcycle experience to our riders. That means we must listen to their concerns, and we must develop the products and services that they need.
How many dealers do you have?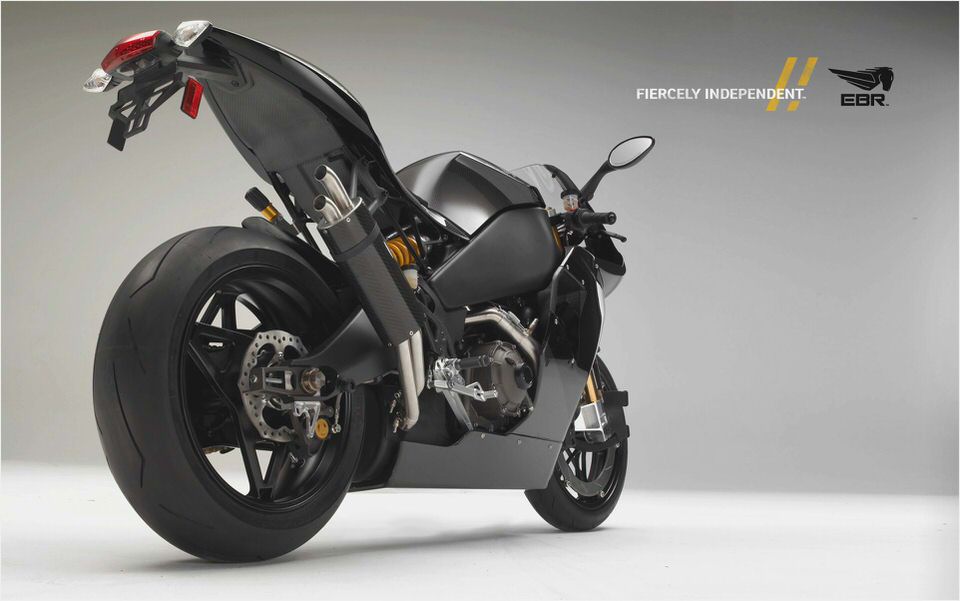 Buell . Early on in 2011 we signed a handful. Now we are signing more every month. We should hit our goal of 70 new dealers by the end of August. Interested dealers should contact Jim Dorman at EBR.
He is in charge of sales and marketing.
What are you looking for in a dealer network, and how many dealers are you looking for?
Buell . That's simple: Sportbike enthusiasts that believe in an American-made sportbike, who are also astute business people, and who can work together to promote sports bikes and culture.
Somewhere in the low 100 range in the U.S. right away; a bit less than that overseas.
What do you want out of your dealer network?
Buell . Honest, open communication and endorsement of their enthusiasm for sportbikes by getting their markets involved. Helping us deliver great bikes, great rides, and great stories to our customers.
How will the partnership with Hero MotoCorp. affect EBR's distribution/dealer network growth?
Given the development deal with Hero MotoCorp. what international sales plans does EBR have?
Where do you see the company in five years?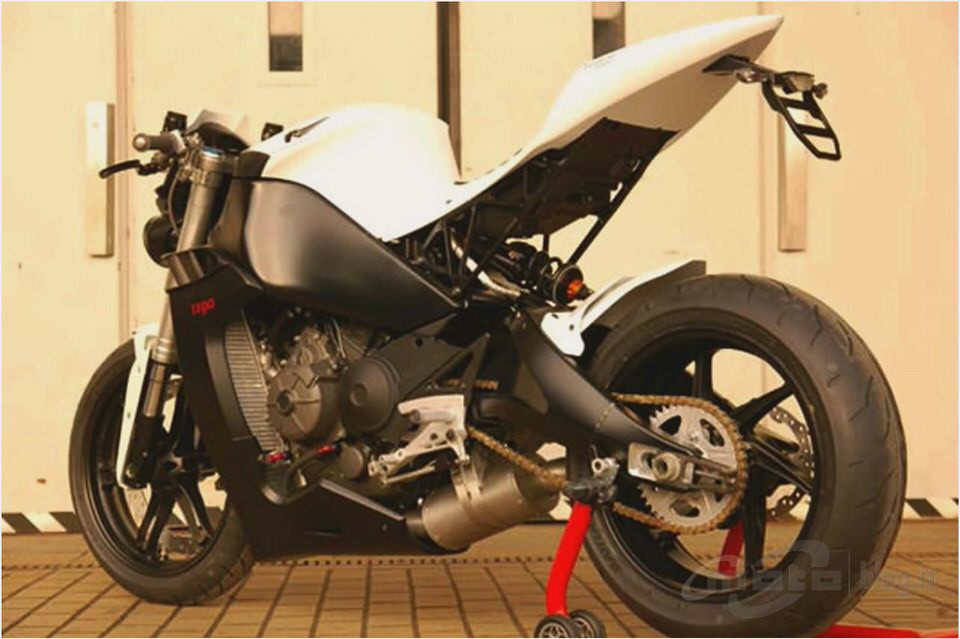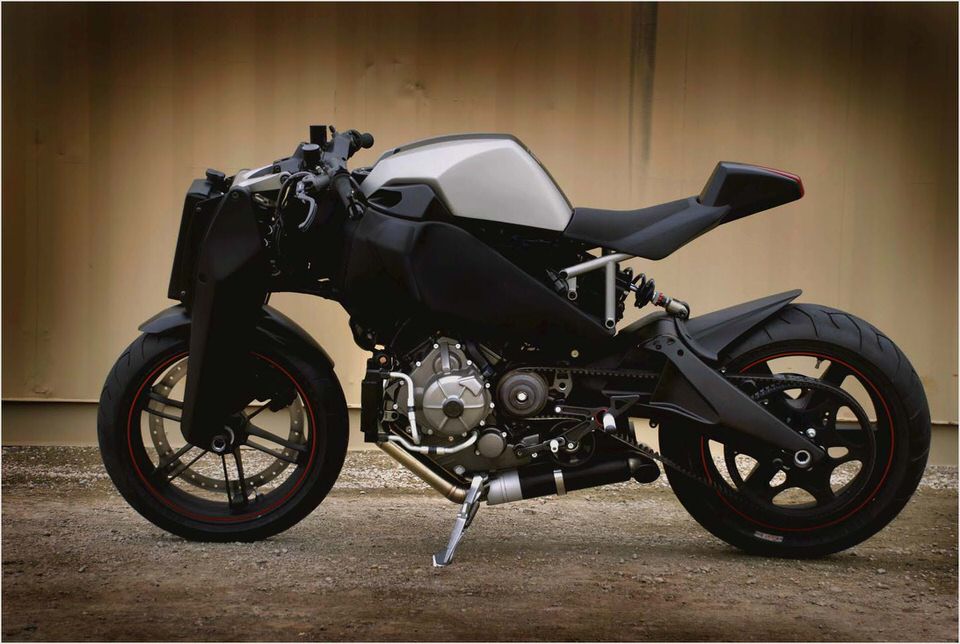 Buells Downunder View topic – Important! Buell 1125R Owners Take Note!
Buell XB12X Ulysses Hot Rod Bike Works
2006 BUELL ULYSSES XB12X for sale on 2040motos
Buell Forum What are the differences between XB12s and XB12Ss long?
Buell Engine Specs eHow