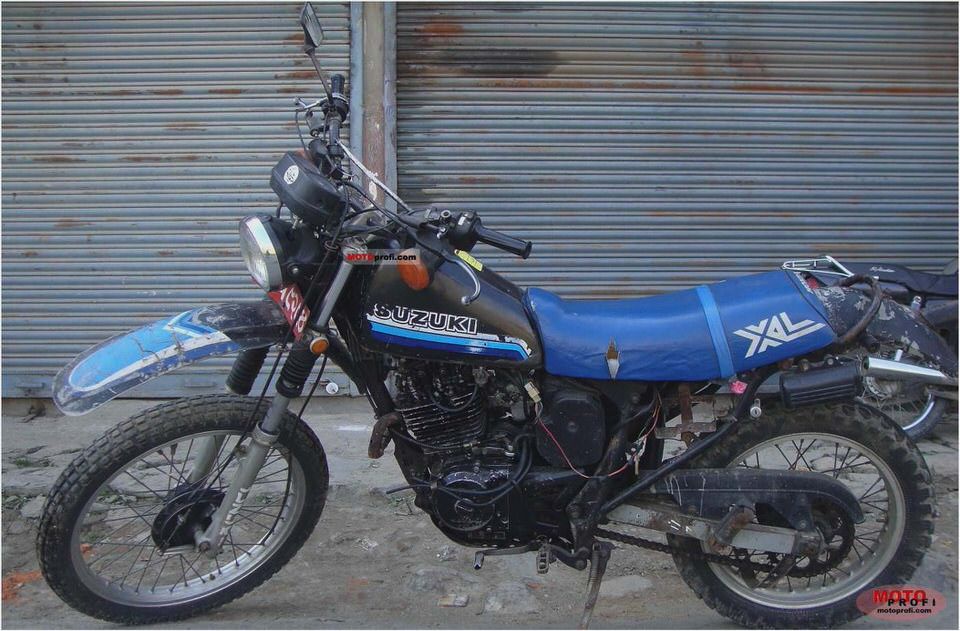 Reviews – October 21, 2013
The 2013 Suzuki GW250 enters the market as the most affordable of the entry-level standards. Does that also mean it's the least capable? We rode it around suburban Orlando to create this 2013 Suzuki GW250 Review.
What's New
The GW250 is an all-new motorcycle, finally entering the American market after it was announced last year.
A steel tube chassis cradles a two-valve-per-cylinder, liquid-cooled, parallel-twin engine. That produces 24 bhp at 8,500 rpm and 16 lb.-ft. of torque at 2,600 rpm. That's enough to give it an indicated 90 mph top speed, despite its relatively portly 403 lbs curb weight.
Styling is said to ape the Hayabusa-based Suzuki B-King. and it kinda does in the headlight and general plasticy-ness, but its over-sized tail unit, absolutely enormous front fender and shapeless tank conspire to give the GW a case of the uglies. It's general awkwardness is aided by the two huge exhaust canisters and the exposed engine with its huge crankcase and tiny cylinders. It's as if all the good stuff that's supposed to be visually accentuated on a motorcycle has been shrunk and all the bad stuff that's supposed to be visually de-emphasized has been made twice as large.
The upside? A $3,999 price point that makes it $200 cheaper than even Honda's single-cylinder CBR250R. The GW is also the only naked bike in this class, giving it a more comfortable, upright riding position than either the Honda or Kawasaki Ninja 300 .
Suburban Orlando doesn't have the kind of roads you dream about, but it's low speed limits, insane overpopulation of stoplights, perfectly straight roads and congested freeways are the roads most Americans have to deal with.
In these conditions, the GW actually proves to be a surprisingly strong performer. Torque, from its long-stroke motor, kicks in instantly and performance remains linear, smooth and progressive all the way up to the 11,000 rpm redline.
Even on the freeway, the GW remains confident and capable of reasonably strong acceleration up to about 80 mph and can reach 90 with a bit of determination. It accelerates from on-ramp to highway speeds with confidence and holds its own in the fast lane. The idea that normal riders need more performance for typical American road conditions is simply nonsense.
It's stable and comfortable on the freeway too, something again aided by its upright riding position, but also the half inch of additional wheelbase it carries over the Honda CBR250R .
Even running close to its redline at 85 mph, the engine remains very smooth, undoubtedly aided by its balancer shaft.
Despite its limited on-paper performance, the GW250's powertrain is actually impressively capable. Aiding that low-down torque and smooth nature is a typically (for Suzuki) slick six-speed gearbox complete with good clutch feel. The fuel-injected engine is equipped with an idle speed control valve to help maintain even rpms while stopped and what feels like a relatively heavy flywheel keeps those revs up as you slip the clutch to pull away; the GW is nearly impossible to stall.
Like the GSX-R, windows in the piston skirts reduce pumping losses. This is a slick, rider-friendly engine and gearbox.
Also surprisingly impressive is the quality of the suspension. The RWU forks and preload-adjustable monoshock may not look impressive, but reasonable quality damping and spot-on spring rates see both components working in harmony to deliver surprisingly good ride quality and confident handling.
Together, all those components combine to elevate the performance and riding experience far beyond what the GW's third world looks would lead you to expect.
The GW250 is a late introduction 2013 model. The only change for 2014 will be the addition of this blue/white paint scheme.
The LED-lit instrument cluster is comprehensive and clear. The analog tachometer/digital speedometer layout is similar to that of more expensive performance bikes and includes both a fuel gauge and gear position indicator — handy for new riders.
The upright seating position is comfortable and leads to excellent control at lower speeds. Combine that with the good handling and willing motor and this is going to be a great little bike for navigating congested city traffic.
Straightline performance is surprisingly good, especially given the relatively high curb weight. You have the strong low-down torque to thank for that.
The GW is also more highway capable than you'd give it credit for. The smooth motor and comfortable ergonomics help there too.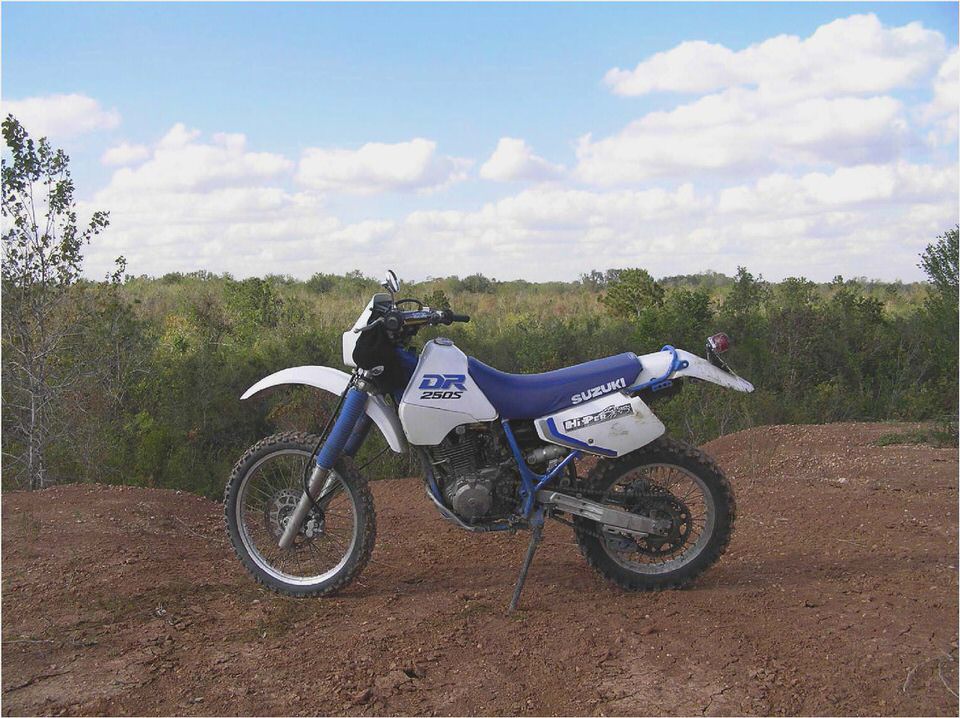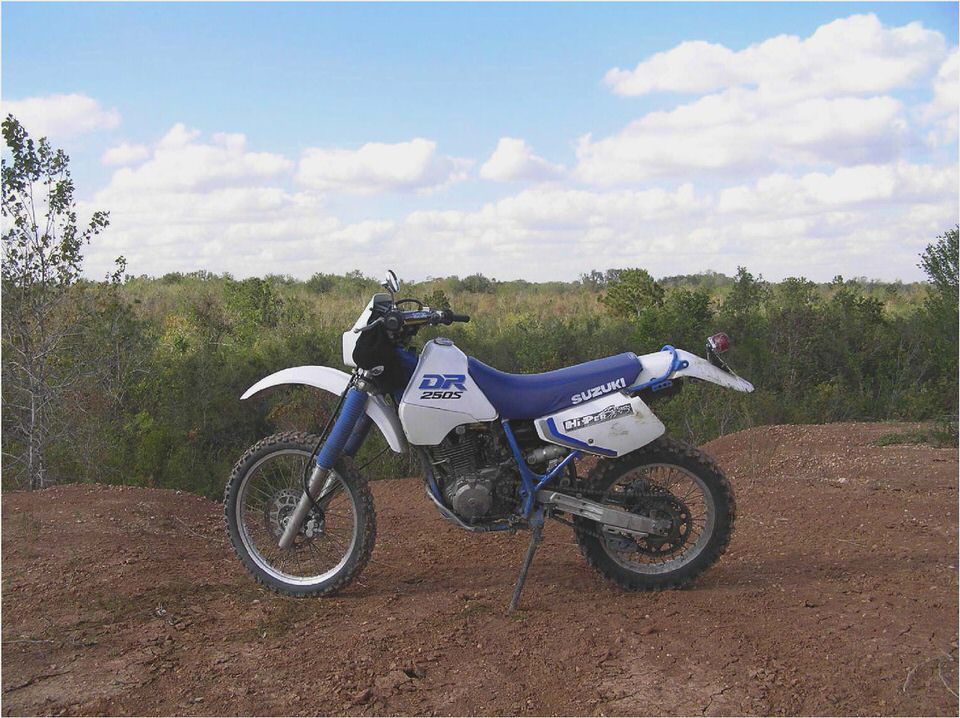 The brakes are strong and full of feel. ABS isn't even an option, but it's not really necessary.
Ride quality is excellent from the well-damped suspension.
The styling. Oh, the styling. Had Suzuki expressly set out to make an ugly bike, they couldn't have done any better than this. In fact, that may very well be what they did. The front fender looks six sizes too big for the front wheel, the fuel tank and integrated radiator shrouds/indicators looks like they melted in the sun, the absolutely enormous tail unit looks like it was pinched from a '90s touring bike and all that dwarfs the mechanical components, unfortunately emphasizing their diminutive proportions.
The GW uses the same awful, bias ply IRC Road Winner tires as the CBR250 and Ninja 300. It's 2013, we expect radial tires to come standard on new bikes.
Despite their preposterous dimensions, the huge mirrors have a hard time showing anything but elbow.
What Others Say
The Price
$3,999 compares favorably to the $4,199 CBR250R. That bike looks far more upmarket and is far less hideous than the GW, but isn't any faster or easier to ride.
That price also makes the GW250 far cheaper than the now $4,999 Ninja 300. The 38 bhp, 372 lbs Kawasaki is obviously a fair bit quicker, but comes with its own (in this case overly aggressive) image problems.
Suzuki's own TU250X is also a few hundred dollars more expensive and it's not really fast or stable enough for serious freeway work, but does resolve the looks and weight issues.
The Verdict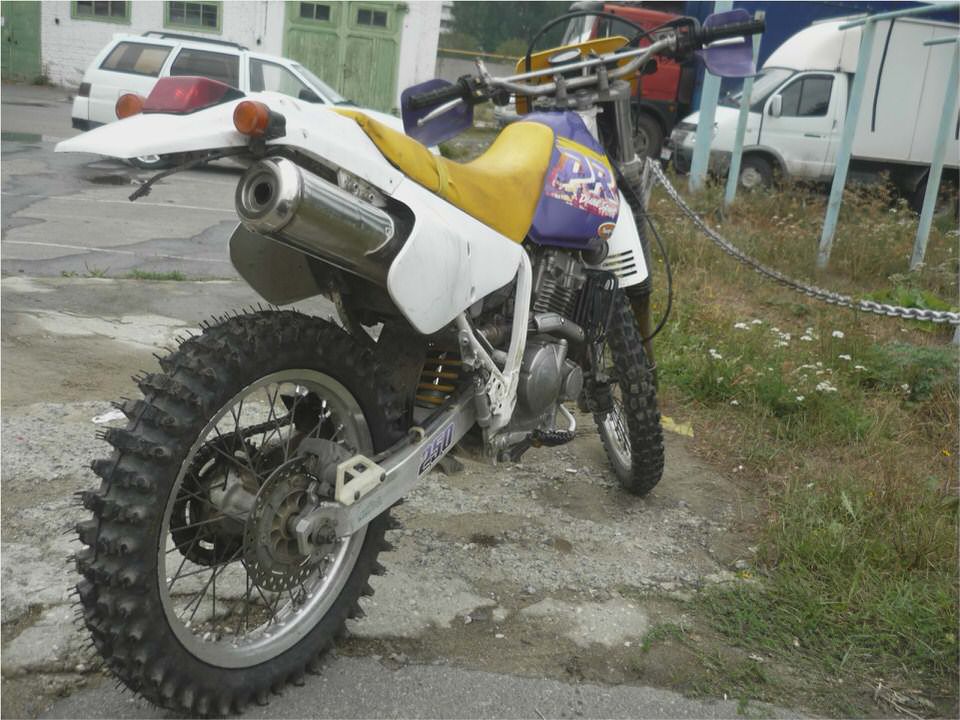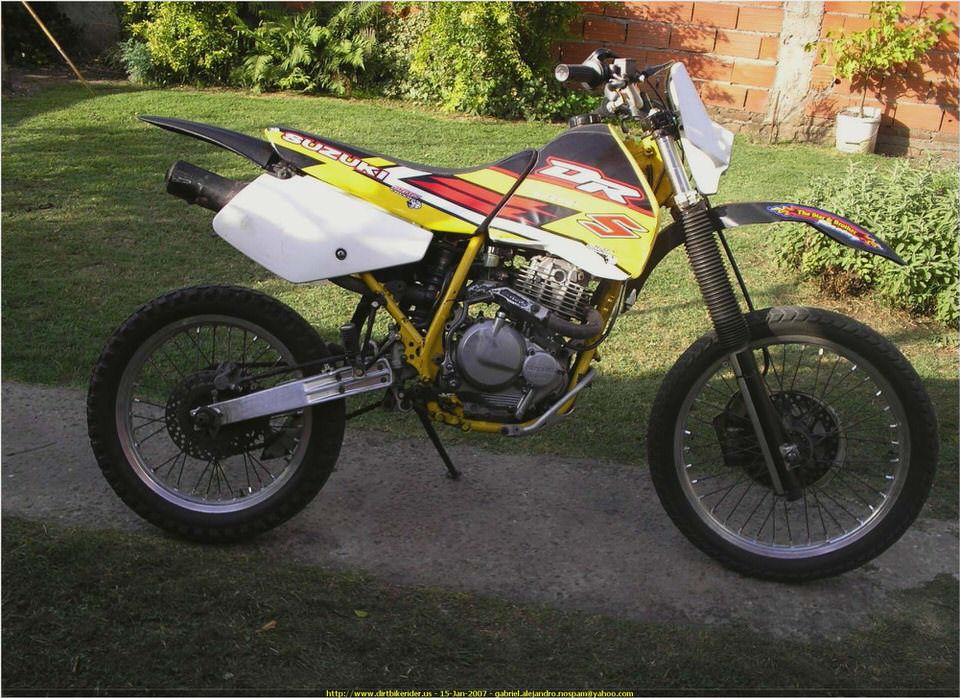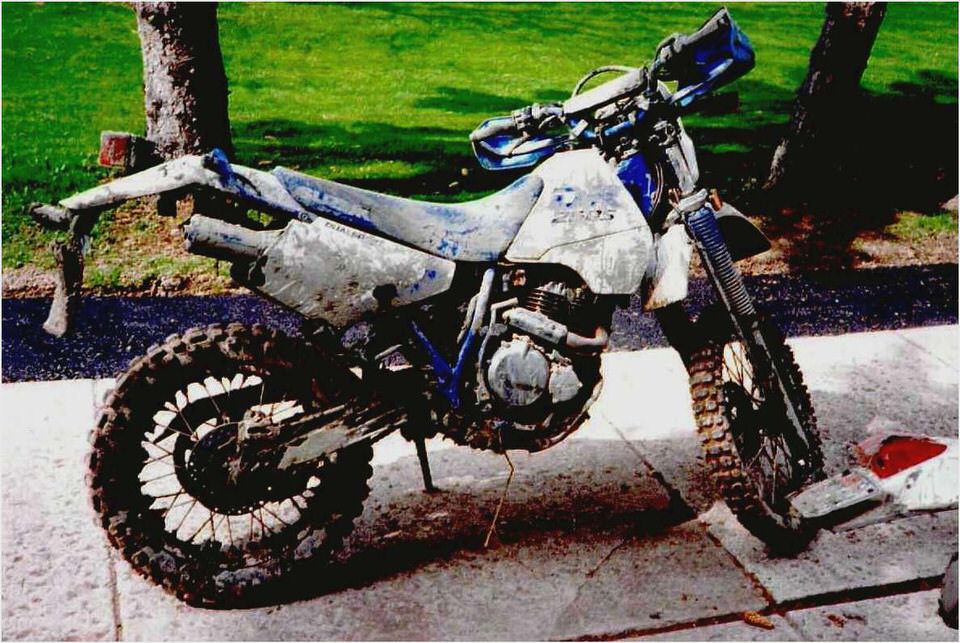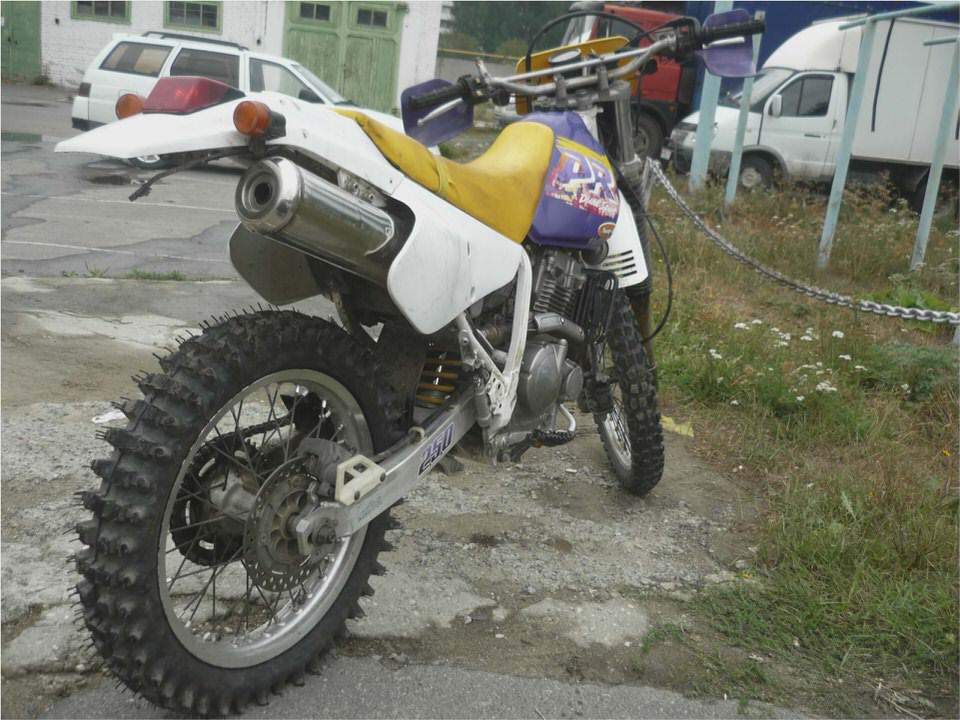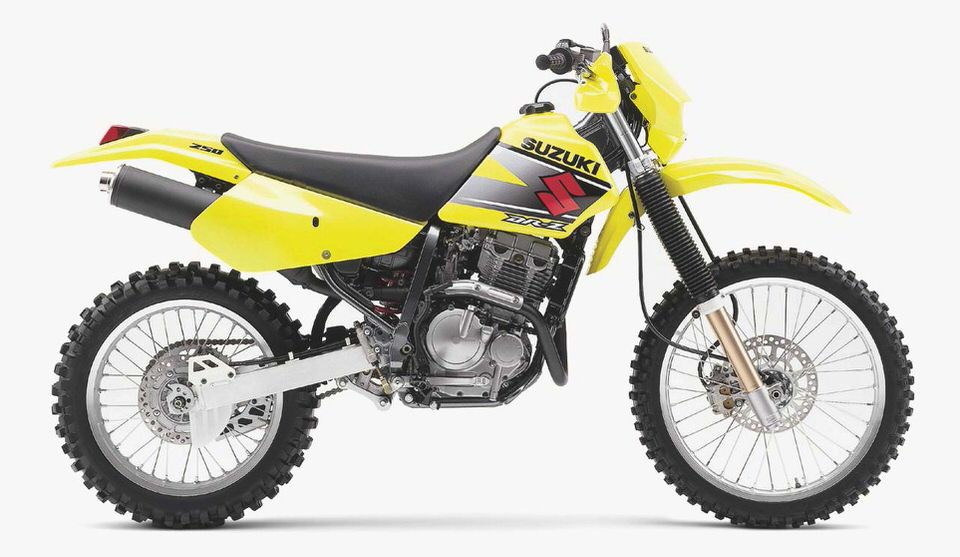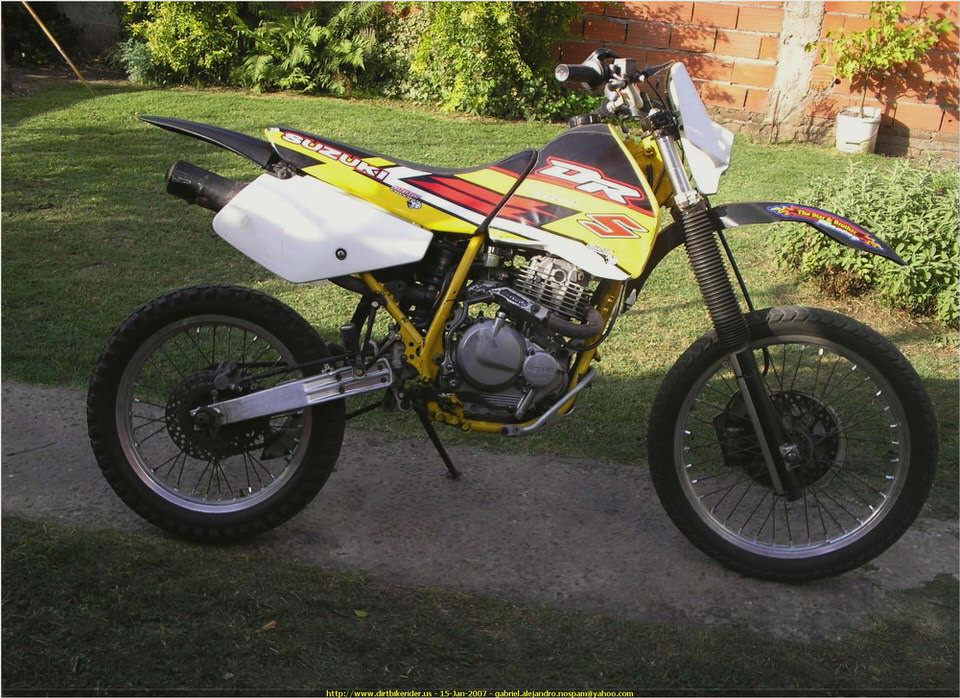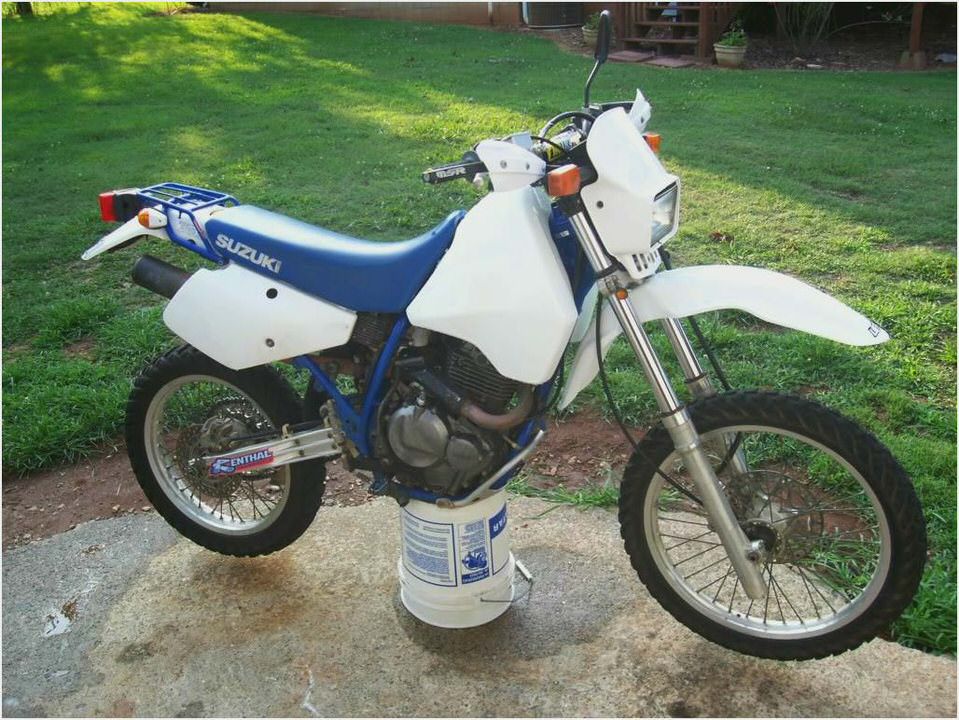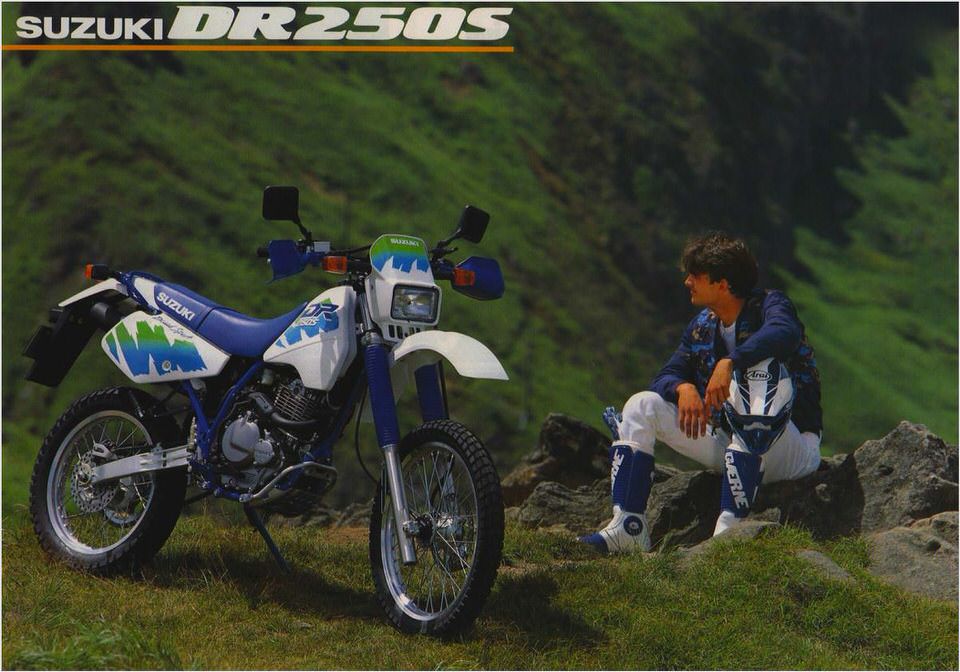 Suzuki GS 650GL-Suzuki
2007 Suzuki DR 650SE Reviews, Prices, and Specs
2009 BMW G 650 X Country motorcycle review @ Top Speed
2012 Suzuki RM-Z250 Review
Suzuki Intruder VL 125 DIY Reviews!