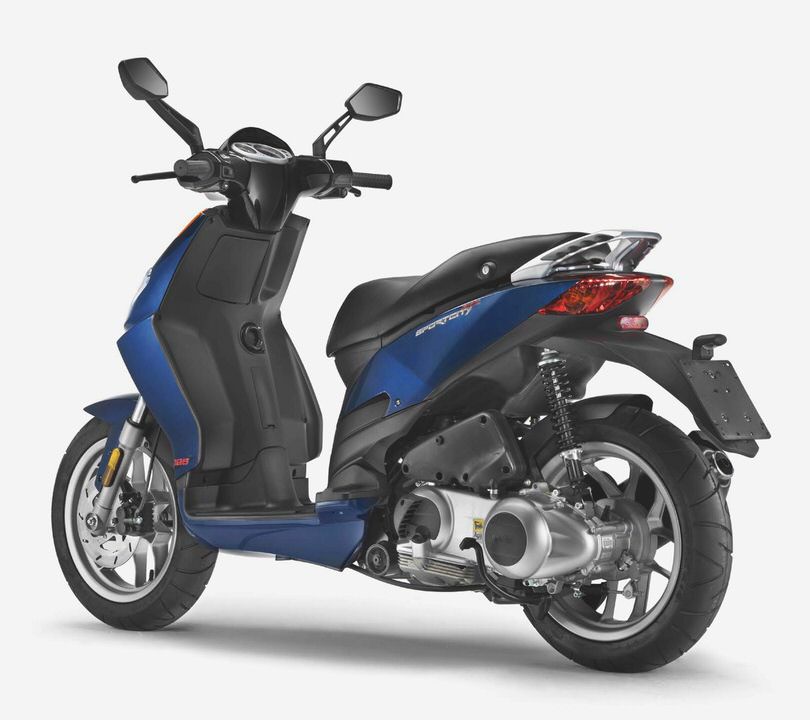 Frugal Fuelers: Aprilia SportCity 250 – First Look Scooter middle ground.
Even as the price of oil pushes past $140 per barrel, promises of exceptional fuel economy from lightweight, small-bore scooters draw little more than short-lived curiosity from most motorcyclists–newbies and veterans alike. After all, even the most powerful sportbikes and biggest-inch cruisers already easily outdistance their four-wheel counterparts at the pump. What's another 10 or 15 mpg, especially if it comes at the expense of the added comfort, performance and stability of a full-size machine?
Aprilia struck a blow last year for the small-wheel set with the debut of its SportCity 250, powered by a fuel-injected, liquid-cooled, four-valve, sohc, 244cc Single that produces 16.7 horsepower and 12.5 foot-pounds of torque. That's enough to propel the 347-pound machine to 60 mph in 14.3 seconds and a top speed of 78 mph, all the while returning 75 mpg.
Acceleration, while not up to 250-class motorcycle levels, is quick enough to dust most in-town traffic, and there is sufficient engine "headroom" to pull ahead of other vehicles when needed with a simple twist of the throttle.More impressive yet is this step-through's ability to shed speed. Triple-disc brakes–twin-piston calipers acting on 260mm discs up front and a 220mm rotor at the rear–are commonplace on motorcycles but rare on scooters, especially in this displacement category; among Aprilia's four-model U.S. lineup, only the top-of-the-range Scarabeo 500 i.e. is outfitted likewise.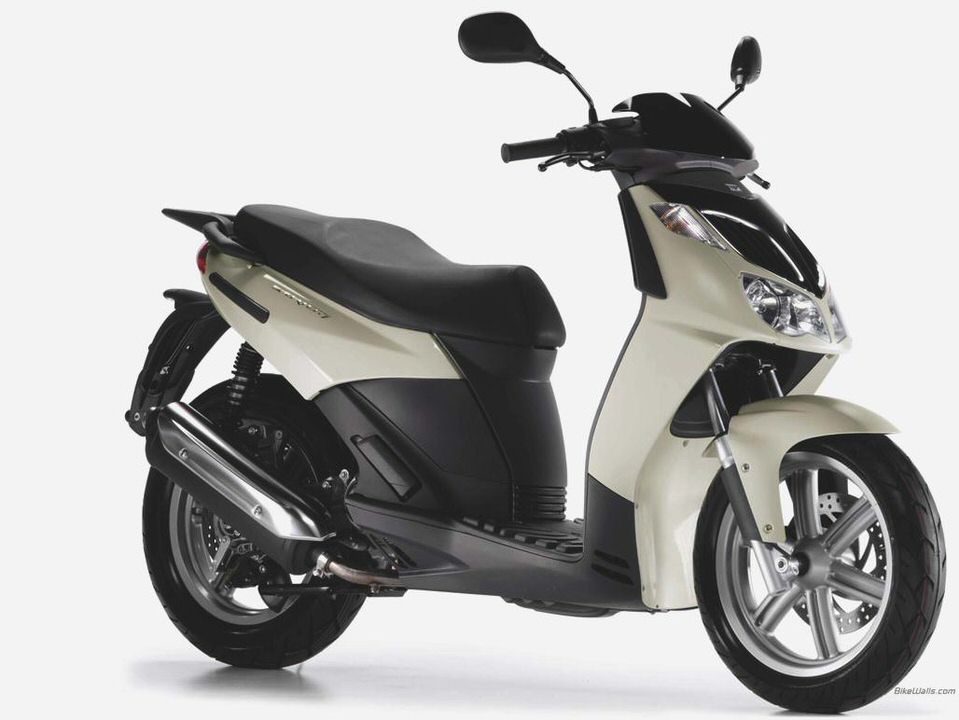 Indeed, a moderate pull on the left-hand lever is sufficient to howl the 120/70-15 Maxxis front tire. Feel and control are excellent.
With a wheelbase of 54.5 inches, about 1 inch less than most frontline repli-racers, the SportCity responds immediately to steering inputs. Fifteen-inch cast aluminum wheels aid stability, and the 35mm fork and preload-adjustable twin shocks are firmly sprung and relatively well-damped.
Great mirrors, too.Also worth noting are the SportCity's convenience features: The locking storage compartment integrated behind the leg guard contains a power outlet for on-the-go phone recharging, and there's room in the molded plastic well under the seat for a full-face helmet. Aprilia also offers a range of accessories, including two windshields and three sizes of top boxes.There are full-size, hand-clutch, foot-shift motorcycles that cost less than the $4599 SportCity; Kawasaki's reborn Ninja 250, an impossibly good deal at $3499, is a prime example. Should you prefer the twist-and-go approach, the Aprilia SportCity 250 is a fun, versatile and, yes, fuel-friendly alternative.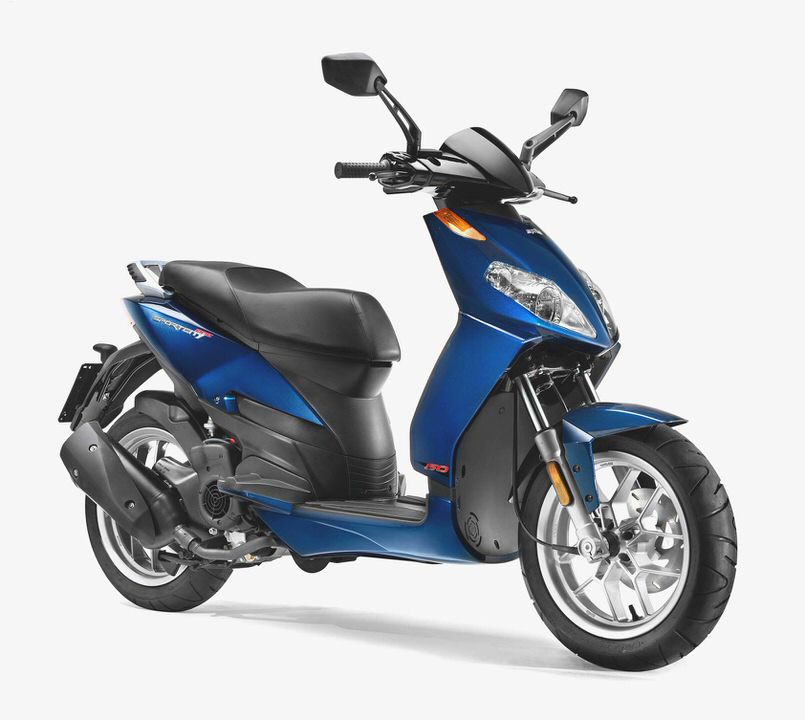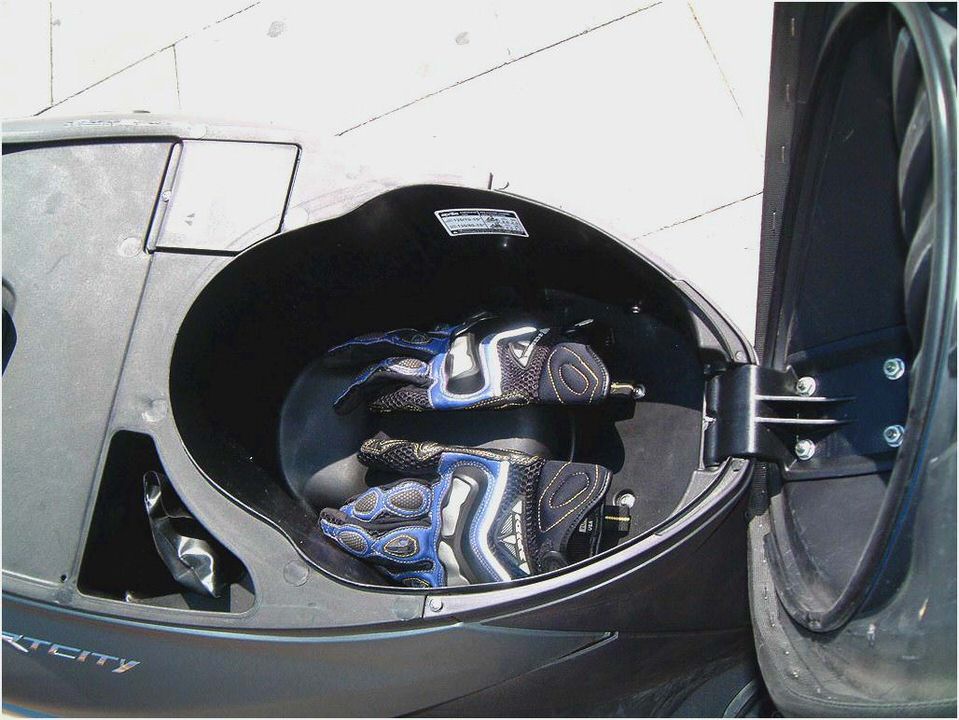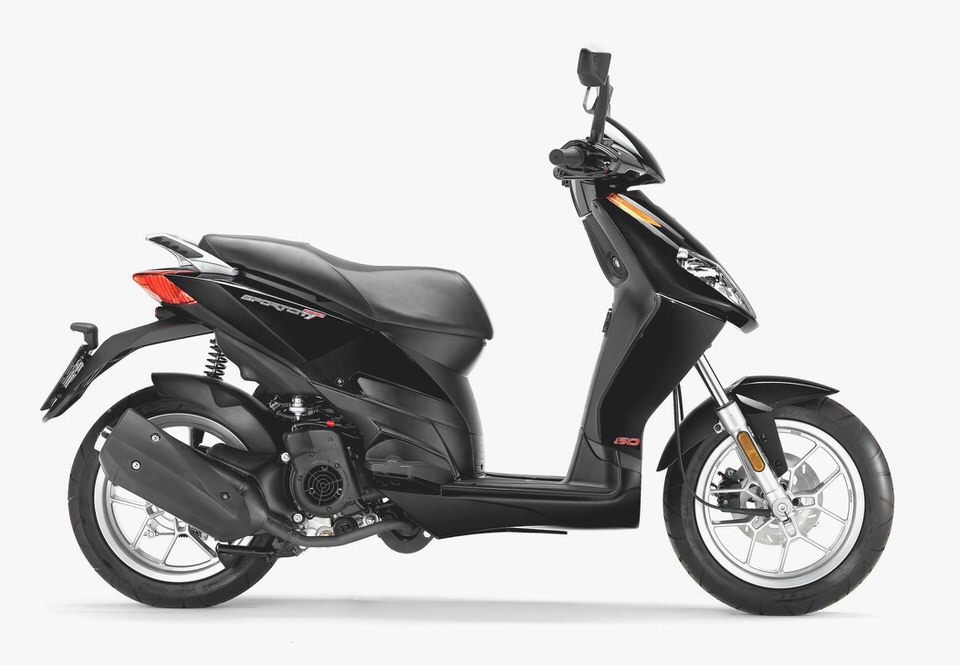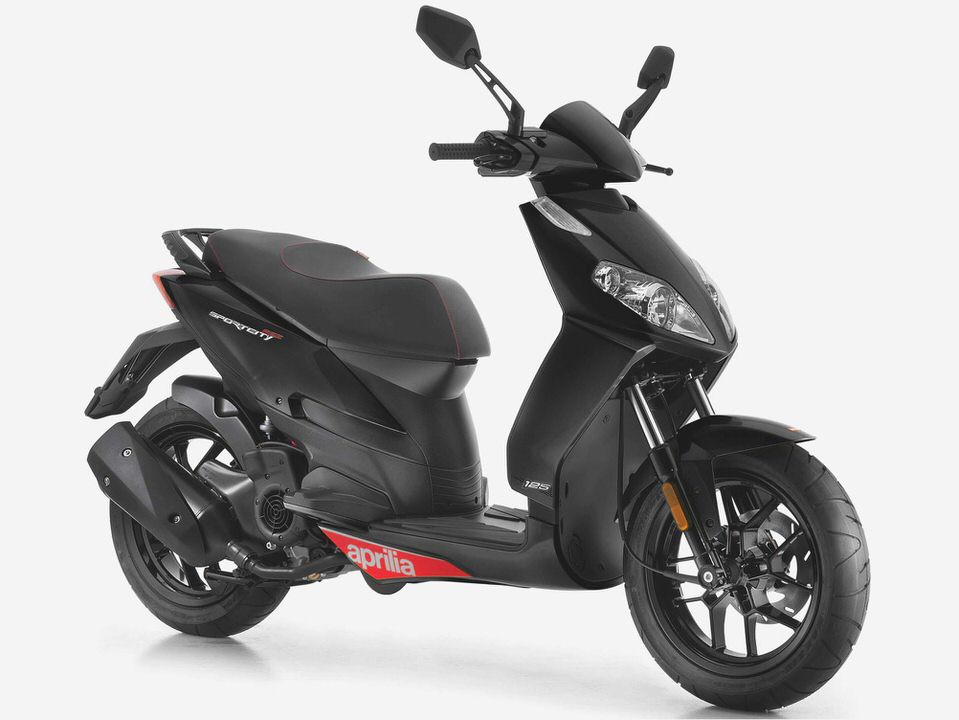 Aprilia MX125 – CycleChaos
Aprilia Mana 850 GT ABS vs. Honda NT700V ABS- Comparison Tests
Replica Aprilia RSV4 Biaggi Motorcycles
Used Aprilia naked – road motorbike reviews, used Aprilia motorcycles…
First impressions: Aprilia 850 Mana