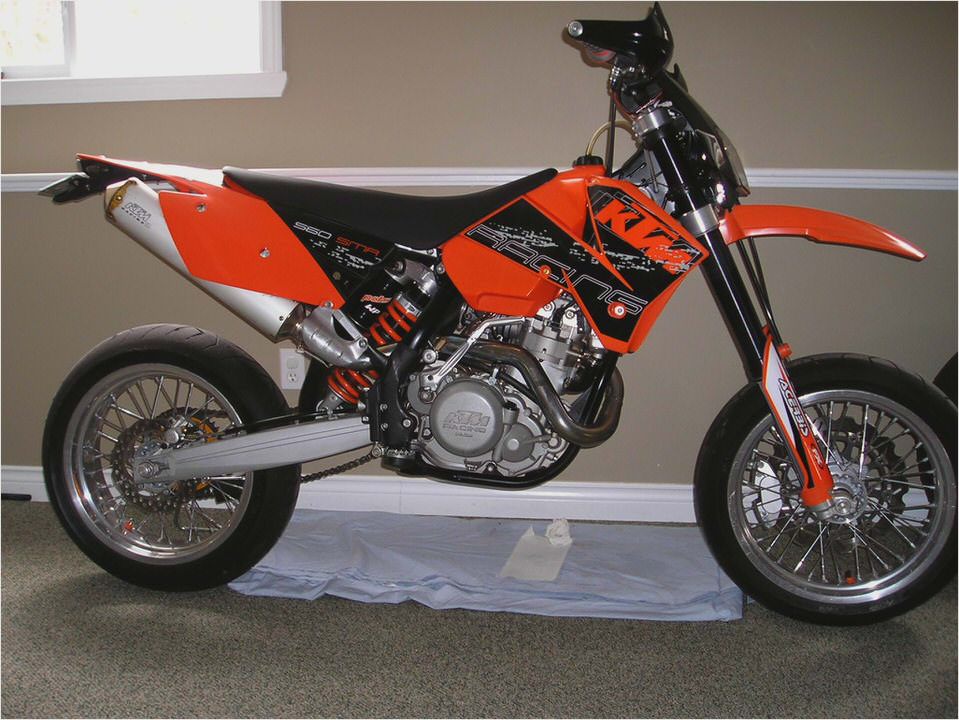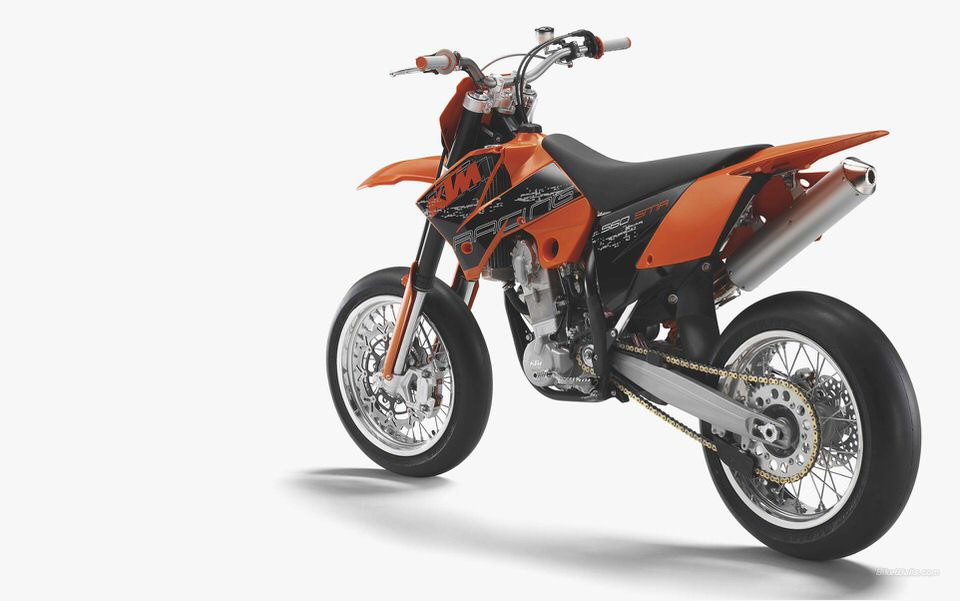 I Ride . 2010 KTM 690smc, YZ250, CR125, 99′ ///M3
2006 ktm 560 smr supermoto
Posting this for a buddy. i know a lot about the bike too for any questions. He is asking 6500obo or trades for other supermotos or bikes listed below
Up for sale (or trade) is my baby, someone please buy this before i trade it to a dealer. It's a 2006 KTM 560 SMR that is fully WA state STREET LEGAL with fresh tabs in May, it's in beautiful condition, If your looking for a fast Supermoto this is it, nothing on the market can touch this. It's even faster than the new 690 SMC's and the Aprilla SXV 550's, it runs a 1/4 mile nearly as fast as the 1000cc rockets. It only weighs about 240lbs and has close to 70hp.
I had previously planned on keeping this bike forever and just adding on to my bike collection which is why i've dumped so much time and money into it, but i find myself low on funds and i need a more realistic street bike to commute with daily. My car is on its last leg and i don't know how much longer it will be running. If i don't give up this bike soon i will surely lose my license, it is WAY too much fun!
The SMR's came as race bikes only, i added everything needed to make it legal so it's now basically an EXC on steroids. The 560 is a rare and sought after bike that was only produced in 05 and 06 and only a handful of those were left un molested, this being one of those. I purchased it with 10 original hrs on it from an older gentleman who never rode it (like it should be) i rode the bike daily over the course of the next year and a half, it was my daily driver.
It was honestly a few too many hours for a pure bread race bike of this nature. The motor was worn and had enough. in March of this year, I went all out and had a very reputable mechanic based out of Tacoma do a full rebuild/overhaul of this motor including replacing every single internal component/gasket, New Piston/Sleeve, had new oil lines milled out inside to provide better lubrication to the crank, I had an EXC 5th and 6th gear ratio put into the transmission to keep the RPM's lower at freeway speeds, the crank was welded and balanced to keep it from spreading (only known issue with the 560's) It was bored slightly over so it's now maybe a 570, basically everything that could be replaced was, i spared no expense.
All in all the rebuild made it more powerful and more reliable as a daily rider and i have just finished breaking it in, it has maybe 7 hrs on the motor and it pulls like a train. I've always kept up on the oil changes/maintenance and it has a long life ahead of it yet. it will bring up a power wheelie in 6th gear at 95+ and with the current gearing it will kiss 115. Did i mention this is one of the best sounding bikes you will EVER hear.
Tunnels are the best!
Mods-
-Full rebuild totaling over $4k.
-Black Behr 17 Supermoto wheels (chain rash on rear wheel is an eye sore but does not take away from the strength of the wheels)
-Full Akrapovic exhaust set up w/header (new these are over $1,500)
-Trail Tech Vapor Speedo/Tach (not currently wired up for speed, very easy to do)
-Full set of Black Acherbis plastics (to look like a ninja)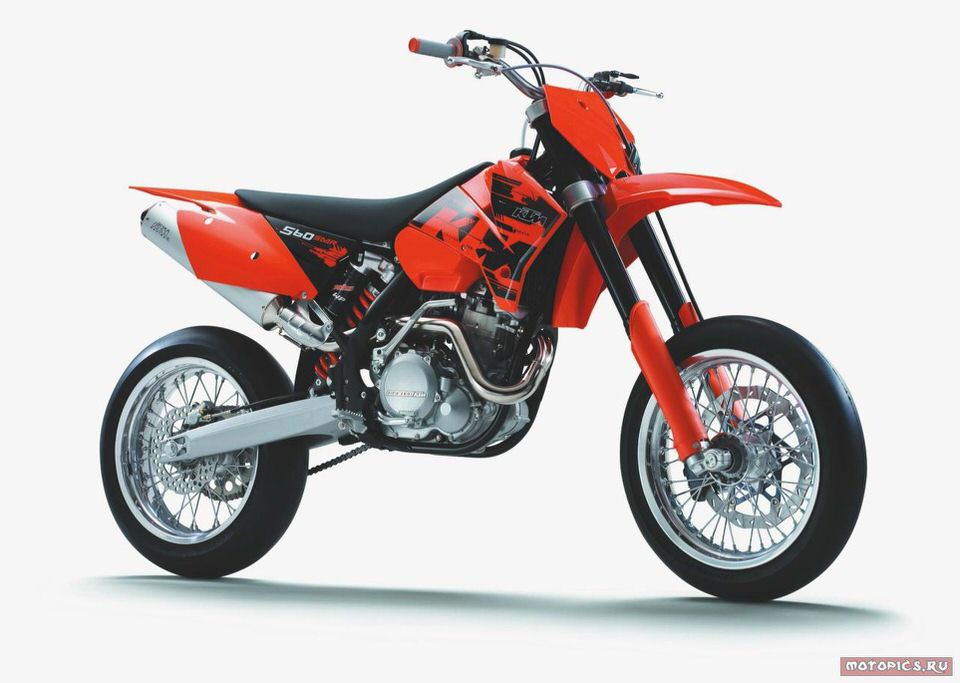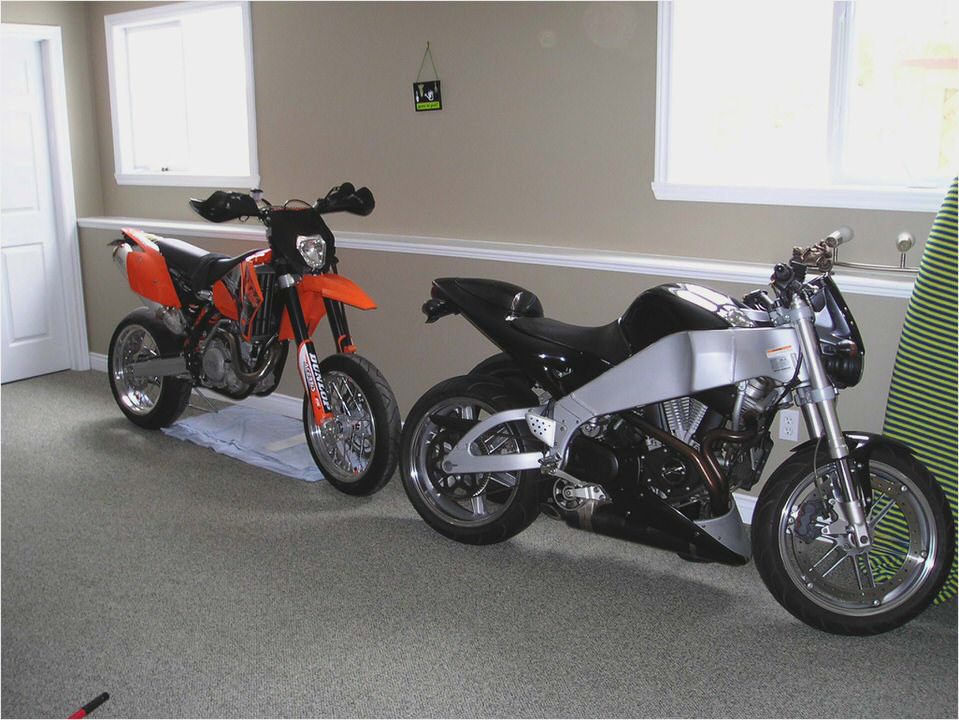 -2010 EXC Diamond style headlight (waaay sexy and better light)
-Acherbis 3.2 gallon tank (about 120 mile range)
-Carbon Fiber skid plate
-KTM euro tail light
-Brand new KTM stator and wiring harness installed by Dave Russell
The bike will need a new rear tire within a couple hundred miles i'd say, but there aren't any belts coming threw yet. it could also use a chain in the near future, but other than a few scratches here and there it is pristine and ready to ride home! also i have full Orange plastics/tank and stock exhaust, as well as a box full of misc parts including several brand new rear sprockets.
I'm sure i'm forgetting other things but that is the gist of it, please no ridiculous low ball offers or trades for your 92 grand am! please be realistic! i will ONLY trade for another bike. preferably of same or slightly lesser value. I like Triumph Speed Triples, FZ1's, Aprilla Tuono's, Ducati Monsters/Hypers and of course KTM Superdukes. I am not against another KTM Supermoto as well but it would need to be a more street friendly bike ie: SMC's 05-current.
Please call or text for questions or serious inquiries (509) Six 88-Four Four 97 My voicemail is full if i don't answer call again. and i'll get back to you asap.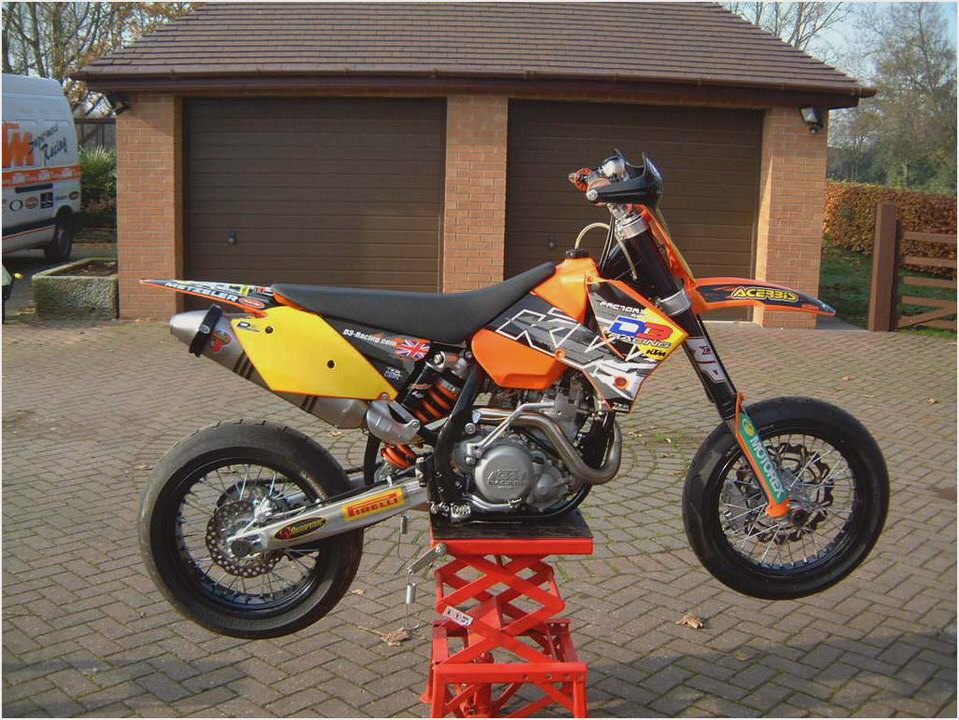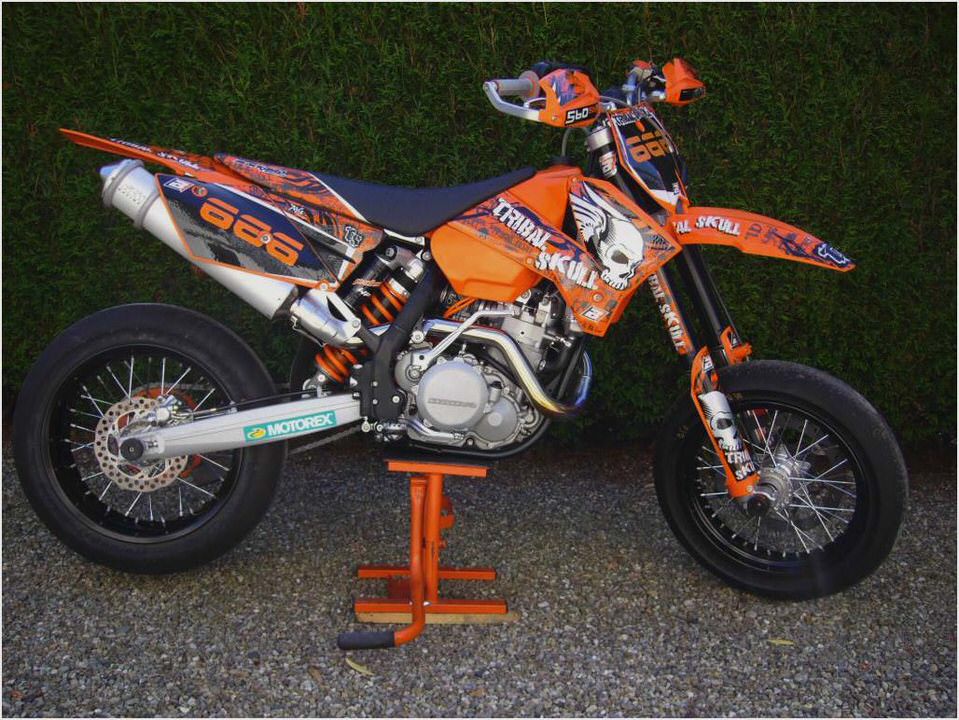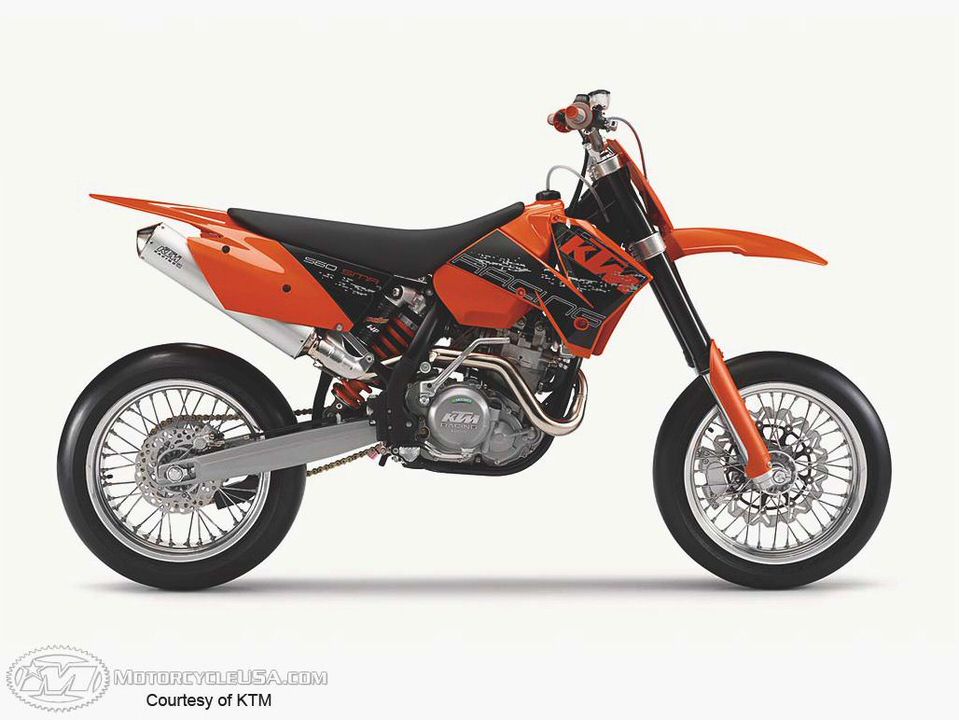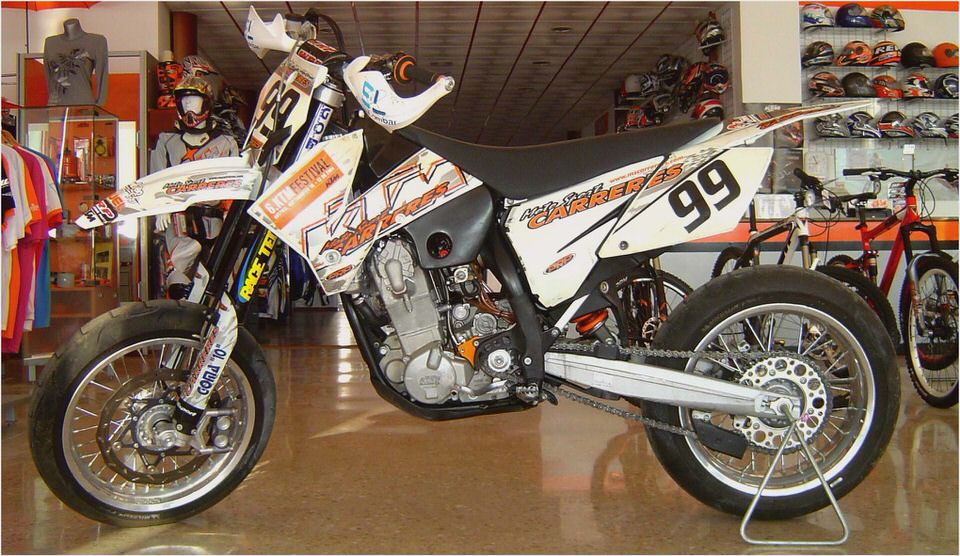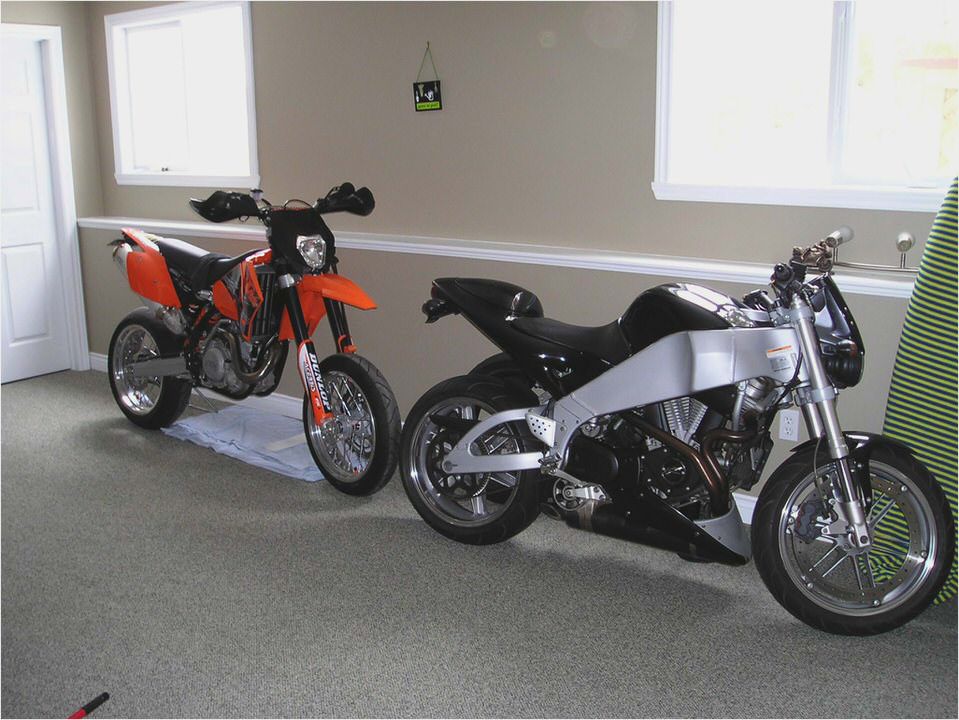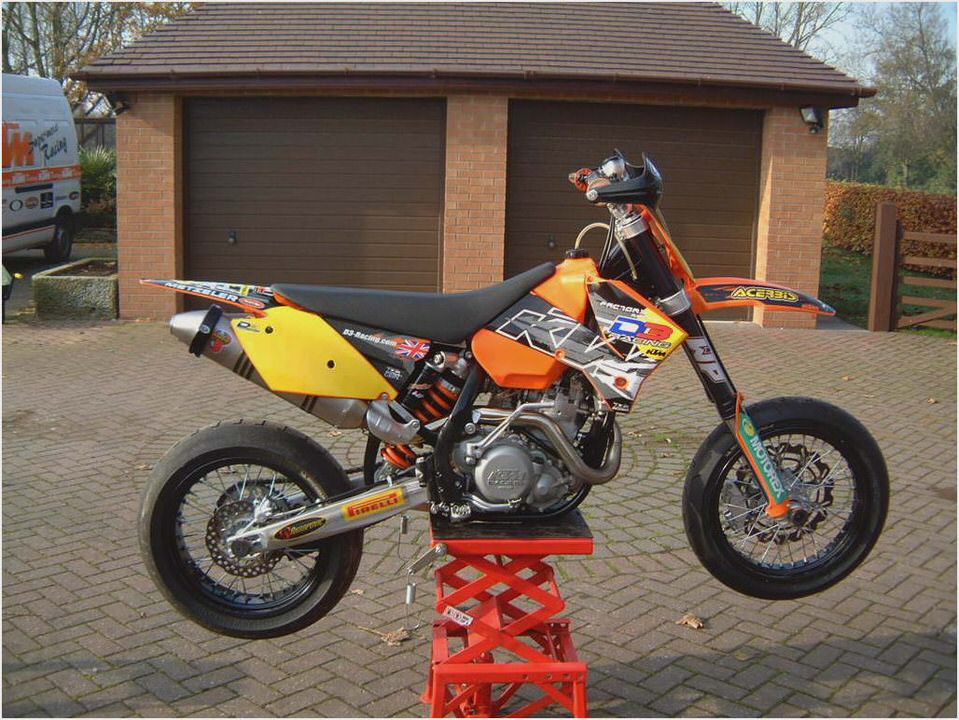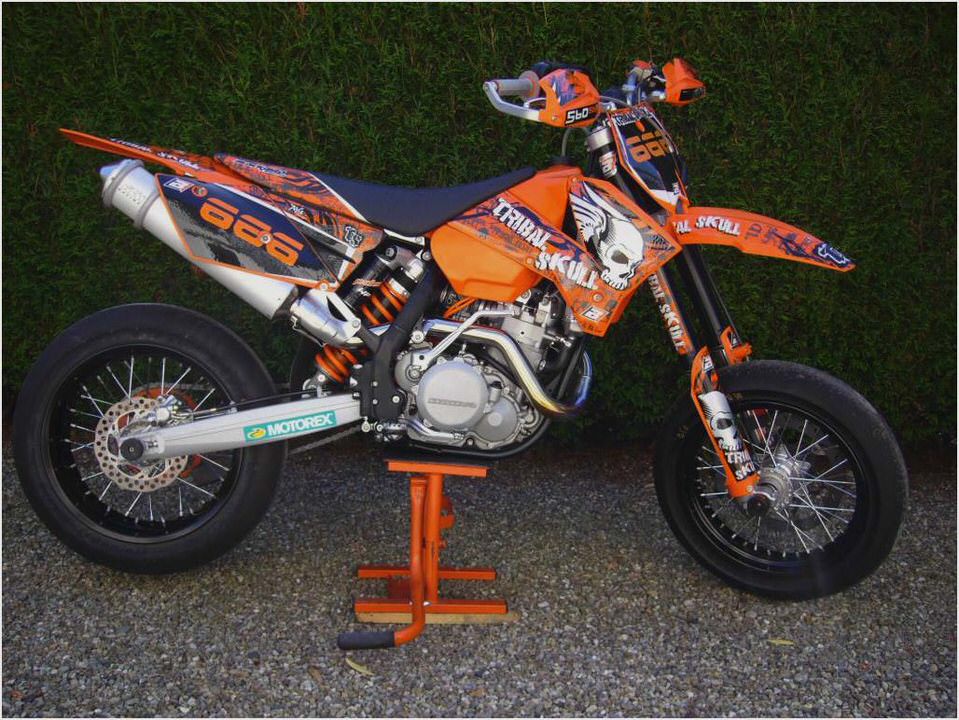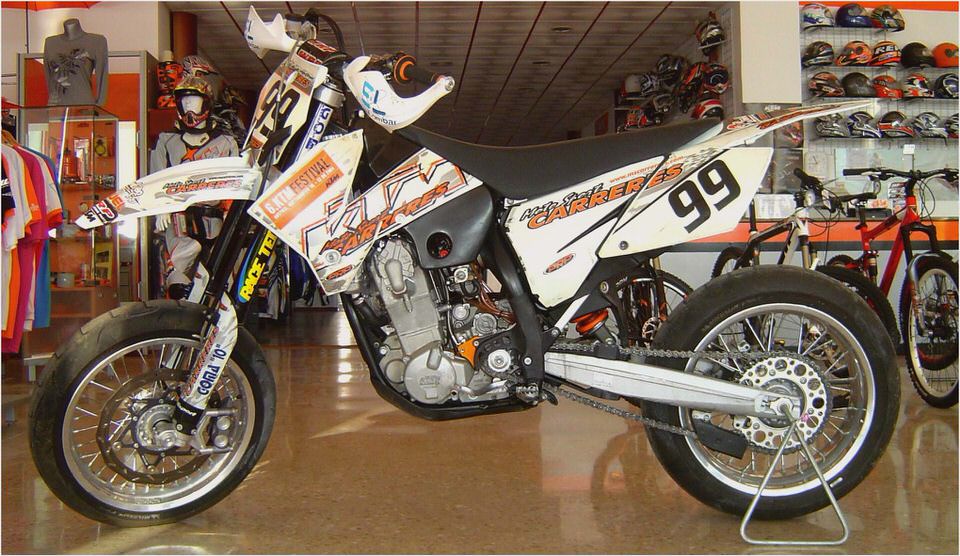 KTM 990 Super Duke-KTM
Moto3 vs MX2: Just dirt bike engines in a Grand Prix chassis?KTM BLOG – KTM BLOG
Ktm 125 Naked Street Bike
2014 KTM 1290 Super Duke R FIRST RIDE
2014 KTM 1290 Super Duke R First Look – Motorcycle USA