GEICO Honda 250 SX Riders Hope for Hometown Advantage in Dallas
GEICO Honda 250SX rider Matt Bisceglia
2014 Dallas AMA Supercross
After spending the last six weeks watching their teammates battle on the West Coast, GEICO Honda 250SX East riders Matt Bisceglia, Justin Bogle, and Blake Wharton are more than ready for their chance to duke it out when the Monster Energy Supercross Series kicks off Saturday at Cowboy Stadium.
Highly-touted rookie Bisceglia is looking to make a big statement in his debut Supercross race. After winning the 2013 Loretta Lynn Amateur National Motocross championship, Bisceglia, who hails from nearby Weatherford, Texas, knows all eyes will be on him as he competes in front of his hometown fans.
"I have never been more ready for anything in my life," Bisceglia said. "Running four races at the end of the motocross schedule last season really opened my eyes to the level of competition I would be facing every week. Since then I have doubled my efforts and trained even harder to make sure I'm ready to compete against these guys.
"I've worked on getting faster. I've worked on my physical fitness. Mentally, I'm as prepared as I've ever been.
Plus, the fact I'm racing in front of all my friends and family makes it even more intense. I can't wait to get started."
Bisceglia won't be the only one trying to turn heads Saturday. Teammate Bogle will be making a stunning return to the sport after an intense crash during the off-season looked to have him out for at least part of the year.
"I wasn't sure I would be even racing this season," Bogle said. "To be able to make it to the gate this weekend in Dallas and to be feeling this good is the best outcome I could ask for. I just want to make it through the night healthy, earn some points, and move on to the rest of the series."
Since his accident, Bogle has spent every waking moment training and preparing with doctors and therapists to get back on his bike as soon as possible. Not only did he want to make a speedy return but he wanted to be competitive as well.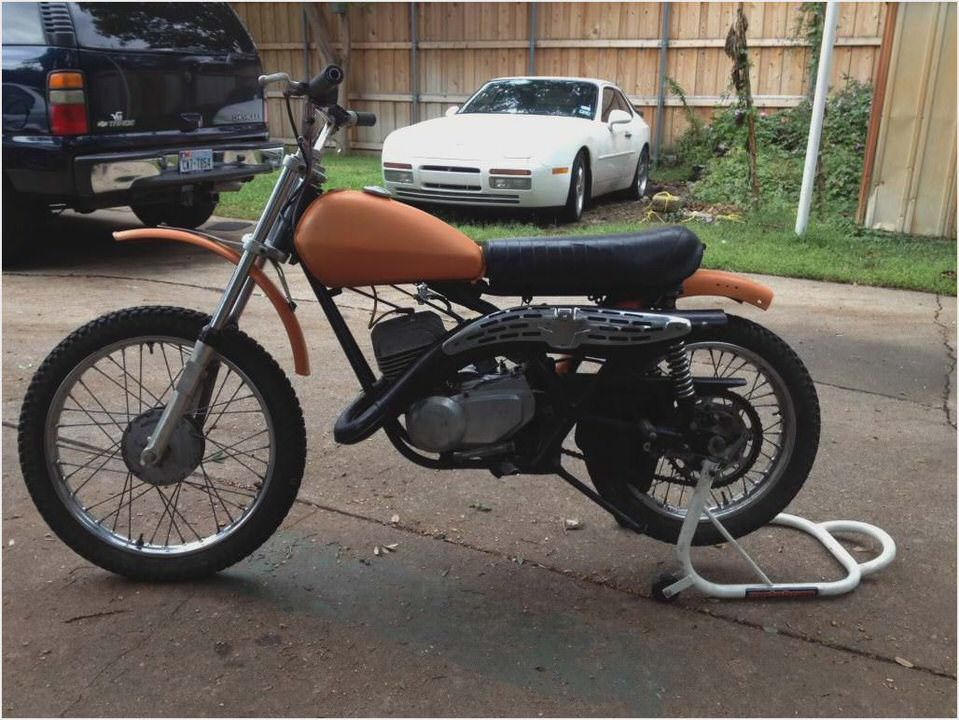 "I feel like I belong out front," said Bogle, who lives in Cushing, Okla. "I have been feeling good and riding well, which was my goal for the start of the East series. At the end of this season, come Vegas, I want to be fighting for the title, so you have to start strong and stay healthy."
With Bogle's return uncertain as recently as a month ago, the team signed Wharton to fill out the ranks. The resident of Denton, Texas, started his professional career with GEICO Honda in 2009 before competing for another team the last two seasons. Last year was his best yet as he established himself as a bona fide title contender.
"It's the beginning of our season and I think it's something we have all been looking forward to," Wharton said. "I feel like I am at my best at this point and I have a lot to prove.  Also, Dallas is where I live, so it's always great to be able to race in front of a friendly crowd.
"I did really well last year, winning a race and getting on the podium a lot. I would love to take the final step this year and keep the tradition of winning championships alive for the GEICO Honda team."
Fans can watch the entire GEICO Honda team battle it out live on Fox Sports 2 beginning at 7:30 p.m. CT, Saturday.
Other articles you will enjoy:
Work begins on Daytona SX track
2012 Harley-Davidson FLHR Road King Harley Baggers Motorcycle Bagger Magazine
Franklin Mint 1947 Harley Davidson Fire Chief Servi-Car for sale
Custom Performance To Be Michelin Trackside Tire Vendor In 2014
HALLMARK 2008 FXCWC Softail Rocker C Harley Davidson (04/07/2010)