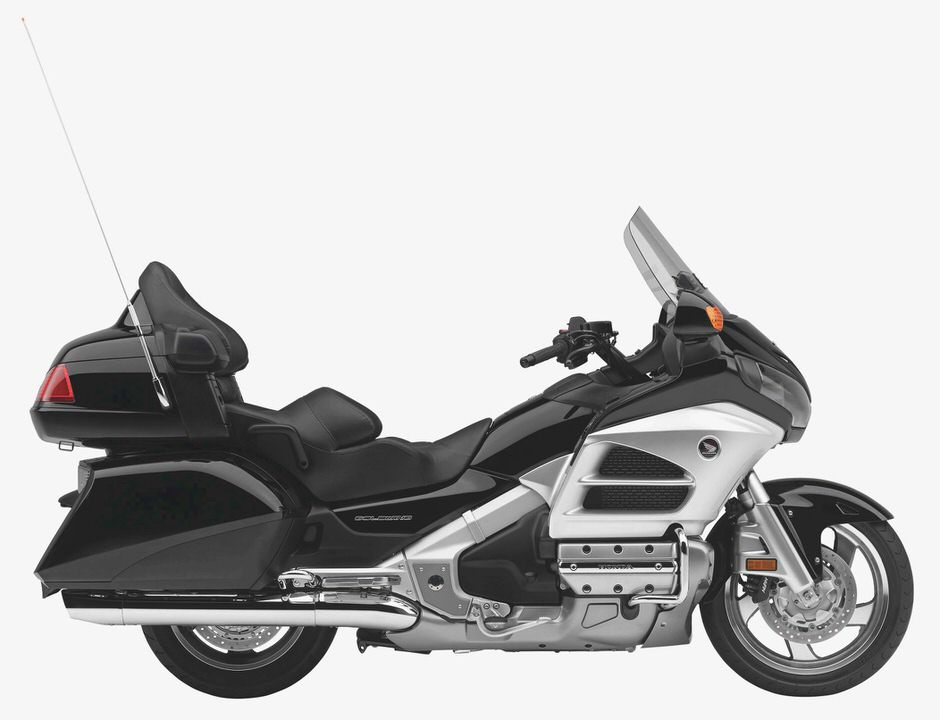 2008 Gold Wing – No Start Problem I have a 2008 Gold Wing that over the past 12 months has failed to start on 3 separate occasions. First was summer of 2011 when I had it towed to dealership. They took it off the tow truck. fired right up.
Said they can't diagnose a problem they if it's not having the problem when they have it at the shop. Second time was Oct. 2011 prior to trip out of state. Three hours after my initial attempt and prior to calling wrecker I tried and it started.
The third time was this morning. Again, multiple attempts. Confirmed ignition and kill switch were in proper positions. NO start. Plenty of crank. no fire. Called the dealer got the same story.
Well if it starts we have no way to diagnose. After 4.5 hours on trickle charger turned the key. started right up. FRUSTRATED! Wing has 24,700 miles on it and had 400 on it when purchased nearly 3 years ago.
Any suggestions?
I have a 2004 honda goldwing 1800 i don't ride it much at all but i start it once a week and let it run. I went to start it to go for a ride today and it had a knocking noise and it stoped so i rode it to the sevice station to fill it with gas since it was low and the light was on. After i got the gas i went back home and it started knocking again but the knock is minor now its more like a ticking noise i was told that it all started from bad gas and im just trying to get some info on what the problem may be and how would i go about getting it repaired. Thanks Gabe
Hello Gabe,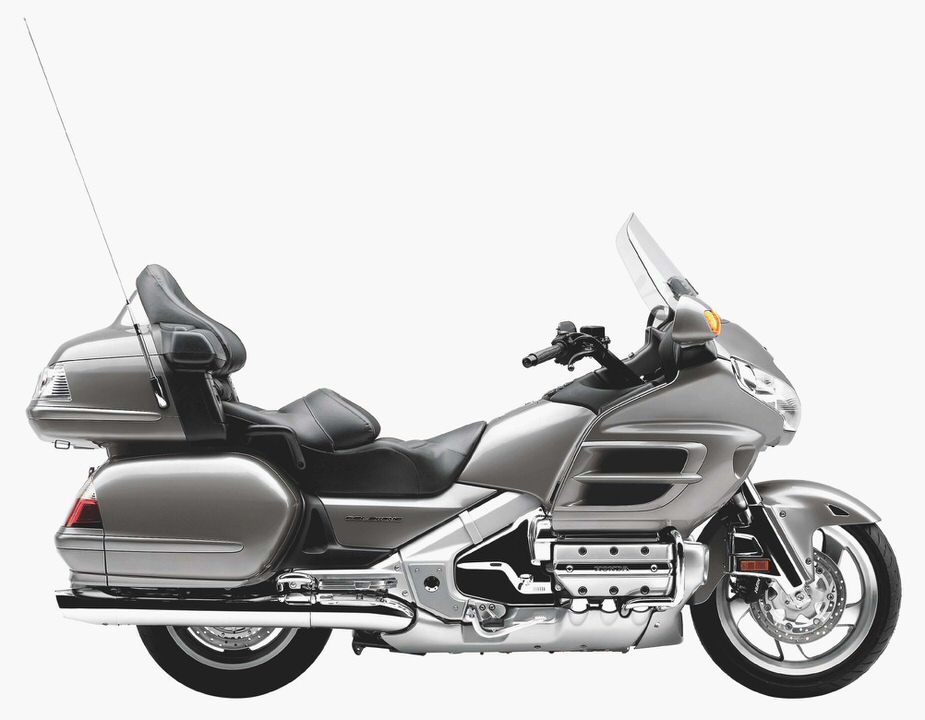 If the knocking noise sounds like it's coming from the lower end, listen to see if it's around the clutch area. My was making a knocking noise, only on cold starts, which sounded like the bike was trying to engage into gear. I drained the fluid from the clutch system and refilled with clean DOT 4 brake fluid.
This stopped the problem.
Ironically enough, I was having the ticking problem too. When I would start my bike, about 30 seconds into warming it up, I heard a ticking noise for 2 -3 seconds of the right side of the bike. The Wing uses a hydraulic Valve and Tappet system which will, eventually, make noise if you run low grade fuel in the Wing. Go to your local Wal-Mart, or parts store, and buy a can of Sea Foam.
Follow the directions on the bottle for the amount to use with a full tank of fuel (add it to your gas tank, not your crankcase). Fill your tank with Premium fuel and add the Sea Foam. Do this for two fill-ups and this should clean your valves and clear up your noise(s).
NOTE: any fuel with Ethanol in it is NOT good for bikes or cars and will cause buildup on your Valves. Sea Foam ALWAYS works. This is a cheap way to find out if it is just deposits or if you are going to need a mechanic.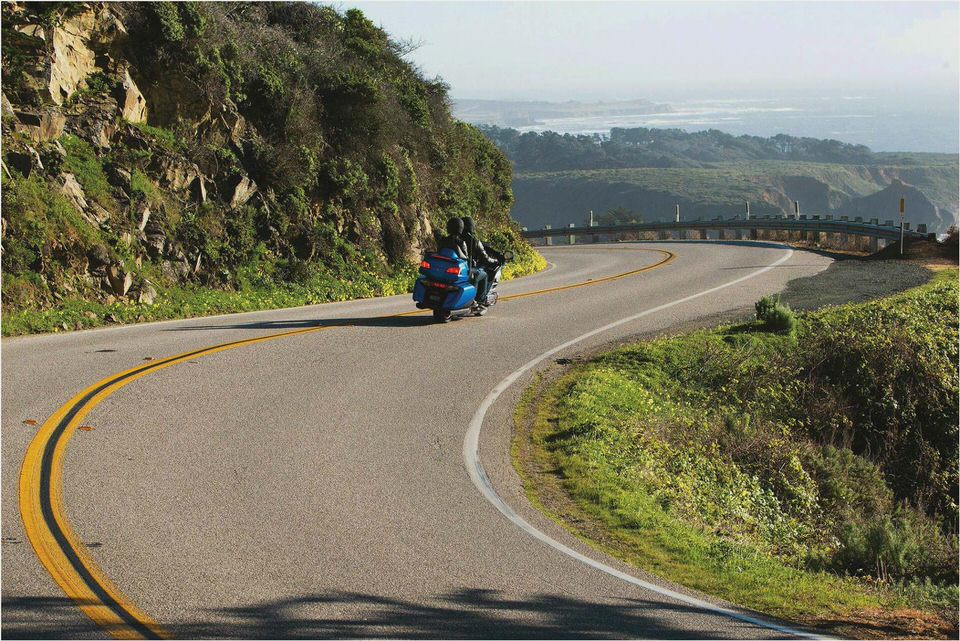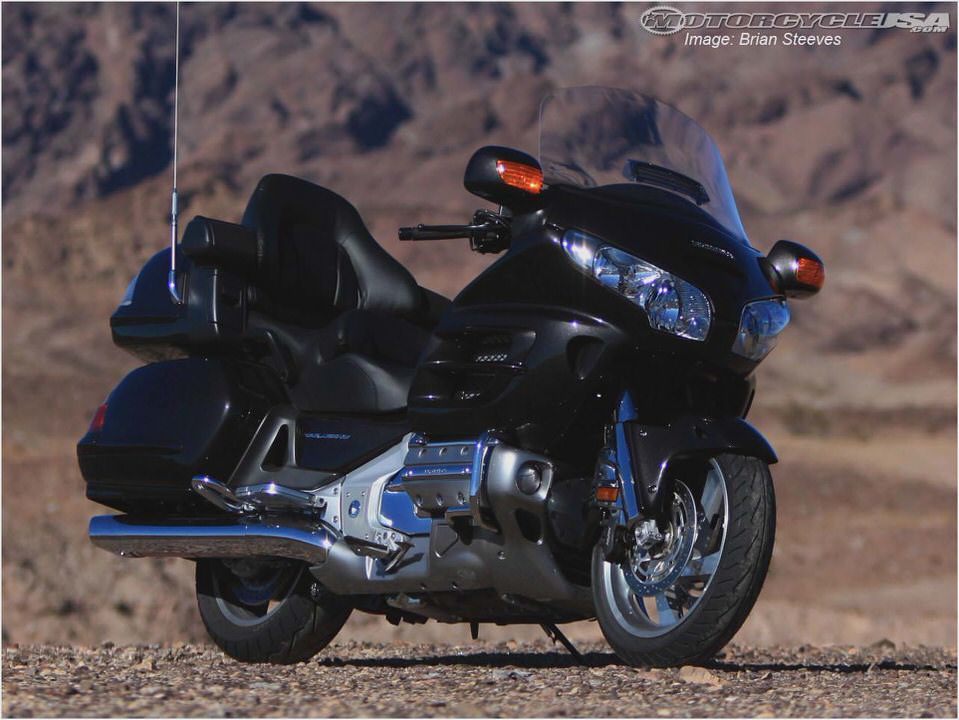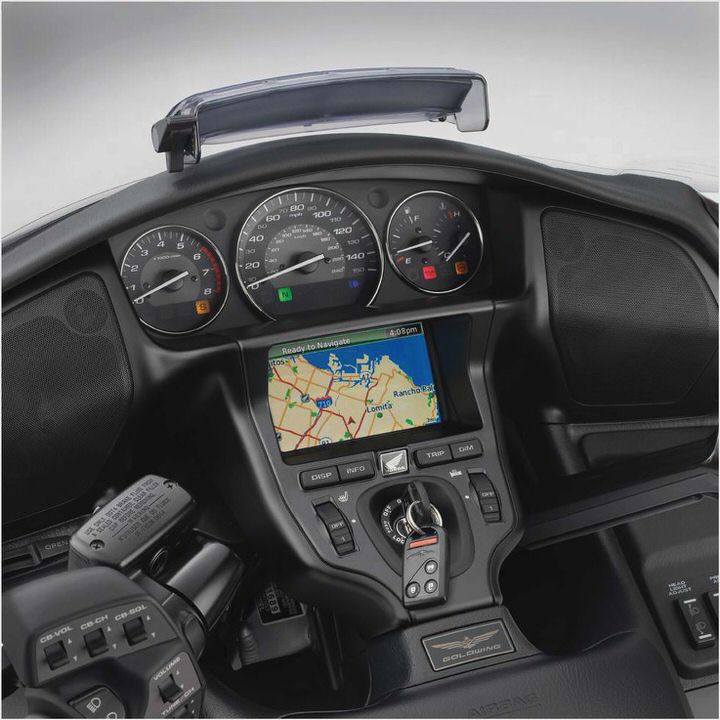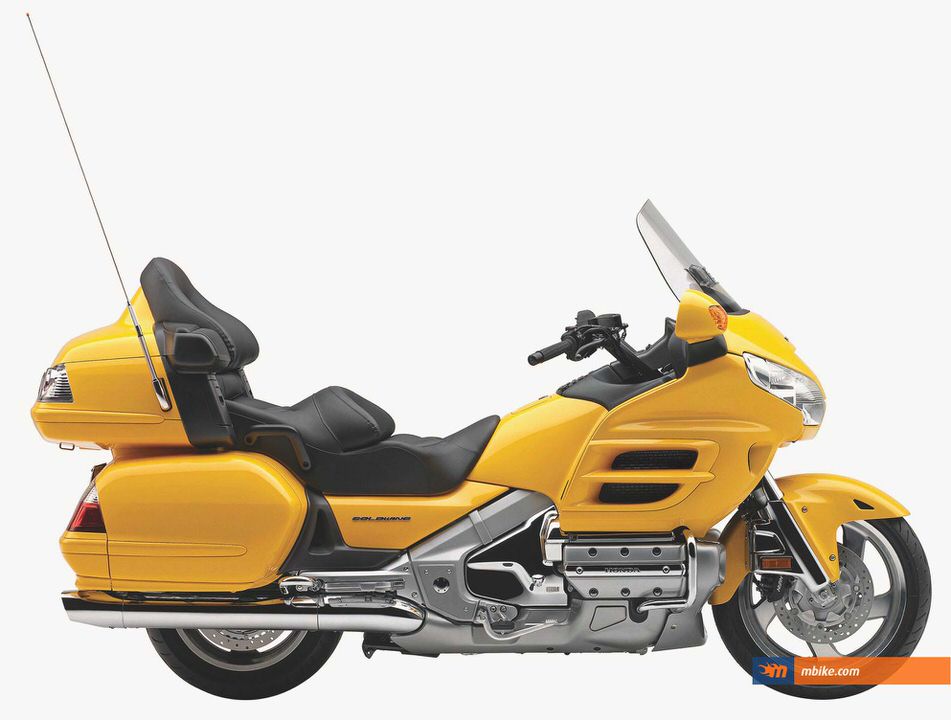 Honda CB Twister Vs. Bajaj Discover 100cc
Motorcycle Fairings, Aftermarket Fairings, Race Fairings MotorcycleFairing.org
Honda XL 700 V Transalp – reviews and tech specification
Rekluse Core EXP 2 ( RMS 7737 ) KTM/Husaberg 125, 150 & 200
Honda Valkyrie Interstate Reviews Owners Guide Books