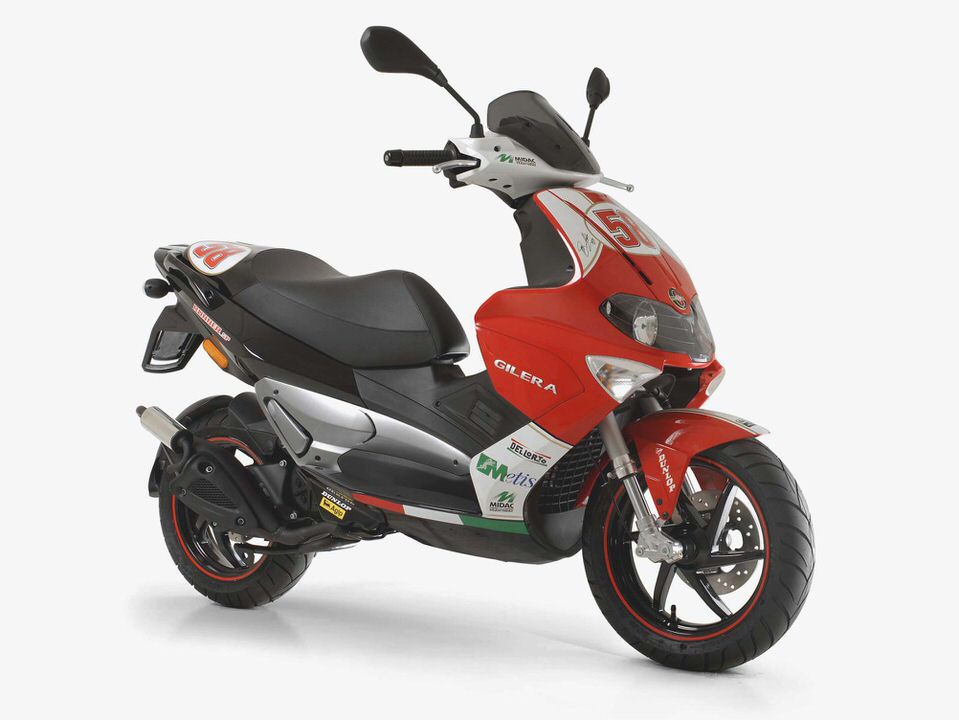 Thread: Gilera Ice
Gilera Ice
Hello, my name is Mikkel. I'm from Denmark (Scandinavia), and I'm 18 years old. This is my second projekt scooter, and its used for racing at the scootermeetings.
The first projekt scooter I had, was a Gilera Stalker from 1999 wich was running with some Malossi Speed parts.
And now for the projekt itself (Started 2004):
Now the winther is comming and the Stalker is now gone.
A new projekt is a must-have thing.
This time its a Gilera Ice, and I must confess, it must be more powerfull, more evil, more styled and most of all, PERFECT!
Well, I changed the Stalker frame (with plastic) for the Ice frame (with plastic), because I think there's a lot more styling options with the Ice.
Saturday the 06-11-2004 the projekt began with Onkel-Morfar from mopedgallery came with the frame, and took away the Stalkerframe.
I was like sooo damn happy that I could cum all over it
A little fact about the Ice:
Its from February 2004, its done about 1100km, looks like a brand new scooter
A little pictures Onkel-Morfar took before he packed his car:
The plans for the Ice is following:
Piaggio LC DD engine (Liquid Cooled, disc brake).
NRG DD or Runner DD rims.
A new and cool paintjob.
A engine setup that will rock – It's for now a secret what it will be.
/Swobber.
***Update 10-11-04***
New pics of the Ice with all plastic and stuff + i just picked out one of my engines and fitted it, so I was able to mount the rearwheel.
The Twin idea is dropped, i'd rather order some parts for the projekt
So on monday I'll order:
2Fast4Race cylinderkit.
2Fast4Race crankshaft.
Overrange kit.
Mikuni TM24 carburettor.
Malossi short 45degree inlet.
Maybe an ignition?
Delta clutch and wingbell.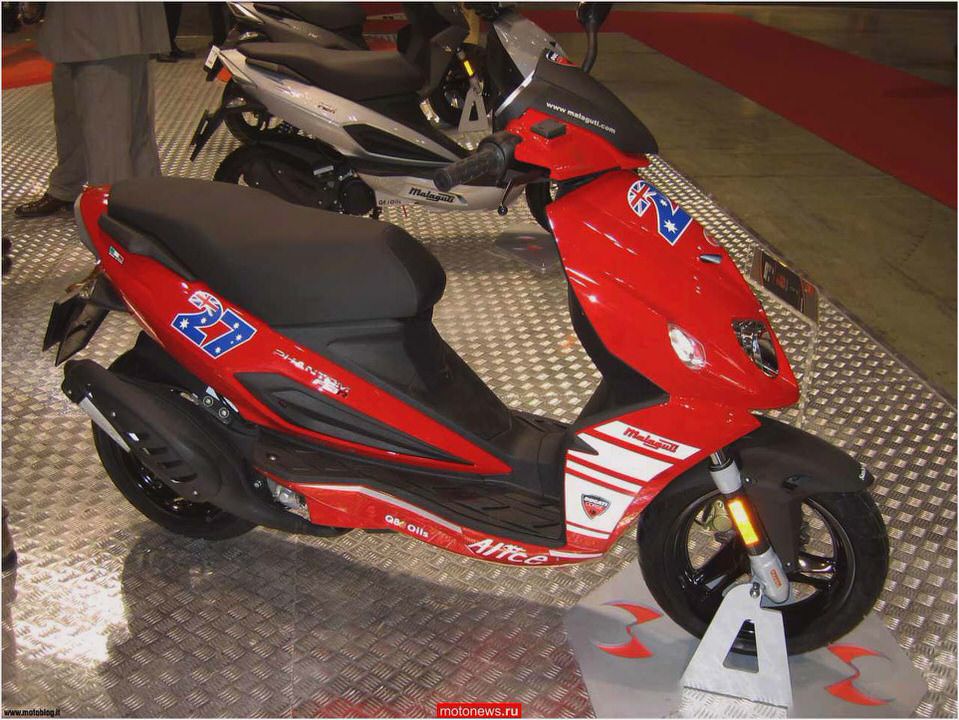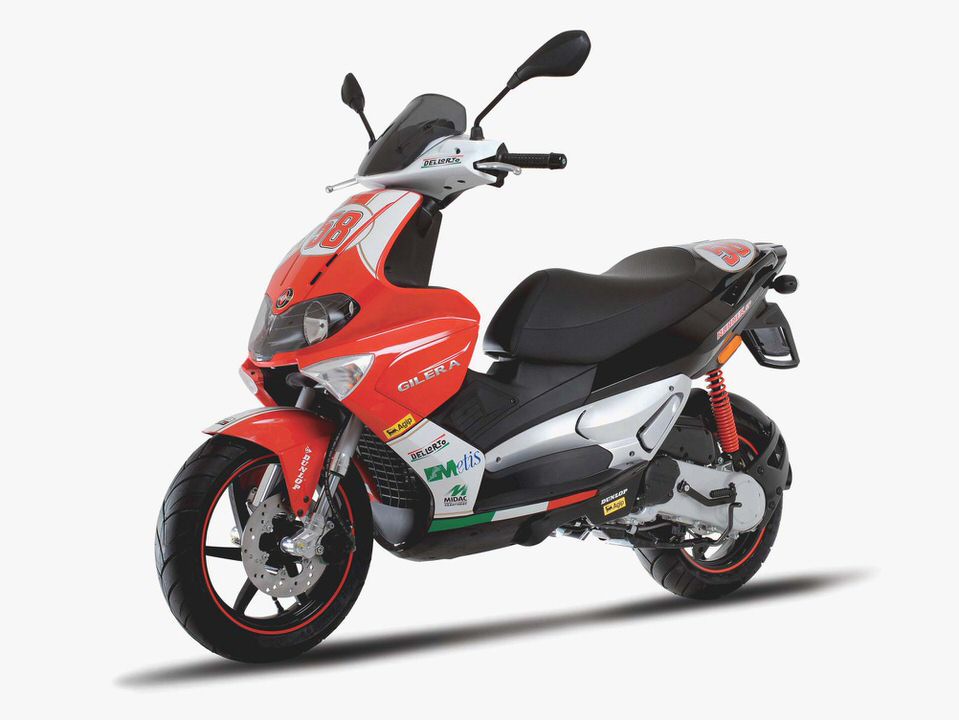 Maybe I dont order all that because I only have some 10000 DKR right now, but the kit and crankshaft is for sure!
/Swobber who cant wait for the cylinder to arrive
***Update 14-11-04***
Yesterday, I was at a big market for parts, and i bought TM24, a special inlet made for the TM24 – handcraftet, and a delta clutch.
And a few minutes ago I ordered the cylinderkit and the crankshaft.
/Swobber
***Update26-11-04***
Yesterday I mailed Scooter-attack, because I did'nt recieve anything this week either.
It turns out that I have to call them on the phone and confirm that I actually wanted those parts.
Unfortunatly I'm never home during the intire day (Work), and i wrote that in the mail too.
So, one of the dudes from SA made it all possible, and now (FINALY) the kit and crankshaft is on its way.
/Swobber signing out.
***Update 05-12-04***
This week the cylinder and crankshaft came, so what I need at the moment is my LC DD engine.
It will arrive soon, i hope.
Then I can start working that thing,you know bling bling
Gilera Saturno 500 Vintage Motorcycle Walk Around Video
Piaggio testing 850cc scooter with radical new electronic gearbox
2008 Gilera GP 800 motorcycle review @ Top Speed
Gilera Runner 180 FXR – Scooter Community, Everything about Scooters…
Gilera Runner VXR 200 – The Scooter Review