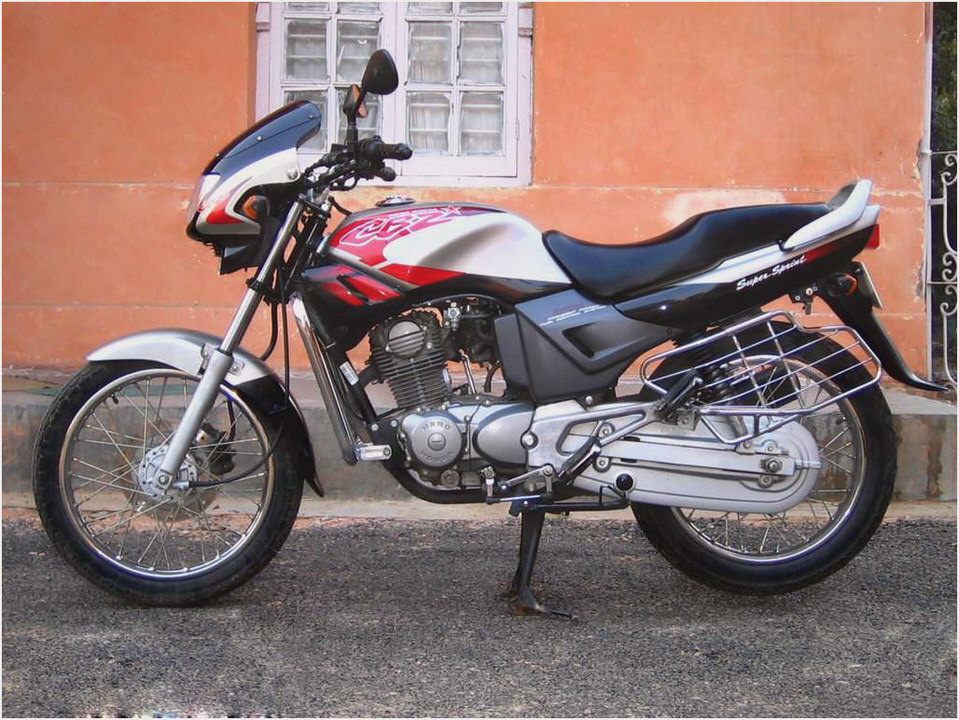 Report content
Hero honda cbz x treme review Presentation Transcript
CBZ X-TREME Review
Hello this is pavanreddy from Hyderabad. I' am a student doing my B.tech and here is my review about my love.
At first I was very confused to choose the bikes in the 150cc segment because of that I had many options like Bajaj Pulsar (which is common), Honda Unicorn (which looks like non- youth bike) in my opinion, Hero Honda Hunk (lack in finishing), Yamaha FZ, FZ-S, Fazer are awesome looking bikes but mainly lack in mileage.
Coming to Japanese again the Suzuki GS150R (Very good bike in all the terms but the lack of proper service personnel in Hyderabad has made me turn about).
Because of all these research and home work, I taught that thinking is such a waste of time and finally decided to go for the Hero Honda CBZ Extreme to live my life extreme.
I booked the bike with my dad and the showroom guys delivered it in a week's time.
The bike feels really awesome and has a good initial pickup and also has the edge to deliver the require.
The bike also feels very comfortable and also rides like a dream with the completely silent engine sounding characteristics.
The problem again in the recent budget the bike rate has been increased by Rs.3000 in Hyderabad, my friend who had purchased the bike about 3months ago had paid Rs.68000 on road and I had to shell out Rs.71000 on road.dpower.
CBZ X-Treme Engine Specs
Engine:-Type, Air cooled, 4-stroke single cylinder OHC
Displacement …………….149.2.CC
Maximum Power…………10.6kw (14.4ps) @ 8500 RPM
Maximum Torque…………12.80 N-M @ 6500 RPM
Bore x Stroke……………..57.3 X 57.8mm
Starting…………………….Self start / Kick Start
Ignition …………………….AMI-Advanced microprocessor ignition System
Maximum Speed…………110 kmph
Transmission Clutch……………………..Multiplate wet
Hyderabad On-Road Price. Kick Start…..67,693
Self Start……70,465
Initially I had a great deal of buying the Yamaha FZ which is a superb bike with its triple macho look and sure anyone will fall in love with it by seeing its wide rear tyre.
As my dad was against all those in the FZ, I had to sadly leave FZ behind and start looking out for other options.
Following is my evaluation of my X-treme.
LOOKS: 8.5/10
As I already mentioned, it's a good looking, large, handsome bike, which makes heads turn around.
The front fairing does look somewhat conventional. But the rest of the bike will surely make you hold your breath.
It is beautiful and strikingly aerodynamic.
I'd like to mention the rear indicators, which are integrated into the rear LED brake light section which gives the bike a nice sporty look.
The silencer is most happening thing and definitely the best looking find on a 150 cc Indian bike.
Adding to that is the black treated engine and alloy wheels that add more to the already beautiful packaged bike.
GEARS AND BRAKES: 9.5/10
Everyone who tested my bike has left me in all praises about the gearshift which works like "Butter".
Absolutely nothing to complain about the bike here. The gear shift pattern is 1 down and 4 up.
They are similar to karizma's gear pattern, which again adds to the sporty persona of the bike.
One small thing I'd like to mention here is that getting the Bike to neutral takes a little bit of getting used to, but once mastered no worries at all.
The overall braking is top-notch and I will surely be doing stoppies on my bike once I am done with the run-in.
MILEAGE: 8/10
The mileage is pretty good for a 150 cc bike… although I'm not 100% sure, I think it must be between 45 and 50 kmpl.
That is what I expected from the bike and is what I am getting now.
SUSPENSION: 10/10
Only one word for the suspension "Excellent"! No matter what kind of road you ride on, one would feel like you're riding on clouds at least I felt it that way and definitely no room for improvement here.
ENGINE: 9.5/10
You may know that the CBZ X-treme is the most powerful 150cc bike in India.
It gives 14.2 bhp of raw power out of 149 cc mill.
The nearest competitor is the Bajaj Pulsar 150, which churns around 13.9 bhp.
The pickup is amazing and I am whizzing down the street in no time.
Also the purring sound the engine makes puts a smile on my face.
Once the bike has completed its run-in period, I will push the envelope and see how good the bike really is.
But so far, so good!
BALANCE, CONTROL AND RIDING STANCE: 10/10
The bike may look big, but when you actually ride it feels light and 'In-Control'.
The riding position is comfortable.
Both tall and short riders would have no problems riding the bike.
The turning and the stability of the bike is absolutely brilliant.
And not once have I fallen from or lost control of the bike, in spite of this being my first bike.
OVERALL VALUE: 8/10
The bike is priced at Rs.71k on-road Hyderabad.
Fair price for this excellent piece of machinery.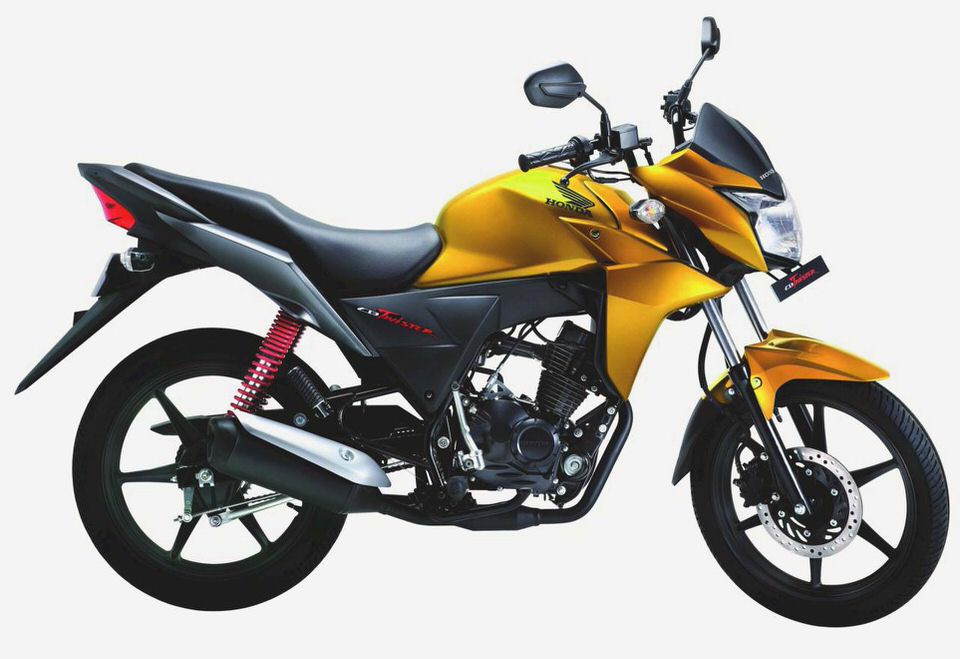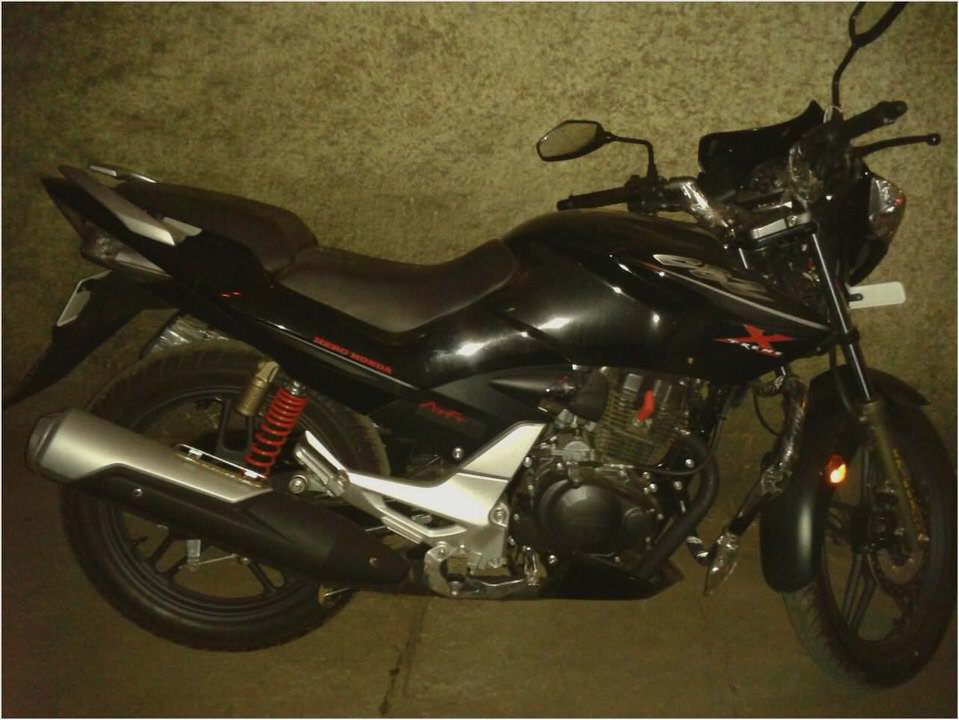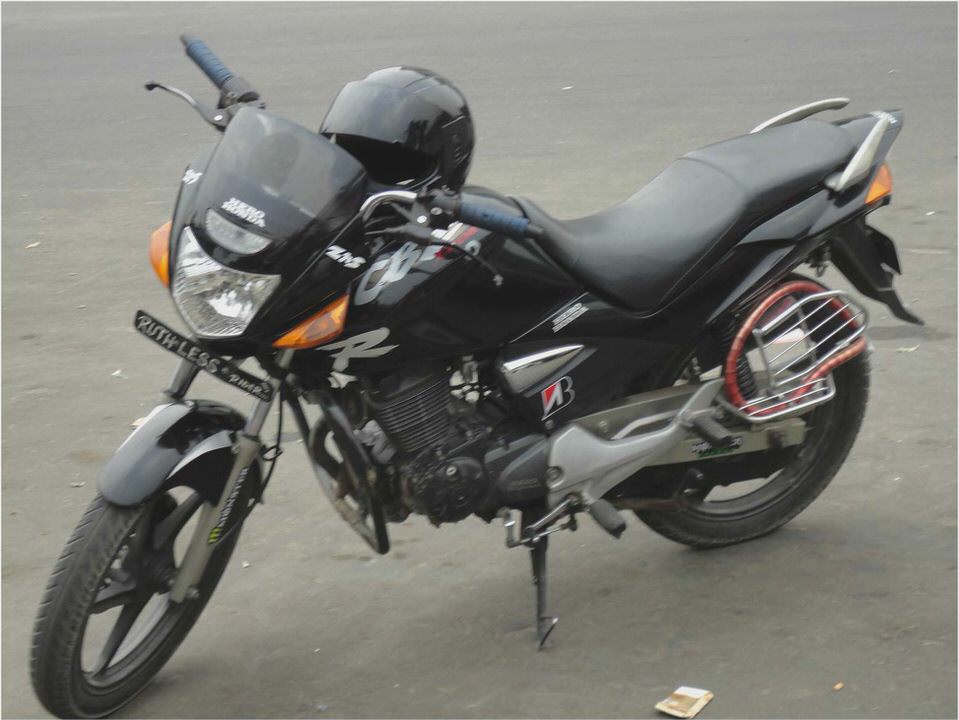 2005 HONDA VTX 1800 S SPEC 2 model VTX 18S25 CRUISER
Honda Collection Hall Tour – Motorcycle USA
2003 Honda CR-V Accessories etrailer.com
Yamaha R15 V.2 VS Honda CBR 150: Comparison of Two Wonders – BikeBD
Buy used Honda Civic 2002 LX Sedan 4-Door 1.7L extremely low 32,644 original…