Recommend stories
"Santa Claus" used a Honda motorcycle as a reindeer to deliver no-charge Christmas gifts for childrens mainly of his friends on Facebook.
Nguyen Dang Quang is a successful young businessman and motorcycle enthusiast. The Honda DN-01 is a used motorcycle which he bought six months ago for VND400 million (US $19,200). In addition, he also has a Ducati 848 and a KTM.
The Honda DN-01 proved to be convenient with the ability to carry a lot of gifts. The kids also love this motorcycle with aggressive appearance, though they prefer the gifts. Even their mothers (his friends on Facebook) also eagerly waiting for Santa Claus to knock the door, he said.
Quang, a father of two children, said bringing joys for everyone, especially for children, is also a way to share his love to everyone. The Santa's schedule lasts for several days and until December 25.
He played Mr. Santa Claus delivering no-charge Christmas gifts for kids from last year, but only acquaitances. Facebook is where he share the idea and get a lot of "orders" in this year, most of them from people he had never met.
The Honda DN-01 only made its debut a few years ago at the 2005 Tokyo Motor Show, marking the first time the world saw Honda's comfortable sports cruiser. In the process, the DN-01 launched a completely new motorcycle category, one that featured bikes that delivered strong V-twin performance delivered through a continuously variable HFT transmission.
The DN-01 was officially launched for production in 2009, comes with an impressive 680cc liquid-cooled four-valve V-twin engine, 41mm front fork and 17″ alloy front wheel.
There are many things about the bike that scream one-of-a-kind. It's not individual parts that do this, but the combination of all these parts that make for a completely exciting set-up.
Quang's DN-01 is fitted with large speakers on either side. And the whistle is retained from the previous owner.
The Honda DN-01 makes riding easy for the respective category of riders. It is all due to the ingenious combination between a fully automatic transmission, a low seat and intriguing design. While technophiles enjoy the bike's programmed digital fuel injection system (PGM-FI), the anti-lock, combined braking system, and the modern digital instrumentation.
With figures such as 60 bhp and 47 lb/ft, the 2009 Honda DN-01 is capable of accelerating from 0 to 100 km/h in 7.4 seconds and reach a maximum speed of 182 km/h.
Beautiful images like this today you can see more and more in around Hanoi city as well as across Vietnam when the Christmas arrived.
Honda DN-01 plays Santa Claus' reindeer related stories
Thousands of Hanoians, braving the chilly weather, flocked to downtown and churches to join Christmas Eve celebration Nhan Dan Online – A happy Christmas atmosphere last night filled the main streets of the capital, including Hoan Kiem Lake, Le Thai To Street and Ba Trieu Street, as well as churches. [Read more ]
Every year, parishes in the province always jubilantly prepare for Christmas. The church in Hai Duong parish is decorated brightly in preparation for Christmas Delight and warmthGood life, good religion Man Nhue parish prepares Christmas gifts for children NGOC HUNG. [Read more ]
VietNamNet Bridge – These days, many young people in the central provinces of Quang Ngai and Binh Dinh have transformed into Santa Clauses to present gifts to poor children. A group of volunteers of the Pham Van Dong University and the HCM City Industry University in Quang Ngai dress as Santa. [Read more ]
Some 200 members of the Hanoi Laughter Yoga Club gathered with foreigners at the Ly Thai To monument in Hanoi's iconic Guom Lake to laugh out loud and share warmth and love on the chilly morning of Dec 22. Donning various costumes, including doctor, soldier, and police uniforms, ao dai,. [Read more ]
Santa Claus was officially cleared for entry into the United States on Monday as federal agriculture officials waived stringent livestock checks on his nine reindeer. During this season of giving, USDA wants to do everything in its power to help Santa, said John R. Clifford, USDA's Chief Veterinary Officer. We. [Read more ]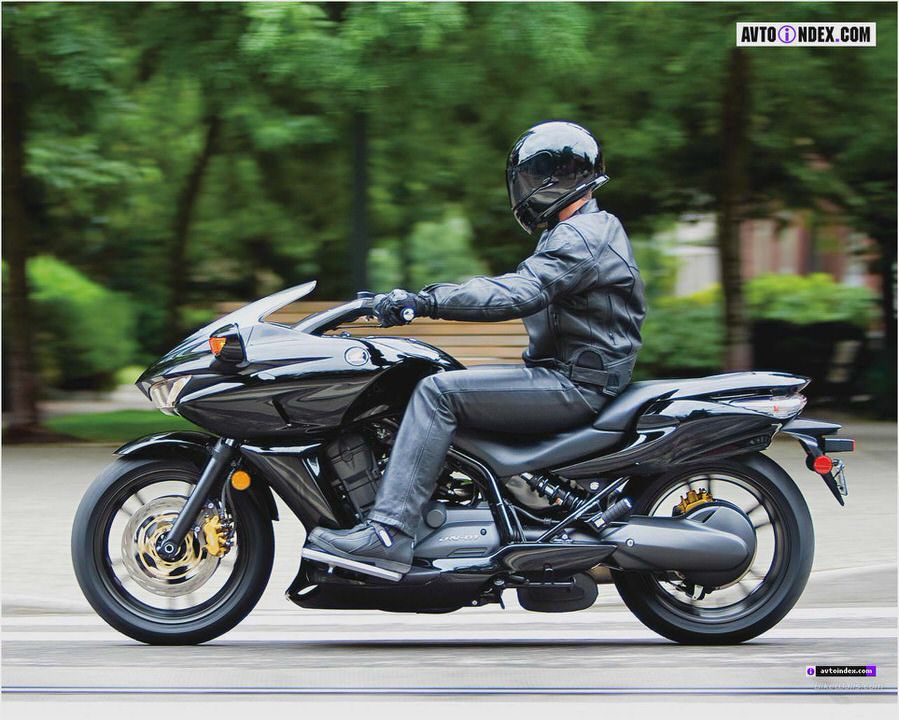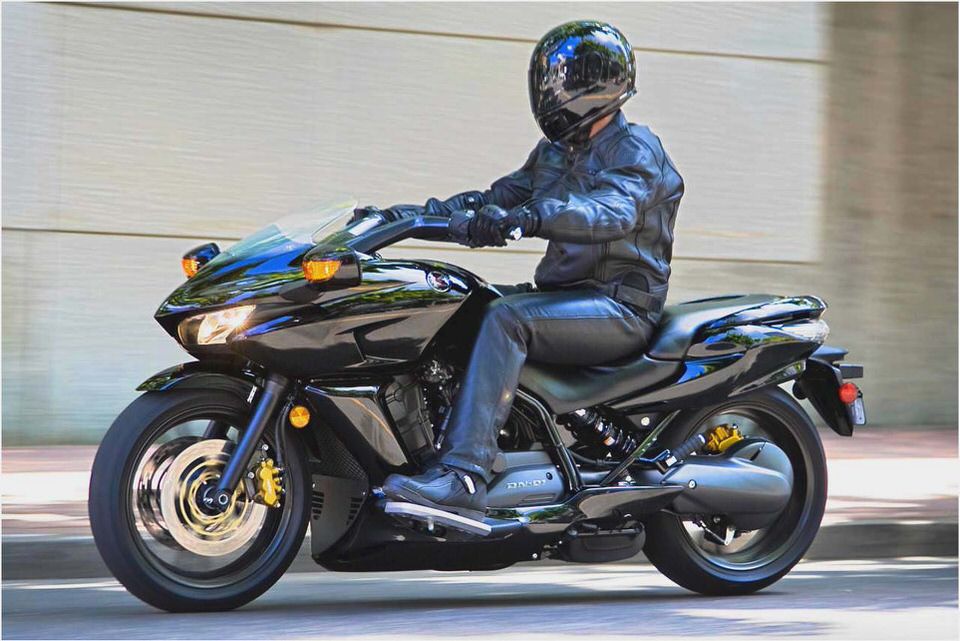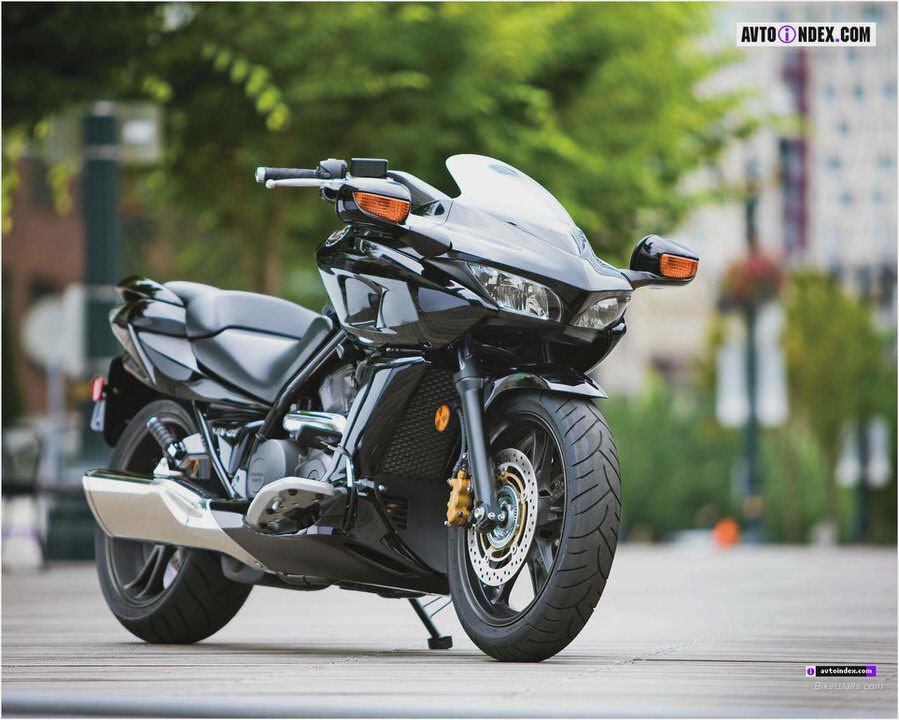 Honda Crf 80 Owners Guide Books
Honda Vermont 700 Specifications eHow
2011 Honda PCX Scooter Review – Riding Impressions of the 2011 Honda PCX Scooter
Honda SLR 650 / Honda – Economy-point.org
2011 Honda PCX Scooter Honda Motorcycles – Honda Motorcycle & Honda…