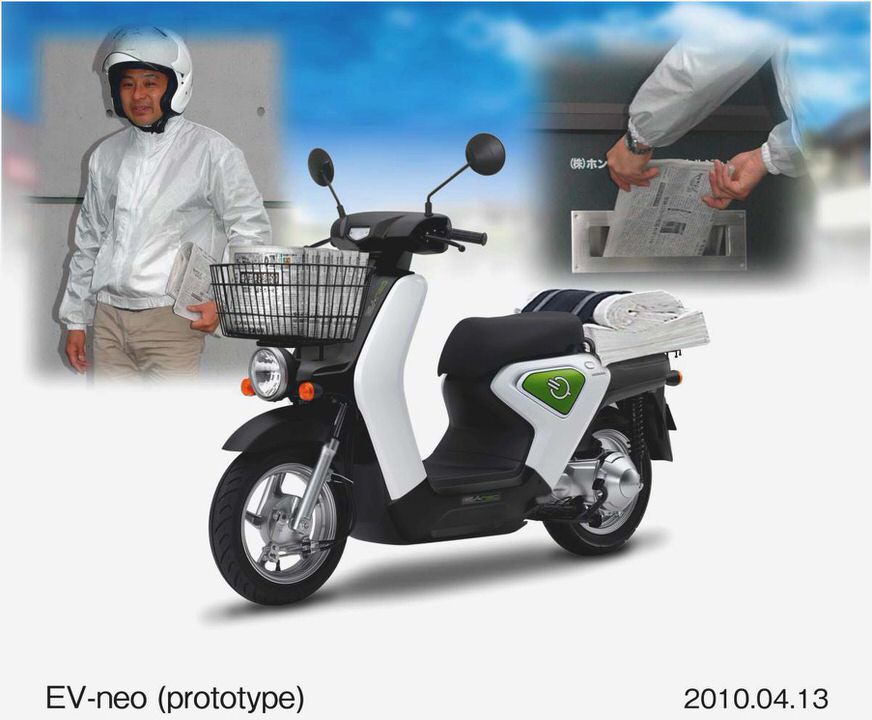 Honda Leasing EV-neo Electric Scooter
Honda will deliver 100 EV-neo electric scooters to its domestic market starting December 24, 2010. The Japanese giant will start leasing the little electric scoot to select businesses as part of a government-backed project. Used as urban delivery vehicles, the 100 Honda EV-neo scooters are being monitored for Japan's Ministry of Environment "as technology development projects for global warming courtermeasures."
Honda will begin leasing 100 EV-neo electric scooters to select Japanese businesses on December 24, 2010. A more extensive public release is planned for April 2011.
Honda first announced plans for the EV-neo lease program back in April 2010 (Honda Plans Sales for EV-neo Electric Scooter ). This latest wave of 100 lease models is expected to roll out through April 2011, but Big Red has already been monitoring 10 prototypes since October 2010. The general business public will be able to purchase the EV-neo by August 2011 and Honda targets 1000 annual sales for the new model.
Pricing is 454,650 yen (approximately $5400) for the base model and 459,900 yen ($5460) for the EV-neo PRO, the latter model featuring a rear carrier and front basket bracket to enhance its delivery capabilities. A standard battery charger adds 20,000 yen ($240) to the base price, while a quick-charger will cost considerably more at 120,000 yen ($1425).
The quick-charging system is one of the more interesting developments on the EV-neo. Honda claims 30-minute full recharges via a 200-volt power source, while a portable standard charger, stored underseat, takes 3.5 hours to fully charge from a 100V outlet. Both systems juice up a lithium-ion battery developed by Toshiba. The SCiB (Super-Charge Ion Battery) is a lithium-titanate design which Toshiba developed specifically for electric vehicles.
The batteries boast quick-charging capabilities, as well as low operating temperatures. The temperature of the battery is further controlled by a cooling fan in the EV-neo.
The Honda EV-neo PRO features a rear rack and front basket bracket that enhance its delivery capabilities (top). Electric scooter as beer delivery system – an effective method to get riders to embrace the electric-powered future (bottom).
The 72-volt batteries power a brushless AC motor. Peak power is modest at 8.1 lb-ft (2000 rpm) and Honda compares the EV-neo performance to that of an under-50cc conventional scooter. Still Honda promises the EV can tackle urban obstacles such as a 12-degree uphill grade while loaded down with its maximum cargo capacity of 30 kg (66 pounds).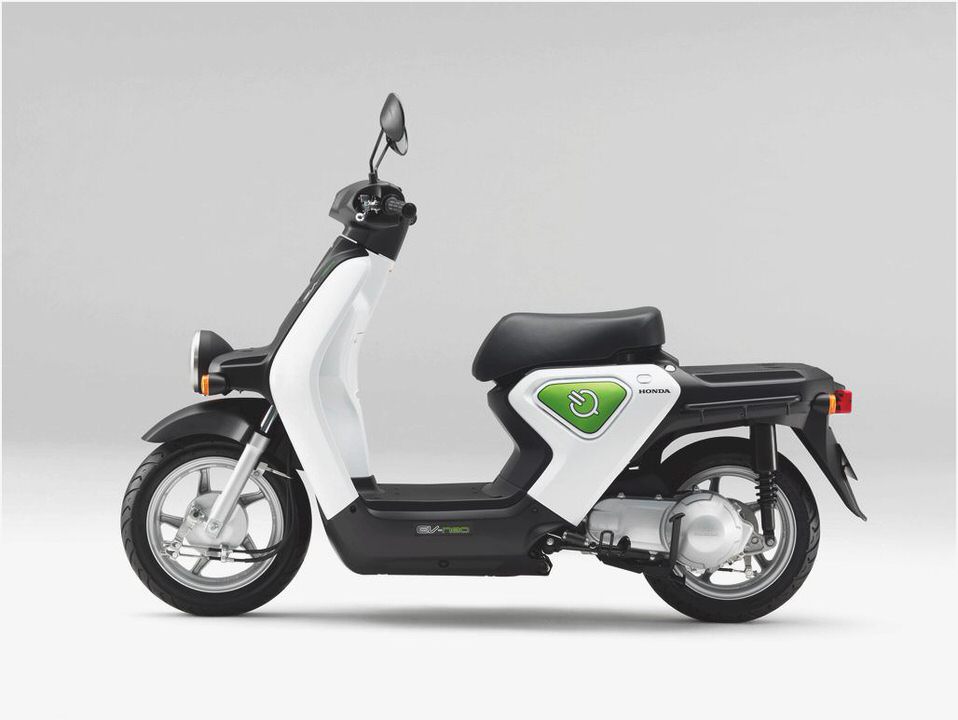 The promised 34 km range, about 21 miles, is based on a steady 30 km/h (18.6 mph) pace on a level road. In our limited experience with electric rides, enthusiastic range claims are easily hampered by aggressive rider inputs as well as the physical size of the rider, not to mention road conditions and speed limits.
An intriguing optional feature on the EV-neo is a pedestrian alert system. This aids a Japanese government requirement for EV and hybrid vehicles that "a warning must be sounded to alert pedestrians and others nearby of an approaching vehicle." The quiet nature of EV rides are a real cause for concern, for both riders and pedestrians. The EV-neo alert system produces an audible sound when traveling at less than 28 km/h.
Top speed for the new Honda ride is not listed.
In December of 2008, Honda CEO Takeo Fukui commented the company would bring an electric motorcycle to market in about two years (Honda Plans for Electric Motorcycle ). The EV-neo lease program fulfills this promise, right on schedule. Though the step through scoot is far from a motorcycle in the traditional sense, Honda stipulates that data gleaned from these fleets of EV-neo leases are "expected to be used in future development of electric scooters and motorcycles."
News of a major OEM harnessing its resources toward electric two-wheelers could signal an eminent shift in development. Until now the electric charge has been led by smaller startups like Brammo Inc. and Zero Motorcycles (read our 2010 Electric Motorcycle Comparison for more information). But Honda (along with Yamaha) seem the most committed of the major OEMs toward developing a viable mass produced electric two-wheeler, a sentiment summarized in its press announcement for the EV-neo.
"By offering products with outstanding environmental performance to more customers, Honda is committed to advancing its contribution to reducing CO2 emissions on a global scale."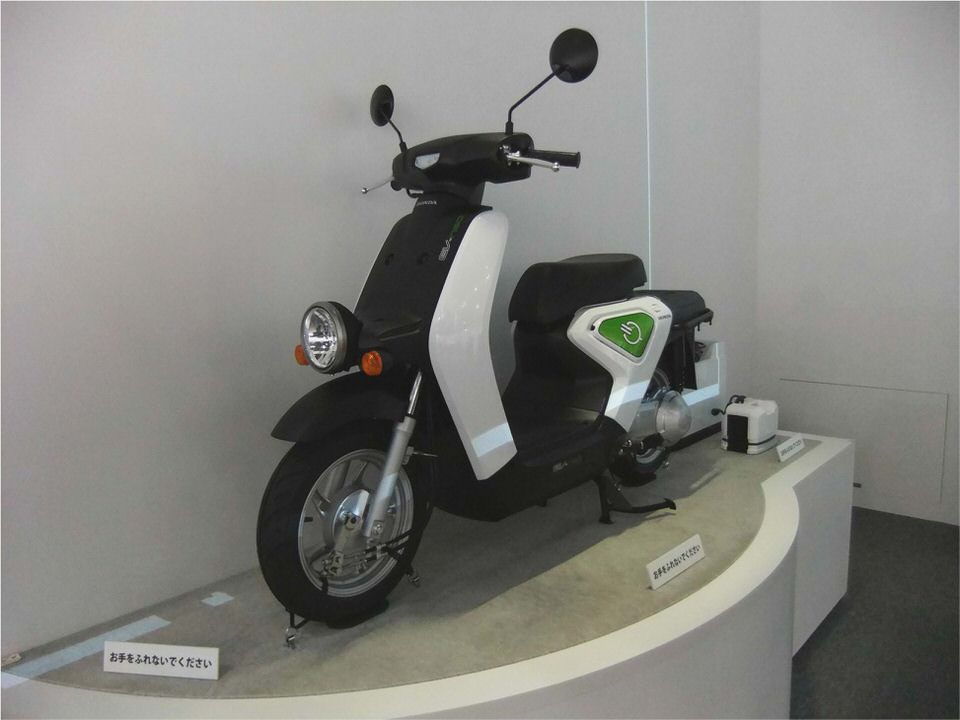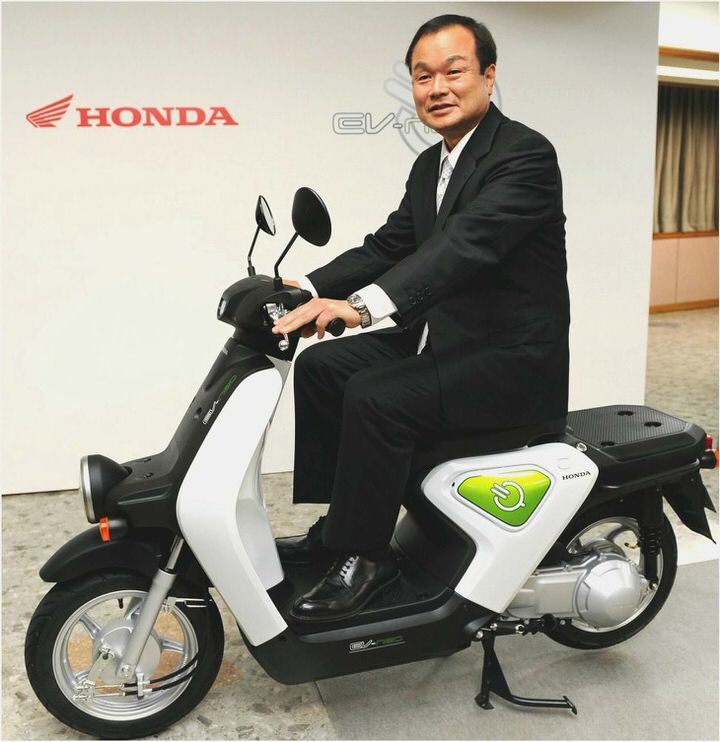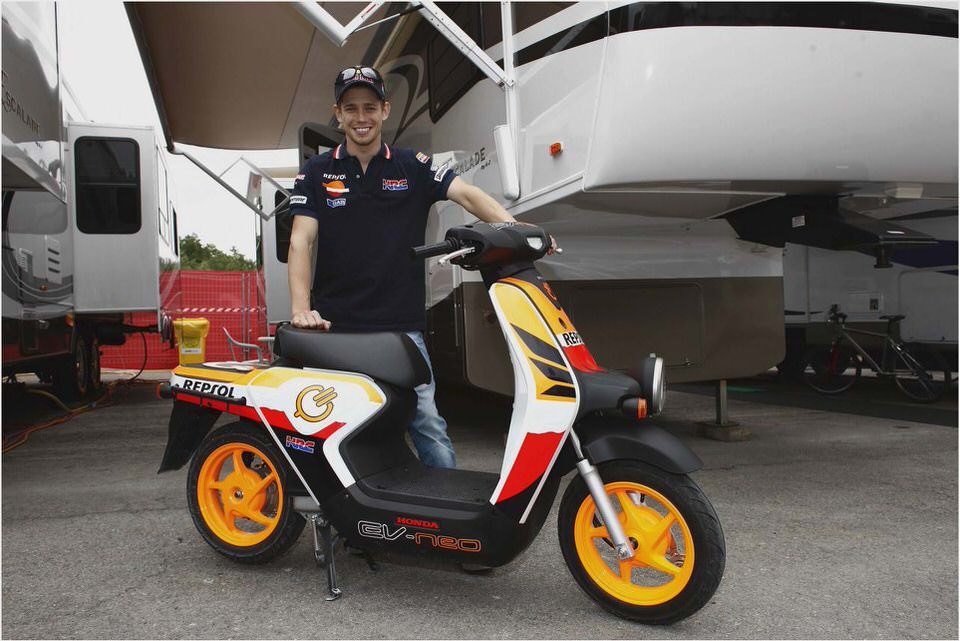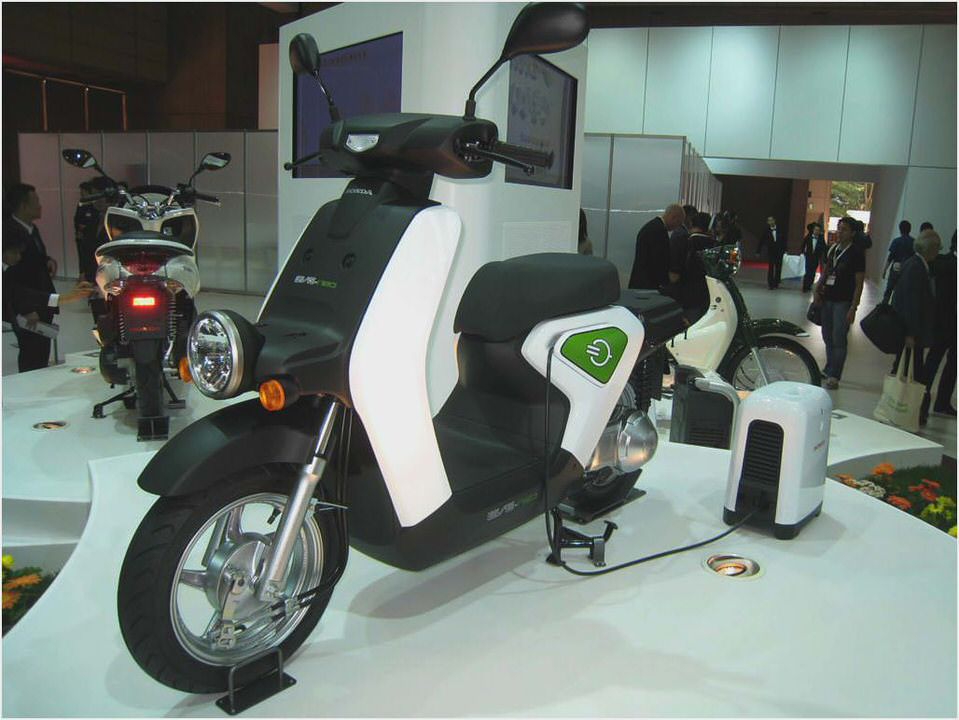 Hero Honda Achiever in India, Hero Honda Achiever Review, Hero Honda Achiever…
2004 Honda TRX450R Review – 4WDirt
Information on a Honda 1800 eHow
Honda DN-01 long-term update: Part 1 – Canada Moto Guide
HONDA VALKYRIE RUNE NRX 1800. eBay