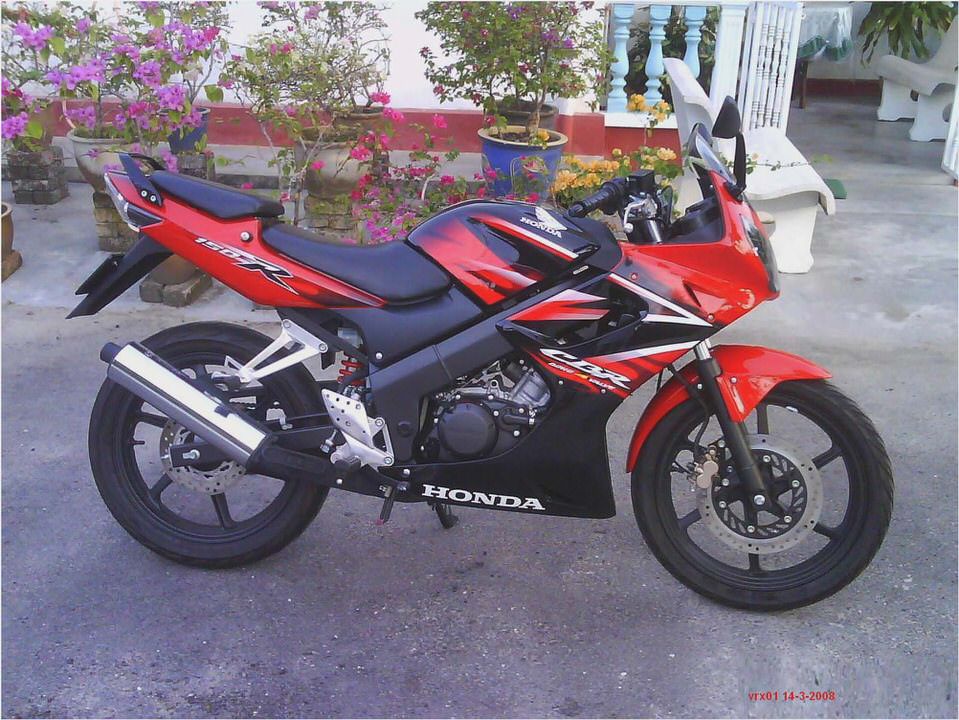 Honda New Bike In India 2012 – Honda CBR 150R
Honda is known for its refinement. I say so this because I too own a fleet of Honda cars though not motor-bikes. I am pretty satisfied with their support and I am a proud owner of Honda vehicles.
Apart from giving excellent drive quality, Honda has great customer support and provides its customers with best service class management.
Coming back to the topic, In this post I will unveil the specifications of not Honda CBR 250R but you can say its younger power-packed sibling that is Honda CBR 150R. My blogger friend Dhruv Bhagat has enjoyed driving Honda CBR 250R. He says that its the best bike he has ever driven.
Now, lets see the splendid specs and features of new Honda CBR 150R.
It has a 6 speed manual transmission. I wonder is there any bike having automatic transmission. Talking about gear shift pattern, it is 1 down and 5 up.
4. Braking and Suspension Mechanism
Honda would not suffice on the braking or safety mechanism and but obvious the brakes are discs. In fact all its nearest competitors like Pulsar 220, Apache RTR 180, Hero Honda Karizma ZMR have the discs.
The dimensions of its disc at front are 276mm and 220mm at rear. The suspension is tube type both at front at back.
5. Net Power and Torque
6. Fuel, Valve and other systems
The current available shades may vary from dealer to dealer depending on the demand. But the company has launched CBR 150R 2012 in the following shades.
a) Sports Red with Pearl Sunbeam white
b) Black with Pearl Sunbeam white
There are two variants of CBR 150R that is :
a) CBR 150R C-DLX
b) CBR 150R C-STD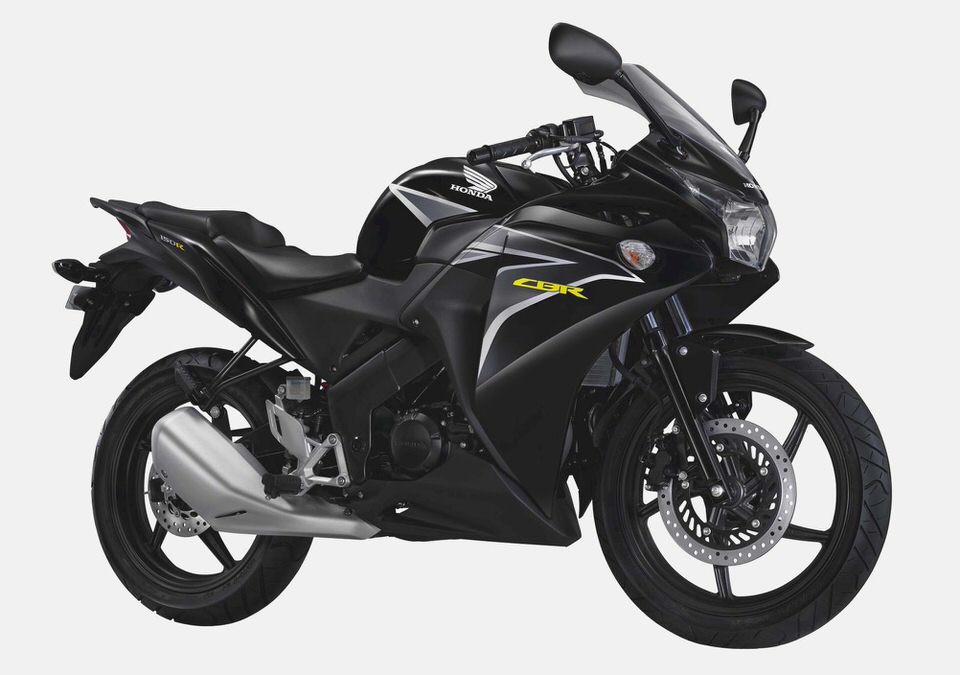 The cost may vary from state to state but I am listing the on-road and ex-showroom price in Delhi
CBR 150R C-DLX. Ex-showroom price – Rs. 119543. On-road price – Rs. 131242
CBR 150R C-STD. Ex-showroom price – Rs. 118525. On-road price – Rs. 130130
Review And Final Verdict :
" TASTE FIRST BLOOD "
The CBR 150 R is a muscular bike and it's very unique designing gives it a raw appeal. Indeed it's designing is in sync with its tagline. As quoted by HONDA that CBR 150R comes from the lineage of its big daddy that is CBR 250 series.
So it is bound to blow your minds and make you go drools over it specs and performance.
Its very sporty hood or cowling is inspired by the racing DNA of Honda. It has ground clearance of 190mm and kerb weight of 138kg making it a serious competitor of Yamaha R15, Pulsar 220.
The only hurdle that I see in the success of this superbike is its cost. Honda is selling its upper version that is CBR 250R for thirty thousand rupees more. So a calculative customer like me would obviously go for it only.
Otherwise the mileage of CBR 150R is excellent, acceleration is impressive and I strongly recommend this bike to all my readers.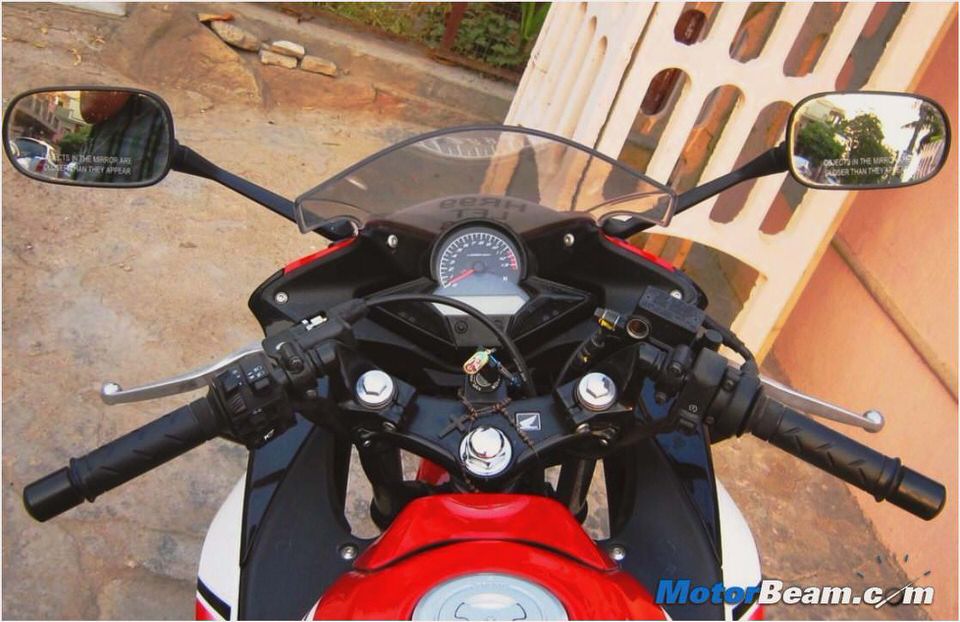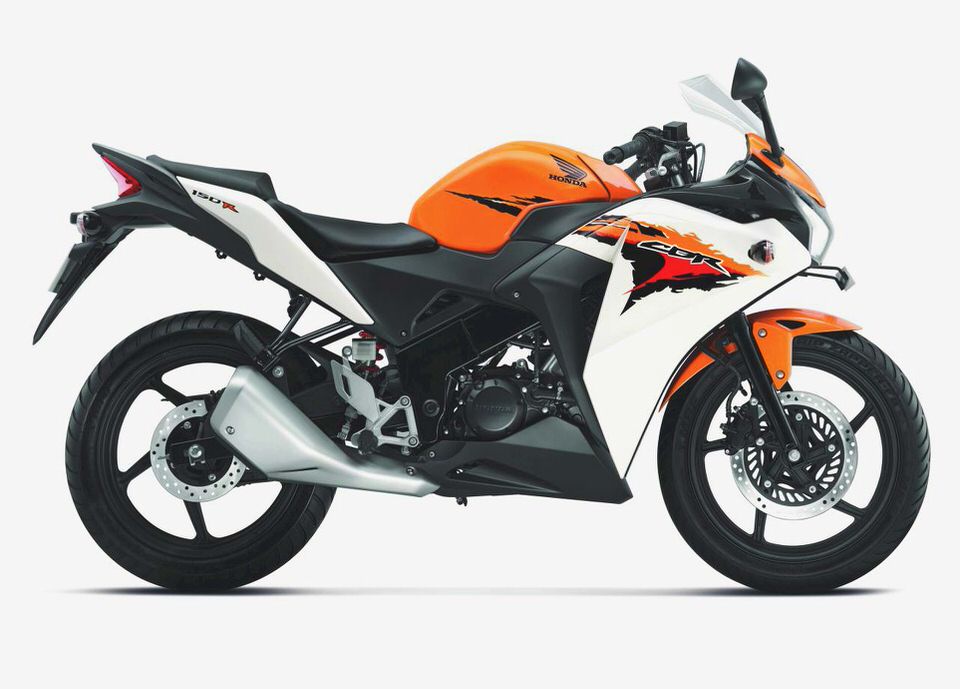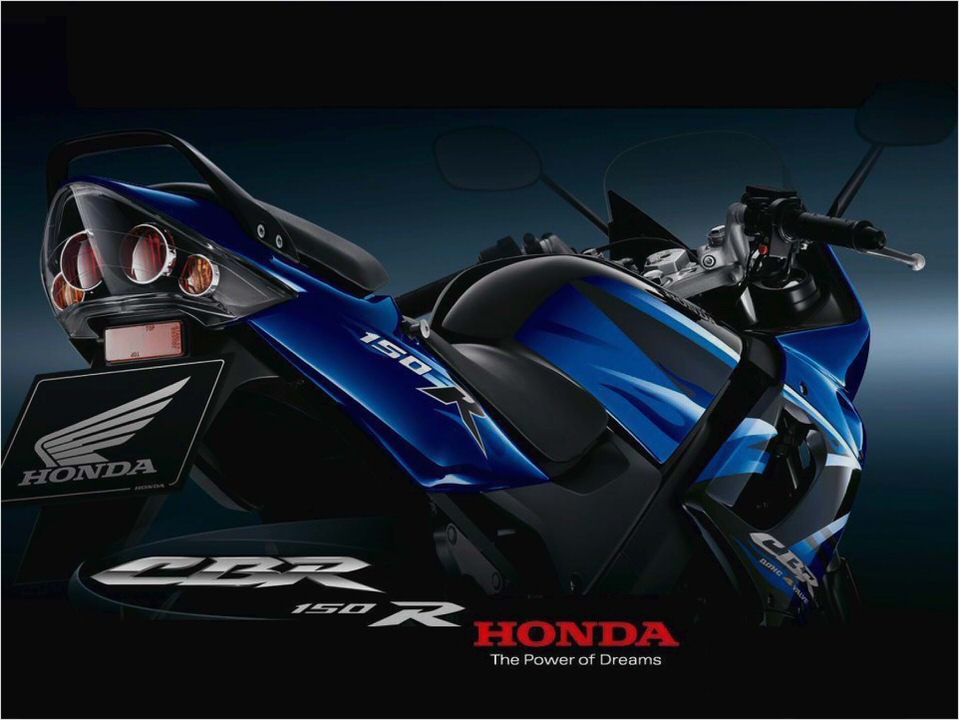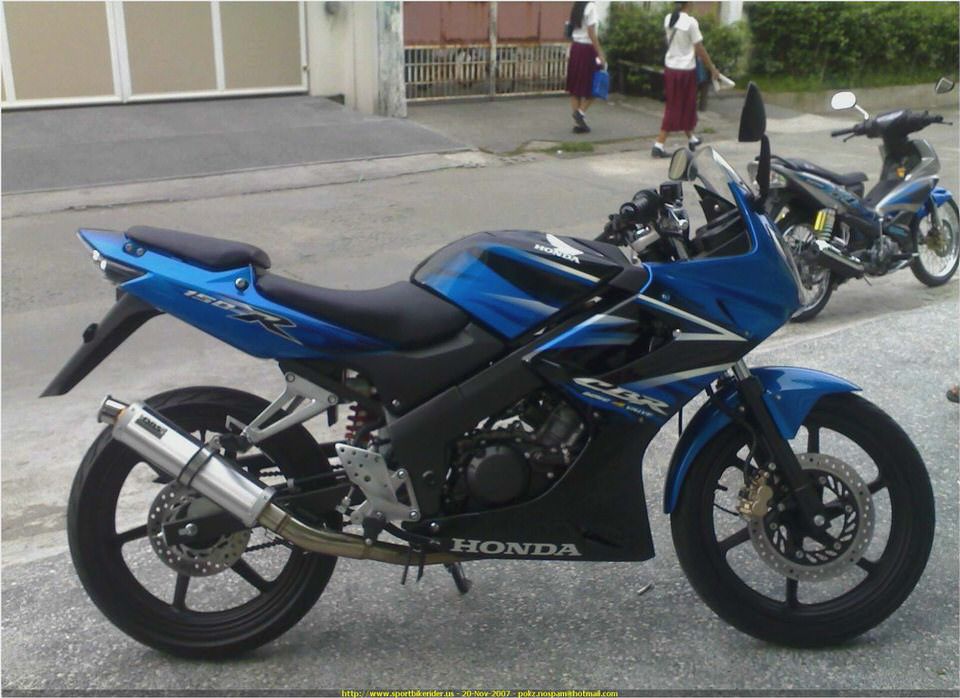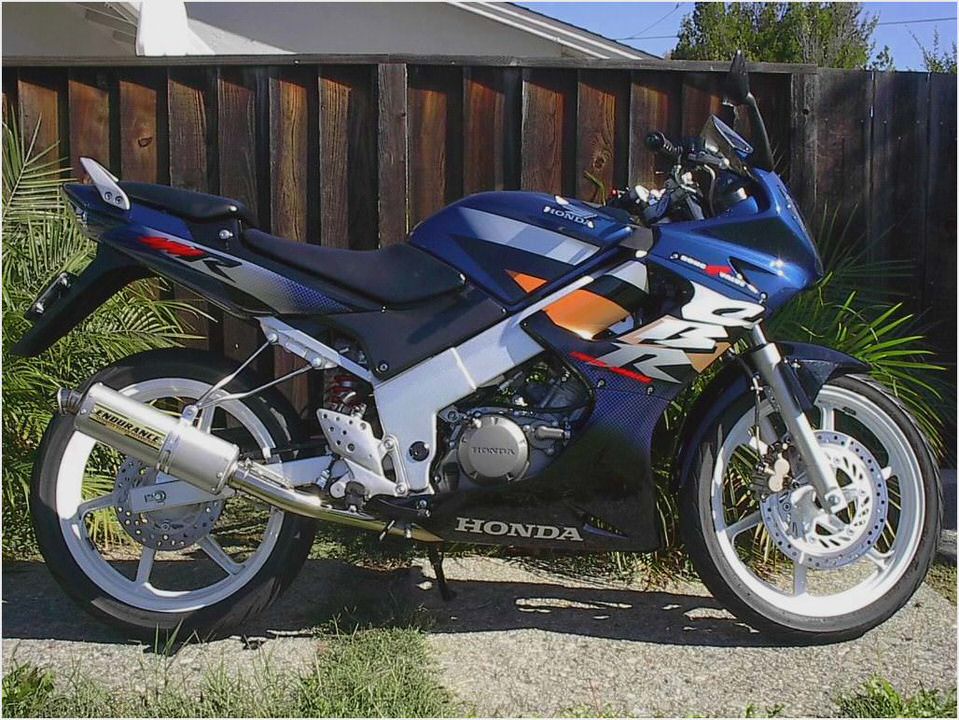 Ridden: New Honda CBR 125R
Honda V-Twin Magna 250 How To Save Money And Do It Yourself!
Honda VT1300 Stateline and VT1300 Interstate 2010 Review ~ Motorcycle…
2011 Honda TRX250X ATV Comparison – Motorcycle USA
New bike…RC51? in RC 51 RVT General chat Forum