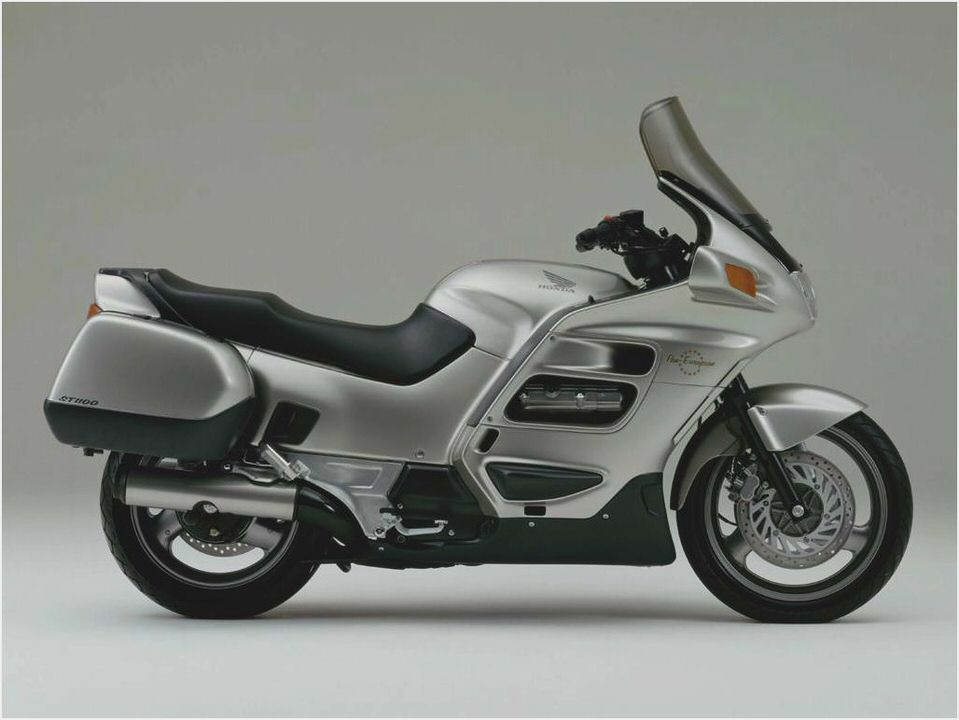 Honda ST1100 Pan European
This review is based on a 1994 Honda ST1100 Pan European, with 40,000 miles. It is the standard model (without ABS / TCS) It was.
Guest
Honda ST1100 Pan European
This review is based on a 1994 Honda ST1100 Pan European, with 40,000 miles. It is the standard model (without ABS / TCS) It was purchased for Ј2,000.
It feels long, lazy and incredibly stable. It really doesn't like the front end being pushed into a bend, rather encouraging you to set the bike up nice and early, and gently power through the entire corner. Mid bend bumps upset the front a bit, but a loose hold of the bars and letting the bike do it's thing sees it correct itself with few dramas other than a mild shake of the head.
It's wearing Bridgestone 020s, which are quite new. Never been my favourite tyre, but this bike doesn't really make me feel like pushing tyre limits anyway, so no real dramas. I'll be buying tyres for lifespan, not outright grip.
The engine is a cracker. I don't remember ever doing so few gear changes on a bike! Top (5th) will pull really cleanly and strongly from 40ish upwards, so only needing occasional dips down to 4th.
The power noticeably lifts above about 4,500 revs, but I don't feel much like revving and racing the engine – it's nice just being lazy and short-shifting. The gearbox is stunning, really precise, with a light but positive shift. I find the span of the clutch lever a bit long, must source an adjustable lever to sort that.
Brakes are strong, but a little lacking in feel. Think I'll strip, clean and replace fluids, and check pads and lines. Not a problem, just a bit more remote than I'm used to.
Maybe it's just the weight of the bike?
Comfort is excellent, but would be slightly improved for me and my short arms with bar risers, to pull the bars up and back just slightly, so I can sit with a slightly straighter back. The seat is aces, and the peg position nice and low. Loads of space for my wee legs! Wind and weather protection seems incredible, I find it quiet and very little buffeting at any speed.
The mirrors are astonishing, putting to shame many car mirrors. Big, clear, vibration free and completely effective. I just need to wean myself off the habit of dipping an elbow to look in them!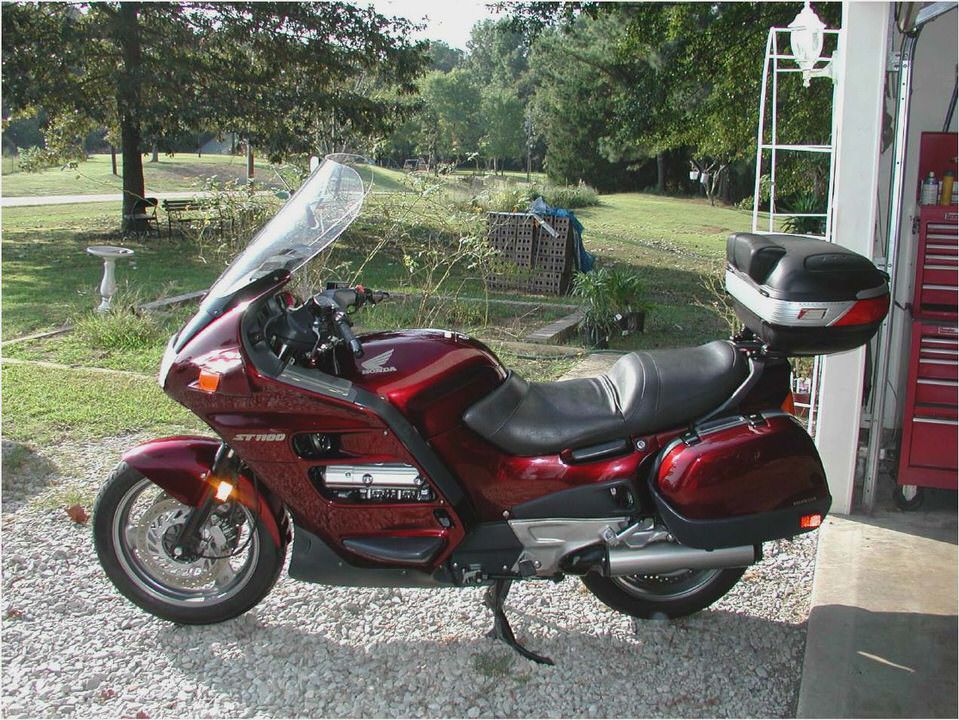 The dash is completely clear, all analogue with large and simple dials and idiot lights. A dual trip-meter would be nice, but you can't have everything! Not sure if I'll need to add heated grips, the mirrors seem to deflect airflow from my hands very well.
Fuel – I chickened out and filled up after just 220 miles, well before the needle dropped to the red or the fuel light came on! It took about 20 litres, so around 50mpg. Not bad at all, quite acceptable.
Should be even better on my main road commute, rather than playing on the country lanes.
As I mentioned earlier, the only issue I'm having with the size and weight is manouvering the bike at a standstill (into the garage, etc.) At rest, it feels so much heavier than the Deauville or the Beemer K12RS, and the weight is noticeably further forward, even making turning the bars to manouver feel quite stuff and heavy. I'm sure with practice I'll find the balance of the bike a bit better, and it will all become easier. Should help build some muscles.
As an overall package, it is just phenomenal, especially for a 14 year old bike. Everything on the bike seems to be designed just as you'd want and expect, and the whole really seems greater than the sum of the parts. It's certainly no sportsbike, but smooth rapid progress is easy, and time on the bike flies past.
It's genuinely relaxing to ride.
This particular one is in pretty good shape – there's some corrosion to the exhaust system (common) and the centre stand, and a little flaking on the finish of the engine covers and shaft housing – but certainly better than I would expect given its age. Everything else seems immaculate, as good as new. It feels like it's hewn from rock, and will last forever!
Register to join this UK Motorbike Forum, start a motorbike blog, or use our free motorbike classifieds!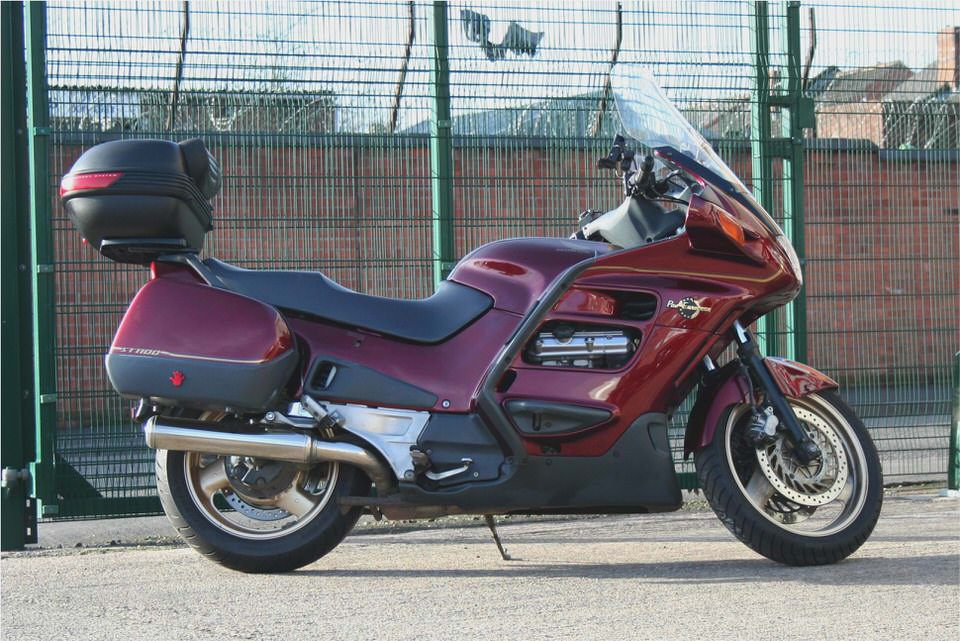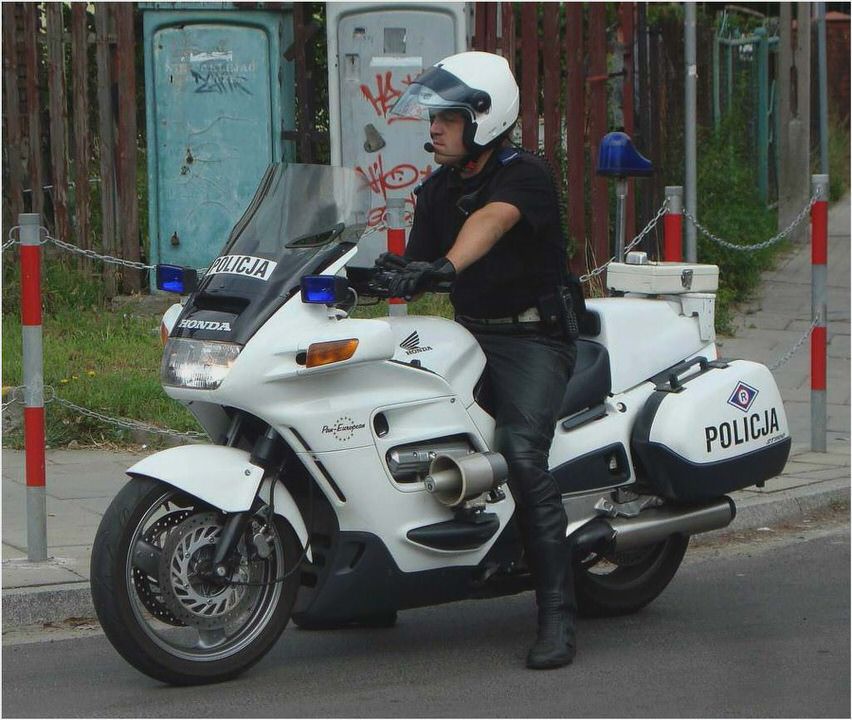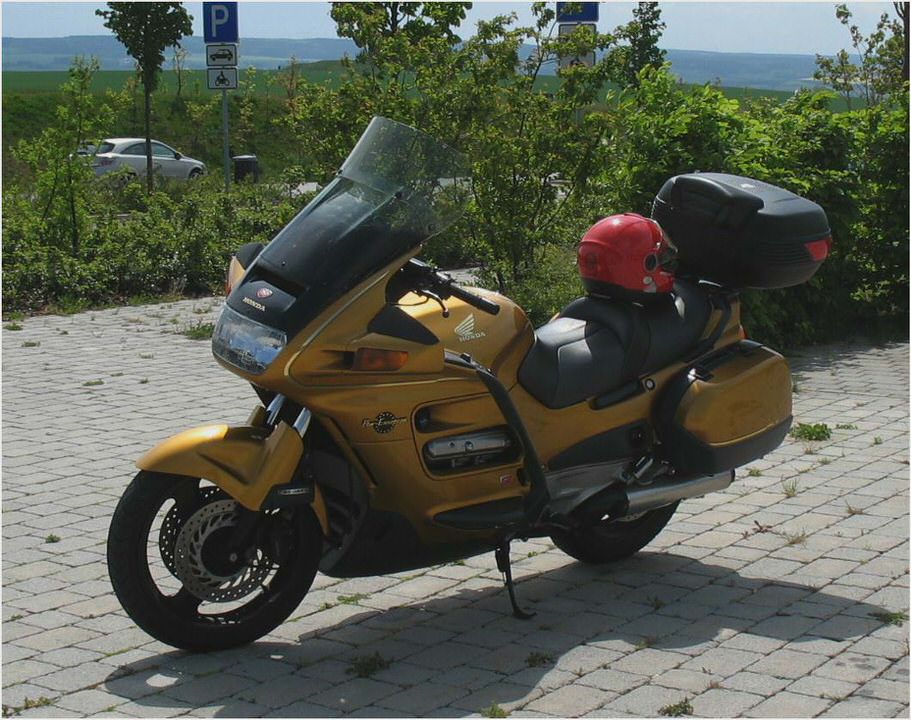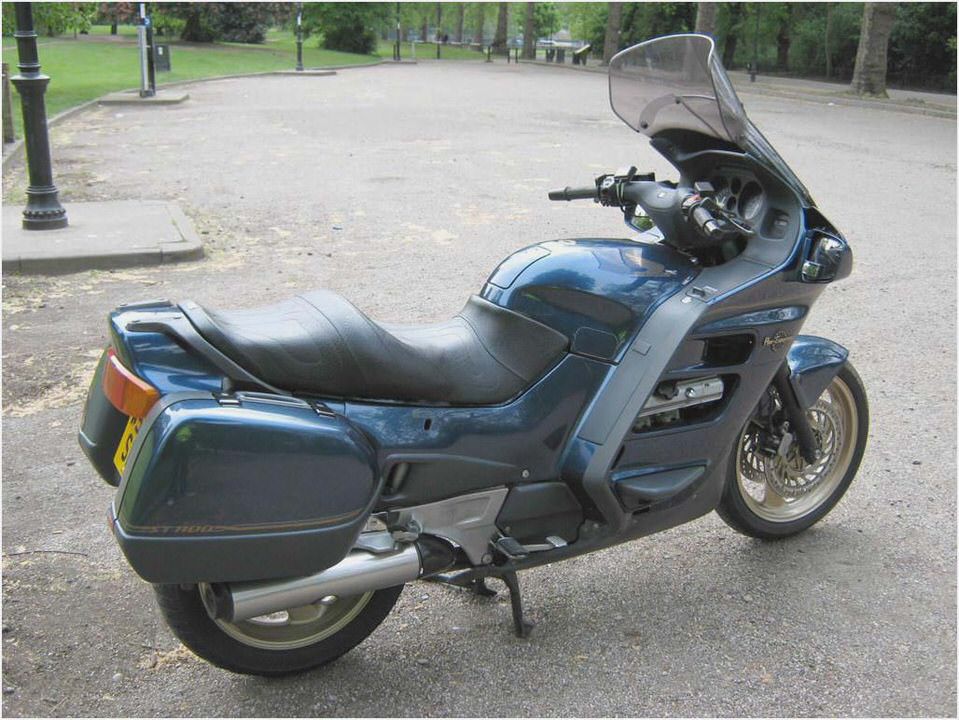 First Drive: 2011 Porsche Panamera V6
2011 Hero Honda Hunk Review
Update on the latest in sports: – Tallahassee News ABC 27 WTXL: Sports
Hartco International – Honda GL 1800 Goldwing
My Vintage Motorcycles Photo Gallery by Chip Curley at pbase.com