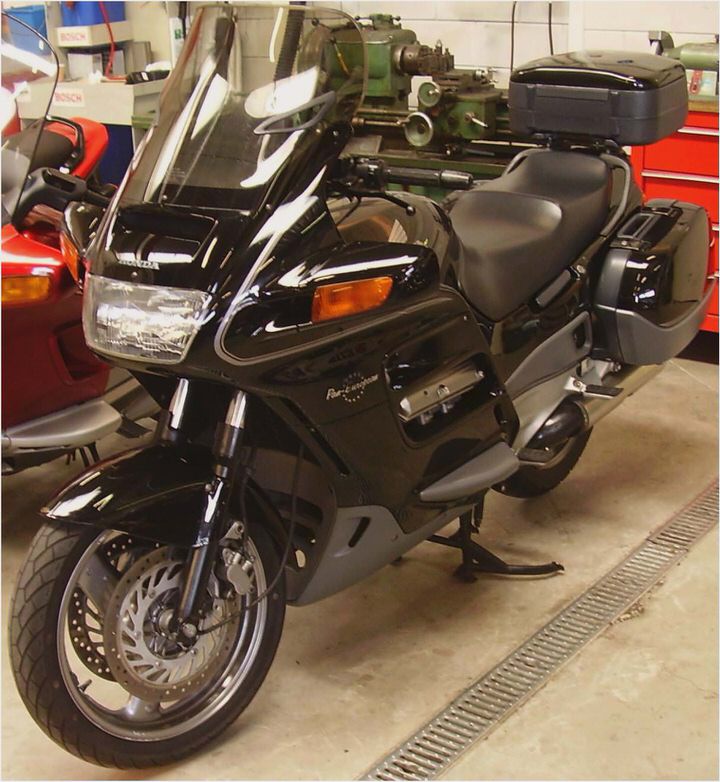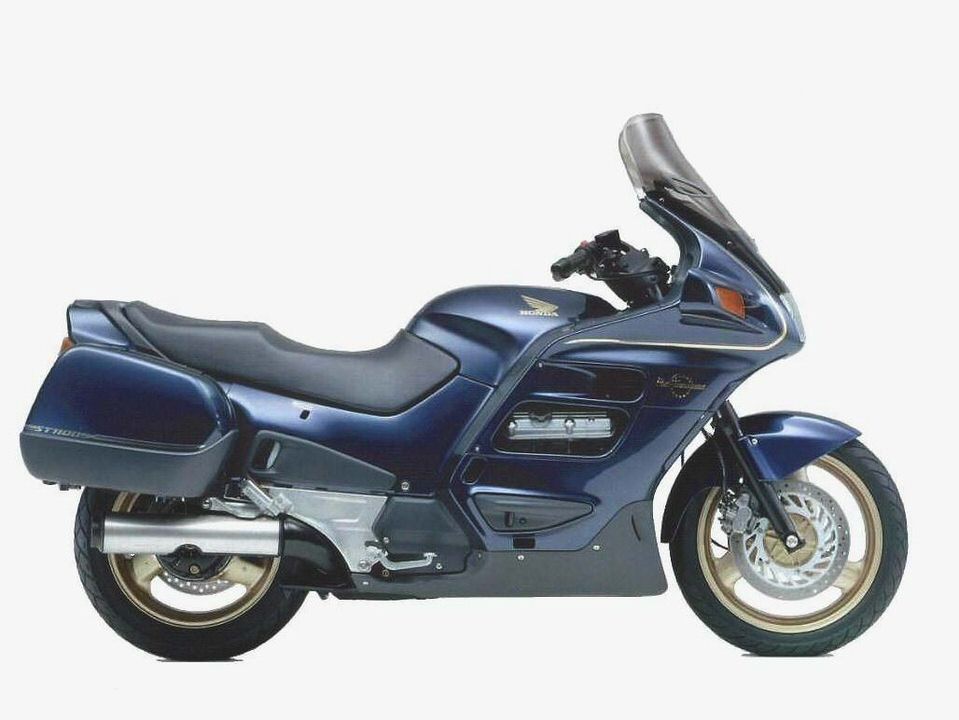 Pan European ST1100 The Gentleman's Tourer
Slotted in between the Goldwing and the CBR1000 The 'Pan' (as it has come to be known), has been around since 1989 and earned the title of The Gentleman's Express. It is a big heavy bike (over 325Kg kerb weight) that is nearly as comfortable as the Goldwing over long distances. And with only slightly less verve than the CBR1000 round the back roads, the Pan sheds weight as soon as the wheels start to move.
The shaft drive takes it's delivery of power from a 16 valve V4 engine that produces 100 BHP, has plenty of torque throughout the rev. range and is ultra smooth. Use by the Police, Paramedics and Rescue Services such as the AA, all attest to the bike's reliability over time.
The cockpit is well laid out with all the necessary dials and gauges to provide the required information about the machine's vital organs. Rearview mirrors are at the same average height as those fitted to most salloon cars and provides excellent views to the rear. Engine crashbars are also fitted as standard.
In addition to the standard model, models are available fitted with Anti Locking Brake System (ABS) and Traction Control System (TCS).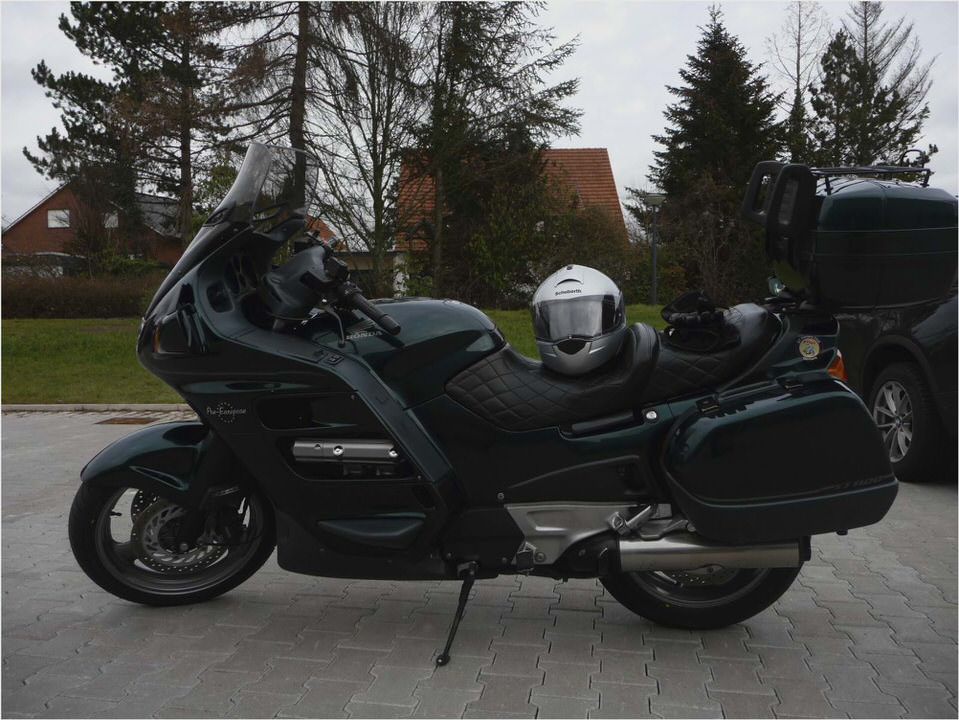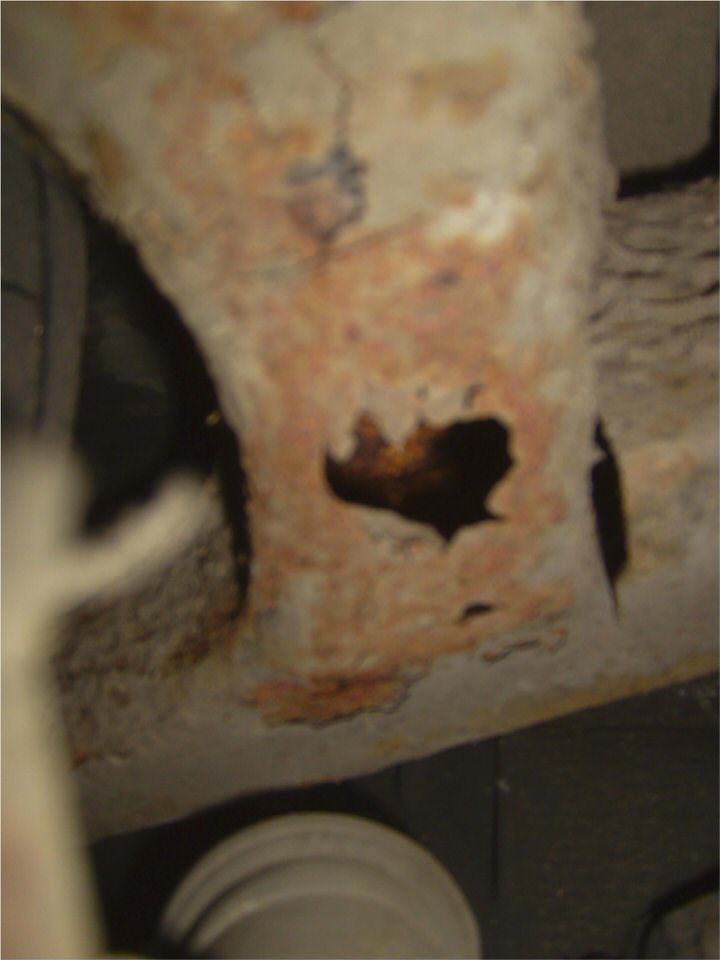 It's certainly not a cheap bike to buy or run, costing around the Ј10K mark to buy, but the quality says it all. superb! Original spares are also expensive but, many pattern parts are available that, in some cases, are better and less expensive, than the original. For example, a set of standard exhaust pipes are close to Ј1K from Honda, and will only last about 5 years, whereas stainless steel (lasts for life), from a pattern scource are only half that price.
Petrol (unleaded) consumption is quite good for such a large and heavy bike coming in at around 40mpg around town and 50-55mpg on a run cruising at about the 'ton' (100mph)on Continental Motorways with 'two up' (rider and passenger) and luggage. Cut the speed down and that should see the consumption decrease quite dramatically. I can get over 60mpg out of my old bus. Insurance? Well, if you're under 25 years old and without any No Claims Bonus (NCB), you do not want to know.
You could be looking at over Ј2K p.a. I pay just under Ј140 p.a. fully comp. but then I am very old with a lifetime of NCB and an Advanced Rider Cert. (RoSPA Gold), which helps considerably.
All-in-all, the 'Pan'is a superb long distance touring machine capable of transporting two people and their luggage at high speed all day, every day with a discreet, European, elegance.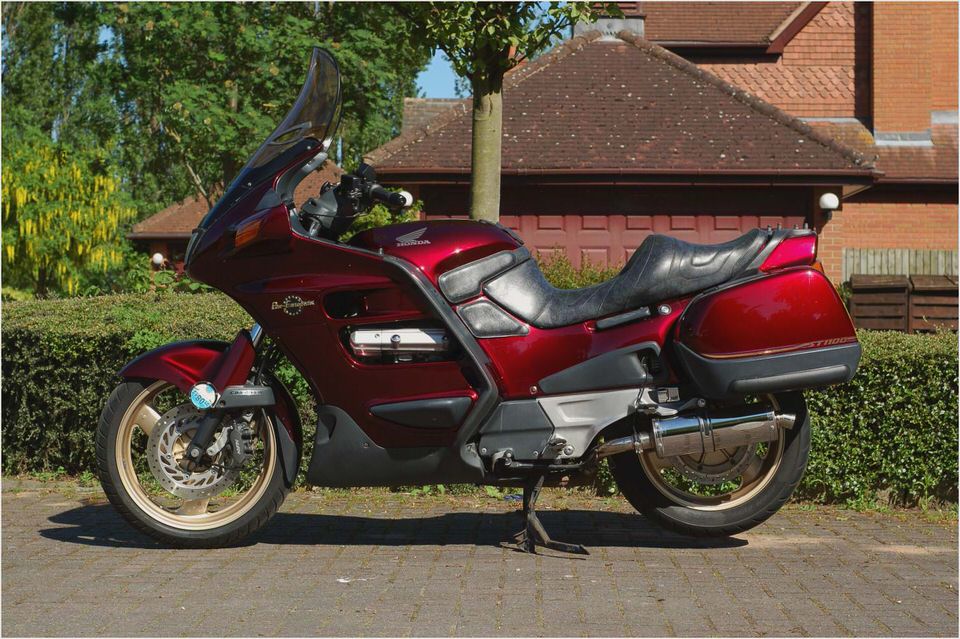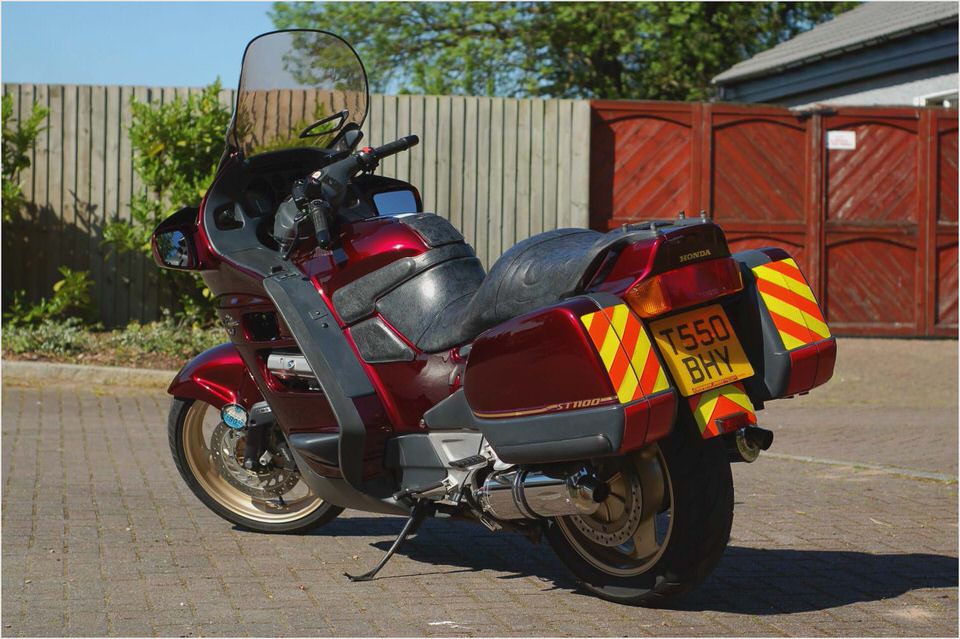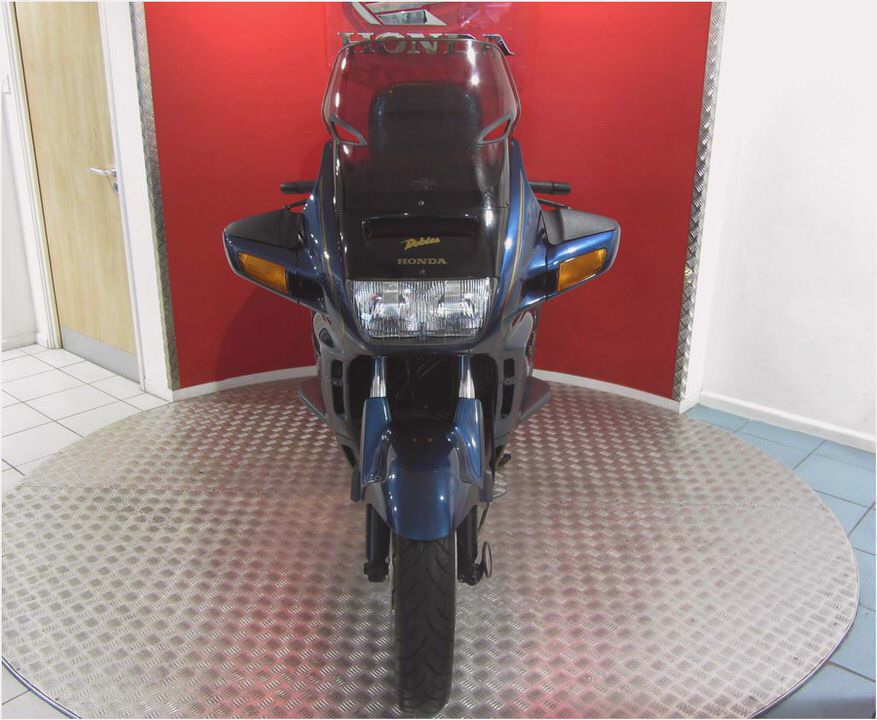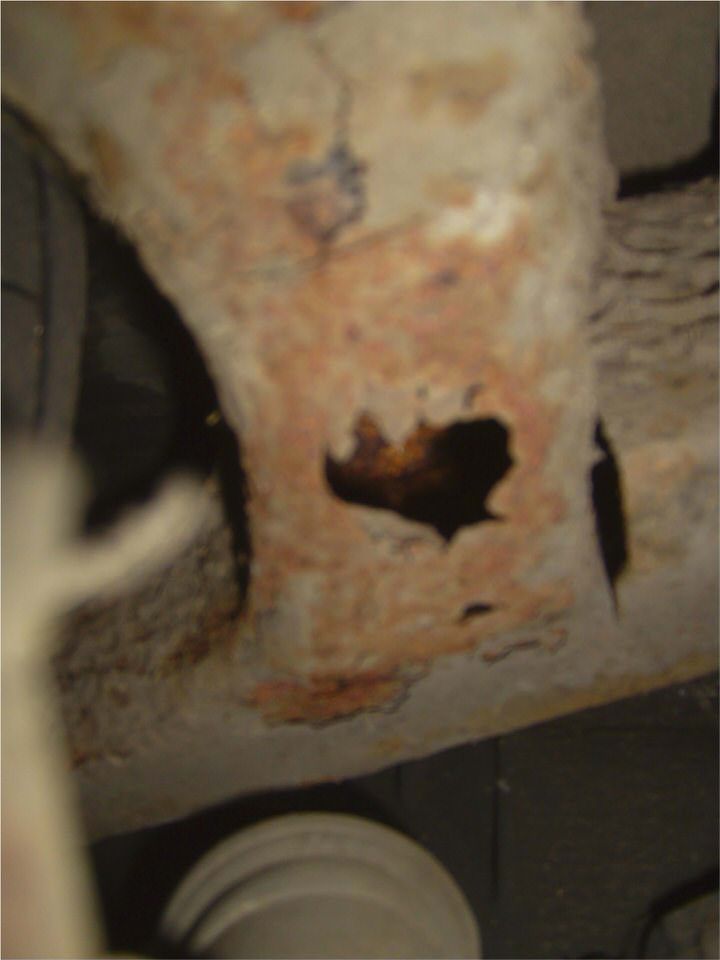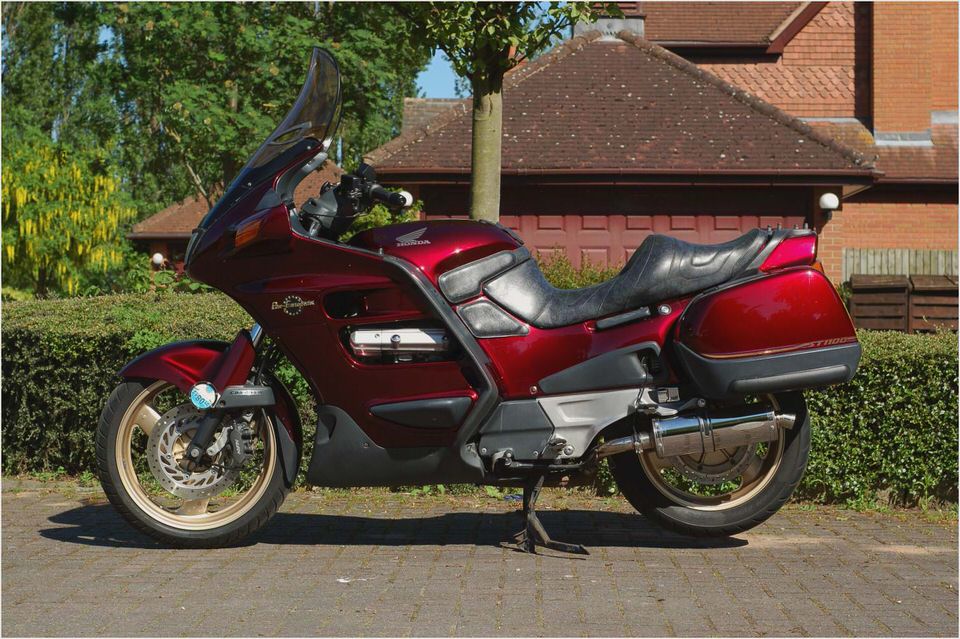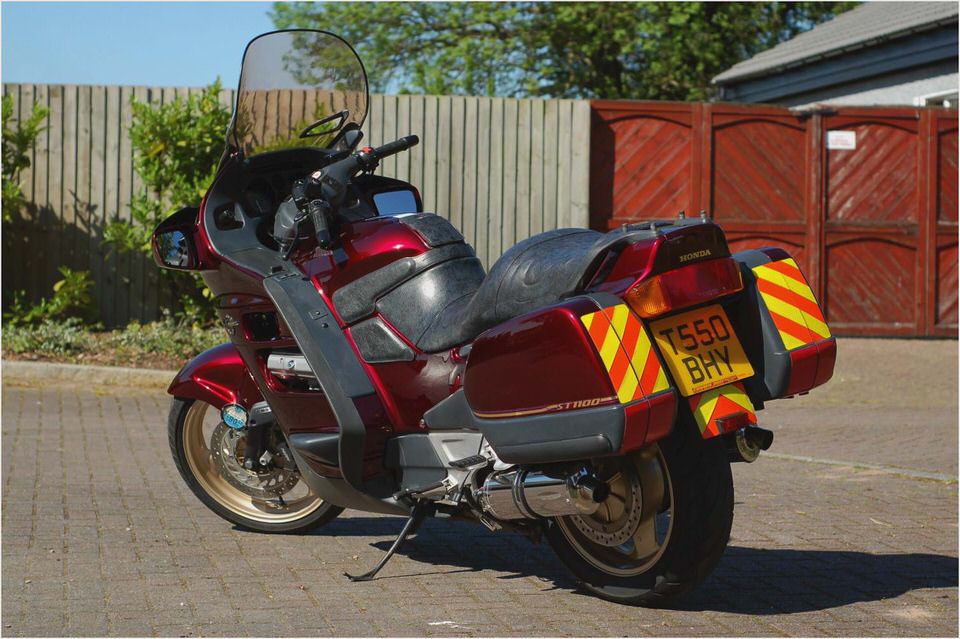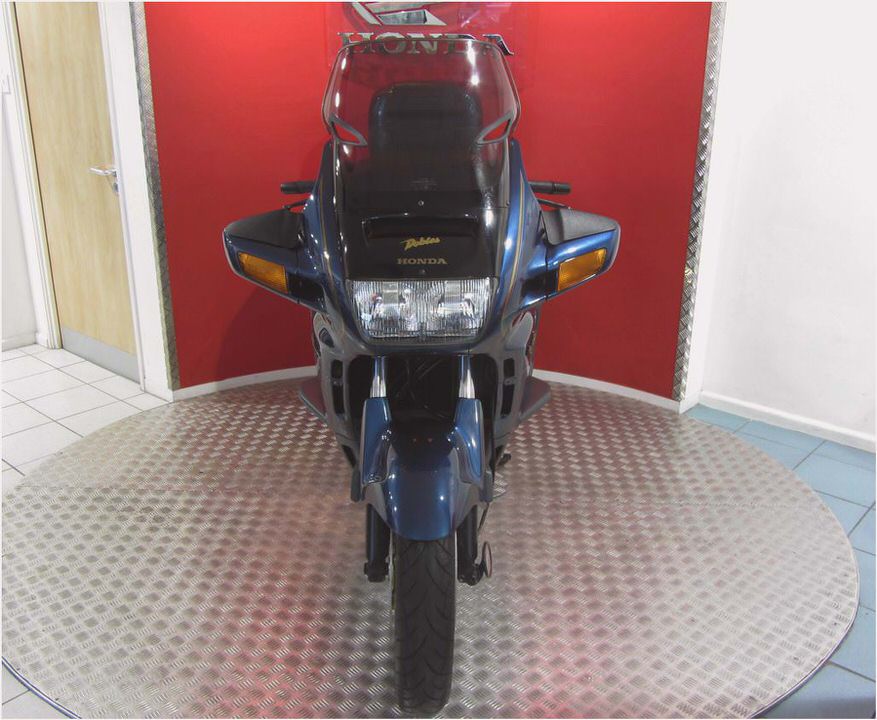 AutoRacing1.com – Hot News Page
2014 Honda Civic Reviews, Pictures and Prices U.S. News Best Cars
Honda CBR 600 RR LOVELY SOUND! How To Make & Do Everything!
Corbin Motorcycle Seats & Accessories Honda Goldwing 800-538-7035
MD First Ride: 2011 Honda PCX 125 -…