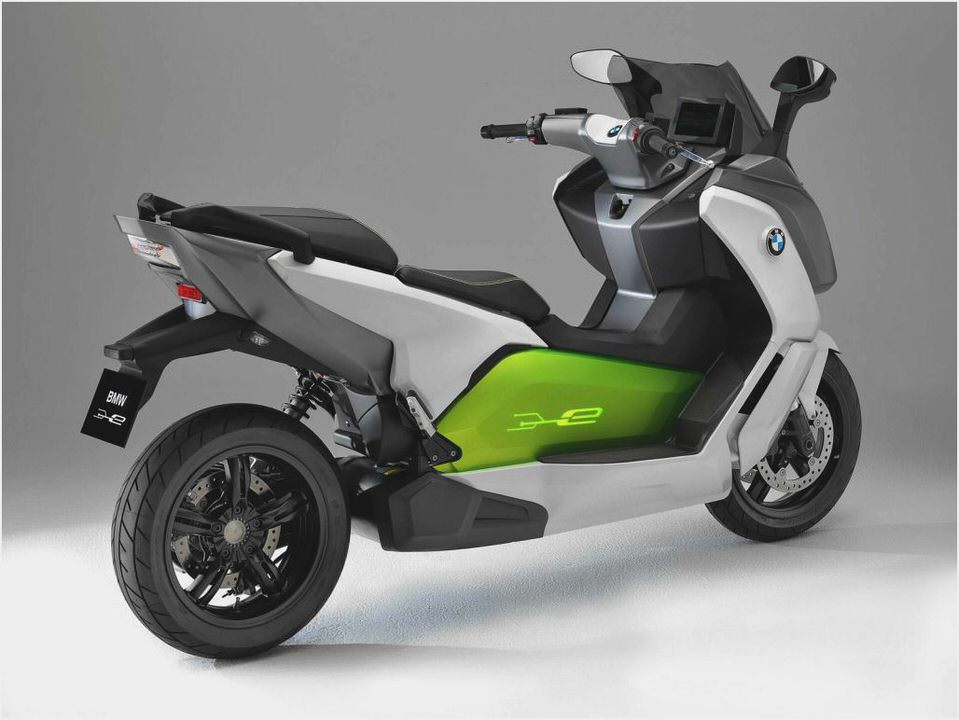 Honda Unveils Electric Micro Commuter
By Eric Loveday · November 15, 2012
Honda's micro-sized electric commuter will hit the roads in Japan in 2013.
Earlier this week, Honda unveiled its Micro Commuter Prototype, a micro-sized short distance electric commuter. According to Honda, this vehicle was developed to meet the requirements of a micro-sized mobility category that is currently being discussed under an initiative of the Ministry of Land, Infrastructure, Transport and Tourism in Japan as well as to satisfy regulations for Europe's L7 (quadricycle) vehicle category.
Using vehicles based on this prototype, Honda will begin a demo test in Japan in 2013. Honda hopes the demonstration tests will verify the potential of the Micro Commuter Prototype and prove that it's a versatile vehicle that could be used for short-distance transportation for families, by senior citizens, for home delivery services, commuting and by car-sharing programs.
Last year, at the Tokyo Motor Show, Honda president Takanobu Ito told PluginCars.com that its EV plans will focus on very small vehicles. He said, Last year we launched the motorcycle EV. We think we should expand on this and for mini-vehicles, an even smaller size category.
The specs for Honda's Micro Commuter reveal its classification as a quadricycle.
Equipped with a lithium-ion battery, Honda's Micro Commuter features a maximum speed of 50 miles per hour, a range of up to 37 miles and a horsepower rating of 20. Charge time is less than 3 hours.
Though similar to the electric Renault Twizy. Honda's Micro Commuter has enough interior room for a driver and two children or, by swapping out the rear seat, one driver and one adult-sized passenger.
Electric personal people-movers are not likely to catch on in the United States, but the similar Renault Twizy is currently Europe's best-selling electric vehicle. The company sold nearly 8,000 units between its March 2012 debut and the end of September. The Twizy is more like a motorbike than a car.
Windows are optional.
For decades, Honda has been a leader in producing innovative electric and robotic concepts, but its approach to volume production of street-ready EVs for major automotive markets is cautious. Its Honda Fit EV will only be leased to 1,100 customers in select U.S. markets over the next three years.
Small city-oriented electric vehicles have yet to be produced and sold in any significant quantity in the United States. Toyota recently announced that it would scale back release of its small iQ EV, to about 100 units in the U.S. and Japan. Takeshi Uchiyamada, a Toyota vice-president, said, The current capabilities of electric vehicles do not meet society's needs, whether it may be the distance the cars can run, or the costs, or how it takes a long time to charge.
The view towards EVs espoused by Honda and Toyota dramatically differs from Nissan's optimistic philosophy about mass-market appeal of pure electric cars, not just limited sales of ultra-small commuter EVs for markets in Europe and Asia.
Honda's CBR1000RR Celebrates 20 Years of Innovation – Experience Powersports…
Honda GL650I Silver Wing Interstate: 1983
Honda Twister CB in India, TVS Jive in India, Honda Twister CB price in…
2009 Honda Accord Parts and Accessories: Automotive: Amazon.com
Weekend Warrior: 2013 Honda TRX250X TwoWheelMania