Optional Equipment
A locking 45-litre top box in matching colours designed to carry two full-face helmets and more with security and ease. Features integrated pillion back rest and handy, quick-detach locking mounting system.
A set of two black polyurethane armrests, which attach to the sides of the 45-litre top box lid for enhanced pillion riding comfort.
A set of specially designed, aerodynamic and fully integrated 29-litre capacity panniers.
A set of decorative brushed aluminium pannier panels.
A ruggedly constructed, deluxe finish expanding inner bag designed to fit inside the top box which greatly facilitates packing, with carrying handles and shoulder belt to ease transport.
A set of two strong light grey nylon inner pannier bags designed to protect their contents while offering handy straps for carrying ease. 16-litre capacity with front pocket featuring embroidered Honda Wing logo included.
An easy-to-use Honda Motorcycle Navigation kit that finds towns, addresses, POI (Points of Interest) or Honda dealerships across Europe with 2D and 3D onscreen guidance accompanied by handy voice prompts. Integrated Bluetooth wireless technology provides inhelmet voice guidance while permitting mobile phone operation with both hands safely on the handlebars. Comes with specially designed mounting bracket and wiring.
A motion and vibration-sensitive anti-theft AVERTO security system that warns off potential tamperers and thieves with a piercing wail. Low-consumption sleep mode protects the battery from drainage.
Front and rear fog lamp kits that improve visibility in foggy conditions.
A 17mm taller clear polycarbonate windscreen with deflectors that improves overall wind protection at higher speeds.
A 20mm lower replacement seat for enhanced ridingcomfort and an easier reach to the ground for shorter riders.
A choice of two comfortable heated handlebar grip sets featuring adjustable temperature controller and integrated circuitry to protect the battery.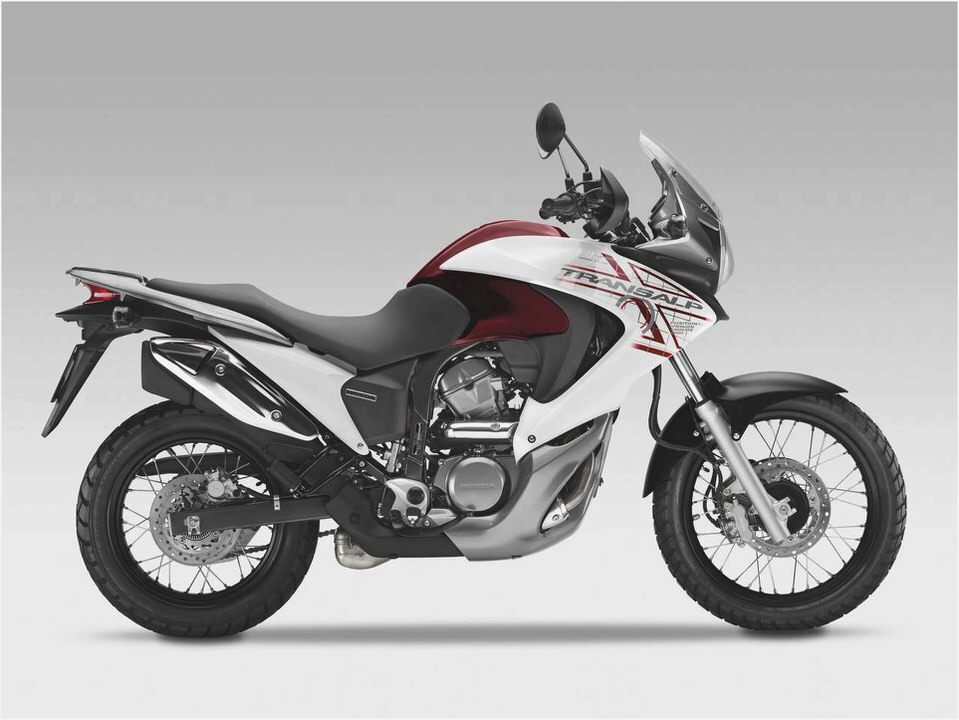 A tailor-made brushed aluminium-look meter panel with a 3D shape that surrounds the dials to give the bike a more stylish look. Matches the tank protection cover,decorative pannier panels, top box panels and side fairing accents.
A brushed aluminium-look tank protector with the same finish as the optional meter panel to help protect the fuel tank from scratches.
A brushed aluminium-look fairing accent set designed to mount directly to the fairing. Matches the instrument panel, tank protection cover, decorative top box and pannier panels and unit skid plate.
An easily mounted and highly useful mainstand.
A sturdy U-lock designed to fit easily under the locking pillion seat.
A rugged, full-coverage outdoor cycle cover to protect the Transalps paint against UV rays and weather.
A handy 12V DC electrical socket that provides power to operate additional electronic equipment. Mounts inconspicuously under the seat.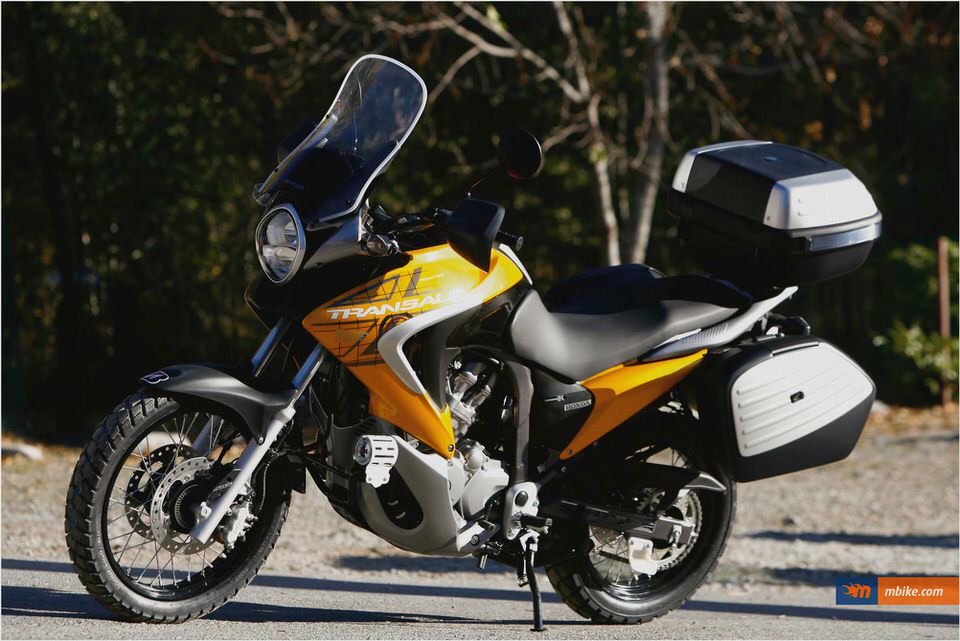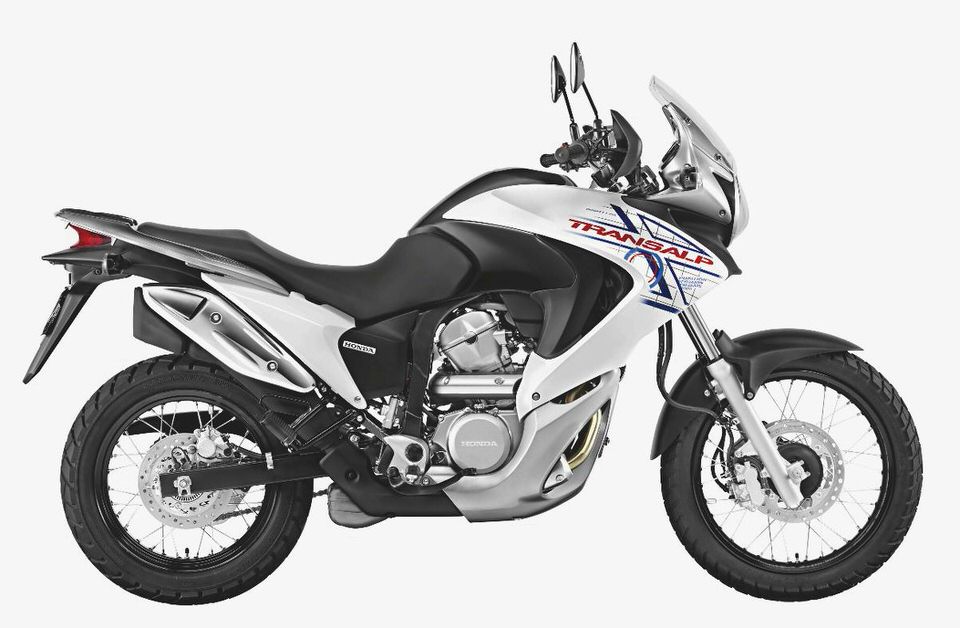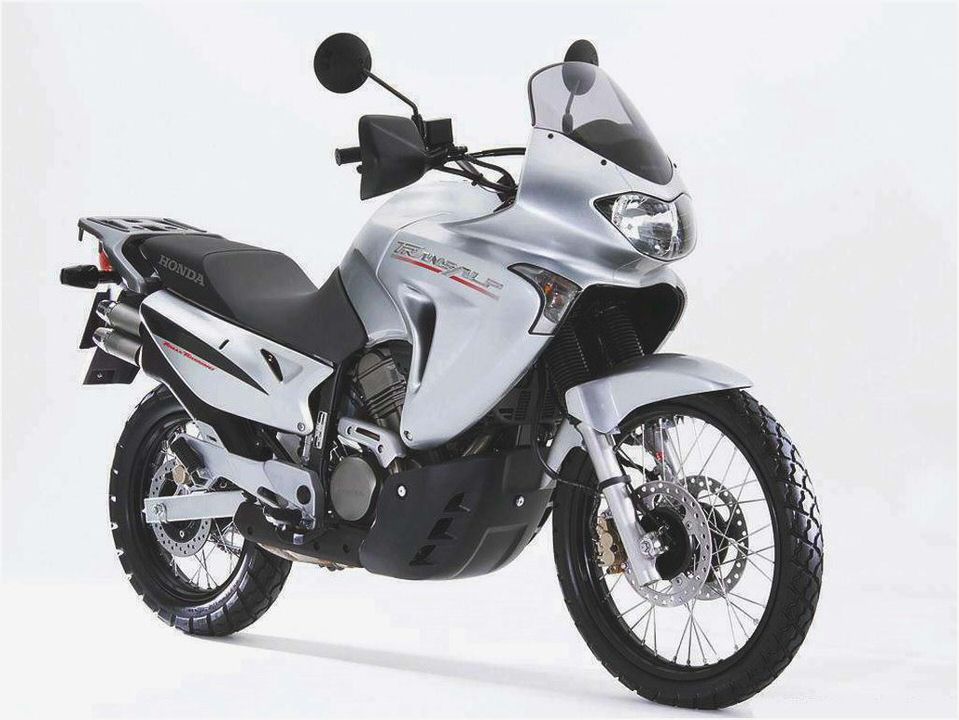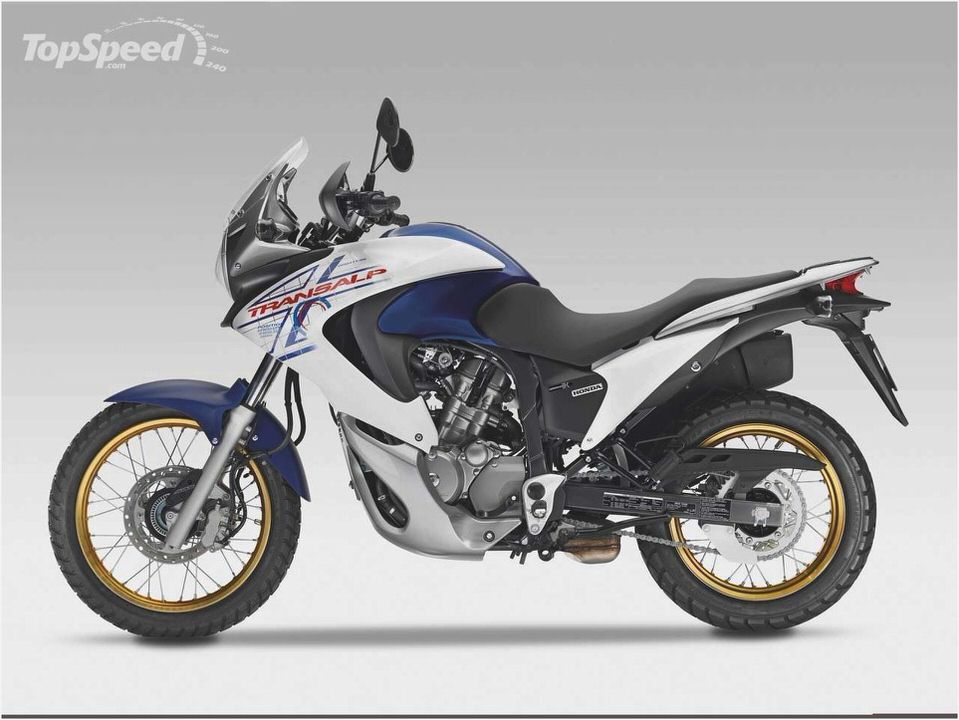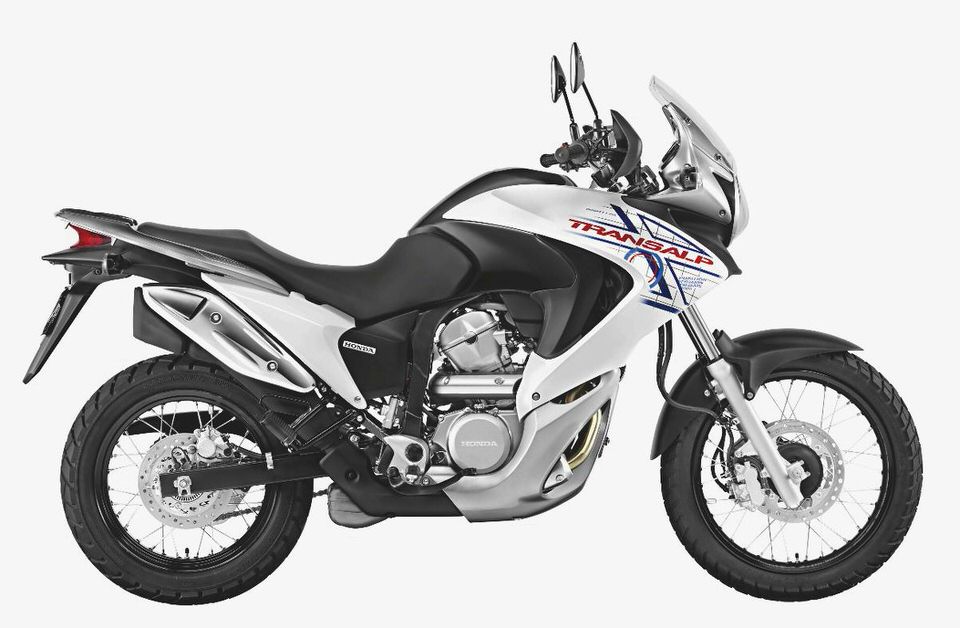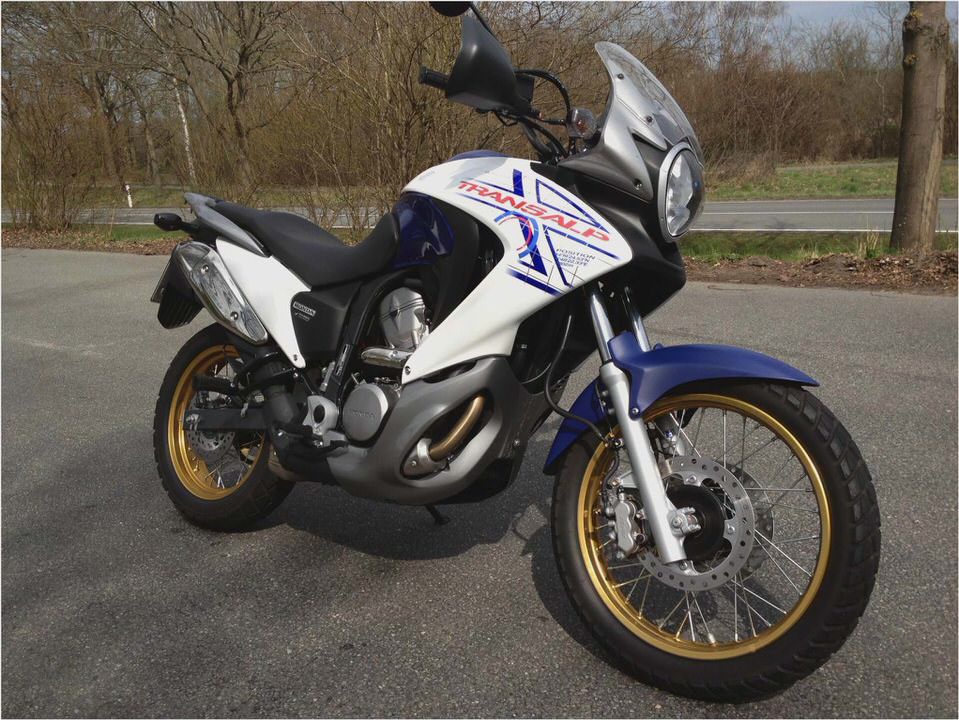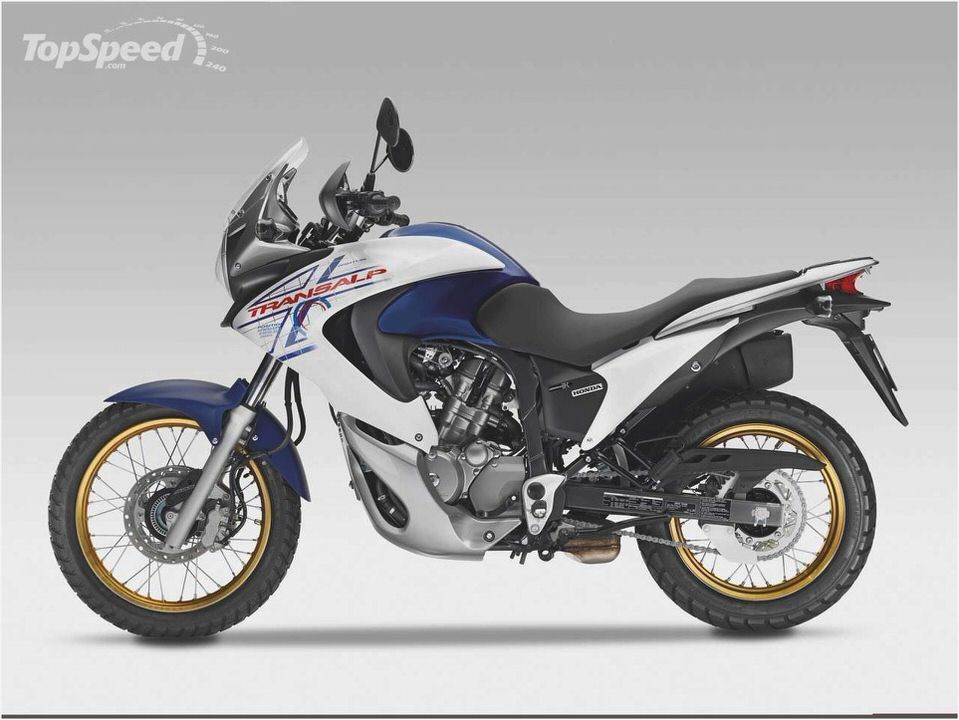 Honda Sports 4, W.O.W and FCX Concept
Honda CB cafe racer Bike EXIF
2002 Honda 400CC Steed Specifications eHow
Honda CB Twister Honda CB Twister Price India Honda CB Twister Reviews…
Hero Honda Karizma R Design, Preview, Technical Specifications, Pictures…