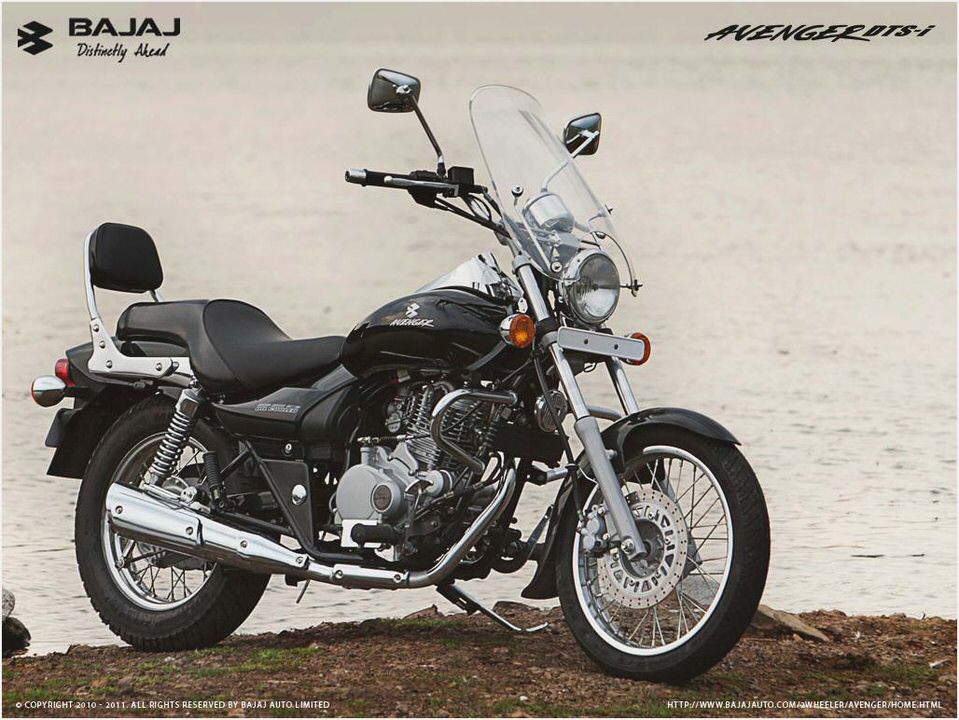 Important Facts and Developments
Journey from Eliminator to Avenger
Posted by ssjha on August 21, 2005
Kawasaki Eliminator now on the road with the new nickname avenger. For those who don't know the original eliminator series I would like to say that the original Eliminator from kawasaki was of 600cc and probably launched on 1996(Of course not available in india). That bike wasn't a huge success bcoz people thought it neither to be a cruiser nor musclebike.
Come India and kawasaki with Indian partner(Read Bajaj) replicated it on Indian road (abbeit at one-third of the original engine capacity) at 180cc and called it an world-class bike.It really was a cool show-off bike for the Indians who had grown up with bullets and rajdoots.It was lapped-up by everyone but could be bought by people with deep pockets(read Rs.90,000).
So there was one more spinoff awaiting and it was named as avenger. bajaj home-grown 180cc dtsi engine powering the same old Eliminator chasis coming up with the price tag of around Rs 60,000 just because of the engine change(I dunno why kawasaki engine was so expensive). Well it now can be called a real people cruiser bike which Blokes like me can look forward to owning one day(what did you say? Not owning a bike and writing a review…….wait..wait…. just till …. my friends have it)
It's just built on the Eliminator (a cruiser type vehicle) but with 180 CC DTS-i engine. It's priced at Rs.60,000 and I would say it's optimistic especially to compare it with the Pulsar 150's price( AVENGER just Rs 4000 more than yamaha ENTICER.
So it is the death blow to enticer.Not really till you hear that bajaj is planning another googly or salvo whatever you say,by building 125cc avenger with DISCOVER'S engine.(Kawasaki has already launched 125cc eliminator in US and european markets).God save enticer. It's really heartening to see that home grown companies giving the MNC like yamaha giving a run for their's money.
First 600cc eliminator then 180cc eliminator then 180cc avenger then 125cc avenger …….where is it going to stop…..maybe at 50cc(luna) powered avenger…… LOLZ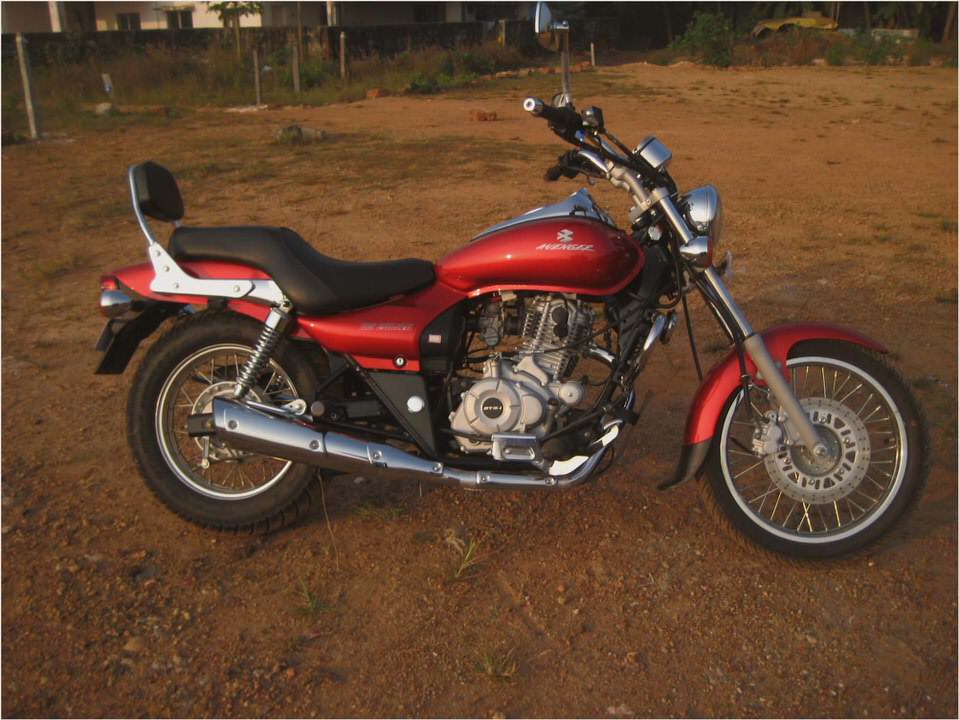 Cruiser bikes offer the rider a unique experience with their extra long wheelbase; couch-style seating that allows the rider a feet-up, almost lazy seating position and a comfortable, unhurried pace.
True to the cruiser class of bikes, the Avenger sports a low slung, stretched out stance. Glinting chrome finished parts all round is another cruiser bike trademark and the Avenger has plenty of them. One look at the stocky Avenger and it is obvious that it will be comfortable.
Lusting, envious eyes of College students who, mouths agape, traced the long lines of the Avenger as we rode it around the campus confirmed the appeal that the Eliminator's design still has.
At the front, the Avenger sports extra long forks, a compact, round, chrome-finished headlamp and a cylindrical, single pod instrument cluster. In addition to the speedo, the instrument cluster also includes a trip meter, but does not include a fuel gauge. Circular turn indicators are mounted low, but are powerful and offer good visibility.
The Avenger's handle bar is also low for a cruiser and is a straight, slightly elongated version, unlike the tall, curved inward, more laid back style that competing bikes such as the Enfield Thunderbird and the Yamaha Enticer offer.
For the novices I would suggest you to go to bajaj site and check out the specifications out.For others (read Mature) I would tell you that all of us are very familiar with the performance of pulsar engine and so I will not talk about ehaustec,DTSI…..blah..blah…… and other stuffs taht u already know. Thus if you want to have a cruiser for yourself and are satisfied with pulsars engine then you shouldn't look anywhere else this is the best cruiser available in the market at an unbeatable price.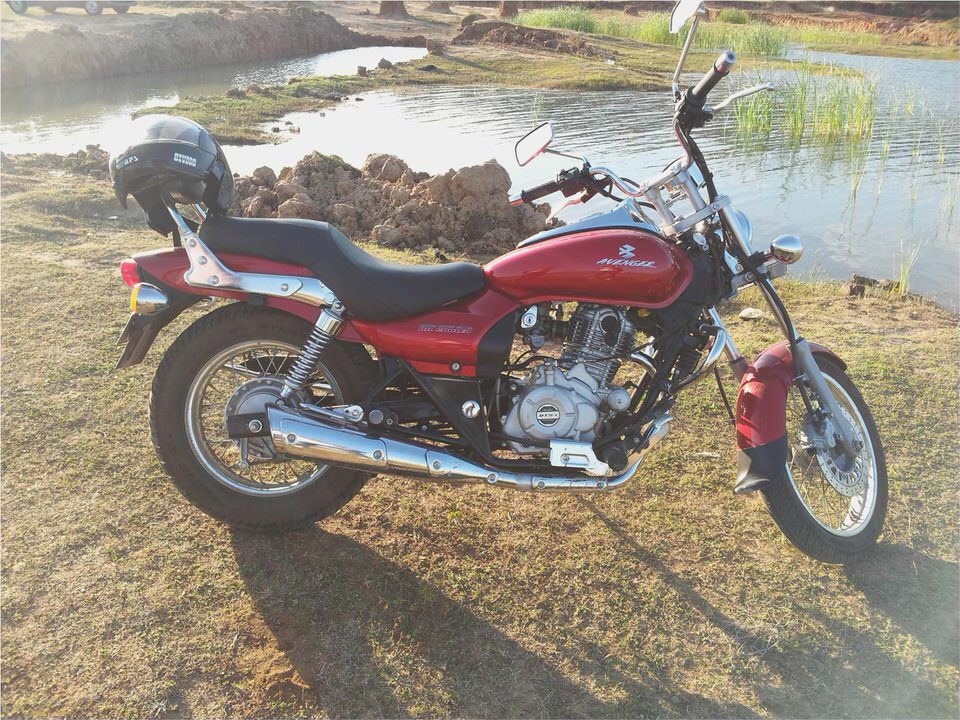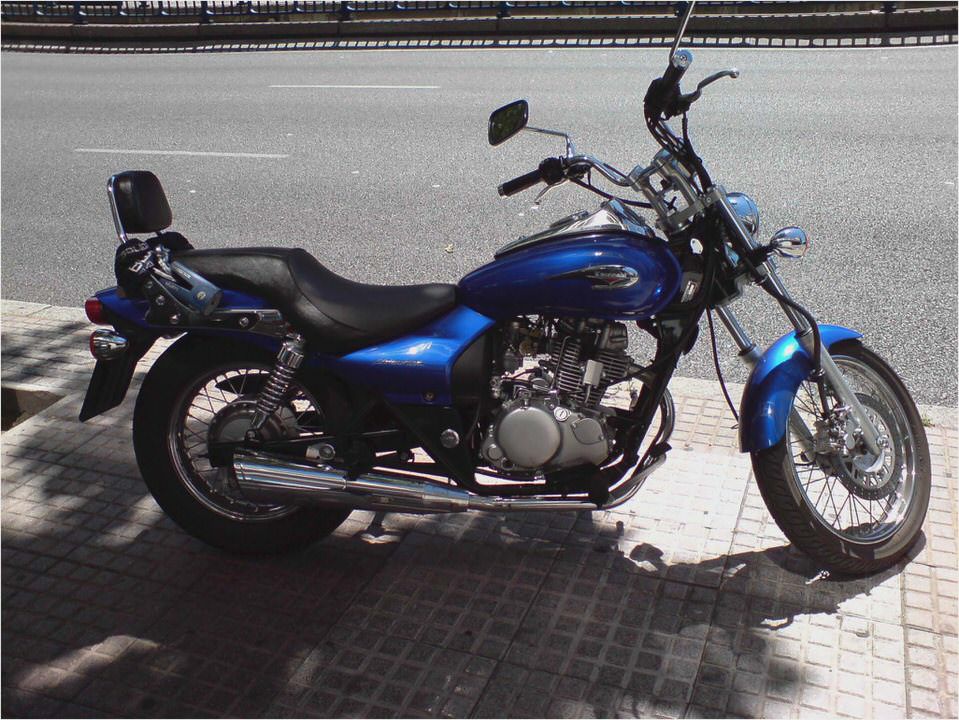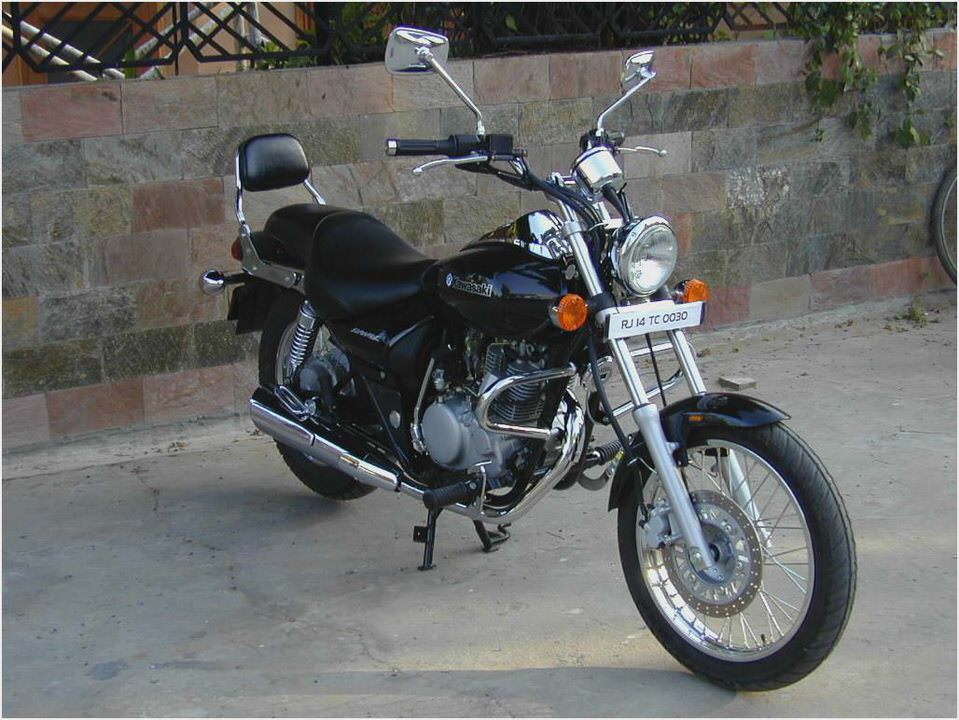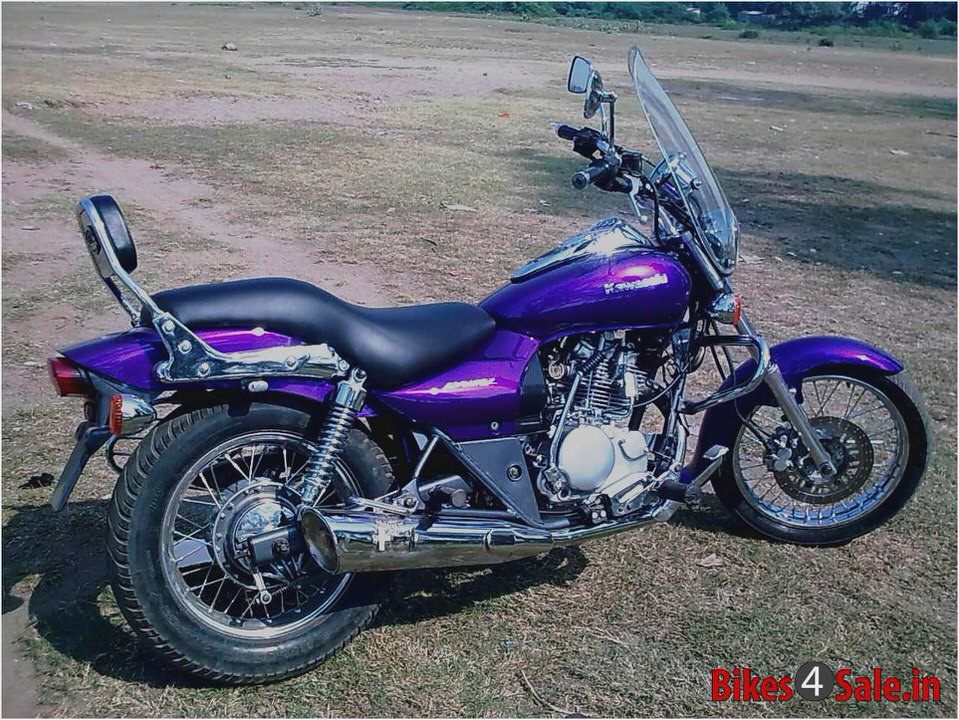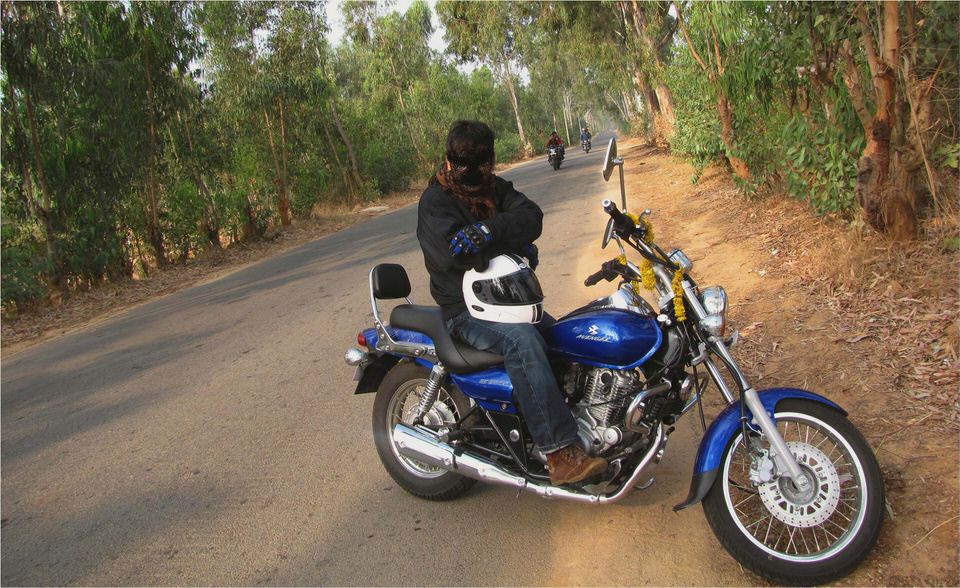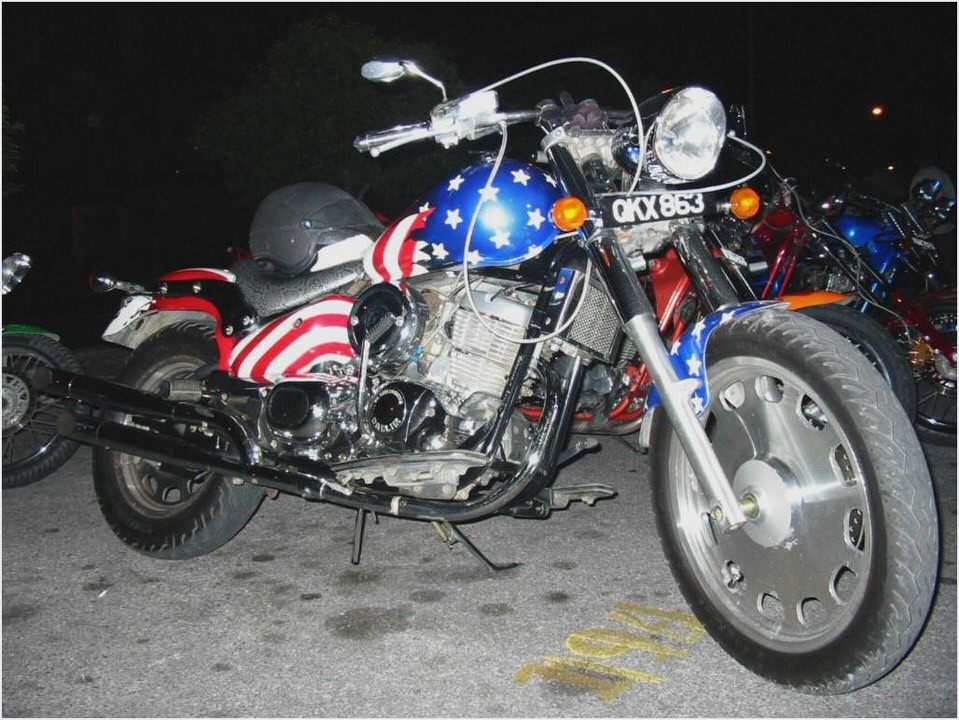 Bajaj Discover 100T review, test ride – Hindustan Times
Yamaha SZ-X vs. Bajaj Discover 150 DTS-i Page – 2 ZigWheels.com
Ownership Review Of Bajaj Pulsar 220F Indiaon2wheels
Chetak: Latest News, Photos, Videos on Chetak – NDTV.COM
The Maruti 800 and the Bajaj Chetak: The End of the Road for Two Indian…