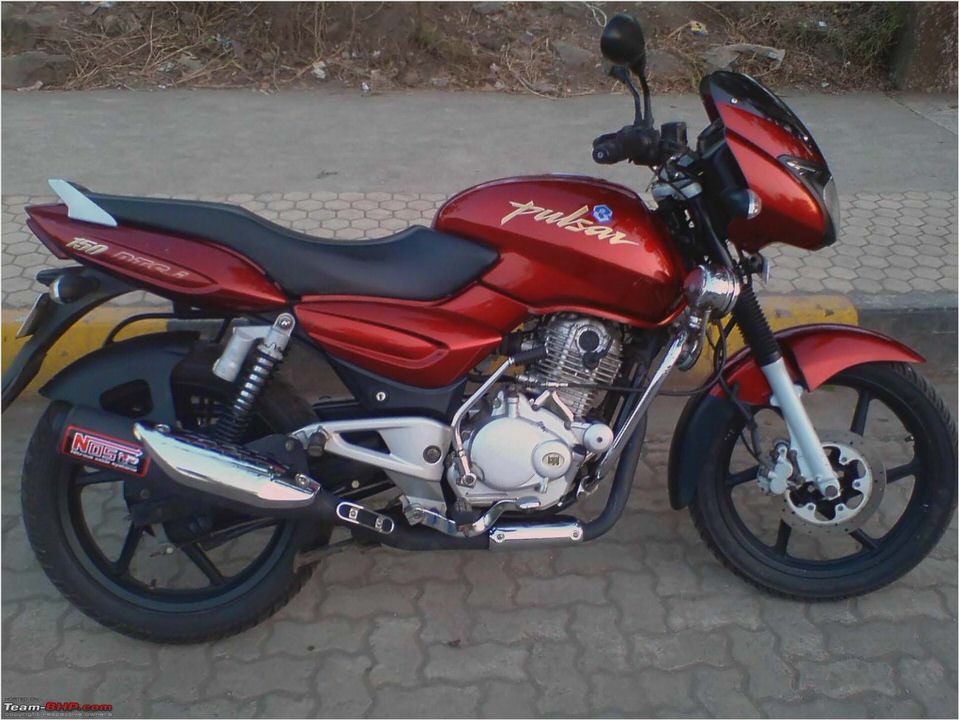 K-N (high performance air-filter) installation on Bajaj Pulsar P220 DTSi
If you have a performance bike and you ride with passion about it, then you must have heard about KN air filters.
What is KN Air Filter ?
KN Air filters are high performance air filters, which are used for bike modification to obtain higher AFR (Air n Fuel ratio) for more acceleration and better performance.
Which KN Air Filter can be used with Bajaj Pulsar (220cc) P220 DTSi / DTS Fi ?
KN Air Filter model R1100 is in need to be used with Bajaj Pulsar 220 DTSi / DTS Fi.
Is KN Air Filter R1100 a default fit ?
It aint really a plug n play product, as one would have to remove the default Air Filter housing to fit the KN directly in the air intake hose pipe of carburetor, but since in this process one is not in need to cut or bent anything, we can call it a default fit.
So how to (guide to install) fit a KN R11oo in P220 DTSi or DTS Fi ?
The KN R1100 box contains 4 things,
The Air Filter
The lubrication solution
The ring holder
A sticker
Once the box is removed from the bike, remove the Air intake hose pipe from the filter box.
Step 3 – preparing the KN Filter
The given RED fluid is something in need to be applied in the filter.
Now slowly, apply the given solution in the filter.
Wait for 15 to 20 mins so that the liquid dry up.
Step 4 – Attaching the filter with the pipe and carb..
After you make sure the liquid has dried properly, then you can attach the Filter with the hose pipe and the pipe back to the carb.
After you have firmly attached the KN filter to the hose pipe, which should be a default fit in terms of size, now its time to attach the pipe back to the carburetor.
Step 5 – Completing the installation..
Since there is no Air Filter box housing, you may need to use wiring harness to secure your battery and the side panel (which locks in to the housing).
Step 6 – The up-jetting
P220 DTSi is known for having the biggest carb on any contemporary Indian bike, however, the MainJET remains of size 115. With KN R1100, since engine is getting more air, meaning fuel supply too needs to be increased and hence leading to a bigger MainJET.
There are many after market JETs are available in size of 120 / 125 / 140 or such. Suitable would be a 140 JET and incase if you can find one, just buy another MainJET of Pulsar and drill it big.
Step 7 – The final but toughest step would be the tuning part
Now here is the toughest step of them all. The tuning part to adjust the AFR (Air Fuel Ratio) to obtain a perfect mixture for balanced performance and fuel economy.
Tuning aint 2+2=4. Yes with Fi (Fuel injection bikes, on board chip can do the calculation) but for Carburetor bikes, obtaining a perfect ratio can be time consuming. It may take 10 to 15 days of hard work, trial and error with different settings to get a balanced setup.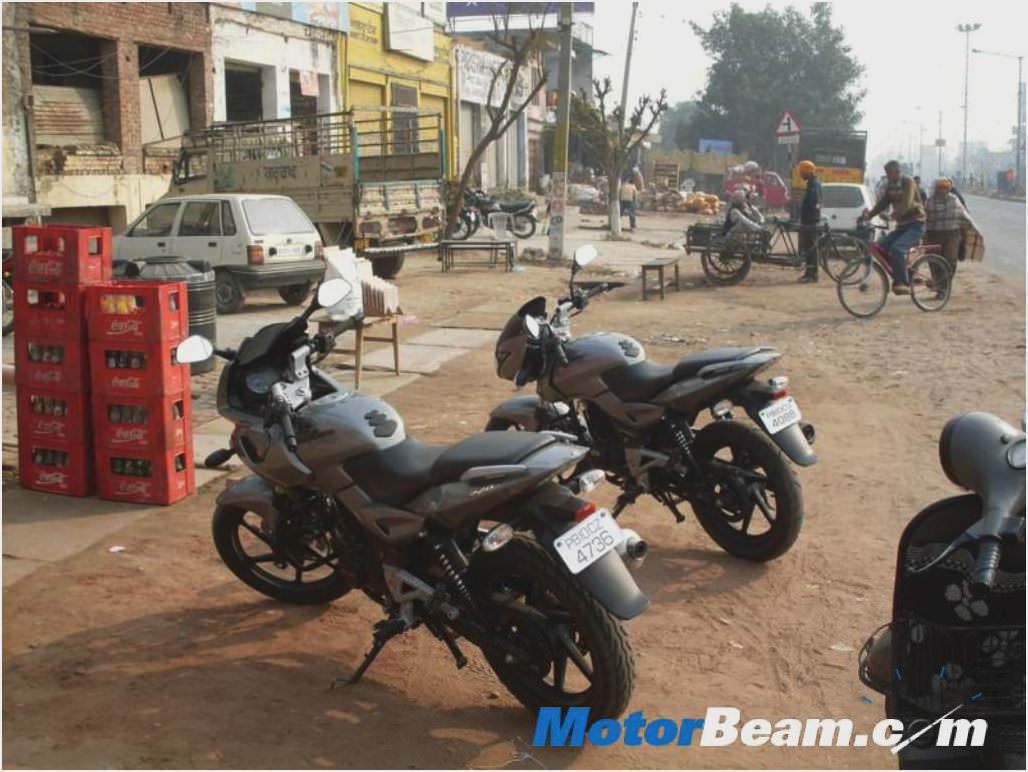 Bajaj Pulsar 220 DTS-Fi Vs Hero Honda Karizma Vs TVS Apache RTR 160 Fi…
BAJAJ KRISTAL DTS-I, Review, Price, Model, Types, Stores, Brands, India…
Hamara Bajaj rides into its sunset – Page 2 – Team-BHP
Bajaj Discover 125 cc mileage
Bajaj Discover India, Price, Review, Details, Specifications