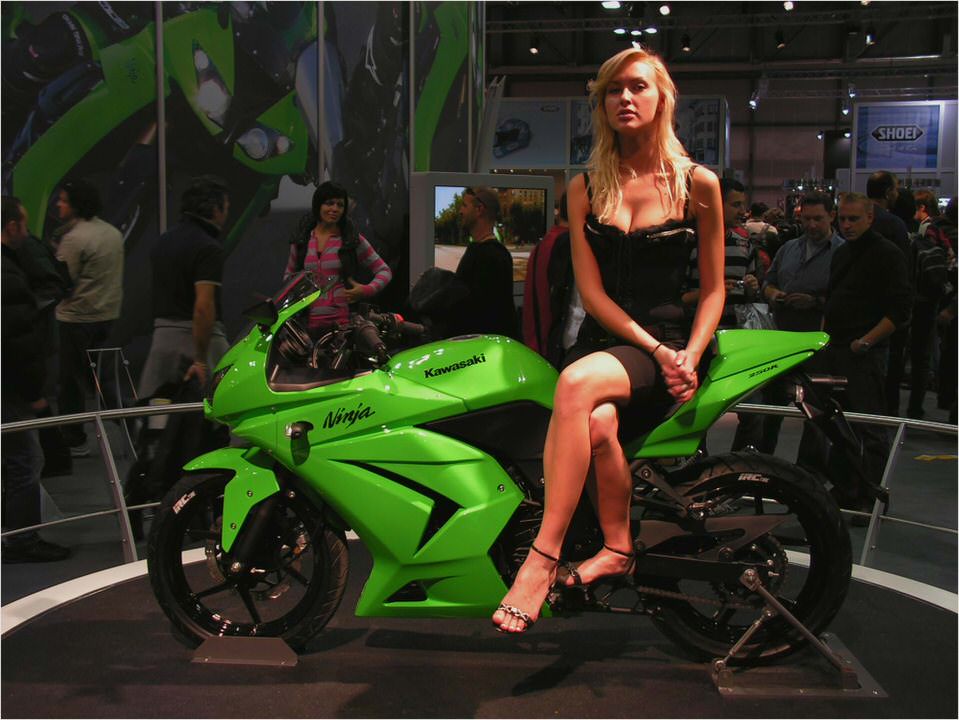 Comparing Bajaj Rouser 200cc and Kawasaki Ninja 250r
December 28, 2009 at 5:12 am | Uncategorized
Both bikes look great but the Rouser feels like a mini-big bike. It's a good bike for those who want to learn how to ride big bikes such as the Ninja 250. When I first rode my Ninja, it feels like I'm riding my old Rouser.
There's no difference in the 1st, 2nd, and 3rd gears. You can feel the power of the Ninja from the 4th-6th gears.
Comparisons:
• Clutch – the Rouser's clutch is a little hard. On my new Ninja, changing gears is smooth and easy. I sometimes have problems with my clutch on my Rouser.
• Throttle – the Rouser's throttle is smooth not unlike Ninja's (which is hard – maybe this is because it's still new?).
• Cornering – almost the same
• Long Rides – the Ninja is more comfortable on long rides.
• Fuel Consumptio n – the Rouser is more practical because it consumes less gas. My average was 39km per liter. On the other hand, my ninja consumes approximately 22km per liter (break-in period).
• Looks – as what I've said earlier, booth bikes look great. However, the Ninja250 has the upper-hand when it comes to aesthetics and design. It is just like its 600cc siblings. When my Rouser was still new (I think I'm the first one to have it here in our city), I was constantly followed by several MC drivers. However, on my Ninja, 2 policemen on their MCs followed me until the stoplight and asked me some questions.
They followed me until I parked my Ninja at a mall and they checked it out. And one time, several salesboys and guards from SM took pictures of my Ninja while I was tanking-up. The ninja is still new here in our city that's why some motorists are curious about it (even cage drivers ask questions about my ninja).
• Weight – the Ninja (175kg) is heavier than the Rouser (140kg).
• Speed – of course a 250cc bike is faster than a 200cc. On my Rouser, my top speed was 125kmph. At present, my Ninja's odometer is still 480km and my top speed is 115kmph.
According to many online forums and users, the Rouser's top speed is 135 km/p, while the Ninja 250r is 180 km/p.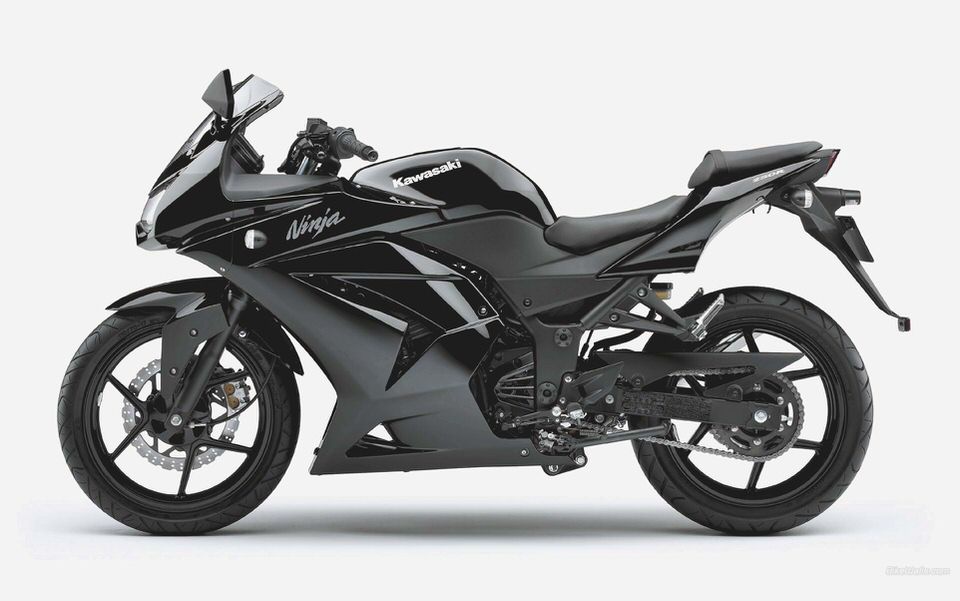 • Horsepower – Rouser is 18hp and the 2010 Ninja is 32-34hp.
• Set Height –almost the same at 30.5 inches.
• Passenger Experience – my girlfriend is more comfortable back-riding the Rouser because the Ninja's passenger seat is higher than the driver's.
• Maintenance – the rouser is easy to clean. Ninja's fairing easily accumulates dirt especially when it is raining. When changing oil, the rouser does not need to change its filter coz it has a magnetic metal thing that magnets loose particles – therefore it cost less to maintain.
• Fuel – both bikes' recommended fuel is Petron XCS
• Full Tank – the Rouser has 13 liters (with 2 liters as reserve) and the Ninja has 18 liters (no reserve).
• Insurance – the comprehensive insurance for the Rouser is approximately 2,000 pesos while Ninja's comprehensive insurance is approximately 7,200 pesos.
• LTO Registration – you can register the Ninja for 3 years for only 2,500 pesos. I'm not sure about Rouser. I think it can only be 1 year.
Guys please message me here if you more comparisons. You can also email me if you have some questions about the 2010 Ninja250r.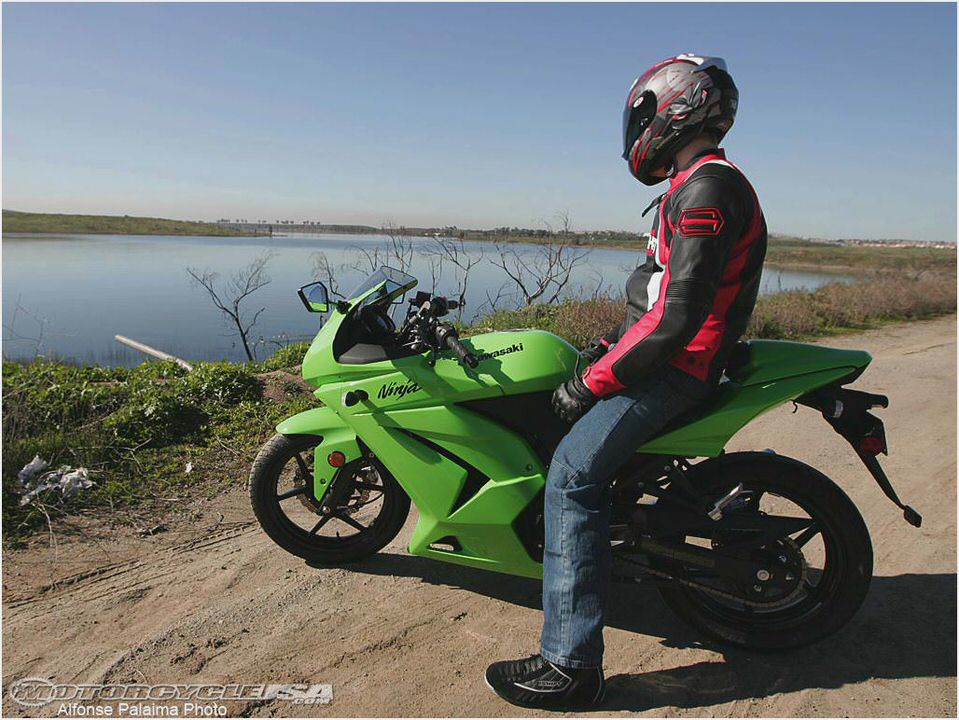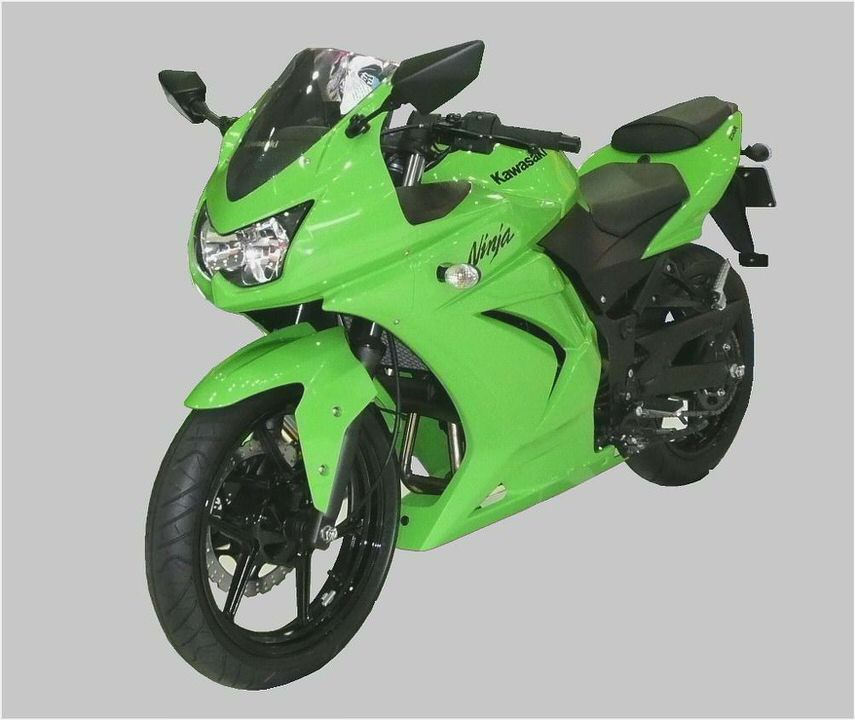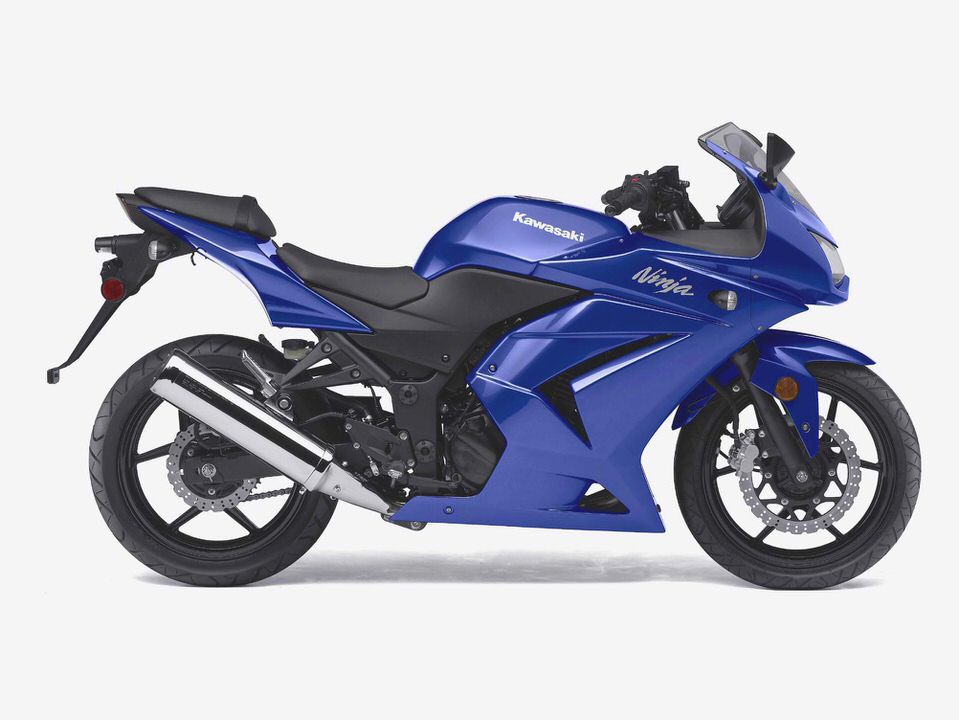 Kawasaki ZX10R Ninja 2014 Review – The ZX10R Just Got Better!
Kawasaki ER-6f Road Test How To Make & Do Everything!
2013 Kawasaki Ninja ZX-6R 636 Performance motorcycle review @ Top Speed
Kawasaki ER-6f, ER650, EX650 Repair Manual 2006-2010 Haynes
2002 Kawasaki ZX-12R – Road Test & Review – Motorcyclist Online