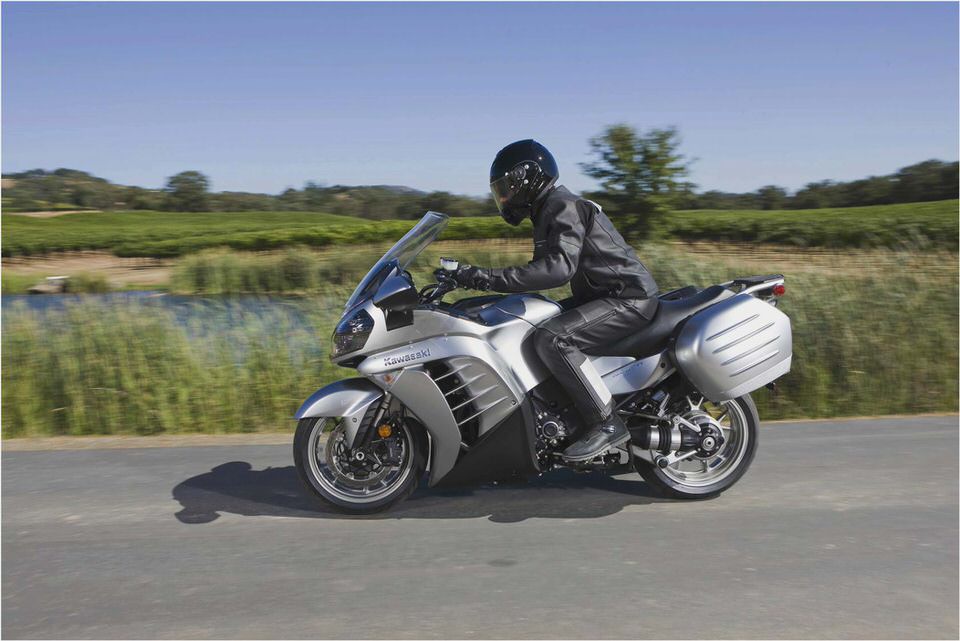 Motorcycles
Kawasaki USA is recalling 13,289 model year 2008-2012 Concours 14 (ZG1400 A/B/C/D) motorcycles. According to the National Highway Traffic Safety Administration, the recall was issued due to a gap between the brake pedal and guard. Small stones or debris may become lodged in the gap, creating a brake drag.
Such an occurrence may cause the rear brake to overheat, leading to rear brake damage and lock-up failure.
The recall notice also states that front brakes may be affected on the ZG1400C model. The consequence of brake lockup or failure is the increased risk of a crash.
The Recall
Kawasaki is set to being notifying customers of the recall on, or about, July 30, 2012. Owners of affected vehicles will receive a new rear master cylinder rod and brake guard, free of charge.
Owners may contact Kawasaki at 1-866-802-9381. Kawasaki riders may also contact the National Highway Traffic Safety Administration's Vehicle Safety hotline at 1-888-327-4236 or go to www.safercar.gov. The NHTSA Campaign ID Number is 12V343000.
Other Concours 14 Problems
Kawasaki issued another recall on Concours 14 motorcycles earlier this year over electrical system concerns. The recall affected 273 units and only pertained to police-spec versions of the 2009-2012 Concours 14.
Unlike regular Concours 14 models, the police issue models contain ad-on equipment like sirens, radio equipment, additional battery and wiring harness. As a result, the supplementary electrical components could cause an overload in the charging unit, according to the NHTSA.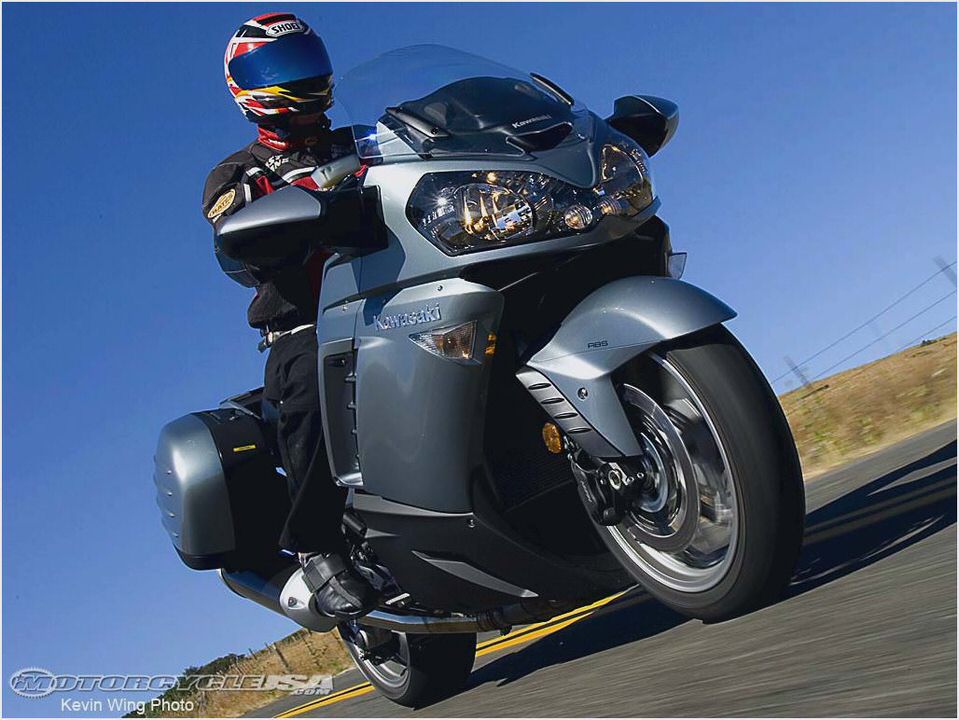 The first report of a blown fuse occurred in November 2011, prompting Kawasaki to investigate the problem. In March, Kawasaki concluded their investigation and determined that add-on equipment installed by Idaho-based companies BMS and Beaudry Motors was responsible for the defect.
Kawasaki Ninja Recalls
Aside from its Concours 14 model, Kawasaki also issued a safety recall on just over 20,000 model year 2009-2012 Ninja ZX-10R and Ninja ZX-6R sportbikes in February 2012. Affected vehicles may suffer from insufficient battery charge due to a manufacturing error. Not surprisingly, battery discharges may result in the vehicle stalling, thus increasing the risk of a crash.
Kawasaki Concours 14
Introduced in 2007, the Concours 14 is a sport touring motorcycle based on the ZX-14 platform. The Concours 14 features a 1,352 cc inline 4-cylinder engine and a 6-speed shaft drive transmission. Upon its introduction, the Concours 14 was the only motorcycle to feature an engine with variable valve timing.
Also known as the ZG1400, the Concours 14 replaced the GTR1000, which was manufactured from 1986 to 2006.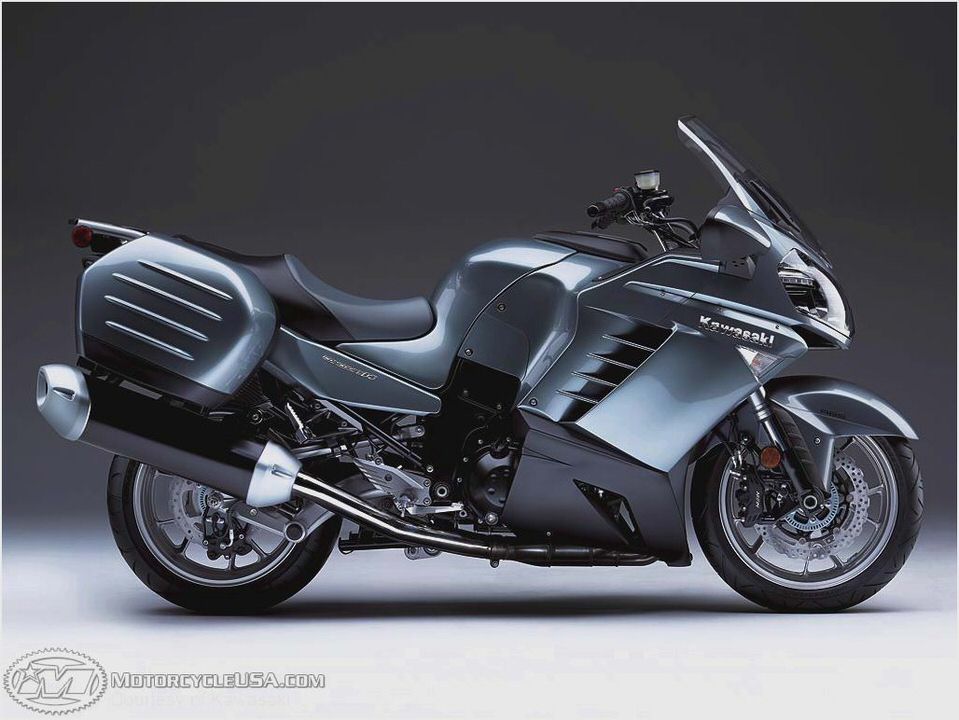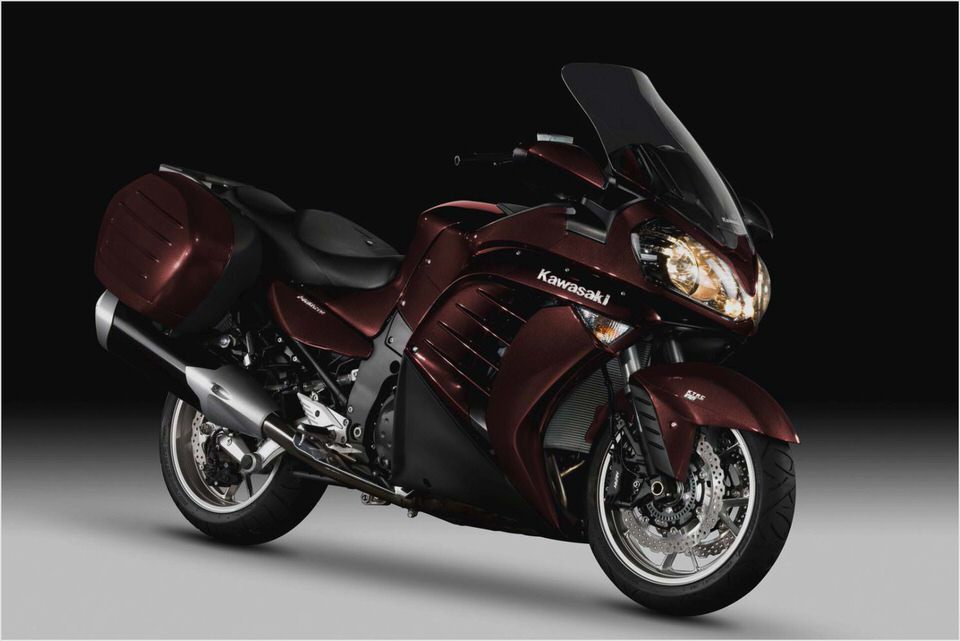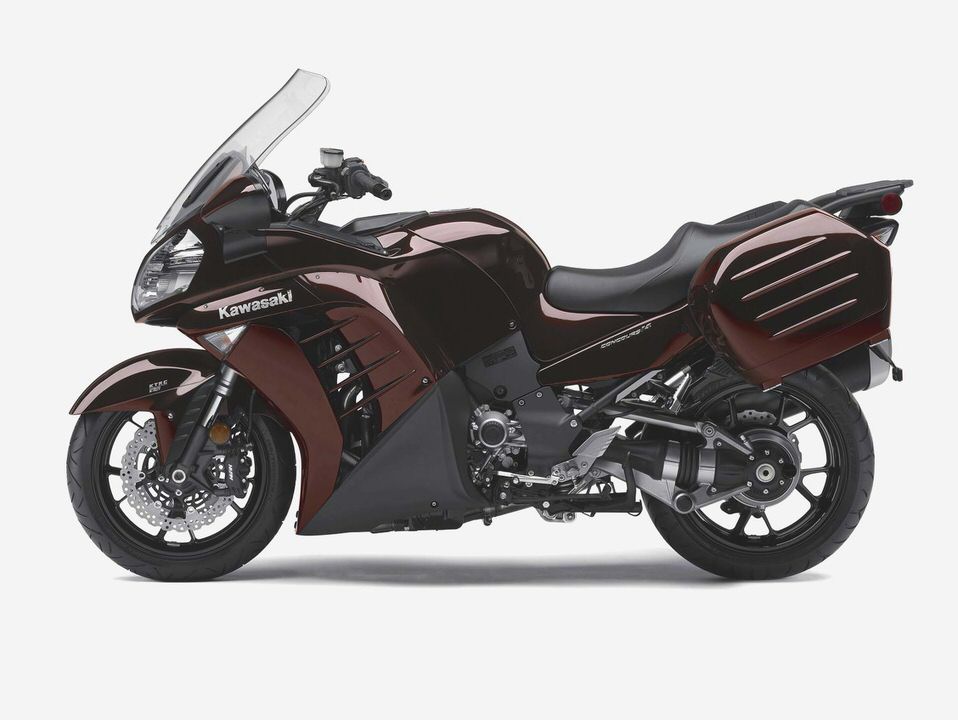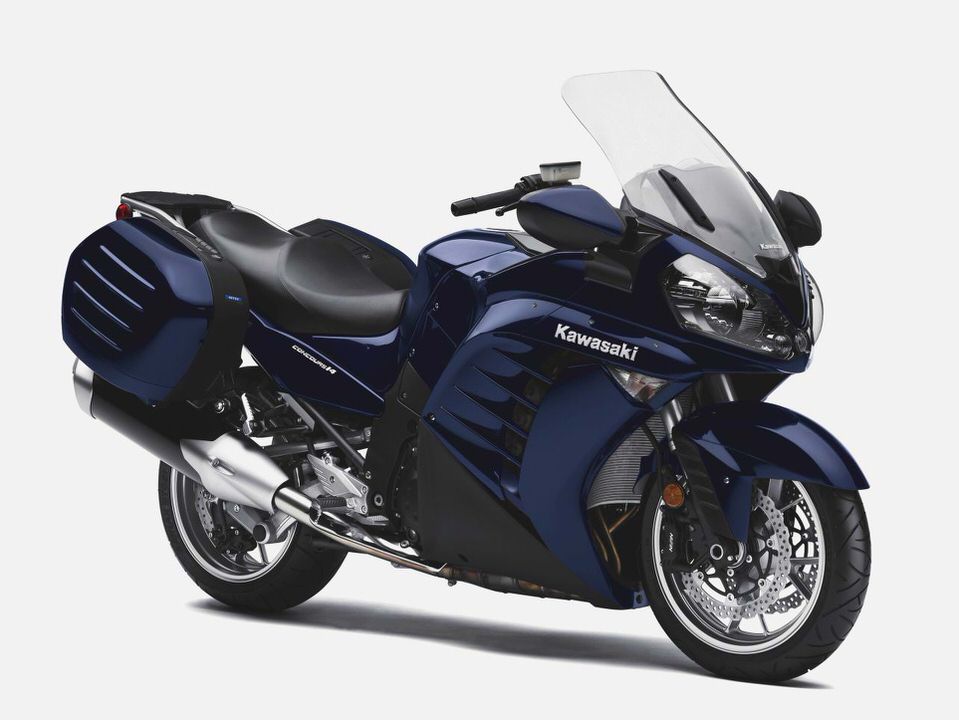 Kawasaki KLE 650 Versys – Tripper's Bike Reviews
Kawasaki 550 LTD Specs eHow
2008 Kawasaki Teryx 750 4X4 Review
Kawasaki Z1000SX
MD First Look: Kawasaki Ninja RR Mono -…