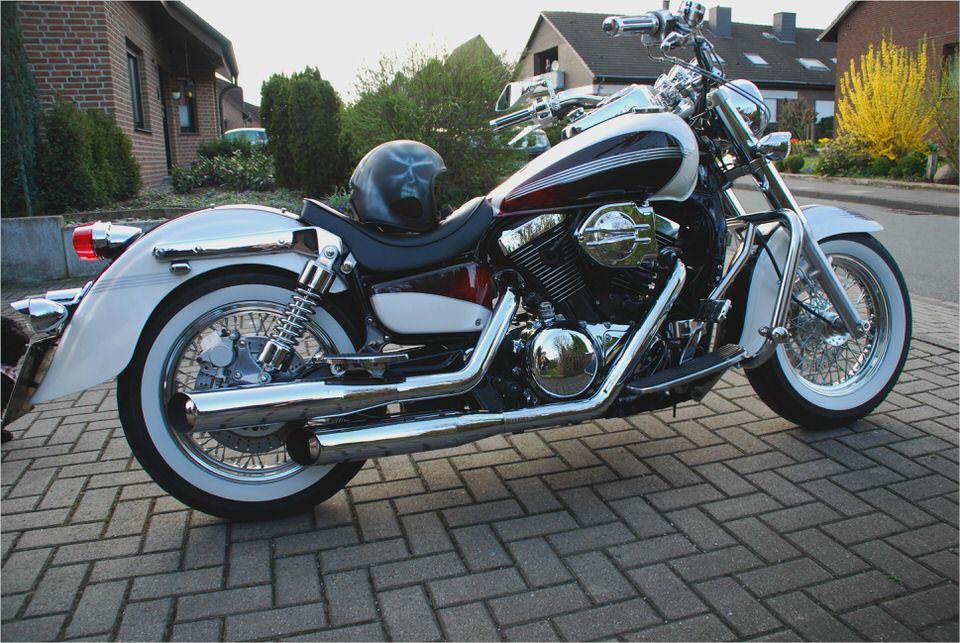 Hi, I'm Steve Nichol I live near Manchester, in the UK, this site is all about my VN800 Classic, a great bike, take a read.
It took me some time to finally choose a Kawasaki VN800 Classic as my personal toy, the bike I picked would have to be just right to fit in with my needs, and whether the wife liked it!.
Three years ago I bust my right leg pretty badly at work, leaving me with very little movement in my right knee, so if I wanted to be a Born Again Biker, it would have to be a Cruiser, no Roadsters or Sports Bikes for me, my right leg simply wouldn't bend enough to reach the footpegs,
After pouring over many magazines, internet sites, and trips to many dealers, the choice was down to four bikes, Suzuki VZ800 Marauder, Yamaha XVS650 Classic, Kawasaki VN800 Drifter, and the bike I finally bought, the Kawasaki VN800 Classic. I also looked at the Suzuki VL1500, very impressive, my wife thought it was brilliant, but at Ј6,000, (for an import, I don't know how much a UK model is), it was just a bit too expensive. A Fatboy would have been the H-D that fitted the bill, and may have been the choice of some purists, but at Ј13,000+ was simply out of the question, so it had to be a Jap clone.
Sadly, the Suzuki was soon rejected, neither my wife or I could get on with the rock hard seat, and I did not like the T-bar handlebars. I loved the Yammy, the seat was right for me, nice and low, shaftdrive, but as soon as the wife got on board, she felt like a jockey with the ridiculously high pillion footrests. The Drifter was rejected mainly because it's looks were a little too radical, but it does get some rave write ups.
So, it had to be the VN800 Classic, great riding position for me, and the pillion pad and footpegs suited my wife, but where to buy, and at the right price?
The retail price in the UK for a VN800 Classic has come down from the original price of nearly Ј6,500 to around Ј5,400, second-hand VN800s all seem to be priced around Ј3,600 to Ј4,000 for a low mileage example, so it made sense to look for a new import. At the time I bought my bike, there were not many UK Classics available, and Kawasaki were pushing sales of the Drifter, so it took a bit of looking around for what I wanted.
My luck was in, I spotted an advert for new VN800 Classics on sale at Cruise UK (TD Motorcycles Tel: 01772 434884), in Leyland, ( see postscript below ), so off we went. Don't forget to give me a mention if you pay them a visit.
As soon as we walked in, there were four to choose from, but there were two that caught our eye, a smart grey/blue job, and the one that really impressed, a gleaming black and red machine.
With the help of Chris Link at Cruise UK. I parted company with Ј4,895 for my nice new import from Holland, and got an excellent deal on kit for both myself and my wife. The bike was also kitted out with a Datatag kit, a small Givi Airstream A601 smoked screen, (to cut down the wind blast), and a sissy bar with carrier from Renntec. (to keep the wife on board).
I picked up my nice shiny new black and red machine on Thursday, 7th October 1999.
The first 500 miles, (or 800 kilometres as per the km clock), were covered within a couple of weeks of buying the bike. I must say, I am really impressed with my Classic, the 805cc V-Twin is silky smooth, punchy and burbles beautifully. Starting is absolutely no problem, from cold, full choke and hit the button; hot is no different, just minus the choke. The Classic can potter along in 4th gear at 30mph, and pulls strongly from that speed.
Off the mark, I just trickle away in 1st and short shift through the box, leaving traffic for dead behind, no vibration, no fuss, and for the first time on any bike that I have ever owned, mirrors that are crystal clear no matter what the revs.
The handling for its size and weight is surefooted, but most certainly no Fireblade, the Classic is designed as a cruiser, and so far I have not gotten into any sort of trouble, but I didn't buy it to go scratching (one bust leg was enough, thank you). The brakes are a bit of a mixture, the single front disc is excellent, hauling the Classic's 230+ kilograms down sharply, but the rear drum requires quite a healthy stomp, the Drifter would win here with it's rear disc.
One problem I did encounter, was something that seems to afflict most modern bikes, where have all the centrestands gone? Now I might be a bit of a big lad, but the thought of trying to balance a 230kg cruiser on a trolley jack to adjust or lube the chain did not appeal, so I was lucky to spot a product report in MCN for paddock stands.
After many fruitless phone calls, sorry mate, we only do 'em for your Superwarikamithingy GZRVTRZZRTZR 900, I spoke to a nice bloke at NWS, Tel: 01992 501285, got out the old credit card, and lo and behold the very next day I was the proud owner of an NWS Backup Stand. All I had to purchase was a couple of fine thread 12mm bolts to screw into the bobbin holes on the swingarm, (bobbin holes on a cruiser. ), although I had to saw the head off one of the bolts for use on the offside and cut a slot for a screwdriver in it to turn it into a stud, in order to avoid the exhaust pipes.
At it's first service, the kph speedo had to go, I just could not get on with it, so I had to part with another Ј115, but I do feel happier now. The engine is loosening up nicely, it just seems to get smoother and smoother, sorry to all those Harley fans, but vibes are not my idea of fun, I don't mean any offence but that is the way I feel. The Givi screen takes most of the wind blast away, so the odd bursts of 80mph I have given the Classic are no problem at all.
Riding two up is fine, the Classic does not notice the wife's 10st one bit, and the fuel consumption is around the 50-55 mpg mark, although I would expect this to improve on a run.
Thats all the plus points, so are there any minus points? Only three, firstly the back brake is a bit weedy, but the disc up front makes up for it. Secondly the chain drive, all that muck off the chain and having to adjust it every few hundred miles, a shaft like the XVS 650, or belt drive courtesy of H-D would make a lot of sense.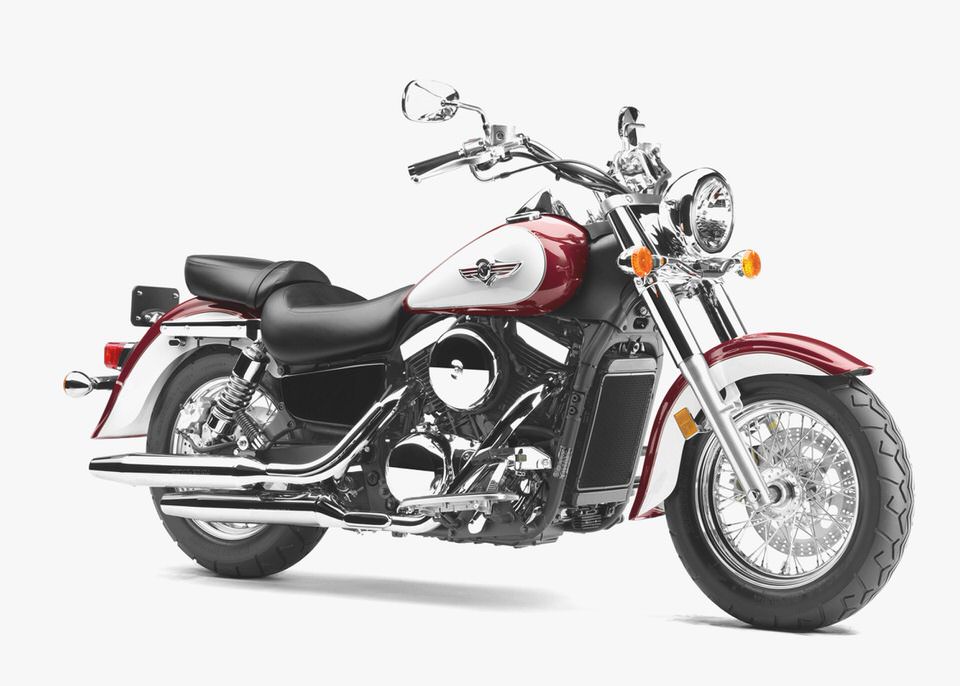 Thirdly, the horn, it sounds like it a refugee from a Raleigh Moped. Up to now these are the only criticisms I can think of.
Since buying my bike, various dealers including Carnell/Motorcycle City have had some special deals on the Drifter, and some 1500's which have really cut the price on these bikes, so look around before you settle on a machine. I have also added a new exhaust, the reason being twofold, one if the original system falls apart, replacement from Kawasaki is in the region of Ј800, so I bought a Sito system from Cruise UK for Ј300 fitted, and the second reason, it sounds good, looks good, and does you good.
Well thats about it for the moment, it is now September 2001, my Classic has done nearly 7,000 miles now, and still running great. I have added some Photos of my machine, stick with it, there are quite a few, and it does take a little time to load. If you want to read about bikes I have owned in the past, go to my Golden Oldies page, and read about the Z650, XS750, RD200, CB350, or even a BSA Goldstar DBD34.
If you want to know any more about the VN800 Classic, go to my Specifications page, or click on any of the icons below to visit one of many excellent biker related webrings. or go to my Biker Links and visit the VROC, Kawasaki's Home Site, or just take a look at some excellent bike links.
To see how my machine is getting on, visit my Updates page. I have also started a new section International Vulcan Velvet. of Vulcans from around the World, take a look. If you are brave enough to have a go at fitting a KuryAkyn Hypercharger. go to my Hypercharger page.
If you are, really, really brave take a look at my Bust Leg Photos. but DON'T if you are in the least bit squeamish, you have been warned. Finally, drop me a line at Click to Email . I always reply to my emails, even critical ones, bye for now.
Now you've read about it go and buy one.
Tuesday, 11/07/2000; I went to visit my dealer Cruise UK today, purely for a social visit as I do every few weeks to be met with some awful news.
Mark Turner, who was one of the driving forces behind Cruise UK, had passed away following a tragic domestic accident. Mark was a great bloke, not your typical dealer, he always had time for a chat, a cuppa, and a cigarette. He didn't want to screw you for every last penny, but would cut you the best deal he could, as would any that work at Cruise UK.
Sadly many dealers are not made from the same mould.
Mark was only 25, I for one will miss seeing him when I visit in the future, a thoroughly decent, nice guy, it will seem really strange him not being there.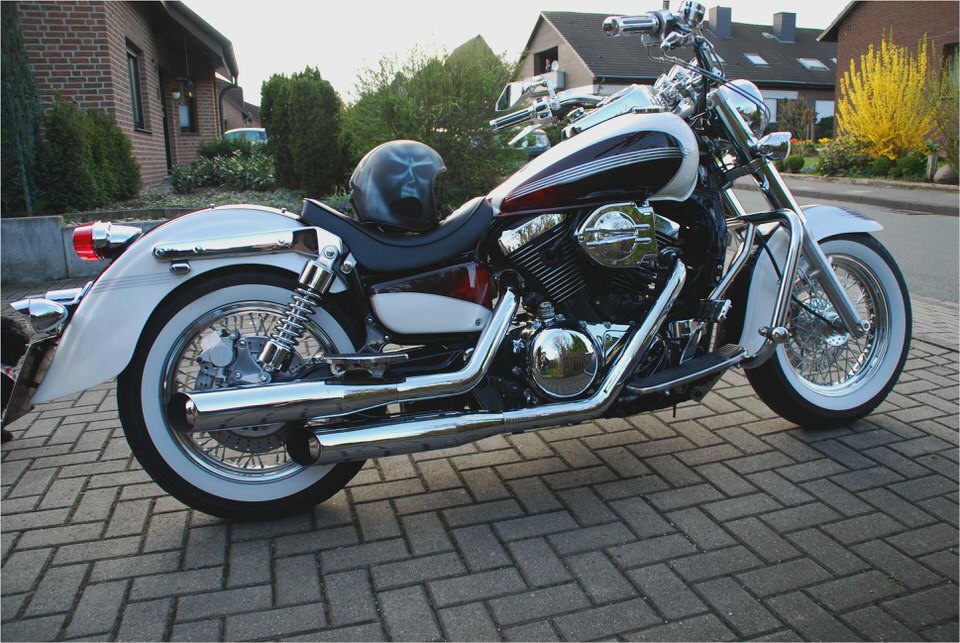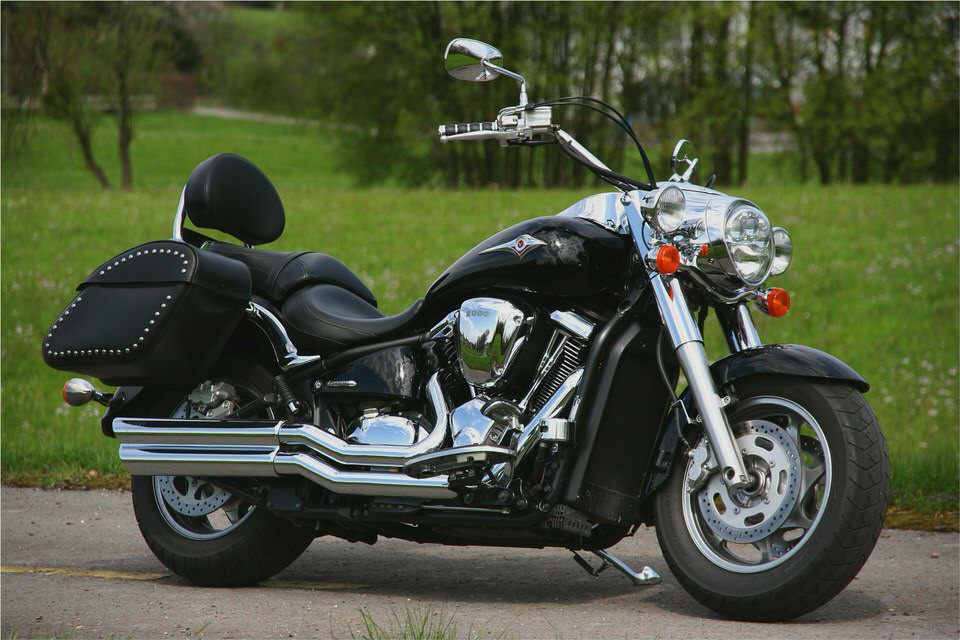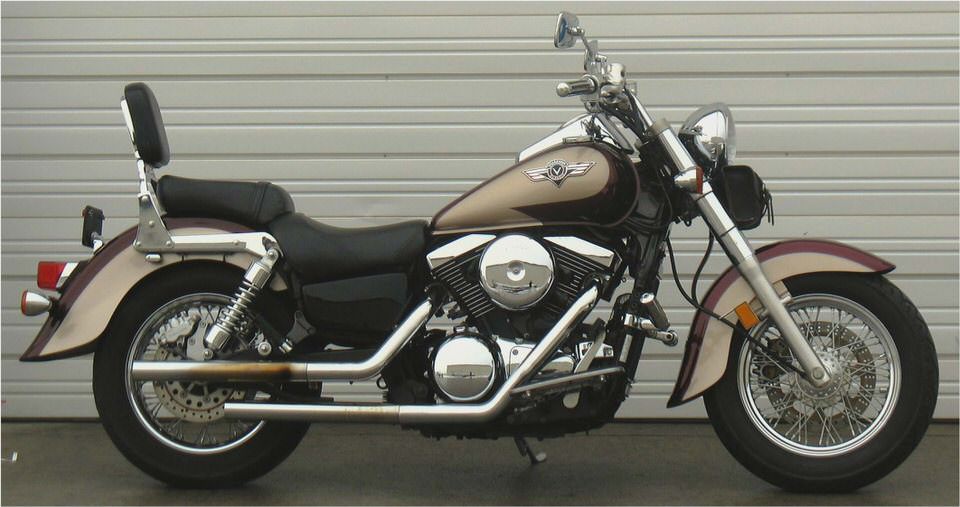 Off-Road.coms Ride-Net 2002 Kawasaki Dirt Bikes – KDX 220: Off-Road.com
2010 Kawasaki KLX125 and D-Tracker 125
2012 Kawasaki Versys 1000 First Look – Motorcycle USA
A Sport ATV Review of the Kawasaki KFX 450R Monster Energy – Yahoo Voices…
2010 Kawasaki KLX250S motorcycle review @ Top Speed