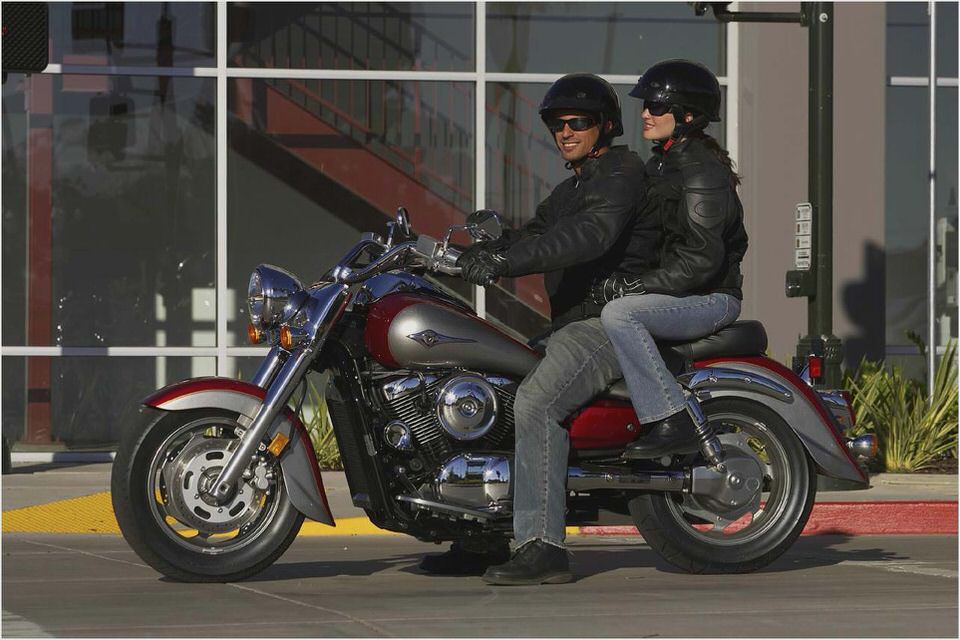 Kawasaki Vulcan 1600 Classic, VN1600 Saddlebags
Kawasaki Vulcan 1600 Classic VN1600 Bags
The Vulcan 1600 Classic and VN1600 motorcycles share more than just the powerful "K" logo, they share saddlebag designs, as well. Industry leader Viking Bags has created a lineup of saddlebags specifically for these two Kawasaki 1600 bikes, and riders of all preferences and styles can find exactly what they need here in our online catalog. No matter if you're a daily commuter or long-distance traveler, these heavy-duty bags will take you farther than you ever expected.
Browse through our collection and see the differences for yourself!
Dependable Infrastructure
Sometimes the most important features of a saddlebag are often overlooked. These Kawasaki luggage bags are constructed with premium leather, Cardura and hard plastic, but the heavy-duty seams that line the exterior actually hold everything together and ensure durability. Each of these 1600 saddlebags are waterproof and resistant to most weather conditions, so you can push on even when the climate gets nasty.
Viking's attentive construction doesn't stop at just the core materials, though, because many of the chrome-polished buckles, zippers and yokes used in this lineup are also waterproof. Organizational pockets help keep those dry goods organized and safe, even when high speeds cause rough riding.
Viking Bags made sure that every set of luggage offered in this collection matches perfectly with your bike. The design is meant to compliment the stock lines of your motorcycle, but these 1600 saddlebags are also built to provide ample rider room for a cramp-less styling. Protecting the goods inside the bag is actually quite simple, because Viking includes their own brand of locking mechanism to prevent theft and secure luggage when away from the bike.
Likewise, an ABS-plastic enforced backplate is attached to the rear of the saddlebags, improving shock absorbency and keeping luggage from rattling around inside. So even though each of these bags is built with its own sophisticated soul, Viking infuses their signature safety in every model.
We've included free mounting hardware (a $100 value), installation instructions and a 30-day money back guarantee with your saddlebag purchases. When your package arrives, attach your new bags to your bike and see how you like the fit. We'll be glad to help you exchange for a different pair if necessary.
Your satisfaction is one of our highest priorities!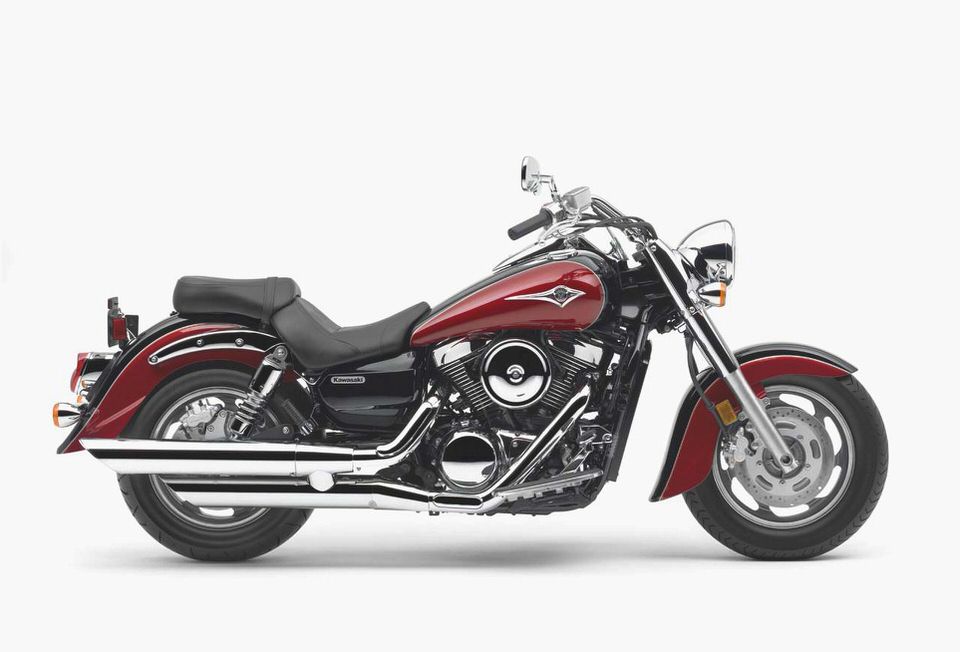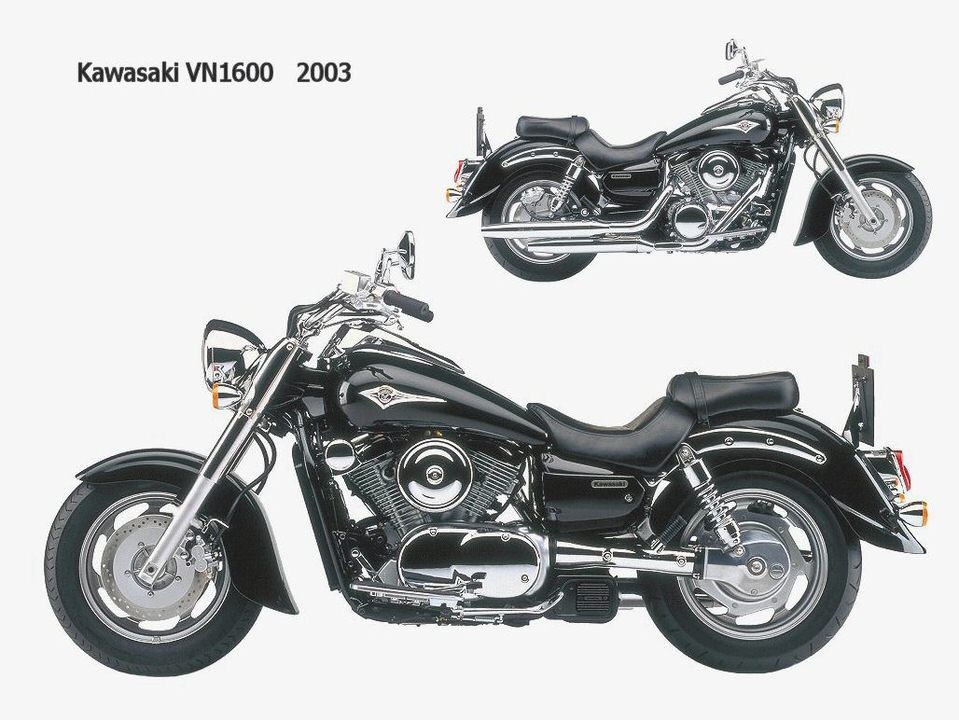 Kawasaki Samurai The MotoWorld Blog
2006 Kawasaki Ninja ZX-6R motorcycle review @ Top Speed
2012 Kawasaki KFX 450R Sport ATV Preview
Kawasaki ER-6F 2009: Your first road?
Kawasaki ZX6-R