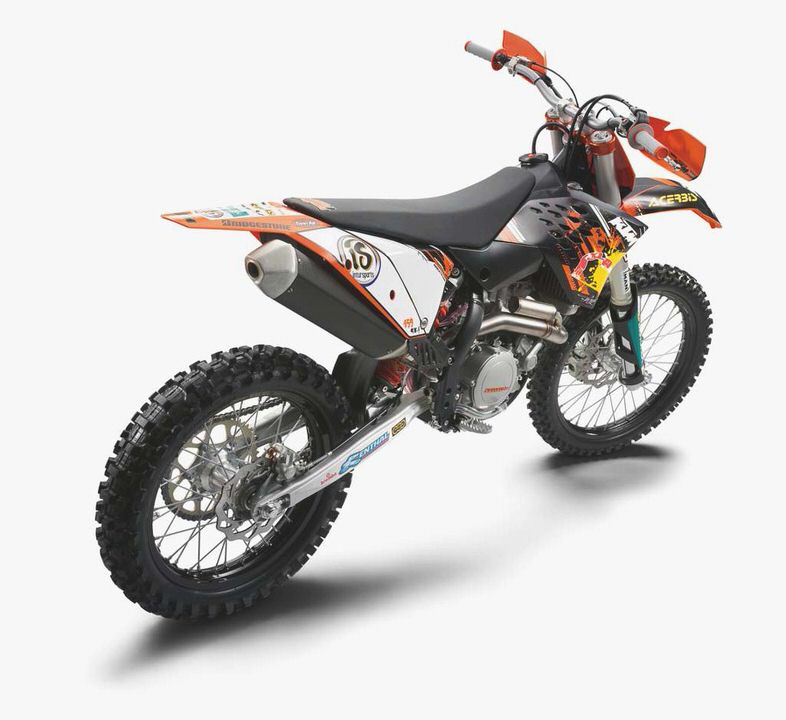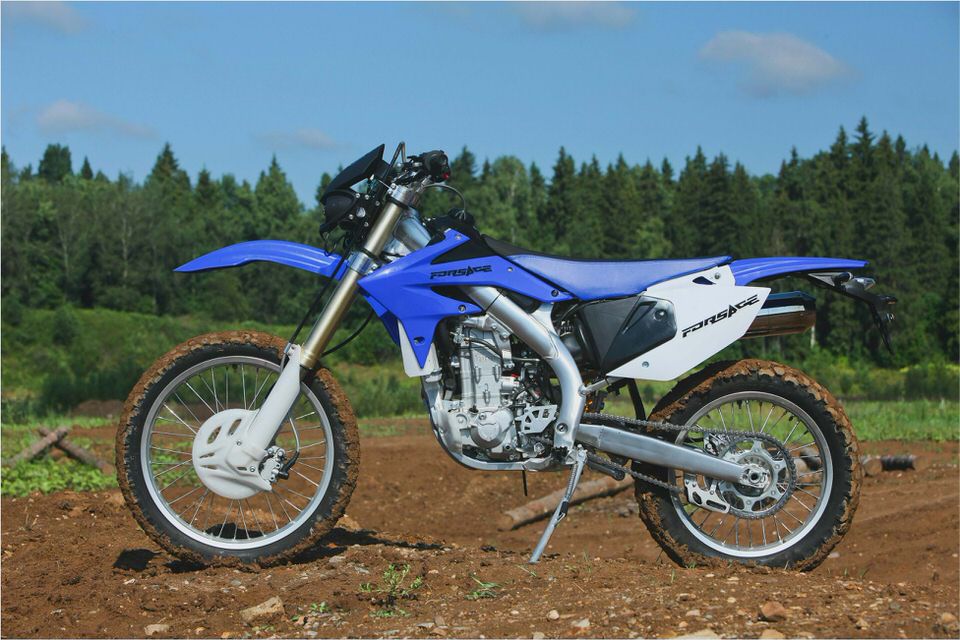 KTM Freeride 350 – First Look Entry-level enduro with a competition pedigree.
Austrian manufacturer KTM has developed a very acute sixth sense when it comes to smelling the changing mood of the motorcycle market. Take the lovely little European-market Duke 125, for example. Its introduction instantly revitalized the barely breathing European 125cc market, thanks in part to its fresh naked/supermoto styling—a drastic departure from the going-out-of-fashion, mini-GP machine approach still adopted by Yamaha and Aprilia.
The bike was so well received that KTM will introduce a new Duke 200 at EICMA next week. Another new model to break cover is the Freeride 350, an entry-level, user-friendly and street-legal enduro.
This, according to KTM, is just the beginning. Keenly aware of the current worldwide economic situation, KTM knew that if it didn't start producing machines that were more accessible in terms of price, it wouldn't survive. It is the company's belief that bikes—in all their formulations—have grown too powerful, too fast and too tailored to the needs of professional riders to the point of becoming too challenging to be safely ridden by the average rider.
Using its experience from enduro and motocross competition and then melding it with the aforementioned philosophy, KTM developed the Freeride, a mellow mount based around a detuned version of its 350cc SX/EXC-F engine. The hope is that it will attract a whole new generation of beginners who would never feel safe (let alone comfortable) atop the armpit-high seat of a 45-horsepower 350 EXC-F Six Days but would love to try their hand on dirt roads or enduro trails. On the flip side, the Freeride can then be used as fashionable, quick and fun transportation for weekday commuting.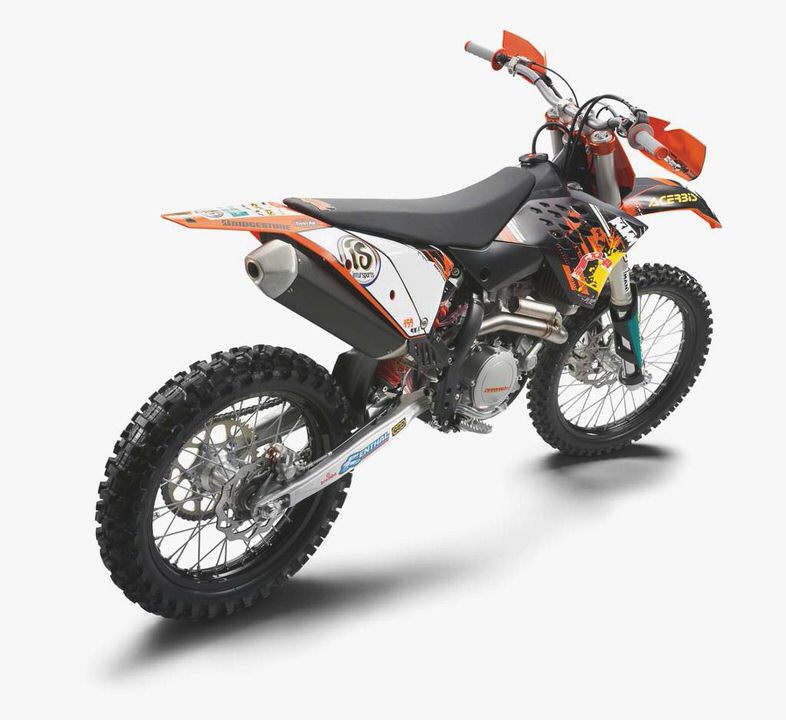 Using scaled-down 350 EXC-F rolling gear, including WP suspension and Brembo brakes, the Freeride doesn't skimp on quality components. Claimed dry weight is said to be less than 220 pounds, which should make it very manageable for newer riders.
As mentioned, the engine is based on the same fuel-injected, counterbalanced 350cc mill used in the EXC-F, but it's drastically detuned to produce 24 horsepower, with an emphasis on torque and mild delivery. For ease of use, it has electric starting just like the donor bikes. Rumors also suggest that this engine will also find its way into a Duke chassis. We can only hope! No other details were available as we went to press, but expect the Freeride 350 to go on sale in Europe next spring.
According to KTM North America, there are no plans to bring the Freeride or small-displacement Dukes into the U.S. for the 2012 model year. But hopefully, these great entry-level bikes will, in time, find their way stateside.
2010 KTM 150 SX – The Perfect Bike?Two Stroke Motocross
Review for KTM 990 Adventure, KTM 990 A or?
Enduro21 / Passion for Enduro / Bike Prep – Jonny Walker's KTM 300 EXC
KTM 690 Stunt – webBikeWorld
Ktm-parts.com: 2011 KTM 125 Duke