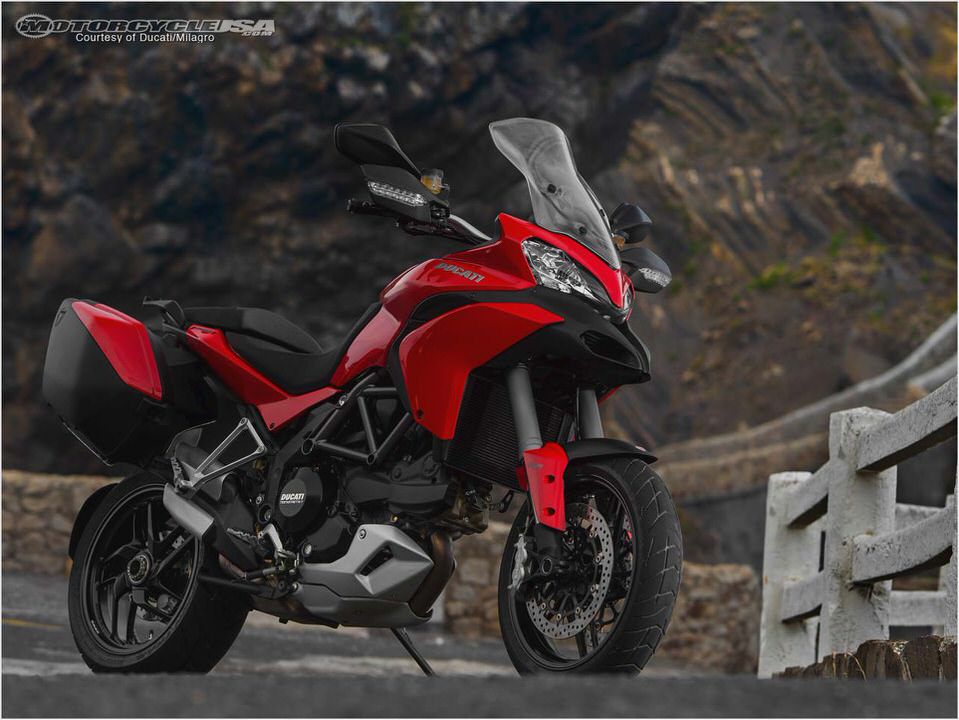 LAUNCH: Ducati Multistrada 1200 S Pikes Peak Limited Edition (RM159,888 OTR)
data-trigger=hover class=pop-blog-ads Used 2000 Mercedes-Benz E -2
data-trigger=hover class=pop-blog-ads
This special edition bike was designed to celebrate Ducati's Greg Tracy's second victory in a row at the, more formally known, Pikes Peak International Hill Climb race in Colorado, United States. The 20km race is held in a range of the Rocky mountains from a start lineeee altitude of 2,862m to a finish line altitude at 4,300m.
The Multistrada 1200 S with 150bhp, is the only bike in the world to feature the four-bikes0in-one technology. By a mere switch of a button, the Multistrada's fully adjustable Öhlins suspension, the 1198 Testastretta 11° engine's power output and innovative Ducati Traction Control settings electronically switches to suit the rider's riding mode ranging from long distance tours, urban machine, adventure enduro and sport bike.
The Ducati Multistrada 1200 S Pikes Peak Limited Edition is specially dressed in the stunning replica colours of the Ducati Corse paint scheme with passenger foot-peg hangers and engine guard anodized in black finish and sport red pin-stripping on the wheels.
In addition to the original silencer and screen protector, the Pikes Peak Limited Edition also arrives with a Ducati Performance carbon silencer from Termignoni and a race derived low carbon fibre screen. A Ducati performance carbon fibre mudguard and custom made seat detailed with red stitching complete an enhanced specification that's well worthy of a race-winning replica.
NAZA Group of companies joint roup Executive Chairman, Datuk Wira Hj SM Faisal Tan Sri SM Nasimuddin unveiled the new model together with Joint Chief Operating Officer, Dato' Hj SM Zulkifli SM Amin.
"We at NAZA World, are proud to bring the Multistrada 1200 S Pikes Peak Limited Edition bike to Malaysia. It is truly a bike for champions. With the award-winning features and capabilities of the Multistrada 1200, we are confident that the Peak Limited Edition bike will be loved by all bike enthusiasts," said Datuk Wira Hj SM Faisal Tan Sri SM Nasimuddin.
To further enhance the lifestyle of the Ducati Multistrada range, Ducati malaysia also announced the Ducati multistrada Borneo Adventure starting from 25th November till 2nd December 2011. the 8 days and 7 nights program will see Multistrada owners ride from Kuching to Kota Kinabalu, passing through Bunei. The program will allow owners to experience the best of their Multistrada as they travel through Borneo's breathtaking lanscapes and challenging terrain.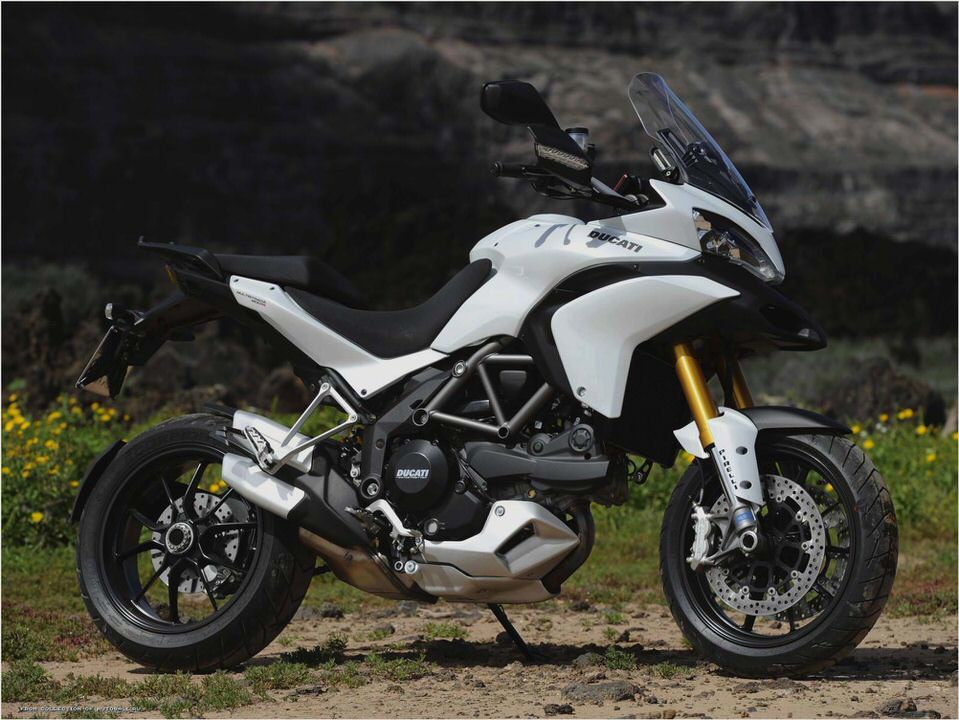 Datuk Wira Hj SM Faisal said, "The Ducati Multistrada Borneo Adventure is the first prelude to promoting two-wheeled tourism in Malaysia, whereby the next year we will put the Borneo Adventure program as an annual event that's not just open to Malaysians only, but to international Ducati owners as well.
"At Ducati Malaysia, we strive to not only develop our business locally, but to promote our beautiful country through our alliance with Ducati. Last year, we organized the inaugural Asia Ducati Week (ADW) 2010. which saw more than 1,000 Ducati owners from all over the world, gather here in Malaysia during the MotoGP for a complete Ducati experience. The ADW 2010 was awarded by Ducati as its best marketing program in Asia."
Datuk Wira Hj SM Faisal further added, "We will continue to invest in building the brand and the lifestyle of Ducati. In the coming monthsm we can anticipate exciting developments from network expansion, new and exciting model introductions, more dedicated lifestyle events and many more."
"Business wise, the company is expected to grow 100% followed by another 100% achievement in 2012. In order to achieve this goal we will be introducing more than 200 new units of Ducati in Malaysia this year."
The Ducati Multistrada 1200 S Pikes Peak Limited Edition is now available at the Ducati showroom at NAZA AutoMall Petaling jaya and NAZA AutoWorld Plaza TTDI.
Currently, for this Limited Edition, there was only 30 units having been provided throughout Asia and Malaysia was able to secure 4 units. However, during the launch, 1 unit was sold to a woman, whom she lovingly bought it for her husband.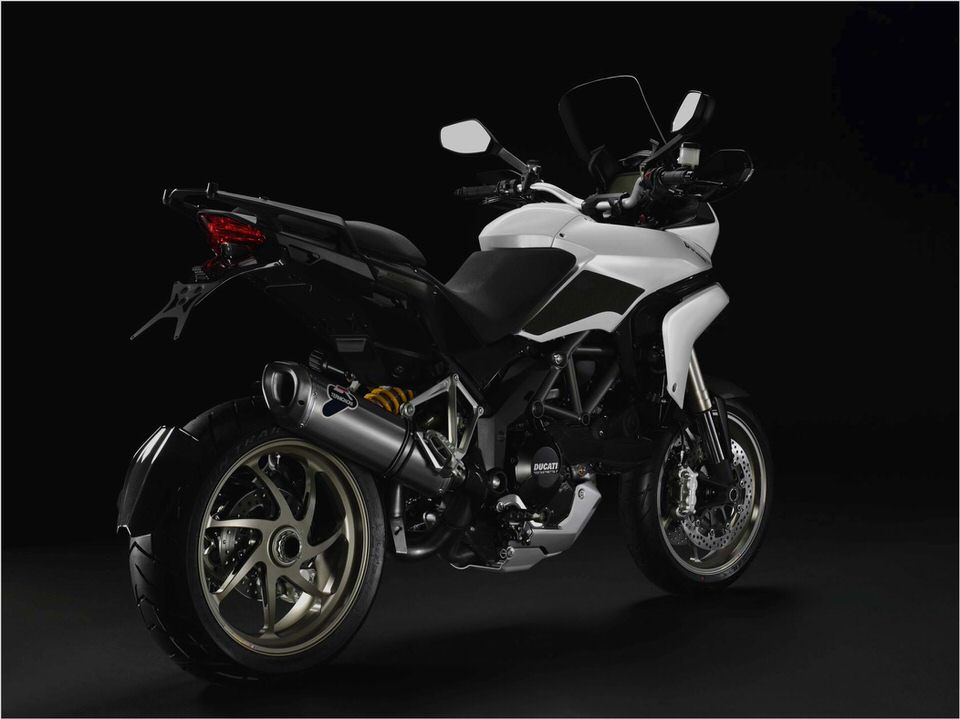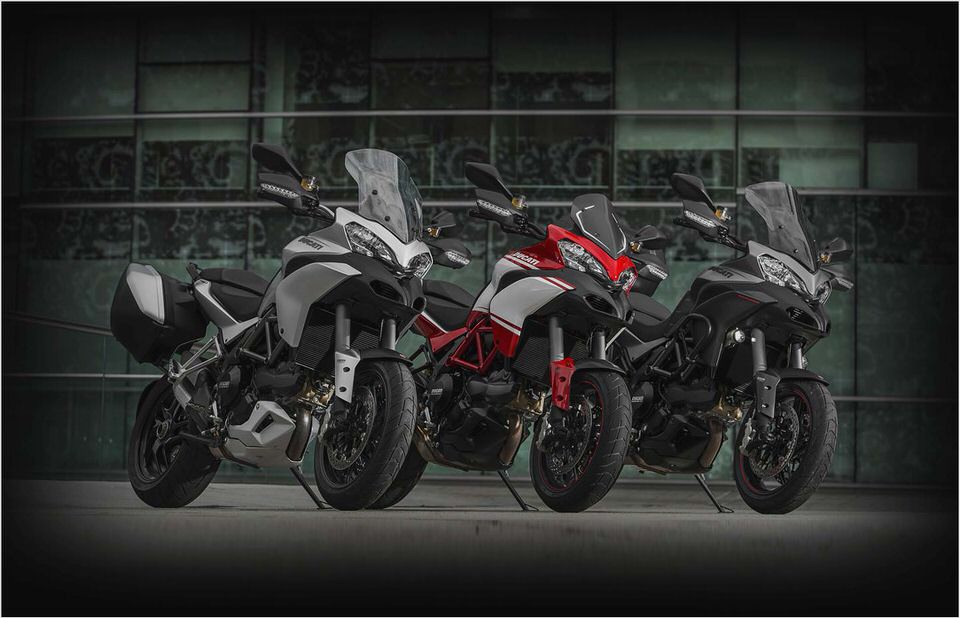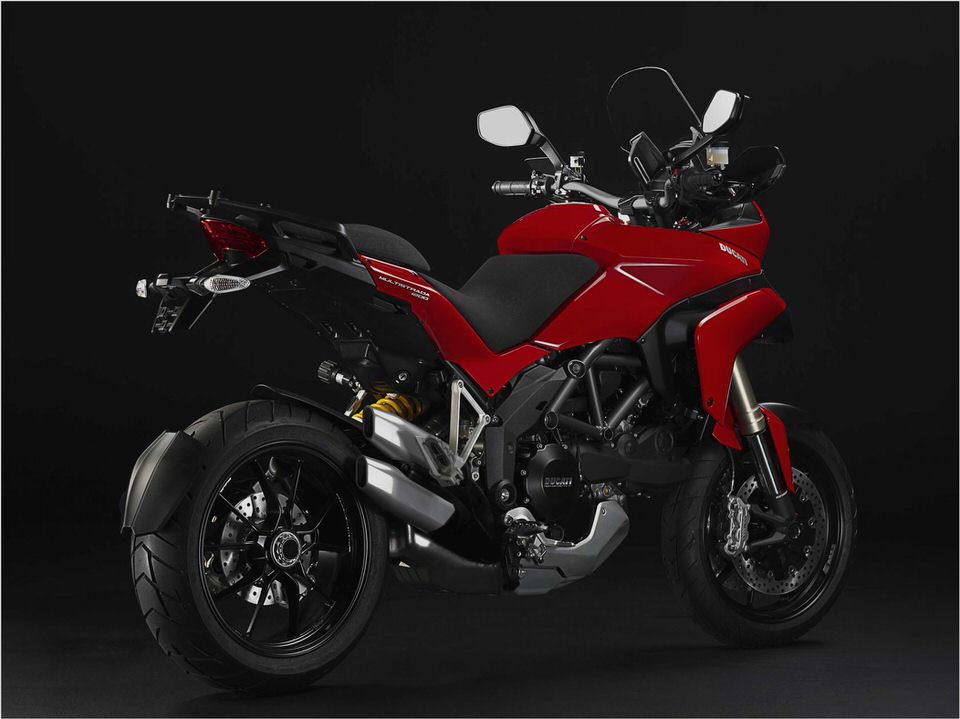 2005 Ducati Multistrada 1000 DS – Used 2005 Multistrada 1000DS at Motorcyclist…
MO SPORT-TOUR 2003 –
DucatiTrader – This Month's DucatiTrader
How does a 2011 Ducati 848 Evo compare to a Triumph Daytona 675? – Quora
Review: a 1200 S Touring Ducati Multistrada Guitar Aficionado